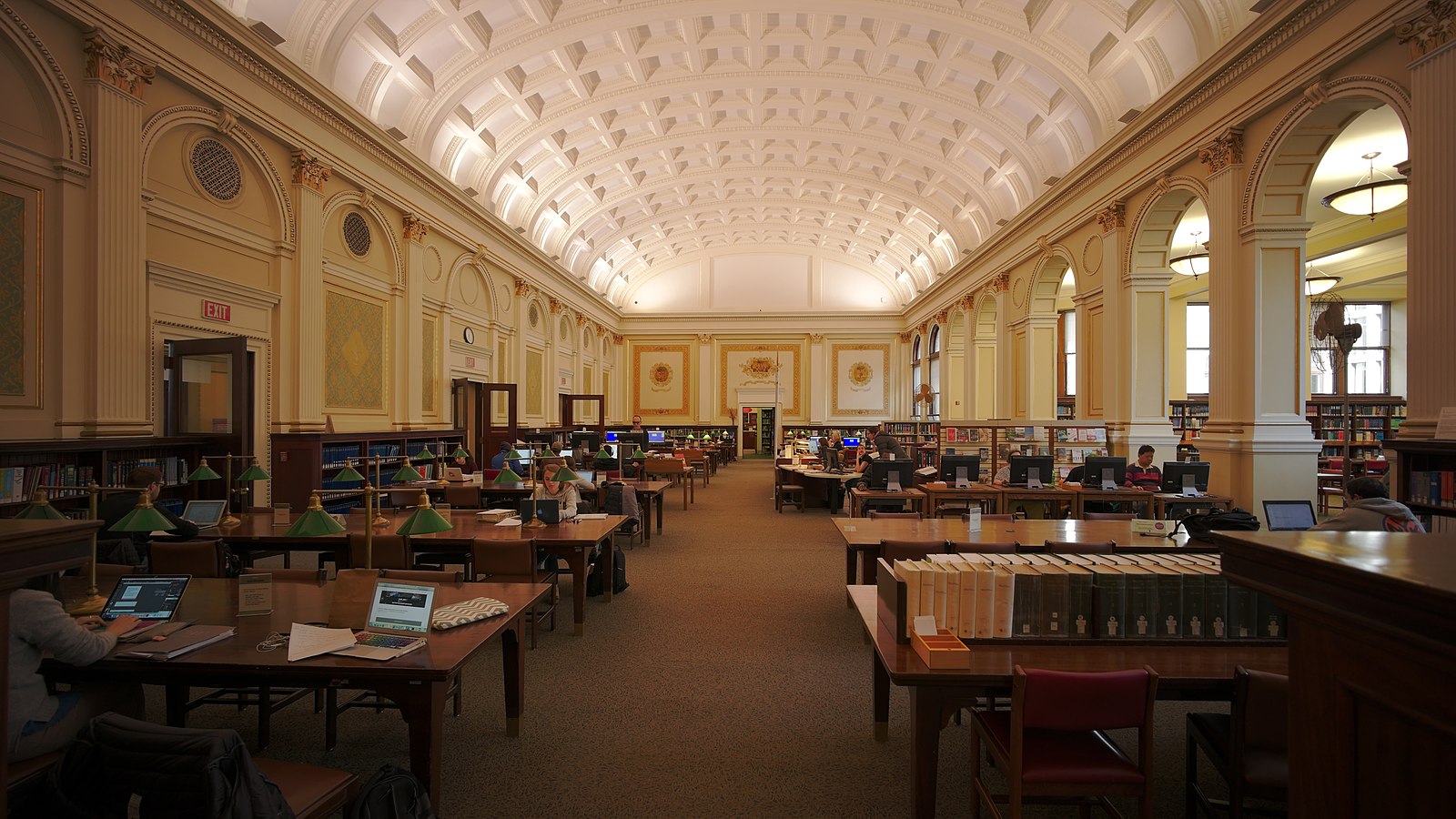 Library innovation plays an important role in promoting general wellbeing, helping people that are struggling with mental health problems.
Libraries provide safe spaces, access to resources, and developing skills. Libraries offer social services in a way that may not be possible through more formal government buildings.
Applying information literacy – knowing when you need information, where and how to find it, how to evaluate and apply it – to health is increasingly widely recognised as a promising area in the fight to promote wellbeing.
Memory Neurobiology
Learning is hard for lots of people because of the burden to understand and remember. These requirements made some dislike studying except they are without an option. There have been several kinds of learning methods and education adjustments, yet it is not broadly easy to learn.
This is in contrast to social media, where there is no burden to understand or remember, but that is not just the catch: most viral posts on social media or engaging things are really familiar, that it takes little effort for the memory to take place.
Theoretically, in neurobiology, the memory — in the brain — has stores, which are grouped. Stores contain the smallest possible information on anything. Every store also has a default group, which could be by common function: for example, charger is grouped with the phone or a recent function, charger is grouped with a carry-on, or most the hard-hitting function, charger is grouped with trauma because it was forgotten before an important meeting and the phone went off.
So whenever a charger is seen or heard, depending on the default group for anyone, it goes there initially, making the grouped stuff remembered first before the store transports to other groups, to remember other stuff.
During interactions, stores are constantly transporting to groups. It is after this relay in the memory that continuity to feelings destination happens, which may secrete a neurotransmitter, before reaction. Dopamine, a neurotransmitter ascribed to pleasure, has been shown to have a role in learning. It is store transport across that included the group that preceded what led to its secretion.
All external experiences are sensory inputs, they become integrated in the thalamus, for smell it is the olfactory bulb. Integration is into a uniform unit that then gets relayed, to know, feel and react.
From childhood, the memory builds groups — holding similarities for stores. This makes several cultural, environmental, social and economic experiences easy to adhere to because of this grouping. Some events are grouped with reward, others grouped with punishment, shame, and so on.
Language is grouped as well, so that inputs are picked up and placed, gestures too, and it is easy to learn early on. The wiring requirement of grouping, as an adult, makes learning a new language difficult. This also makes learning, in general, challenging.
What makes interactions easiest are stores that have default groups, so there is no time to waste in getting what is said, or knowing. Therefore, it is not just to have the store, but to have a group and make it the default.
This is the problem with complex philosophy, math, physics, brain science, chemistry, biology and so on. Everything coming in is a store, but there may not be groups. Even when groups are made, they may not become default, so it takes time.
This, with the neurobiology of memory, can change learning — using the library.
Library Innovation
Libraries could divide their shelves so that they are assigned to members, users or readers in a timeframe. The purpose is so that whoever is assigned a portion would flip through all the books there, and note anything they find fascinating. This note will be submitted at the end of the term and added to a repository — hard back or digital — where others can access it. Those to look at the repo, and those who noted, would begin a mild process of creating groups in the memory, without the burden to understand or remember.
This opening could lead some to go further to learn or make barriers to entry easier. This could also change studying style:
Any chapter of any textbook, or class note, or anything else could be read at least 3 times. The first time is just to introduce the mind to it, not to understand or memorize, or feel bad or guilty it is hard to grasp.
The next time is to study the chapter with intent to understand, so that concepts, terms, and all are sought for understanding and can include noting questions for further search, but understanding is the goal the second time.
The third time is to sort of memorize, not rote memorization per se, but to read around the lines — repeating the concepts, in ways that understanding of it — from the previous time can make it easier to group, regroup, stick, or recall, when needed in the exam or a presentation, in the future, or to have a discovery.
Libraries provide a major channel towards changing how studying is made. This would also organize serendipity to make people come across what they probably would never have.
Flip model for memory groups is also a way to provide inputs for care in mental health, so that thoughts are curiously engaged, holding against certain anxieties, worries and so on.
The flip model could also become a path for skill workforce in a model of the future of work, for a community's transformation towards knowledge.