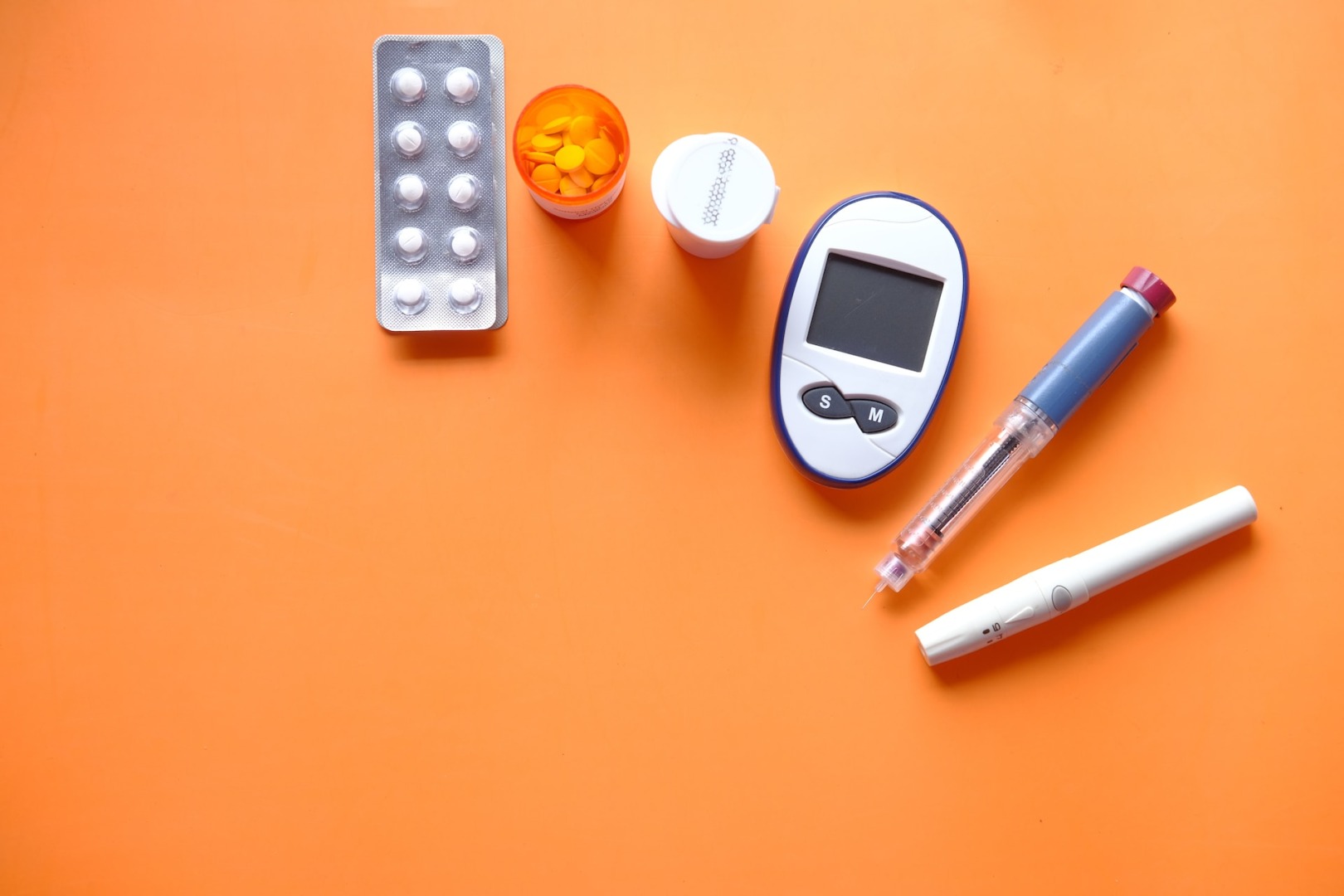 There are various diseases that affect our health in unimaginable ways and one of them is diabetes for sure.
We assume that a lot of you who are suffering from this illness, at times find it hard to manage it.
And we also believe that everything that comes with it can frequently be overwhelming to you because there are a lot of things that you need to constantly think about, such as measuring your sugar levels, taking your medications, and many others.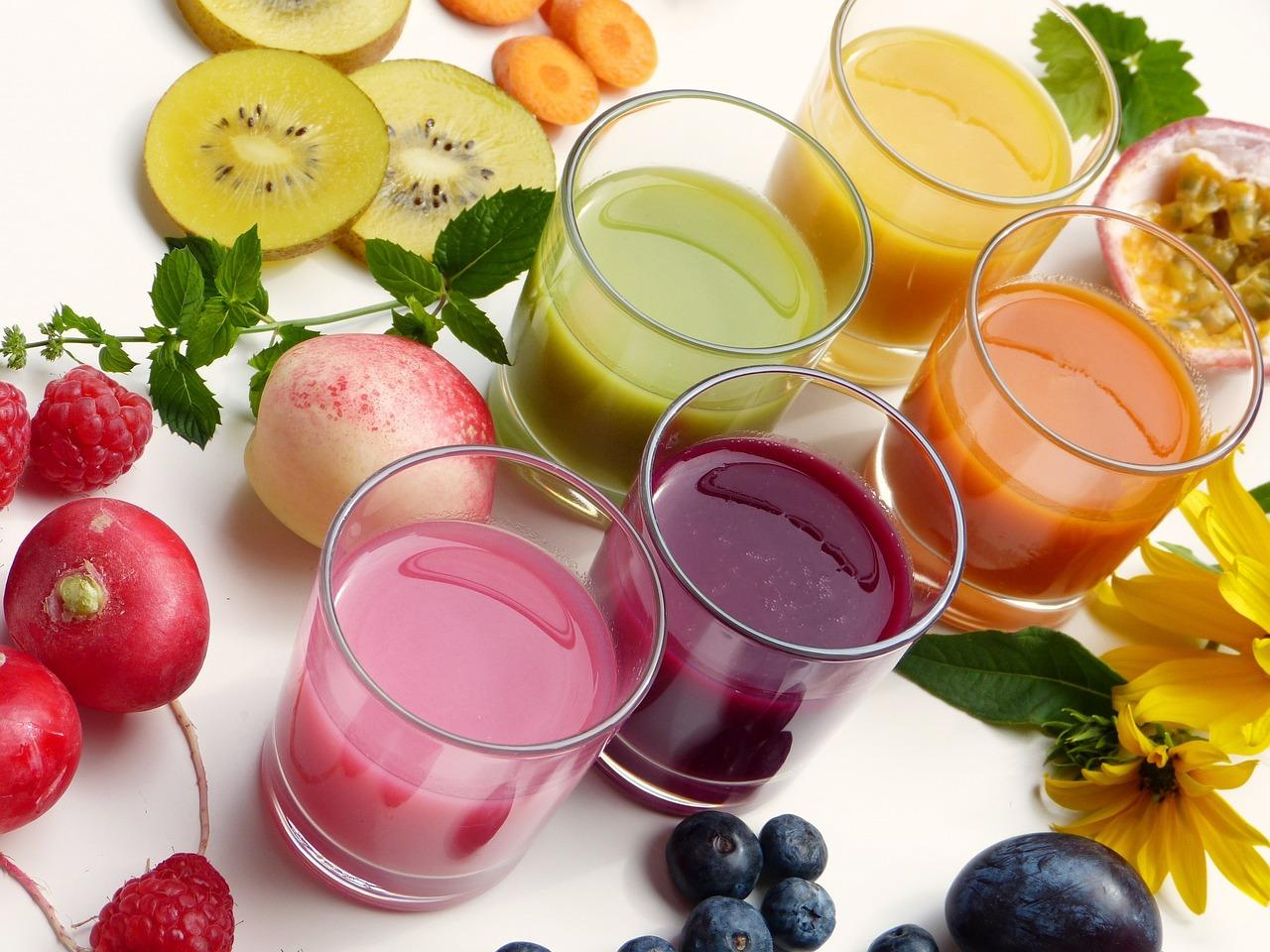 But no matter how challenging all of this can be, there are certain things that you can do that can positively influence your life and if you are relatively new to this and would like to learn more about it, then just keep reading.
Don't Forget Your Medications
Just like with any other serious disease that requires taking medications, diabetes is no exception. It doesn't matter whether you are taking pills, insulin, or both of them, it's of huge importance to be diligent and responsible about this.
We believe that you have already talked to your healthcare provider about it and that you know what needs to be done, however, we would still like to remind you that it's essential to take your medicines on time.
If you have other things to worry about aside from this one, then it doesn't hurt to set an alarm or reminder each day to avoid skipping them. Nowadays, you can download a number of apps on your cell phone that are perfect for these purposes.
If you do not think that this is a very helpful option, then maybe you should talk to your doctor to see if he/she has a better suggestion.
Do You Suffer From Neuropathy & Nerve Pain?
If the answer is yes, then we can tell you right now that we understand your struggle. Diabetic neuropathy can oftentimes be very draining and painful, however, you can always apply neuropathy cream to see whether it will reduce the inflammation and pain. We talked to a lot of people who suffer from diabetic neuropathy and a lot of them have had an excellent experience with these sorts of creams.
We are not saying that they can help every single patient, however, they are definitely worth a try since many people have felt a huge relief after using them. Their goal is to lower the numbness and pain of the affected nerves.
Do Not Ignore Your Feelings!
Every single person feels stressed out from time to time, even those who are healthy and at first glance do not have a single care in the world. So it's completely understandable if somebody who suffers from this health condition feels sad, depressed, or frustrated.
As we stated in the beginning, living with diabetes isn't always smooth sailing and you will most likely have days, weeks, or even months when you will be flooded with negative emotions. And that's okay.
There's no shame in experiencing them, but what you mustn't allow is to ignore them. If you notice that you are continuously under the weather and that you are not sure how to cope with it, please talk to a professional to see what can be done to make you feel better.
Unfortunately, people who suffer from this illness are more susceptible to depression than people who do not have it. But on a more positive note, there are different solutions (like therapy and medications) that can help lead a normal and happy life.
Depression (or any other serious mental problem) shouldn't be taken lightly, otherwise, things may only get worse, so please do not ignore it.
Is Alcohol Allowed?
The answer is yes, however, just like with anything else in life, it's crucial to consume it in moderation (unless you decide to completely stop drinking it). Why is it important not to overconsume it?
We would like to remind you that alcohol can interfere with the medicines you are taking and can also either cause your sugar to suddenly drop or rise. Even though occasional drinking is generally fine, it would still be advisable to first consult with your physician.
So what are the best options in terms of alcoholic beverages? The healthiest options are dry wine, light beer, and hard liquor that's combined with citrus and soda water. Just be sure to stay away from drinks that are high in sugar.
You Can Still Eat The Foods You Generally Enjoy
There's a misconception that there are particular foods that you are not permitted to eat if you have diabetes. Well, that's not exactly true, and now is the perfect time to dispel that myth. So what's the catch?
Namely, a person who suffers from this disease doesn't have to stop eating their favorite foods, but what they must do is know how the choices they'll be making are going to impact their blood sugar.
If you're new to this and you do not know what exactly needs to be done to do this the right way, then we would advise you to talk to a nutritionist who has enough experience when it comes to this, who is going to explain to you how to properly count carbohydrates, and size up your portions.
With the assistance of this professional, you'll quickly get a grasp on this and will know what you must do to control your diabetes. Once you figure these things out, you will no longer need to deprive yourself of your favorite foods.
Oral Hygiene Cannot Be Neglected
There's no need to remind you how important oral hygiene is and that's something that must be taken seriously especially if you suffer from diabetes. Namely, according to the American Diabetes Association, those who live with this illness are at a higher risk for gum disease, plus it is much more difficult for them to combat infection from bacteria in their mouth. So be sure to go to the dentist whenever you experience any teeth/gum-related issues.
Although there's no doubt that diabetes can cause a lot of problems if you neglect it, as you can see there are a variety of different things that you can do to properly manage it, so please be sure to implement some of the tips that we mentioned in this article.