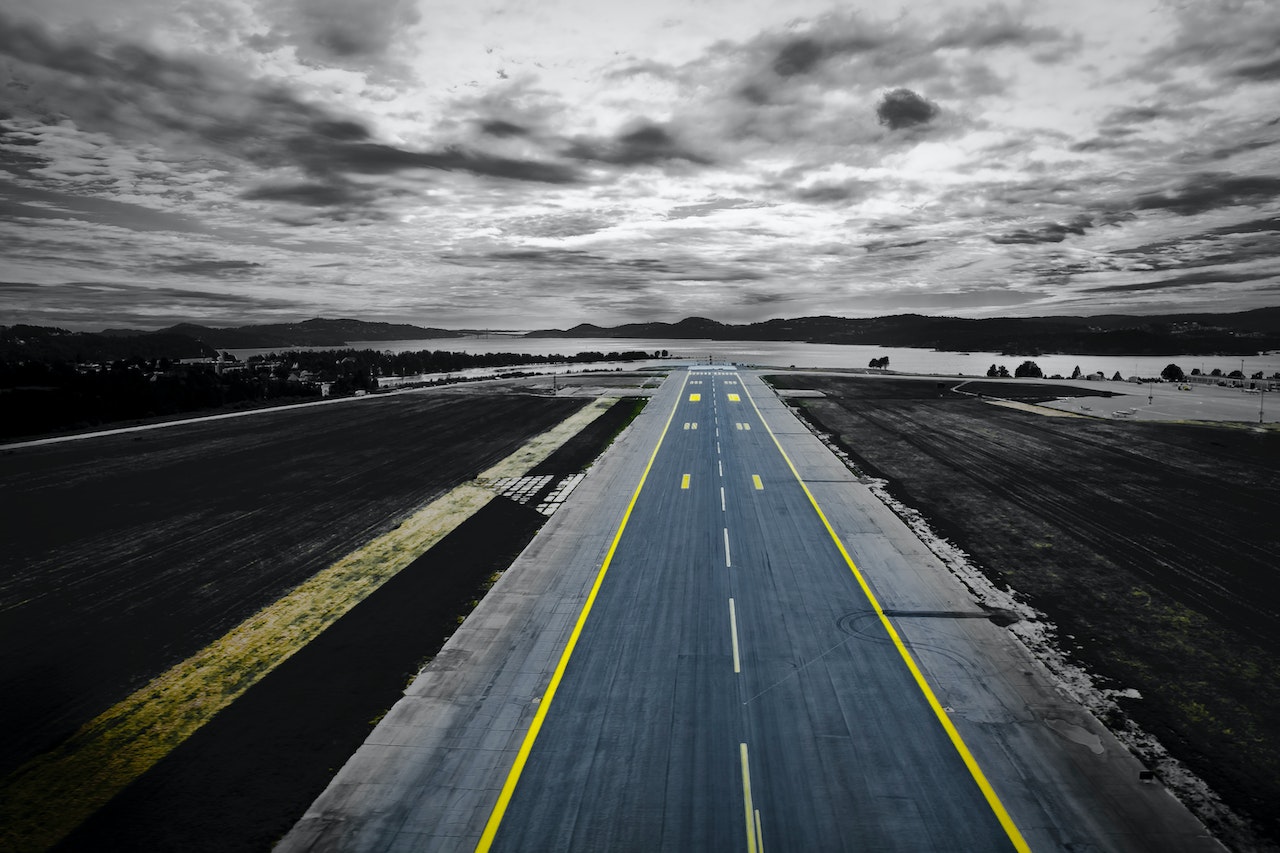 Call me superstitious – actually I'm not – but go ahead, anyway.
During the 850 flights that I've taken in the course of my career, about half the time the pilots announce, "We'll be on the ground shortly."

By utter coincidence, as I was dictating this article in flight, before I got to the phrase, "We'll be on the ground shortly," the plane bounced violently for 20 or 30 seconds as we headed into a storm.

In any case, wouldn't it be more appropriate if pilots said, "We'll be landing shortly"? We know we're going to be on the ground, one way or another. That is not news.

Landing is the preferred method of approaching the ground. Perhaps I should send this letter to each of the major airlines and have them clean up their language!