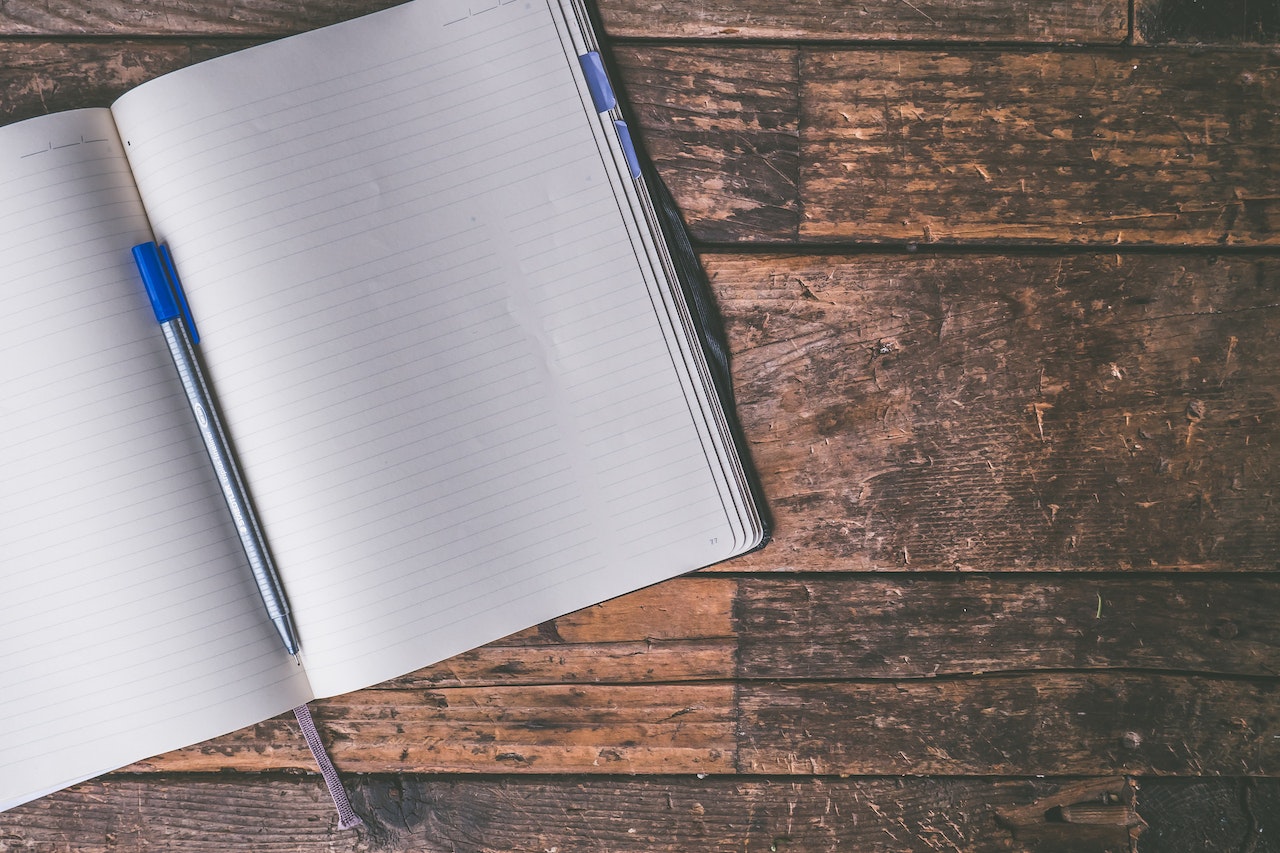 Are you among the legions of individuals who suspect that they might have the makings of a good memoir, waiting to make its way onto the page?
If you've lived long enough, or have had unique encounters in life, your suspicions are probably correct; you likely have material sufficient to produce a memoir that others will want to read.
Embarking on the task of encapsulating a lifetime of experiences within a few pages can be daunting. Therefore, it is advisable to take it slowly and approach it with patience.

* Create an outline or rough draft before putting your memoir together.
* Turn off your inner critic.
* Appreciate your thoughts, and write down everything.
* Allow words to simply flow; editing them should come much later.

* Fill in the time between the 'special' moments mentioned and what you learned.
* Maintain focus by jotting down any interim thoughts on a separate piece of paper or in a separate file.
* Create an adjunct outline of everything you want to include.
* Embrace what you remember and don't chastise yourself for what you can't remember.

* Record your stories if you don't want to just write all the time.
* Remember, a good memoir consists of both painful and exhilarating experiences.
* Portray the emotional truth to resonate with your audience.
* Allot time to rewrite and ensure the accuracy of your work.