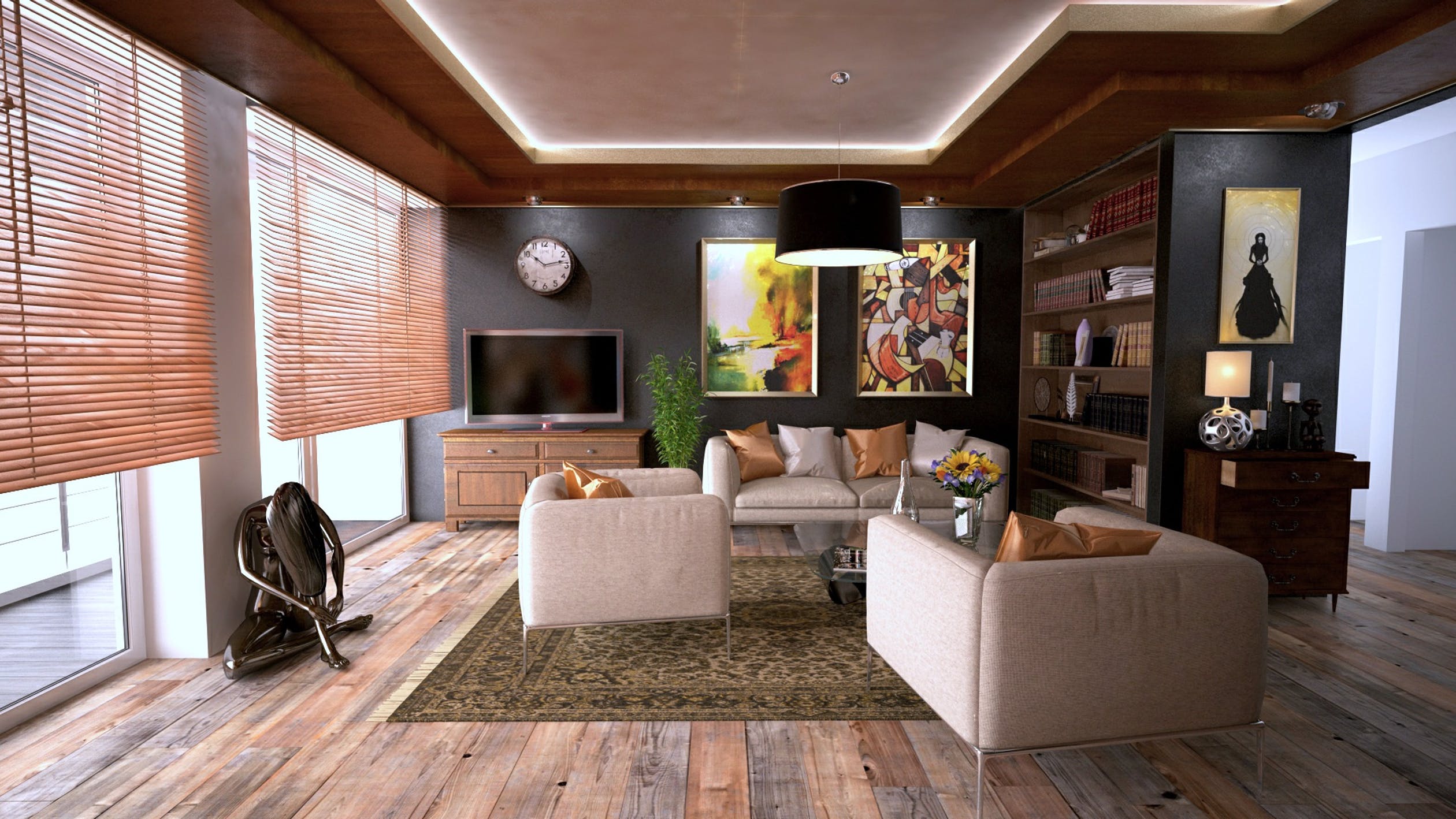 While many people will work remotely on occasion for their full-time or part-time jobs, others have embraced the full work-from-home lifestyle, starting their own businesses in the comfort of their own homes.
This is because the need and desire for flexibility are fast overtaking the importance of a big pay package. Whether it's looking after children, caring for a sick or elderly family member, having an injury or illness yourself, or simply wanting to embrace a more nomadic lifestyle, working from home is fast becoming a normal and acceptable way to earn a primary or secondary income.
1. A Freelance Writer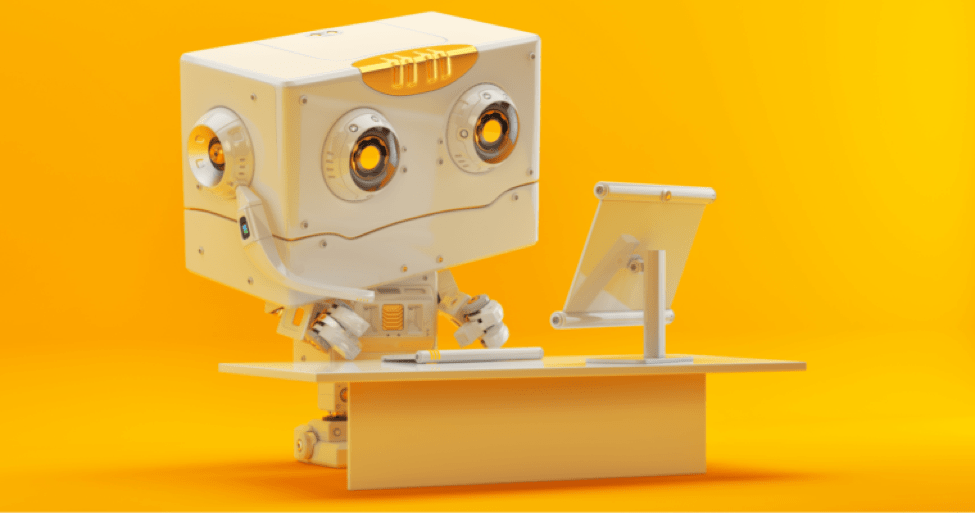 If you have a flair for words or can write significantly faster than the average typing speed, a job in writing may be the way to go. There are dozens of ways to make money in writing, whether it's blogging, ghostwriting, editing, or proofreading.
You might not be aware of this, but there are also hundreds of transcription jobs. Many writers will interview people for articles or books, and they'll need help transcribing the conversation. Medical transcriptionists are also in demand as it's quite a niche area to work in.
To do this job, you need to understand the medical jargon, be able to decipher the different medical conditions and type at an exceptionally accurate level. Medical transcriptionists are also important when it comes to digitizing patient records and recording healthcare regulations.
2. A Graphic Designer
Many graphic designers choose to work for themselves, and it's quite an easy profession to do from home. A lot of communication with clients can be done either over the phone or via email, and templates can be created to ensure briefing is done efficiently and properly.
Whether it's designing logos or company collateral, t-shirts or clothing, being a graphic designer from home allows you to work with multiple clients and on multiple projects at once, meaning your job is interesting.
3. A Virtual Assistant
The term 'virtual assistant' can encompass a lot of different roles, from looking after a client's calls and diaries to bookkeeping and ensuring email correspondence is dealt with in a timely manner. Of course, the services you can offer will depend on your own personal training and experience. Never agree to provide a service you're not skilled in, and if there's a particular service that's required, commit to doing some training before taking it on as part of your job.
Virtual assistants need exceptional organizational and time management skills. Excellent communication skills are also a prerequisite. Being a virtual assistant from home means you're not bound to one particular company or client as well, which can be a wonderful way to ensure your job has variety.
4. A Massage Therapist
Being a professional massage therapist may mean working for a company or another individual, but it can easily also mean working for yourself, which really is the beauty of the profession. Whether you're just starting out or looking for a change, setting up a massage therapist business from home isn't as hard as you may think.
Of course, you'll need the relevant qualifications, a business name before you even start taking on clients. It's also worth creating a website and social media presence so you can connect with clients. The best part of being a work-from-home massage therapist is that you can choose to either set up shop in your home or head to clients to provide your services. Don't forget to buy massage therapy insurance policy. You can learn more here how you can get professional and general liability coverage and protect yourself and your business from liability claims.
5. Work Online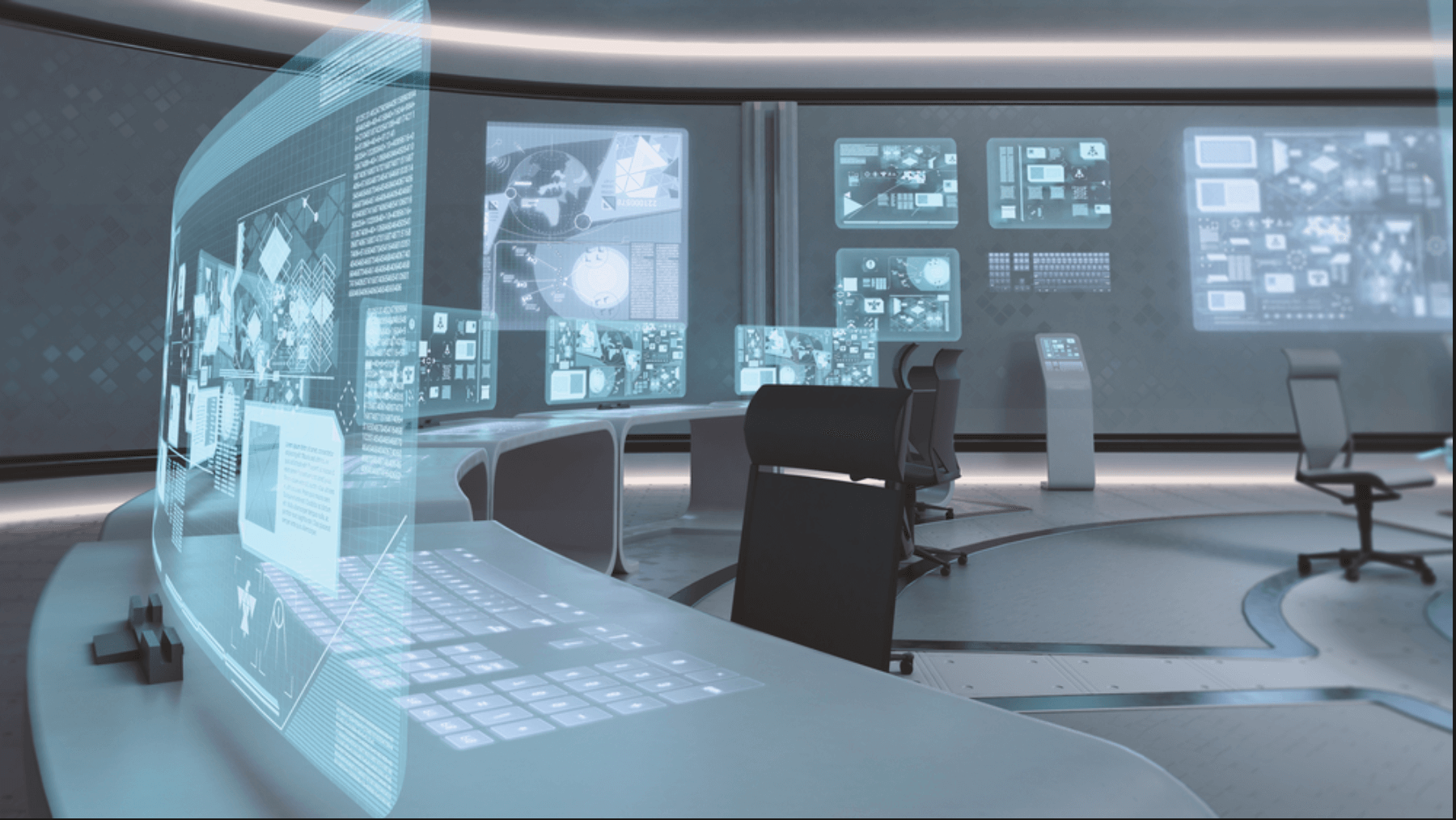 There are so many work-from-home options in the online world that it can be hard to keep up. Whether you're a website developer, website tester or tech support specialist, there's a wealth of opportunity out there for those who are tech-savvy.
For web developers, you'll help create or manage websites for other companies. Website testers are paid to test websites or mobile apps in their development stage to ensure all issues are ironed out before they go live. IT support in Mississauga are often hired by businesses to be on-call should their technology fail in-house. Often, you'll enter their hardware or software remotely so you can sort out the problems, meaning you can be anywhere in the world and still able to do your job.
Final Considerations
Whatever your reasons for working from home, there are plenty of job opportunities, especially as businesses are recognizing the value of using freelancers. Whether it's communications, service-based, assistance work or even online tutoring, there are so many job opportunities beyond those discussed above, and it can be hard to figure out which one to stick to. Just remember to go with your strengths and if you really want to try something new, dabble on the side rather than committing from the get-go.