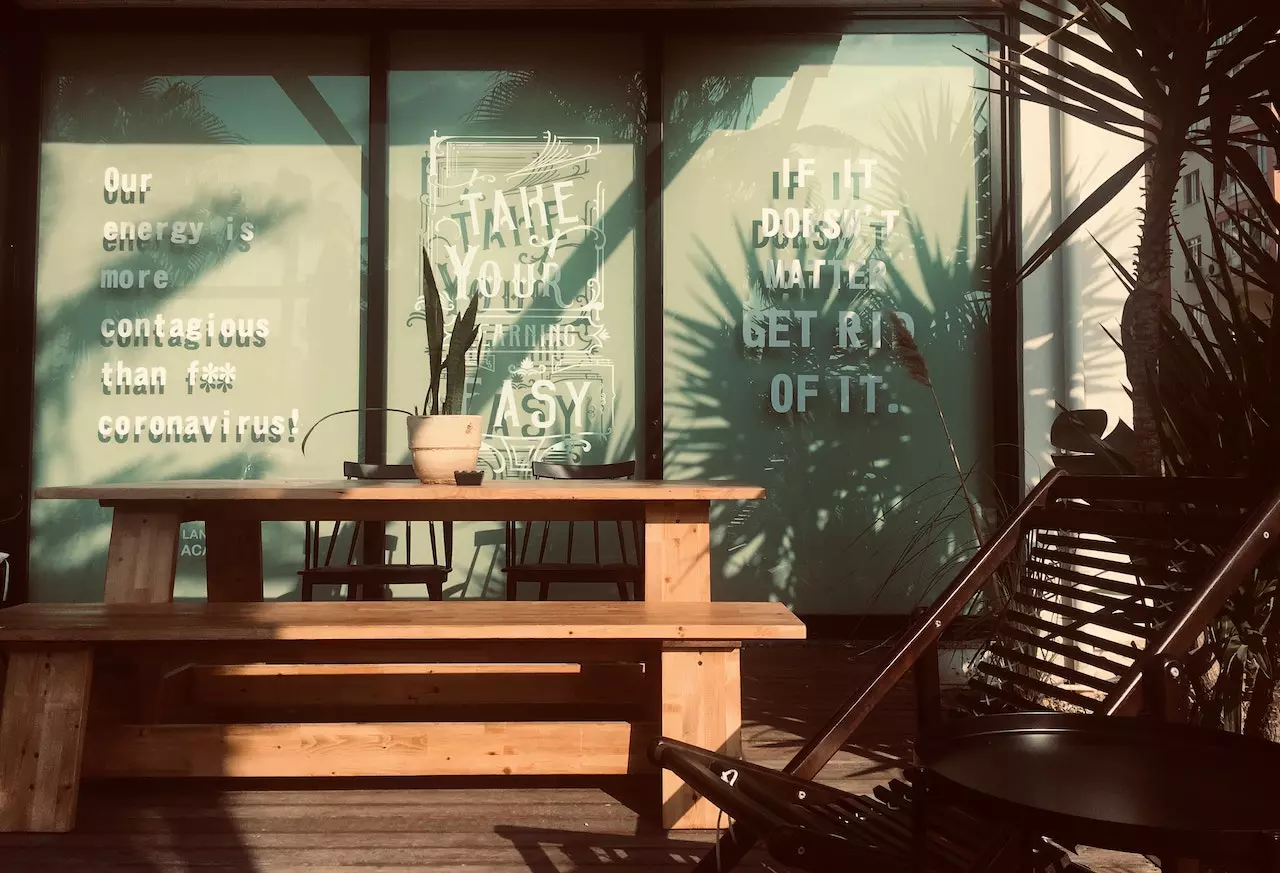 Succeeding requires patience, diligence, actions, leading by example and the savvy application of hard & soft skills.
Teacher, Mentor & Educator
All of these words are synonymous with each other, but they have one main aim: "It's to guide people in the right direction."
I did not want to become a teacher.
But, technically, I had to start my career as a teacher..
Unofficially, I have been teaching since childhood. Although, I was unaware that someday I would play the roles of teacher, mentor, guide, and educator in different stages of life.
No matter whether I wanted this role or not, once I started playing it, I put all my efforts into learning it and fulfilling my responsibilities.
At the end of the day, I have become an excellent educator with a software engineer degree.
This journey taught me 5 lessons. Continue reading to know those primary teaching lessons helping me in my business expansion, life skills development, and growth.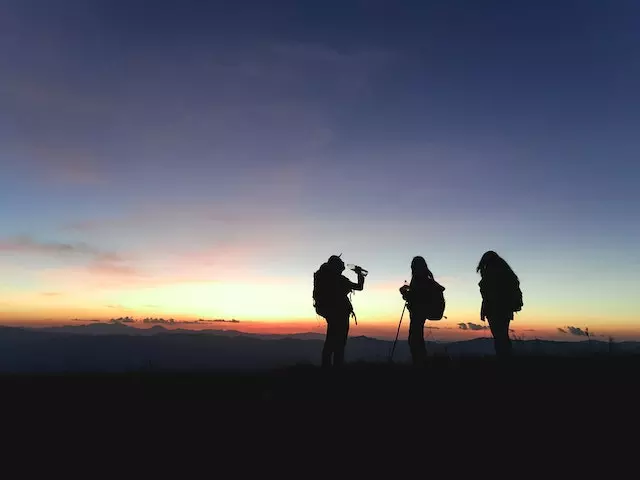 1. Learn How to Connect
Language is only Medium! You must know how to connect with your students/mentees. Don't mix the language and communication. Often it happens, but there are many examples before us where language is not a connecting barrier.
I have taught a class group of varied students, including English medium, Hindi medium, married, unmarried, freshers, and professionals. It was not easy, but I managed it efficiently, and they still remembered me.
2. Stay Patience
You can't lose patience if you are guiding someone. They will ask ten times; you have to answer 10 times. If you lose patience, you might lose trust. Therefore, focus on establishing serenity so that you can provide proper guidance.
I have faced such situations many times. Rather than getting angry, I kept patience until they understood. Use different examples and stories, and look around to answer those questions.
3. Know the Language
You need to know their language, not your language. How a person responds, analyses their activities and teaches them in that way. Once you learn this skill, you can't fail to connect with anyone.
Some students have the nature to ask random things. Tackle them in their way, talk about random things and practical life. Result – you can make them your favourite. I've been using this trick for a long time.
4. Lead By Example
You are the best example for your students/mentees. For example, if you want to teach them how they can develop a habit, give your example of how you have created a particular habit.
Some Hindi medium students shared their language problems when they started their college journey, especially in computer science. I always gave them my example that you can also do if I can; keep practising.
5. Share Feedback Openly and Strictly
True teacher never hesitates to be strict with their loyal students. Great mentors always share open and constructive feedback with their mentees. By doing this, they help them to become their best version. Along with appreciation, feedback is essential for anyone.
I was strict with some of my students as I didn't want them to go in the wrong direction. And, when I found my mentor, rather than only sharing positive things about me, he shared my weakness and area of improvement. He did not hesitate to share those things with some strictness, still, I'm happy. Because of this, I'm growing and coming out of my comfort zone.
Final Thoughts
Discipline

Teamwork

Leadership

Value of Time
These are other learnings along with those 5 teaching lessons!
We can learn and develop all these things by guiding others.
It's not only teachers,
If you are a manager, you are also managing your junior.
If you are a senior software engineer, you need to guide your junior engineer.
Irrespective of your job role, someday, you also need to play a role when you need to guide others correctly!
It is a role that teaches you life skills. Be respectful of every teacher you encounter.