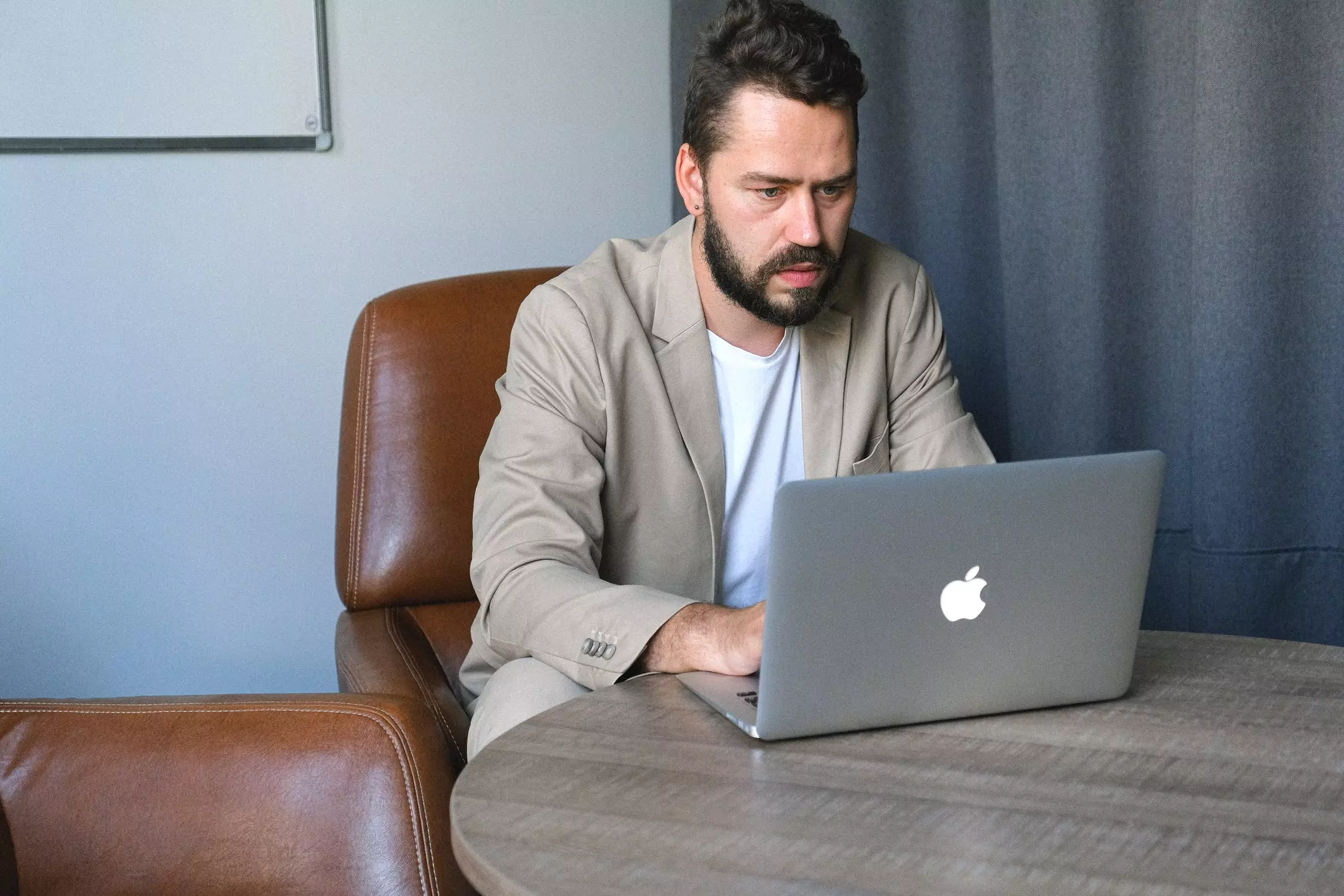 Human resources is the lifeblood of any business that employs people.
From hiring and onboarding new employees to organizing the company's payroll, the HR professional has to be perfect at multitasking and diverse in their approach. A good HR professional will ensure that employees are happy and safe within their place of work.

6 Things Everyone in HR Should Be Responsible For
Finding talent, hiring that talent, onboarding, and introducing new employees. A process that is ongoing and never-ending for everyone that works within HR. An HR professional will be responsible for hiring employees, finding new employees through the creation of job adverts, and also responsible for integrating new employees through an onboarding process which they have most likely created and introduced themselves. They will constantly be creating new onboarding documents and introducing new employees at all levels within a company.
Employee Safety. This is quite a broad area of knowledge you are required to cover, but it covers everything from getting DBS checks processed fast online for new employees as part of the vetting process to ensure employees are safe within their working environment.
Helping employees move on, firing/releasing employees. The not-so-nice part of being in HR is dealing with letting employees go. There will be times when employees leave via a mutual agreement, and there will be times when the HR professional will have to use tactics and approaches to dismiss an employee, perhaps for something such as misconduct. Either way, when an employee leaves a company, the HR professional deals with everything, just as they did when they joined the company.
Compensation, Packages, and Benefits - HR is in charge of everything in respect to employee packages, wages, and payments due, including any benefits employees, receive, any redundancies due, and any expenses owed. Most likely, HR will be responsible for introducing and monitoring employee rewards schemes.
Development, Training, Growth - HR needs to know employees' strengths and weaknesses and continually work on these in the form of training, development, and growth. As an HR professional, you should be aware that employees are the lifeblood of a successful business, and so with this in mind, you should constantly be working to shape, mold, and improve employees.
Workplace Safety - It is important to ensure health and safety codes and relevant practices are up to date within a company. HR is responsible for arranging correct training for health and safety and making sure that it is put into place in a timely manner.
6 Things You Need to Know to Be Successful in HR
There are certain personalities and traits that succeed more than others in an HR position. Some of the characteristics and traits that are beneficial are:
Flexibility
As an HR person, you need to be both flexible and adaptable to your position and company. You need to embrace change and not be afraid to face any challenges or obstacles that come your way.
Dedication
The role encompasses lots of things, from looking after employees' wellbeing to firing underperforming employees, so with this in mind, you have to be dedicated to your role and the company that you are working for/employed within.
Fairness
A good professional is aware that employees are the cogs of any business and that to keep those cogs turning, they need to be well treated, appreciated, and remunerated with a salary that suits their knowledge and skills.
Inspire
Don't' stand still; keep moving forwards and inspire those around you to do the same. Inspire change within employees and within the company.
Openness and Honesty
You cannot do everything, so don't try. Know others' strengths and weaknesses as well as your own. Do not be afraid to get other members of your department on board to help assist your plans.
Keep Pushing
Push employees forward through training, push your company through processes to ensure it is recognized. For example, put your company and/or employees forward for rewards or awards. Show people that are crucial to the companies success and just how important and appreciated they are.
As an HR professional, you will quickly realize that no two days are the same. There may be days when you have a high staff turnover, and the paperwork seems never-ending, there may also be days when an employee thanks you for your help, so it is important to remember that there are good days and bad days, and you will have your share of both. Remember that constant learning and improvement is just as essential for you to like it for the employees you look after and support.