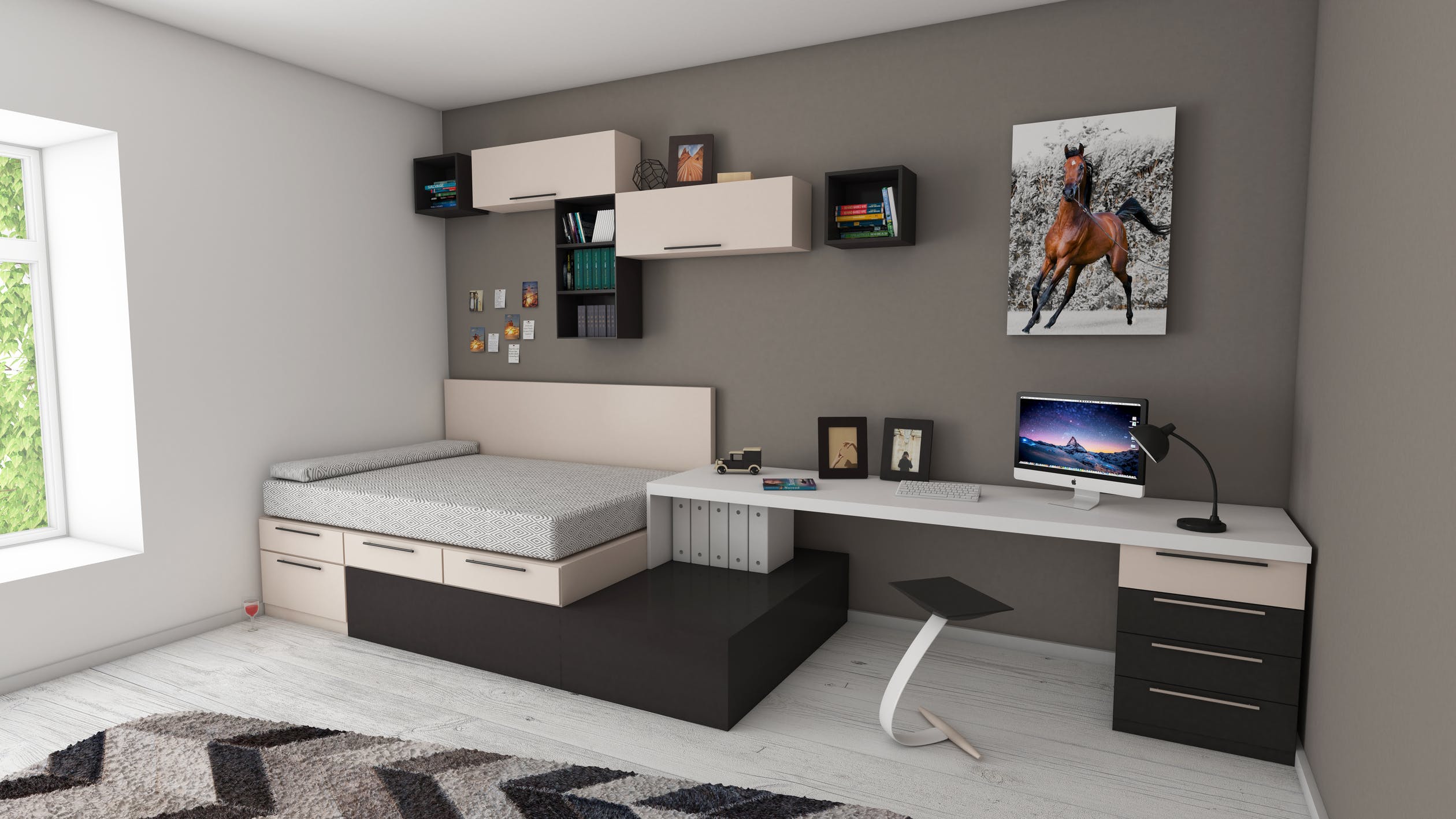 On a scale of 1 to 10, how happy are you with your current life? Is it what you've always imagined it to be? If your answer is no, then why? It's your life, you should be in charge of it. Always remember that life is what 10% happens to you and 90% how you react to it.
It's time to get serious and make choices that should've been made much earlier. Nevertheless, you are always a decision away from your best life.
Below down are some tips, secrets, ingredients or whatever you'd like to call them to create a fulfilling life.
1. Clear Your Head
Remove any baggage of tensions, expectations, apprehensions, desires of the past and the future. It's the first thing you have to do deliberately to live the life you want to.
Be picky with your thoughts. Don't entertain negative thoughts. Start visualizing your life. Perform a clean format of your brain and allow yourself to be more open about life.
Seek out new experiences as they would help you know what's right and wrong for you. Instead of judging yourself start appreciating and celebrating yourself.
2. Design Your Ideal Life
Once you've visualized your perfect life, it's time to put things in motion. To design your ideal life, get serious with planning your days. Set a morning and evening routine and stick to it.
Spend some minutes working on your body. Go out in nature. Find out individuals whose lifestyle you'd like to emulate. Read about them. Get to know about their habits.
Analyze the qualities and skills you need to develop to get there. Be disciplined and consistent with your routine.
Focus more on work and less on management.
3. Create a Bucket List
Take out some minutes to write about things you always wanted to do. Whether it's experiencing the Northern lights, traveling solo, giving a speech in front of an audience, create your website — whatever it is, write it down.
Bucket-lists are great reminders to live your best life and not get carried away in the mundane things of life. Trust me, you are going to treasure every moment while checking off things from your list. Bucket-list gives everything you need in your life — purpose, focus, direction, and inspiration.
4. Improve Your Social Skills
You've no idea what good communication skills can do to your life. Whether it's about giving a presentation at work or holding a conversation with your spouse, the right usage of words can do wonders in your professional and personal life.
When you express your thoughts concisely, you leave no room for miscommunication or assumptions. Strong communication skills can open new opportunities for you both professionally and personally. Start with open-ended questions, give compliments, maintain eye-contact, don't slouch are some things to keep in mind while you're talking to someone.
5. Focus on the Positives
If you're always surrounded by negative stuff, you can't see how beautiful life is. Stay away from anything that is taking your sanity away. Train your brain to see good whether the outcome is in your favor or not.
If you're friends and colleagues like to complain and whine, cut them off from your life. Negativity breeds jealousy and insecurities. Replace negative people with positive and upbeat folks and negative thinking with positive thinking.
6. Count Your Blessings
Life isn't unfair, it's just unpredictable. It's not necessary that what happened with others would also happen to you. So, there's no point of complaining and crying it loud as kids do.
Take a moment to count your blessings — everything and everyone close to your heart. Whether they are people or things, be appreciative of them.
The moment you start being grateful will be the first day to your best life. A life full of positivity, love, growth, and productivity.
7. Do Something Scary Every Once in a While/Overcome Your Fears
We all are scared of something or the other that keeps haunting us in dreams. It's absolutely okay to feel scared or fearful of something but don't let them restrict you in any form because the fears we don't face become our limits.
Whether it's about asking for a promotion or jumping from a cliff (with safety measures, of course), do something that makes your palms sweaty. You would end up gaining strength, courage, and confidence by every experience in which you really stop to look fear in the face.
8. Adopt Minimalism
Minimalism is a rather new concept or philosophy of living. It's about getting rid of things, thoughts, tasks, and people you don't need in life. Knowingly or unknowingly, most of us are trapped in the web of materialistic things and unnecessary desires.
To live your best life, stop buying things you don't need to impress the people you don't like. Half of the things you own aren't doing any good to your life. Minimalism is a great way to develop a sense of purpose and meaning to life.
9. Remember that Your Days are Numbered
We often tend to take our life for granted and keep postponing things as if we have a hundred more years to live. Whether you like to hear it or not, humans are mortal. Each one of us is born with specific years to our life.
Wake up and start doing stuff you really like to do. Live each day like your last — that's how you'd start living your best life.
What are Your Secrets?
These are some secrets that inspire me to live my life in the best possible manner. I would love to know what keeps you motivated. Share your secrets in the comments section.
A version of this article first appeared on Medium
About the Author:
Vartika Kashyap is the Marketing Manager at ProofHub and has been one of the LinkedIn Top Voices in 2017. Her articles are inspired by office situations and work-related events. She likes to write about productivity, team building, work culture, leadership, entrepreneurship among others and contributing to a better workplace is what makes her click. Follow her on Linkedin.