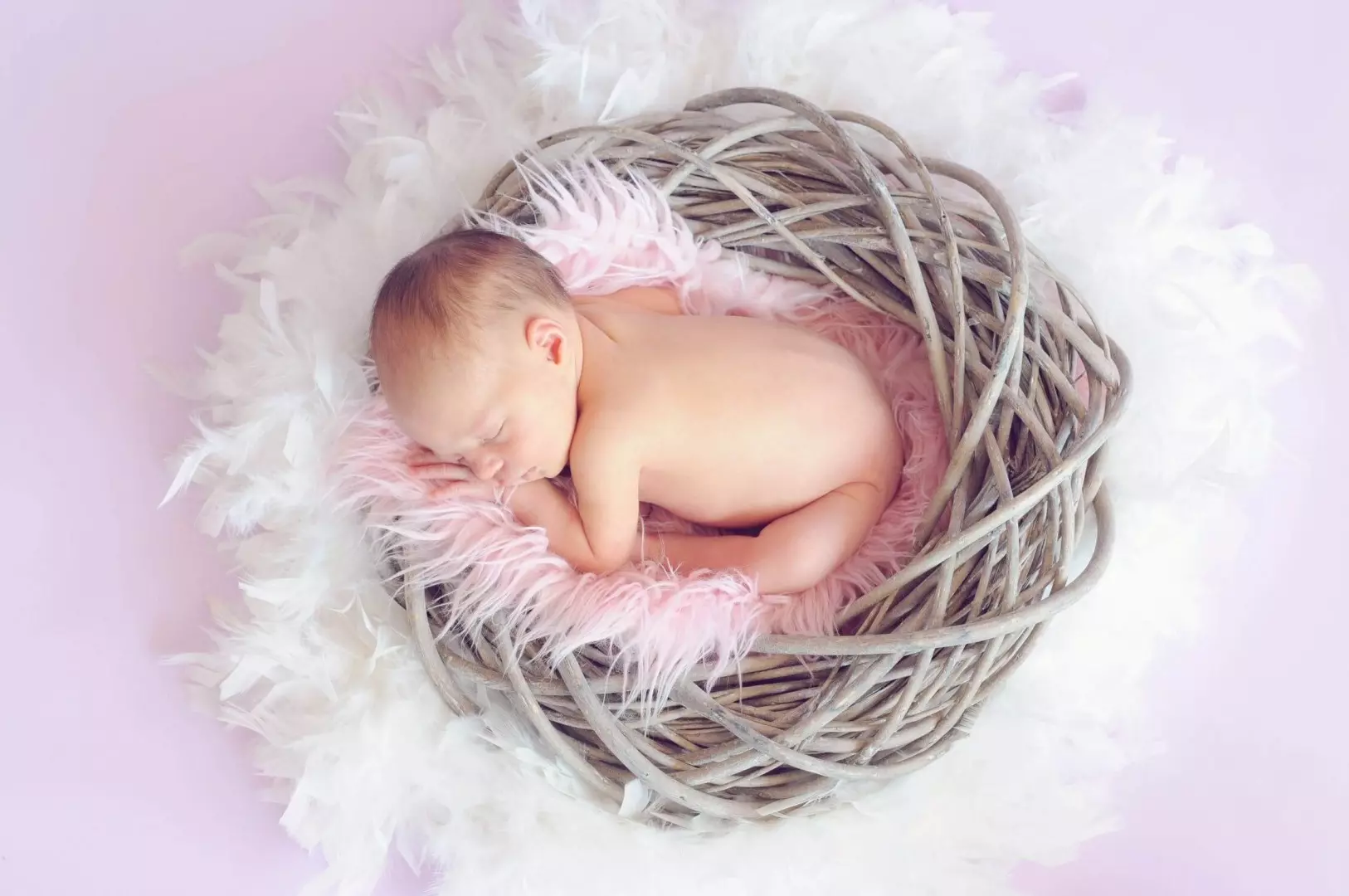 Over the past decade the use of social media, information via the Internet, and digital news outlets have become common in our households and businesses.
In many businesses today using platforms to connect, to match, to explore, to do business and to partner nowadays has become a commodity.
Healthcare at present is in the midst of a transition into using more and more technology and becoming evermore digitized. As for the frontrunners are taking advantage of all the tools available already being used by other businesses, others are in the process of exploring, researching, and innovating themselves from the perspective of a healthcare setting.
The use of social media in healthcare for instance until now mainly has been used to share information about the search processes and other newsworthy items. Engaging with patient's families and informal care throughout the use of digital platforms is still in the early days. During my tenure at Radboud University Medical Center, we were at the forefront of the use of social media and collected some interesting awards for that, which was kind of easy as we were one of the very few hospitals utilizing social media :-) Nowadays those channels over there are being used to actually engage and interact with the community, patients, and their loved ones to share genetic information. One of the digital platforms I consider myself a heavy user of is Linkedin. Hence being one of the initial influencers when the platform started blogging it's one of my, if not the, most important places for me to be.
Although there are increasingly healthcare professionals stepping up and using it, the challenge still is to have a safe and secure platform only aimed at, utilized, and populated with only healthcare professionals.
Well. HIMSS has just created exactly that, they named it #Accelerate, and it's launching today! This is an additional way to help you connect with the global health ecosystem. It is not replacing Linkedin but acts as a professional tool for boosting your knowledge, research, and finding peers in the same healthcare topic. @HIMSS has created a purpose-built digital platform with #Accelerate. Build and expand your connections, get expert guidance and advice, discover education and events, and access up-to-date resources on digital health and related topics—anytime, anywhere.
On #Accelerate, the purpose-built digital platform from HIMSS driving 365 healthcare transformation. So join me and interact with your @HIMSSpage global healthcare community in a powerful professional network with personalized content 24/7. Oh and yes there is an app for that.
I'm one of the #Accelerate ambassadors and I'm very happy we now can start talking about the work that has been done over the past year. This is a great addition to your network particularly aimed at your work as a healthcare professional. I would like to suggest you come over and have a look, find (new) friends and be part of the largest professional community in healthcare.