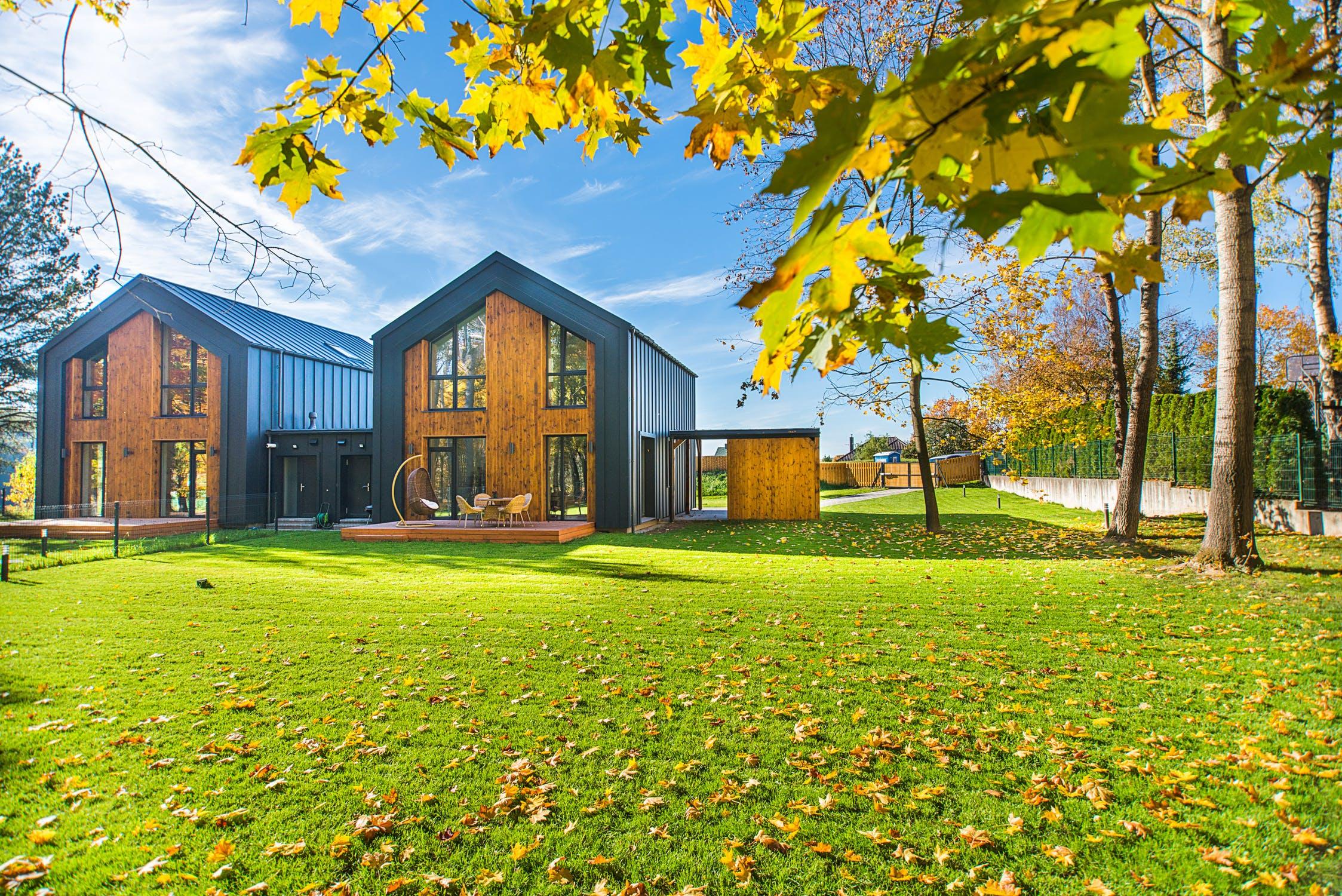 If there is one thing that humans cannot live without, it has got to be electricity.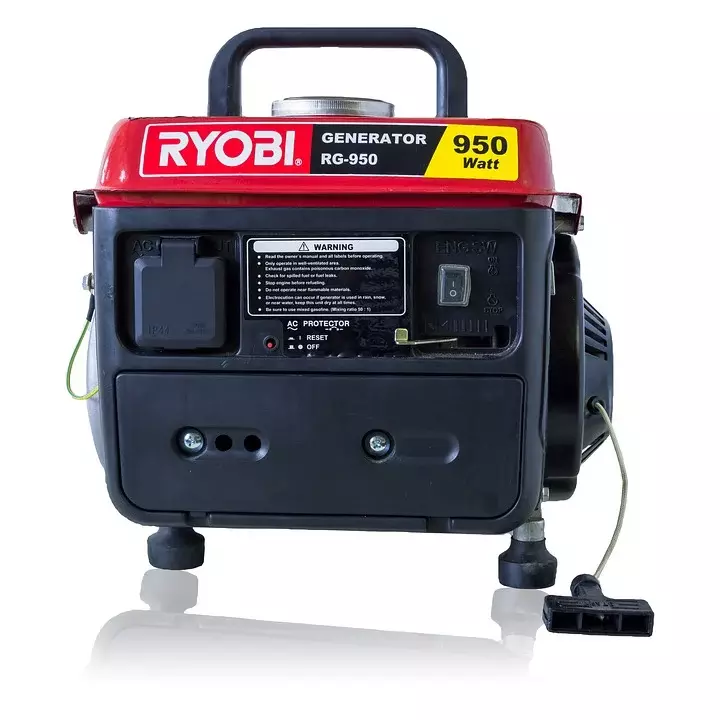 Everything we do now is associated with electricity in one way or the other. From businesses to hospitals, everyone needs power. This is why power outages can cause some serious consequences whether it is at home or at a hospital. This is where a portable generator comes in. These are the benefits of having a portable generator.
Powering Essential Services and Businesses
Perhaps the most important benefit of portable generators is for usage during blackouts to provide emergency power. A lot of things could go wrong without power for essential services. Portable options including generatoradvisor.com can save lives when used in hospitals and clinics, and first responders often need to use them too, as well as the front-line medical staff. This is particularly important in times of natural disasters where those people need to be prepared to care for casualties and save people. Essential services aside, any average business could lose a lot of money if they don't have a portable generator. You need one to keep the equipment running and the lights on.
Preserving Food
Homes can also benefit from a portable machine. During a power outage, you won't be able to use your refrigerator or stove, which means a lot of food can go to waste and rot if the blackout lasts for long. This food could cost you a lot of money if it goes to waste, especially if you live in an area where blackouts are common. As explained on https://generatorgrid.com/quiet/, a portable generator can help you avoid that happening. While hospitals and companies don't have to worry about the noise coming from a generator, as a homeowner, you probably do. Fortunately, there are portable options out there that are quiet and won't cause any nuisance for you and your family when they're on.
Mobility
When you opt for portable, you get a very important feature with it, which is mobility. This means you can take it wherever you want and use it however you please. Going on a camping trip with your family? You pack it along so you could watch TV and charge your electrical appliances out in the wilderness. You can also move it around your house to use it with certain appliances that you need on if there is a blackout. Some portables are so small and easy to carry that you can actually put them in bags, and this feature proves very useful during blackouts or when you're outdoors.
Powering Tools
They aren't just good for camping and emergency power. For contractors who work on sites, this machine could be very useful to power their tools. It is an easy and convenient solution that wouldn't cost them as much money as finding alternative power sources. You could also move it between different sites, which is pretty helpful if you're on a budget. Even at home, if you decided to build a workshop next to your house, you can use the generator for your DIY projects instead of trying to get a connection from the main power lines.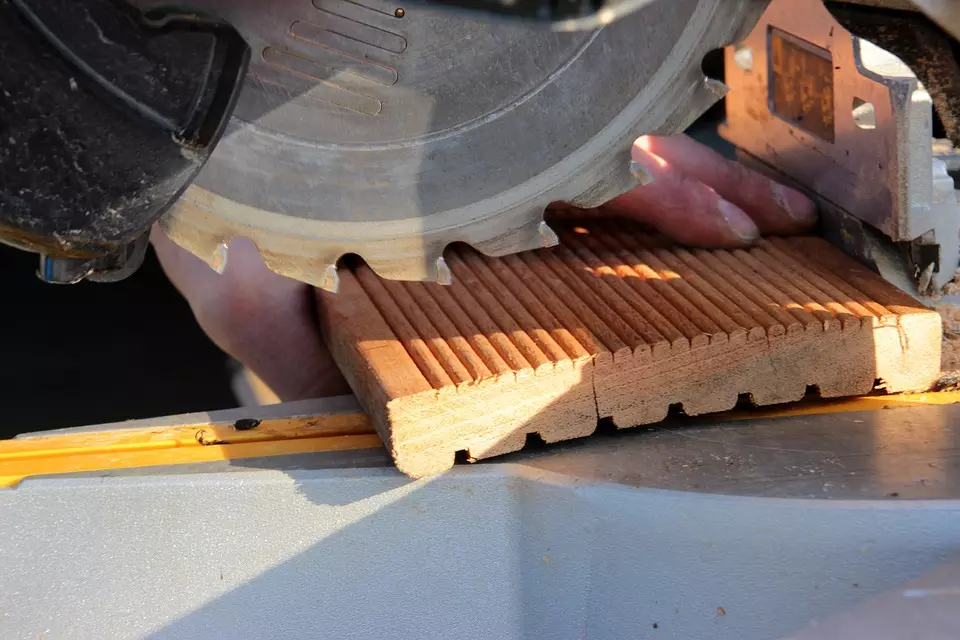 Safe and Easy to Use
Reading this, you might fear getting a portable generator only to have it explode on you. Fortunately, that doesn't happen because portable generators come with circuit breaker protection that helps prevent and avoid overloads, so it is very safe to operate one of these. It also comes with a ton of other safety features that protect the engine when it's running low on oil because if it keeps running, the motor might be damaged. This doesn't happen because the feature stops the engine when there is little oil. The portable choice is also very easy to use, and you don't need any skills to operate it. Anyone can do it. You just follow the instructions outlined and you will be able to run it smoothly.
A portable generator proves to be a lifesaver quite often. If you have an upcoming deadline at work and you need to send something over, a blackout can really be problematic. But with a portable engine, you can power your laptop and internet and send over your work. A lot of people also have at-home medical devices that require power like home hemodialysis, and a blackout could be life-threatening for people who use those kinds of machines. In short, a portable generator has a ton of benefits and you will find many uses for it, even if you don't know it yet.