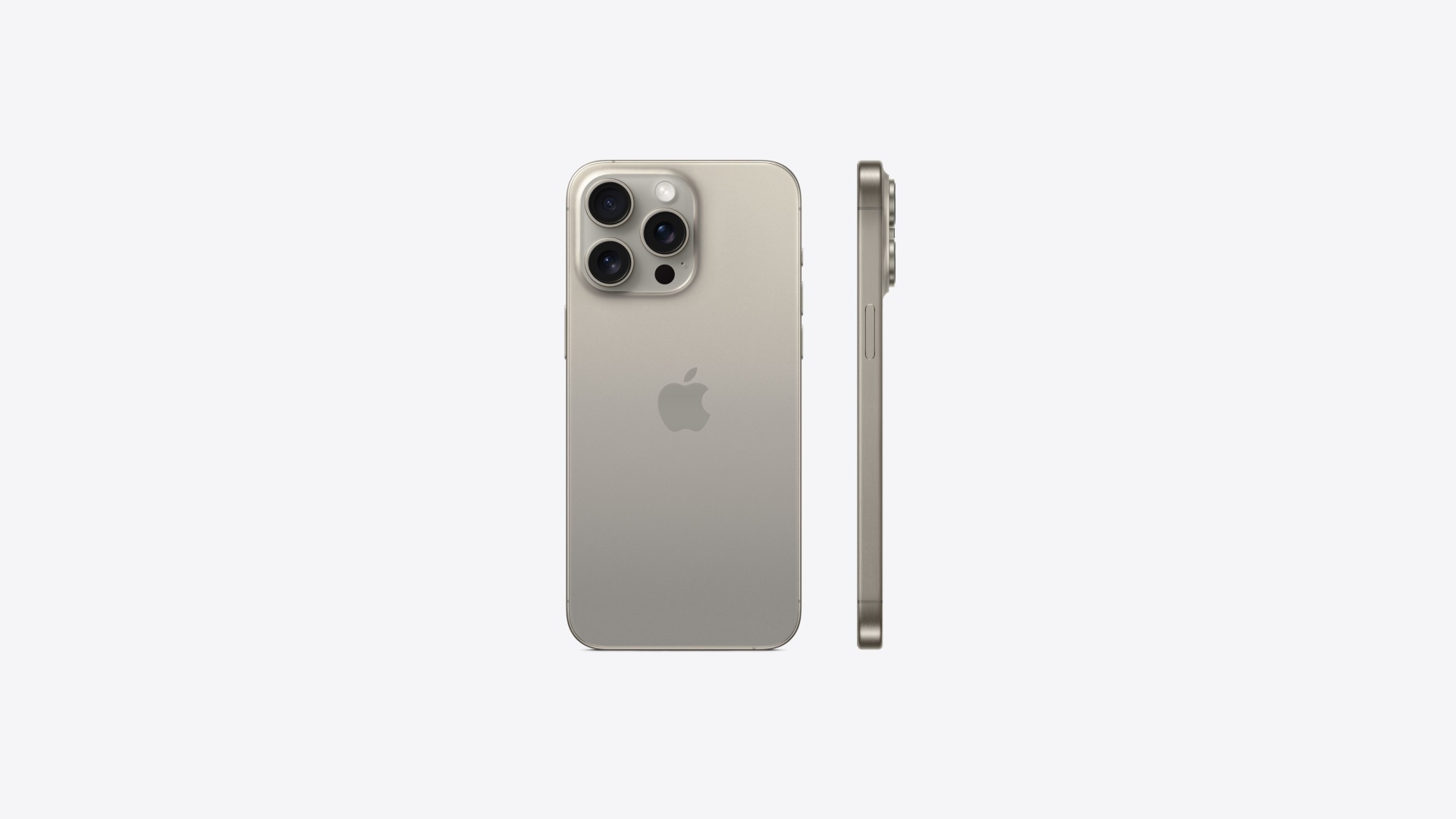 Every year, Apple boasts about a new, groundbreaking technique to fortify the glass on its iPhones or to reinforce the metals in its frame.
Yet, it's no secret that a single tumble can still spell disaster for these devices.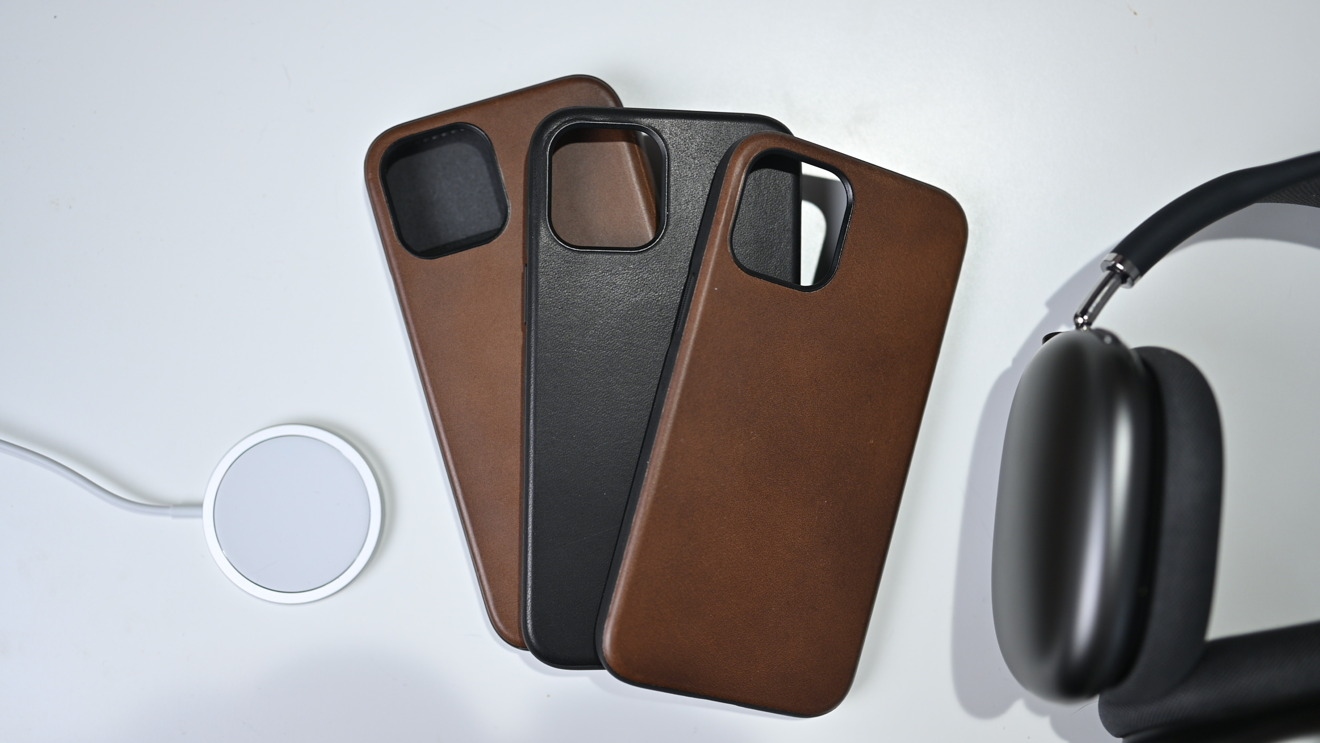 This year's iPhone 15 Pro models sport a titanium touch, making them a tad lighter. But let's be real, they're not invincible. They're still delicate glass masterpieces. So, what's the game plan? Get a case! While they might not be an absolute shield against mishaps, coupling them with a screen protector is a savvy move to safeguard your pricey gadget. Especially if you gave AppleCare a miss. And just a heads up, your old iPhone cases won't fit the newbies.
Top Pick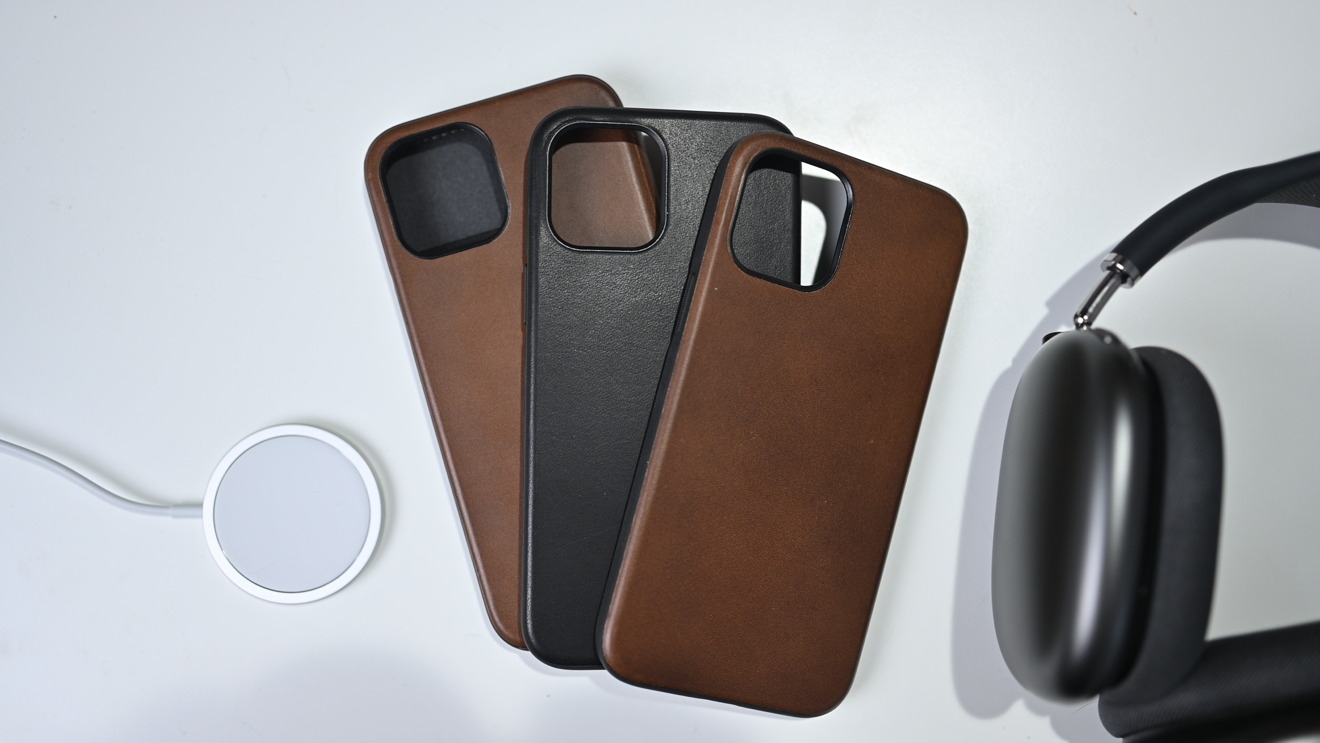 Nomad Rugged Case With MagSafe This year, the Nomad Rugged Case stole my heart. Its contoured thermoplastic urethane bumper is a treat for the fingers. Among the plethora I tested, its aluminum buttons, especially for the Action button on the iPhone 15 Pro, stood out. The polycarbonate frame is robust, and it doesn't turn into a fingerprint magnet. It sits perfectly flat, no wobbling. Plus, the raised edges ensure your screen doesn't kiss the table. The MagSafe compatibility is a cherry on top. Just a tiny gripe - why are the vibrant blue and orange shades only for the Pro? For those who mount their phones a lot, the Nomad X Peak Design variant with the SlimLink mounting system is a winner. From tripods to bike mounts, it's a game-changer.
Close Second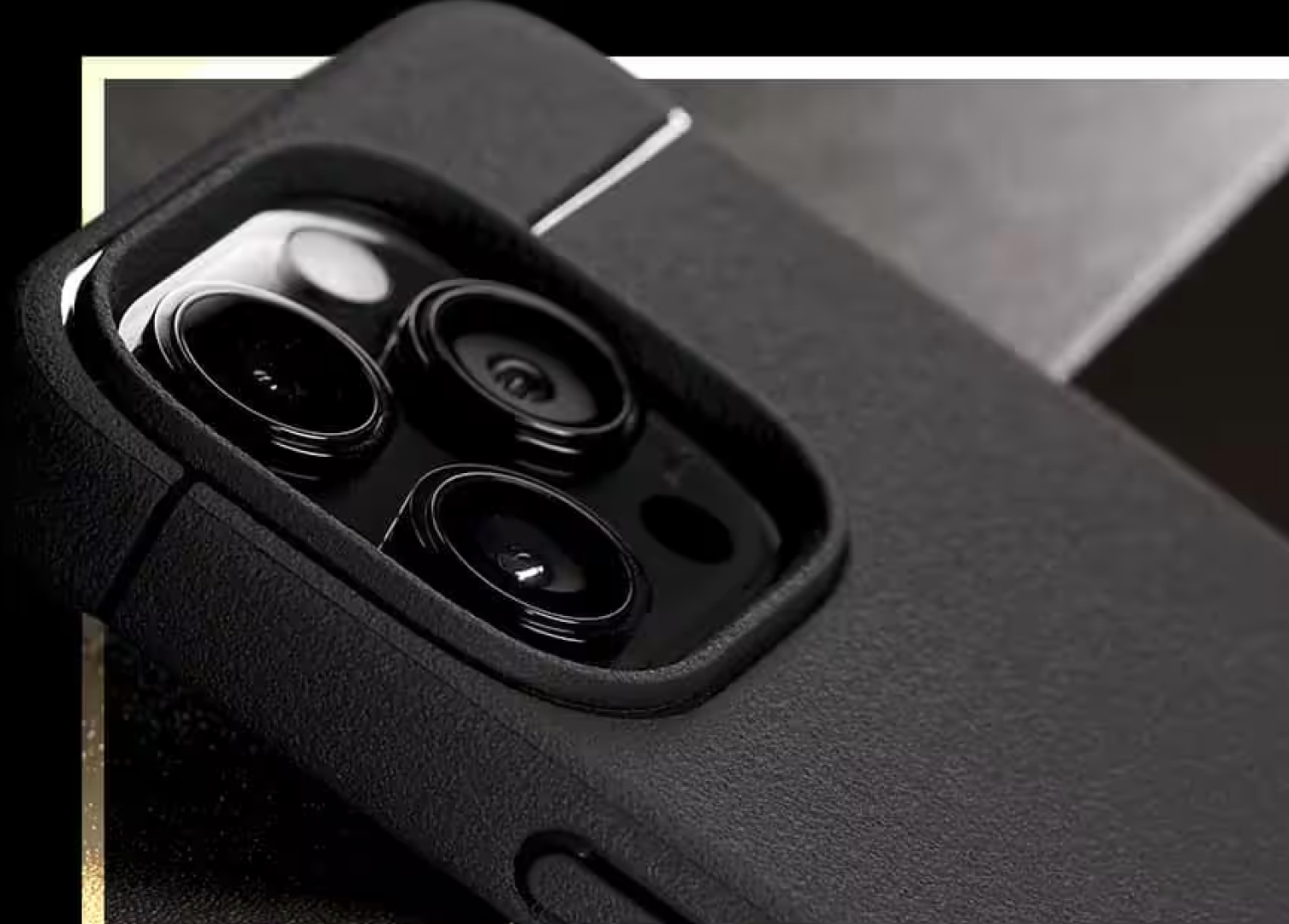 The Caudabe Sheath The Sheath is another gem, sleeker than the Nomad. The textured back is a delight, and the MagSafe support is on point. The buttons are super tactile. Opt for the version with a physical Action button; it's a better choice.
Best Bang for Your Buck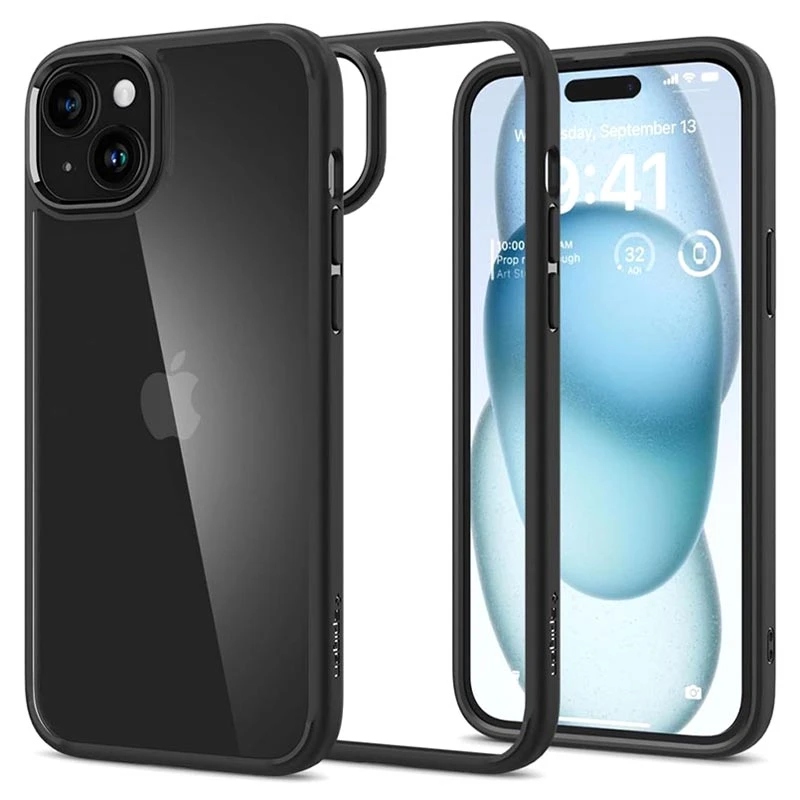 Spigen Ultra Hybrid For value, Spigen's Ultra Hybrid S takes the cake. The adhesive film ensures no dust gets trapped during installation. The buttons are spot-on, MagSafe works like a charm, and the kickstand is a nifty addition. Just remember, clear cases can be fingerprint magnets, so keep those wipes handy.
Another Great Option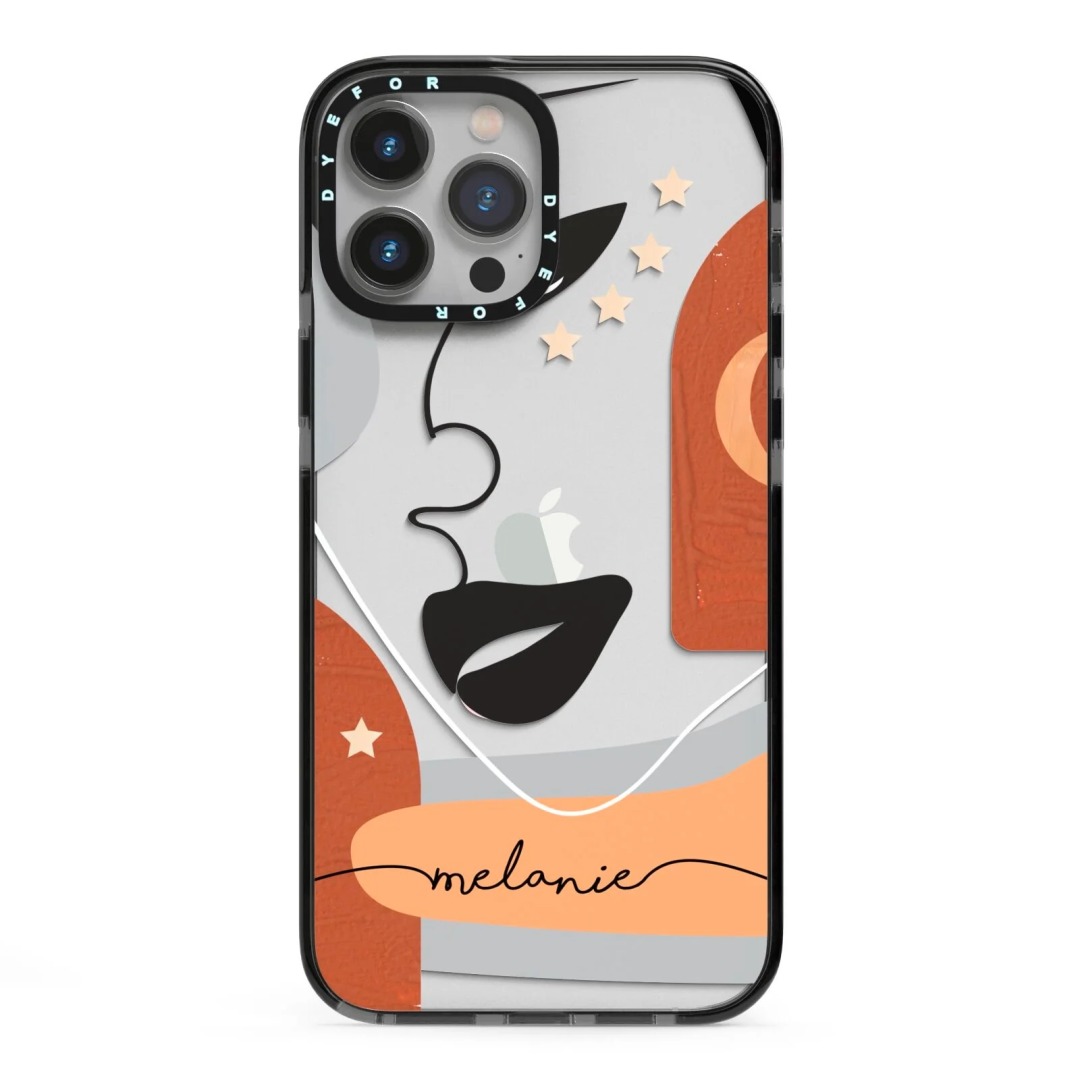 CaseFace Custom Series If clear isn't your style, then the CaseFace custom series is a great option. With a wide variety of designs and colours, it offers protection and style at a low price point. You can check out their range of cases here.