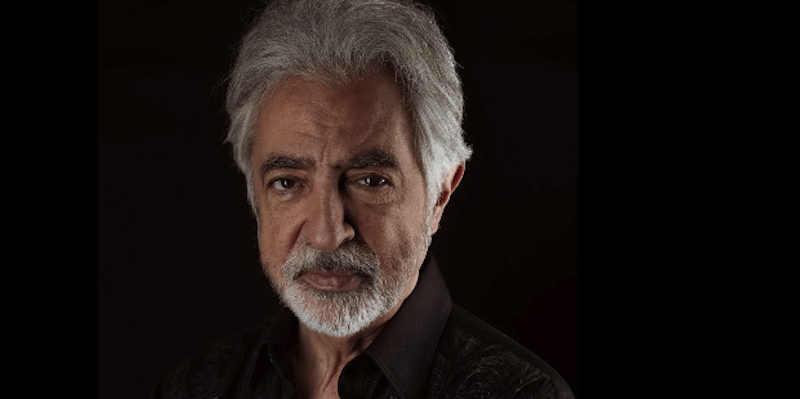 Real Life. Mirrors. Art.
When distinguished Broadway/movie/television actor Joe Mantegna heard of how a real kidnap victim channeled his iconic Criminal Minds TV character, Agent David Rossi, to help him survive and eventually escape, the actor was humbly moved. Mantegna suggests that the abductee's story and release actually turned out to be a "wonderful gift."
Mantegna's FBI Agent Rossi has led the investigative team on the Criminal Minds TV series for 15 seasons, from 2007 to today. Evergreen Mantegna, who has over 50 years performing in the entertainment business, reacted positively to the BBN Times story, Channeling Actor Joe Mantegna's Agent Rossi on TV's "Criminal Minds" Helped Save a Real Kidnap Victim.
Indeed, the BBN Times story which went viral, told how over the course of 56 harrowing hours, Mr. X relied on his instinct, intelligence and understanding of human nature, along with one other constant—imagining and asking himself, What would FBI Agent David Rossi do?
From the BBN story, and like Agent Rossi, Mr. X figured it would help if he could think like his abductors, explaining: "I also tried to channel Agent Rossi's analysis of my kidnappers' mindset. Rossi often asks, What did they really want? Who was on the other side of the calls—that is, who was the kingpin, the head of the beast? Also, what would I say to create doubt amongst them? Could I turn them against each other, which Rossi often does? He gets into the minds of his adversaries. But always remain calm. So, I focused on trying hard not to show fear, even if I did panic momentarily, or it would've been curtains for me. In fact, I even turned the tables on them, staying calm when they pointed a gun in my face—I responded with defiance and a little laugh, which kind of freaked them out and drove them batshit crazy."
Independently but coincidentally, Mantegna's Agent Rossi was himself abducted by a villain during the last two episodes of the just concluded season run of Criminal Minds: Evolution. But, Agent Rossi "MacGyver-ed" his way out of his own abduction.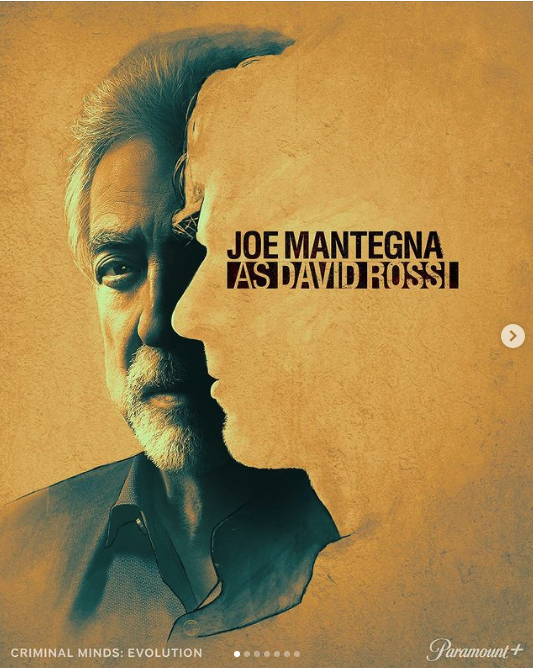 Mantegna, who earned his professional acting debut in the Chicago production of Hair in 1969 and subsequently worked with Oscar-winners like director Francis Ford Coppola (The Godfather Part III), and writer/director Steve Zaillian (Searching for Bob Fischer), says of the kidnap victim's harrowing real story: "You cannot make this stuff up. So, I shared the journalist's story with our entire Criminal Minds cast, and everyone was knocked out by it. They were unbelievably moved, thinking, Oh my god, what a story."
Criminal Minds has been a worldwide success. The series became a ratings hit for CBS, regularly featuring as one of the network's most-watched shows throughout its 15-year-long run. Its success has spawned a media franchise, with several spinoffs, including a South Korean adaptation and a video game. It has earned Emmy nominations, and a People's Choice Award for Favorite TV Crime Drama, along with winning several Image awards, and "Top TV Series" at several ASCAP Film and Television Music Awards.
Mantegna continues, "Our Criminal Minds' fans are very passionate, but maybe we kind of take it for granted, when you see that your work actually can make a difference in somebody's life. We've had cases of people saying because of this or that episode, it had an effect on their life. But nothing as dramatic as Mr. X and his published story. I've been doing this job for over 50 years, but to get a compliment like that about a character I have played, and having such an important impact on someone's life, I mean, it's a wonderful gift. Something very special in my entire career."
All's well that ends well. This journalist's own associate Mr. X, who was the one kidnapped, is now safe back at home, and wonderful Joe Mantegna even reached out to him to thank him for his "gift."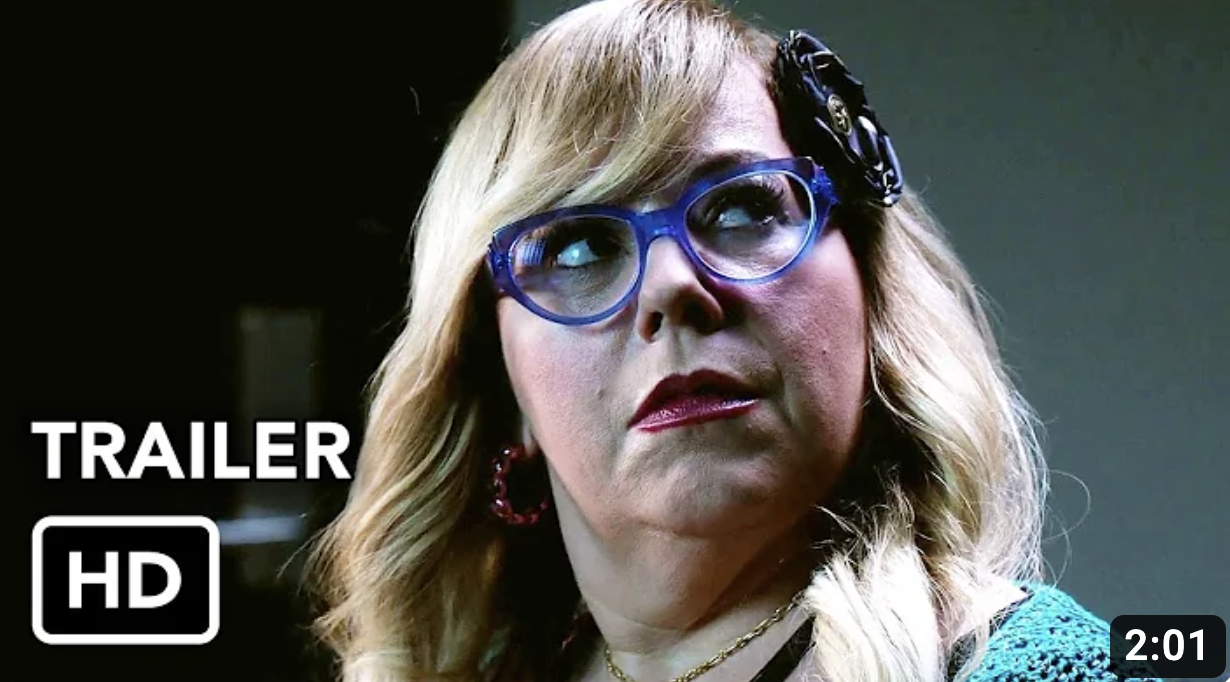 Criminal Minds: Evolution goes back into production for a new season in April. Check out all episodes on Paramount+ — and, drop in on Joe Mantegna's website. Also, watch as Rossi escapes his own abductor and is rescued—"Never stop fighting…"