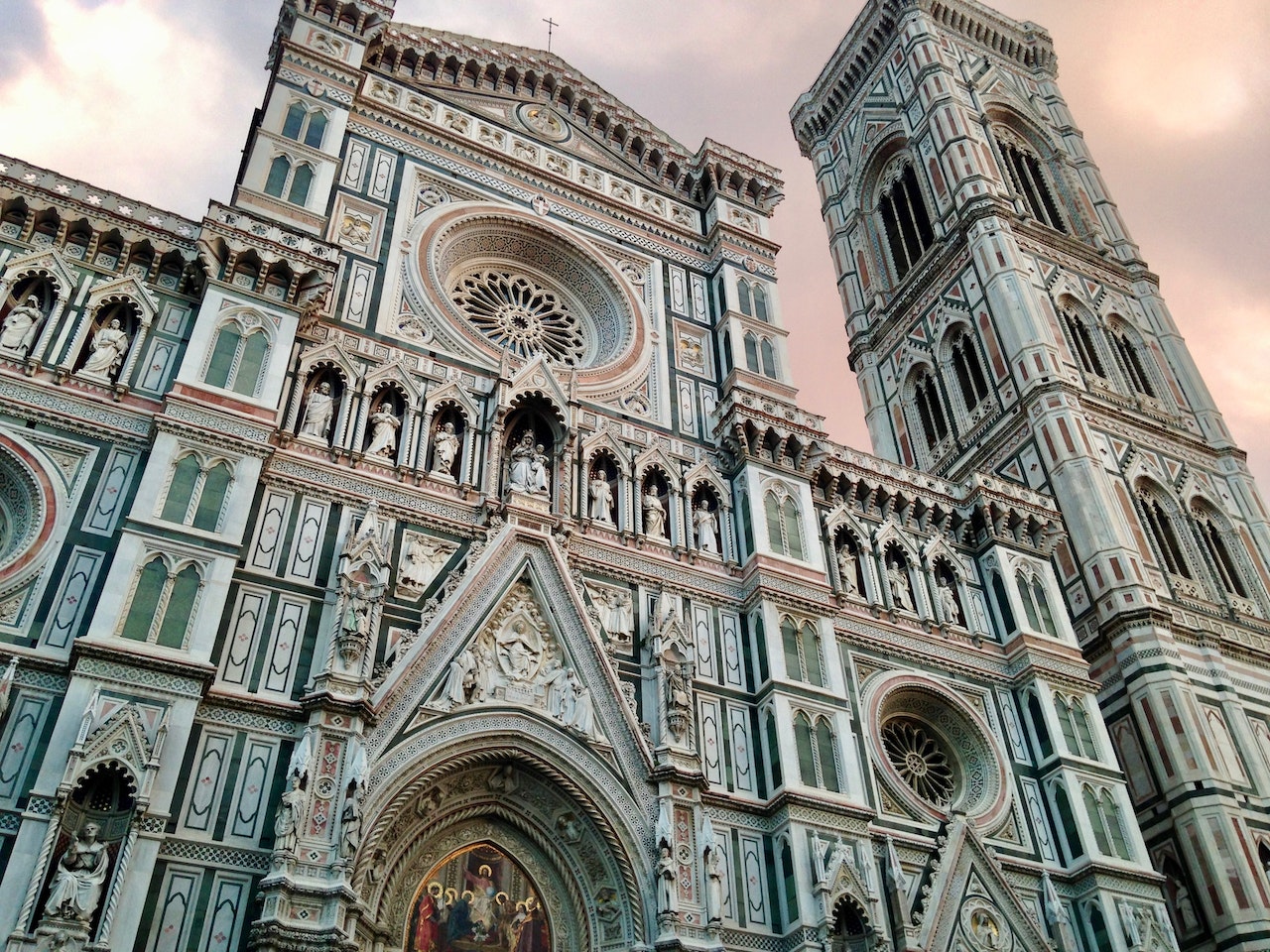 Florence is located in the Tuscany region of Central Italy and is the most populated area.
It was a hub for finance and trade across Europe during medieval times.
It was also one of the wealthiest regions. It is credited as the Renaissance's birthplace and, to this day, is a major center for art and culture. It is also a significant tourist destination, with millions of people flocking to the area each year to visit its galleries and museums.
Florence is a Special City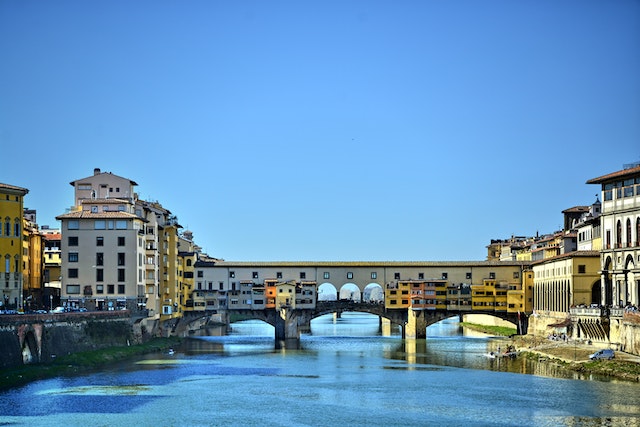 If you want to make the most of your time in Florence and discover the city's best-kept secrets, taking a Florence tour is a great idea. A tour led by a knowledgeable local guide can offer unique insights into this beautiful city's history, culture, and architecture.
Florence has a rich history and plenty of attractions, but it's also where you can find hidden gems and secret spots that only locals know about. With a guided tour, you can explore the lesser-known parts of the city and discover its hidden treasures.
Here are 6 things you need to do while visiting the city of Florencel:
1. Michelangelo's Hidden Drawings
In the 16th century, Florence was a hotbed of political angst. Protests were common, and Michelangelo was an early supporter of this fight for a more democratic government. This support came at a cost, and he was forced into hiding. He spent over three months in a room beneath the Medici Chapel to avoid Pope Julius II's wrath.
He spent that time leaving "graffiti" on the room's walls, and it was only discovered in the 1970s. It's a rare find, and not everyone can view it. The drawings are sensitive, so dropping by is your best bet to catch a glimpse if you're lucky.
2. Cimitero Delle Porte Sante
The Dell Porte Sante Cemetery is at the top of one of Florence's highest hills. It is an overlooked spot because most people don't visit cemeteries unless they hold emotional weight with them. The cemetery is home to some of Florence's most notable residents, but it also provides a magnificent view of the entire city without the crowds.
3. Grotta del Buontalenti
One of the main tourist attractions in Florence is the Boboli Gardens, but while people stroll the area, they often miss out on this stunning part of the far northern area. When you enter the Boboli Gardens, you are met with stunning sculptures of Ceres and Apollo.
As you venture throughout, there are three rooms with frescoes, stalagmites, and stalactites. This Medici-commissioned grotto was erected in the 1500s and was designed to mimic a natural cave.
4. Galileo's Fingers
Almost a century after his death, Anton Francesco Gori removed one of Galileo's fingers. Eventually, the finger would reach the Florence History of Science Museum. They have since been reunited with other fingers, discovered in 2009. There is also a tooth that makes up the collection.
The museum is one of the most impressive in terms of the variety of scientific instruments it houses. However, many people miss out on Galileo's fingers because they need to realize they call the museum their home.
5. Arcetri Observatory
Located on the outskirts of Florence, this peaceful observatory belonged to Galileo Galilei. It would be where he spent his final years, and it was transformed into what it is today after his death.
Despite its historical interest, most tourists to the area have yet to learn it even exists, which makes it an excellent spot for discerning visitors.
6. Oltarno
Oltarno is across the Arno River and is a great spot to visit if you want to escape tourists. It's a traditional city area; you can take in the local area as the locals live. It's one of Florence's many hidden gems and is nestled in a narrow, winding streets maze.
In addition to the treasure trove of traditional shoemakers, potters, and goldsmiths that still operate in the area, you will also find some of the most delicious food Florence offers.
Research and Plan Before Coming to Florence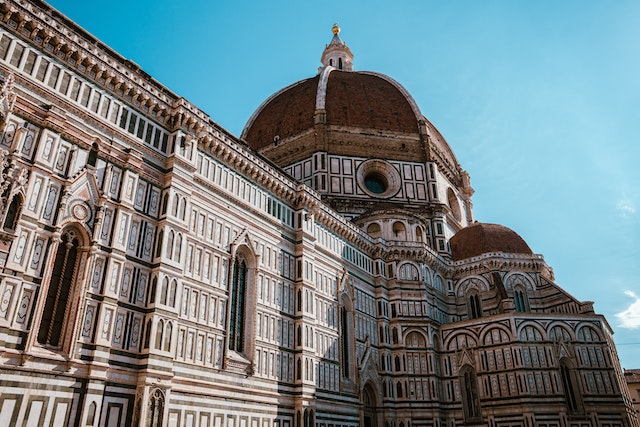 Florence has much to offer; some planning and research will ensure you make the most of your trip. Visit the Arnolfo Tower, Vincigliata Castle, Piazza Santissima Annunziata, Fiesole, San Marco Monastery Museum, Michelangelo's Library, and more.
If there is an opportunity to book tours or appointments at the sites you wish to see, it's always wise to do so; it's the best way to beat the crowds and see everything you're interested in seeing. Just ensure you give yourself downtime to take advantage of all the gelaterias.