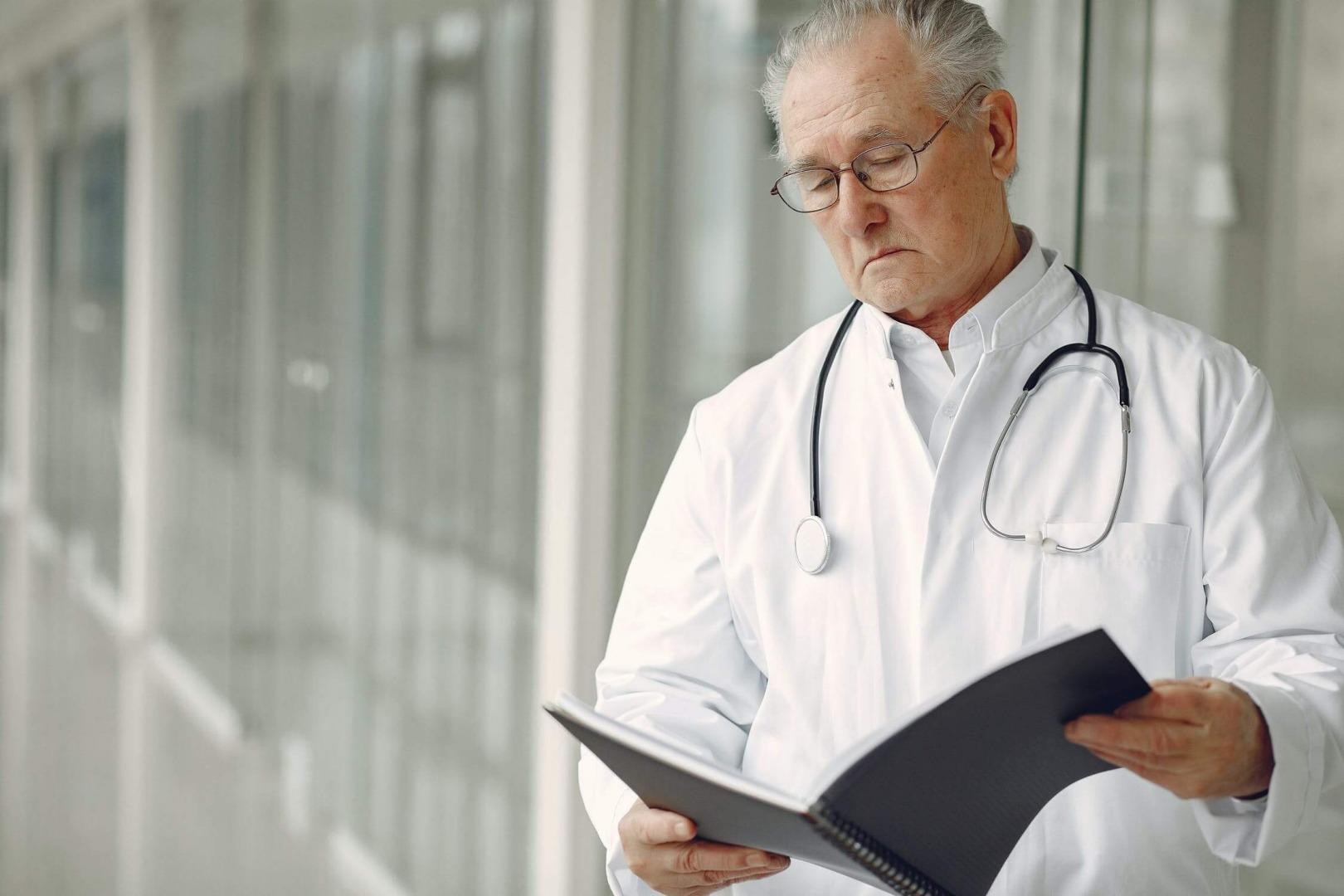 It was never my intention to become a social media presence.
It started out innocently enough some years ago when I penned an article called "Your Kid and My Kid Aren't Playing in the Pros," that was published in a little-read, online magazine. It went quickly viral, was read by millions, and went on to win an award from the Society of Professional Journalism. It caught the eye of current Wall Street Journal reporter, Chip Cutter, who at the time was with LinkedIn, and he asked if I'd write an article on Ebola. So, I did, and that article blew up too. I remember going to dinner in New York with Chip and having a discussion about the role of doctors in social media and if I wanted to play a part. I recall touching on the subject about what my motivation would be—would it be fame, attention, getting the word out, etc.
And I recall vividly thinking, l just want to make things better.
"Chip, I don't want to write for attention, for likes or followers. I want to take my experiences from the ER, combine it with my passion for writing, and get people to see the common in an uncommon way."
I wanted people to think about loneliness, travel sports, end-of-life issues, drugs, poverty, alcohol, domestic battery, and on and on. I wanted to take the issues of the ER and bring them into the public consciousness and maybe get people to think about their neighbors, their family . . . themselves.
I didn't want to be controversial for the sake of controversy—though at times, even if you write, "You should not beat a puppy with a crowbar," there will be some idiot who will shout that you are clearly intolerant of puppy clubbers and you should not shame people who need to club puppies.
I just wanted to make things better.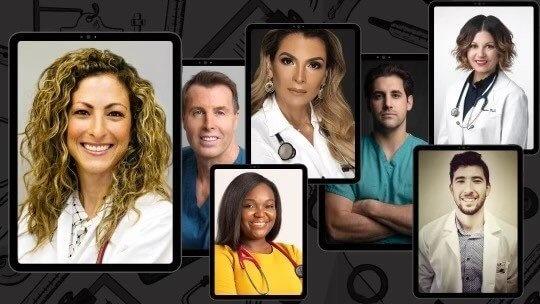 Dr. Corriel and SoMeDocs


In time, as my readership grew, more and more doctors started reaching out to me for pointers, suggestions on topics. Would you look at my manuscripts, how did you get noticed, would you share my article, how do you get speaking gigs? Most importantly, How do you navigate this crazy world of online media? I really didn't have an answer because I was just doing my thing, writing about what interested me. So I'd critique their writing at times, but the best piece of advice I could give always just seemed to be "If you want people to read your stuff . . . then write good stuff."
I was just trying to write good, honest content with a mission of "make things better."
In steps Dr. Dana Corriel to save me.
After reading one of my articles a few years back, Dr. Corriel reached out to me. I recall thinking, If epinephrine was a doctor, it would be Dana Corriel. She told me she was building a social media community for physicians and wanted me to be a part of it. To be honest, at first, I wasn't that interested, but I joined the group and saw how many doctors were out there who had a deep desire to do what I was doing, and wanted to be able to offer their views to the world.
Trouble is, most of them were bad at it.
Their content was boring, evoked no emotion, came across as preachy, cliché, on and on. They fell into that trap I have tried so hard to avoid when you think that just because "Dr." appears in your name, people will read and take your advice to heart. I know because so much of my early writing did just this.
"Listen, we have a need for a community for doctors to share our work, our voices, our businesses," Dana said. "So I'm thinking of building one. A website from the ground up to offer unique resources for doctors looking to build a presence online and showcase them to the world, for waxy connection. I want to create a platform that can teach docs how to write, how to create a LinkedIn content, Instagram following, how to format content, how to create virality, how to deal with trolls and pushback from administrators, how to publish a book, and on and on. All the issues that physicians may not be able to navigate on their own without colleague support."
Sounded reasonable to me. This week she tells me it's taken off.
"Louis, I've built this community—docs on social media—to more than 40,000 followers. We are amplifying each other because physicians are the key to leading health care in the right direction. We now have an amazing directory of online physicians like yourself, where the public can read about other physicians with an online presence and even the work they do on the side, like how you speak on campuses all over America. You think maybe you could tell your followers about it?"
I've done a decent job of hiding my enthusiasm for her project from her because it's pure brilliance, and I'm jealous I didn't think about it before her or have the energy to do it myself.
"Listen . . . Dana . . . I'm just writing to make things better," I replied. "Let me think it over . . . maybe I'll write about it."
So here it is. I'm writing about it because, after all, in a few years I predict Dr. Dana Corriel will be one of the most powerful voices in medicine and. . . well . . . I think her platform makes things better.
Dr. Louis M. Profeta is an emergency physician practicing in Indianapolis and a member of the Indianapolis Forensic Services Board. He is a national award-winning writer, public speaker and one of LinkedIn's Top Voices and the author of the critically acclaimed book, The Patient in Room Nine Says He's God. Feedback at louermd@att.net is welcomed. For other publications and for speaking dates, go to louisprofeta.com. For college speaking inquiries, contact bookings@greekuniversity.org.