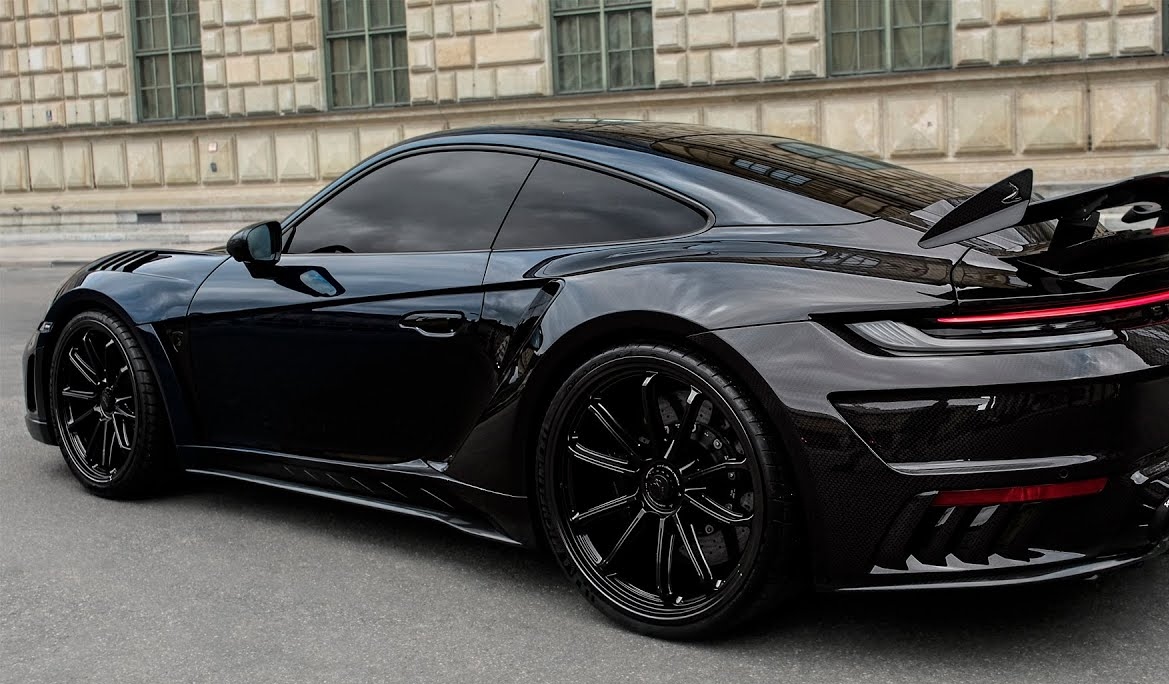 Sports cars often turn heads driving through towns and cities.
It's only natural and many people wish they could be driving one. If you're considering picking up your own, you've come to the right place. Below we provide some inspiration to help you with your buying journey.
Why Should You Buy a Sports Car?
If you're looking for performance and speed over practicality or anything else, your best bet is a sports car. They're eye-catching, noisy and perfect if you're wanting to draw attention on the road.
The driving experience in a sports car is incredibly fun and getting behind the wheel can be enough to evoke powerful feelings of excitement and awe.
Maybe you've lost the spark and love for driving in your old car. If so, you can be sure that buying a sports car is one of the best ways to reinvigorate yourself and your attitude to driving.
What Are the Best Sports Cars in the Market?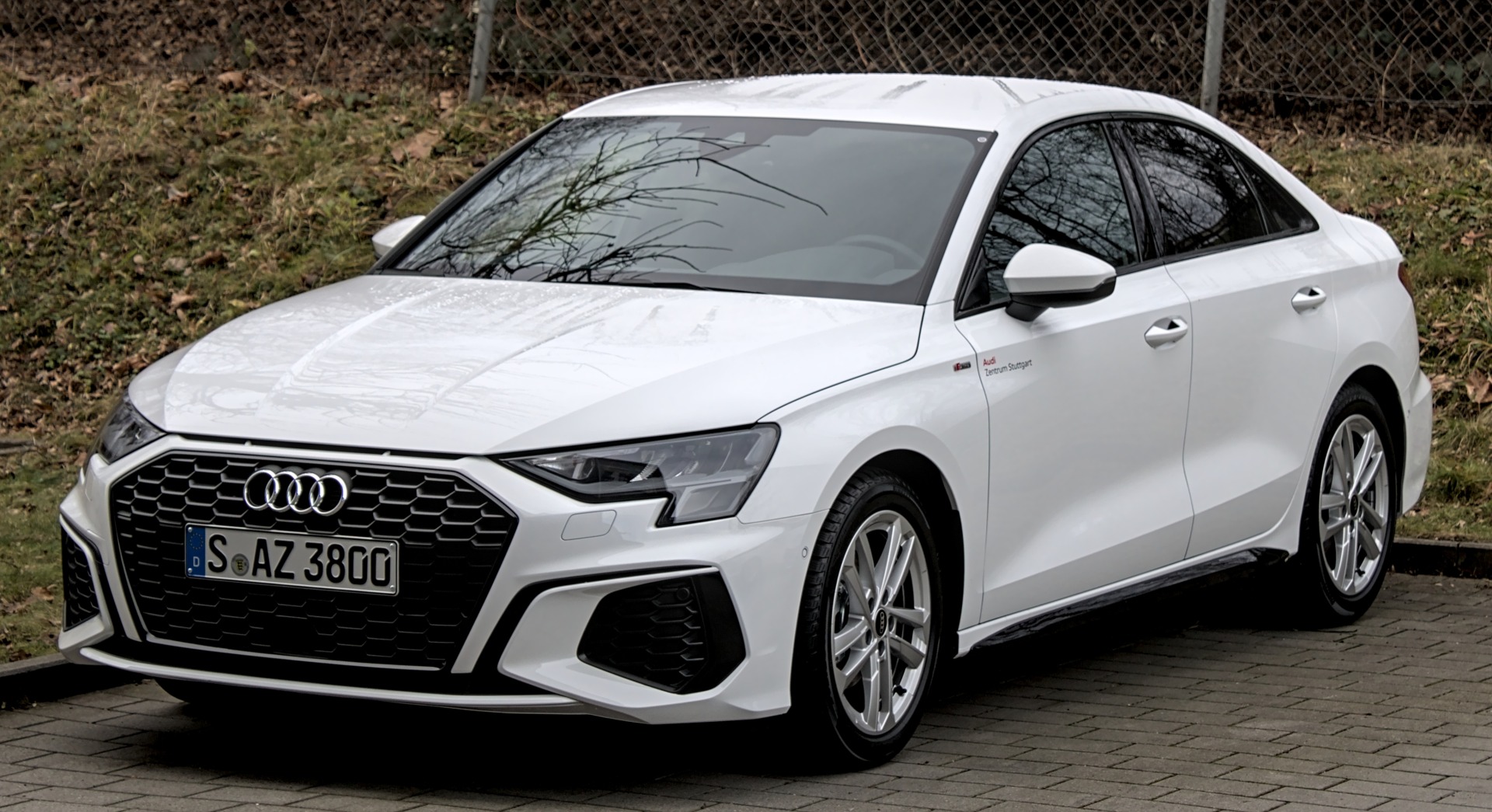 Many different options are available to buyers these days and through a variety of channels. Depending on which end of the sporty scale you're wanting to buy, you could go all out or buy something that offers a little more practicality. Here are some popular options right now:
Audi A3: Not an out-and-out sports car, but a good option for people who want to benefit from enhanced performance in everyday life. It's a great drive and has plenty of torque to get your motor running. A used Audi A3 is one of the more affordable options out there.
Mazda MX-5: A pure joy to get behind the wheel of. This iconic two-seater convertible is one of the most accessible motors to give you a thrilling sports car experience. It comes in at far less than some of the more premium convertibles, but you can have just as much fun.
BMW 2 Series: With a little more to spend, you can enjoy a taste of fine German engineering. The 2 Series comes available in a few different models, including the Coupe, Gran Coupe and Active Tourer. If you're prepared to pay the high repair and maintenance costs, you may just fall in love with the drive.
Porsche 911: One of the great, iconic sports cars of the last few generations. The Porsche 911 could be yours if money is no object, and you'll certainly get every penny's worth. 0-60 in around 3 seconds, you'll be holding the reins of a magnificent beast. Can you tame it?
While you're browsing dealerships and websites, be sure to consider which car can provide what you need. If you need to balance the sports car performance with practicality for family or personal life, find something that offers both. If you're free to blow the budget on all-out performance, then have fun picking from the wide range of incredible vehicles out there. Good luck!