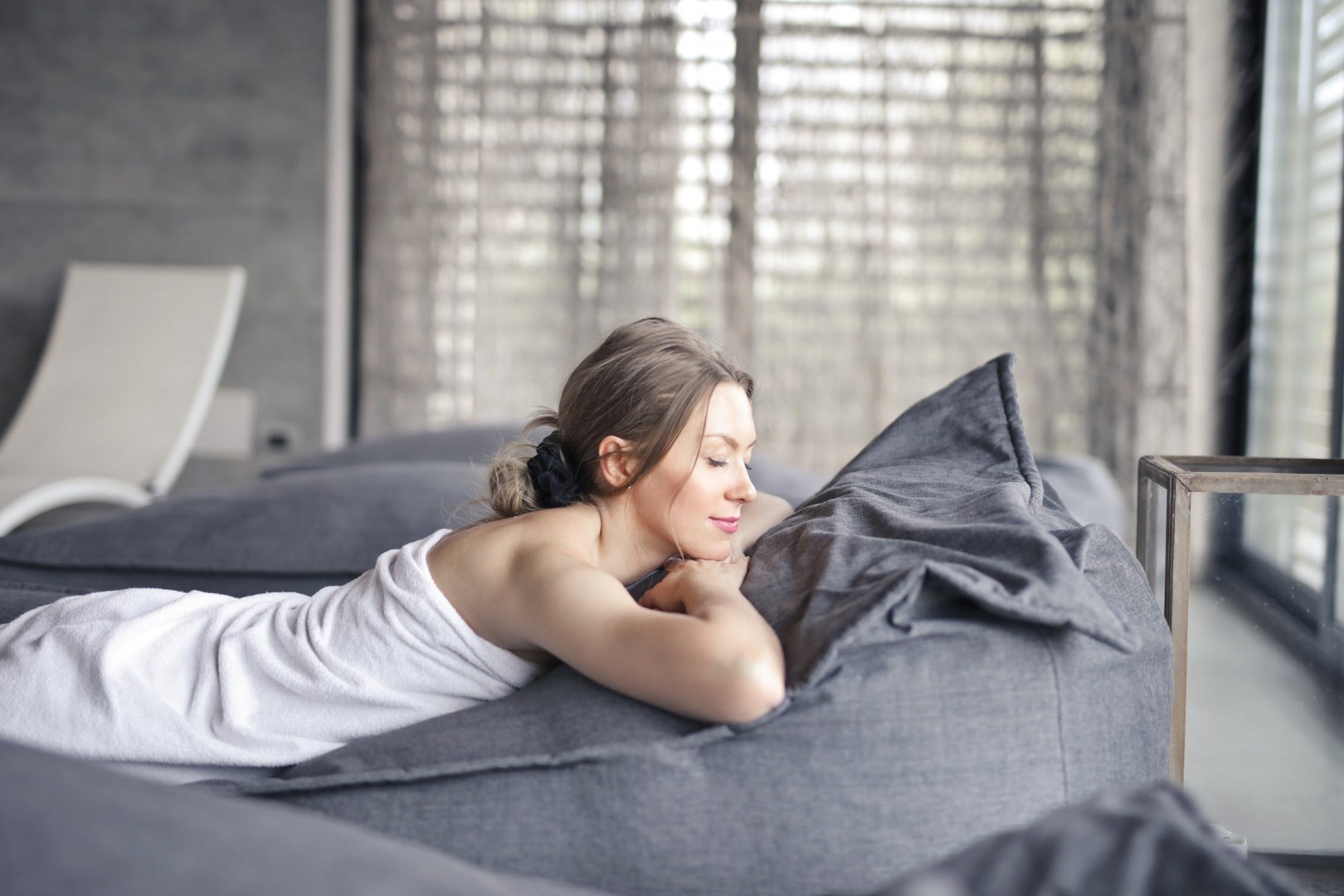 Sleep is one of the most important aspects of our lives that we often take for granted.
When we don't get enough, it can lead to a multitude of problems such as fatigue and depression. This article will give you some tips on how to sleep better at night so that you can be your best during the day!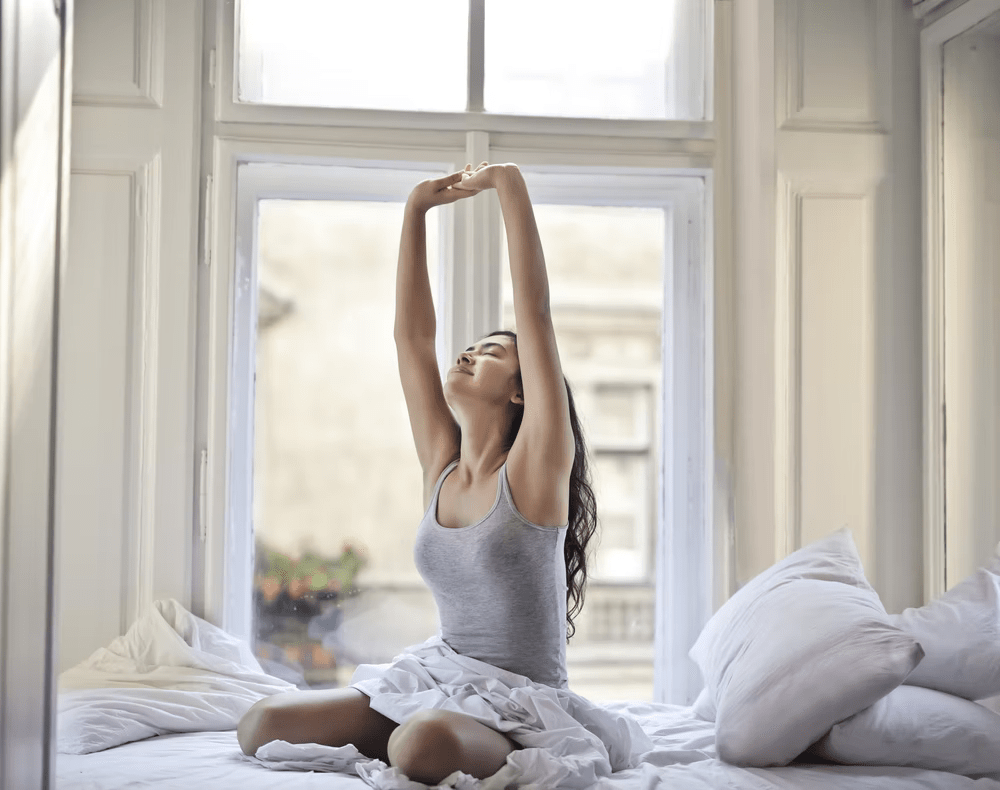 Changing Your Habits
Forming good habits can be the key to getting better sleep at night, so consider these tips:
Exercise! It is important that you do this earlier in the day because it will help tire your body out and make sure you feel tired once it's time for bed. Physical exercise has been known to increase the quality of sleep. Maintain a regular schedule for maximizing benefits.
Limit your caffeine intake, as well as your alcohol consumption. Both of these can affect the quality of our sleeping patterns, so it's important that we cut them out at least a few hours before bedtime if we want better results!
These two simple but effective habits can help you sleep like a baby every night.
Change Your Sleeping Environment
Here are a few environmental changes you can make that will help you sleep better at night:
Keep your room as dark as possible. Try to block out any light from the outside because this can disrupt your circadian rhythm and prevent proper sleeping patterns. This also means no electronics before bed! Blue lights from screens have been shown to affect our levels of melatonin, which is a hormone that helps us fall and stay asleep.
Get comfortable with your mattress and pillows! Make sure to invest in products that provide proper support for your body type. Invest in a good mattress that will keep you comfortable and cool at night. Get a queen mattress if you sleep with a partner, otherwise, it may be difficult to move around and be optimally comfortable. If you have the space and budget for a king mattress, we would highly recommend it because you can share it with your partner without feeling too cramped.
Reduce noise in your bedroom or use earplugs if necessary. You might not realize it, but any outside noise can be disruptive to our sleeping patterns, so block out the world with some help from earplugs!
Tips for Changing Your Sleeping Pattern
If you're looking for a change in your sleeping pattern, try these out and see what works best for you:
Avoid bright screens before bedtime because this can keep you awake longer than necessary. This means no TV or phone! Blue lights from our devices have been found to affect levels of melatonin that help us fall asleep at night.
Take a warm shower before bed. This has been shown to help people relax and fall asleep faster so it might be just what you need! If not, try reading or meditating instead of hitting the hay right away.
Establish a regular sleeping pattern so that your mind and body can adjust accordingly! This means going to bed and waking up at the same time every day, including weekends.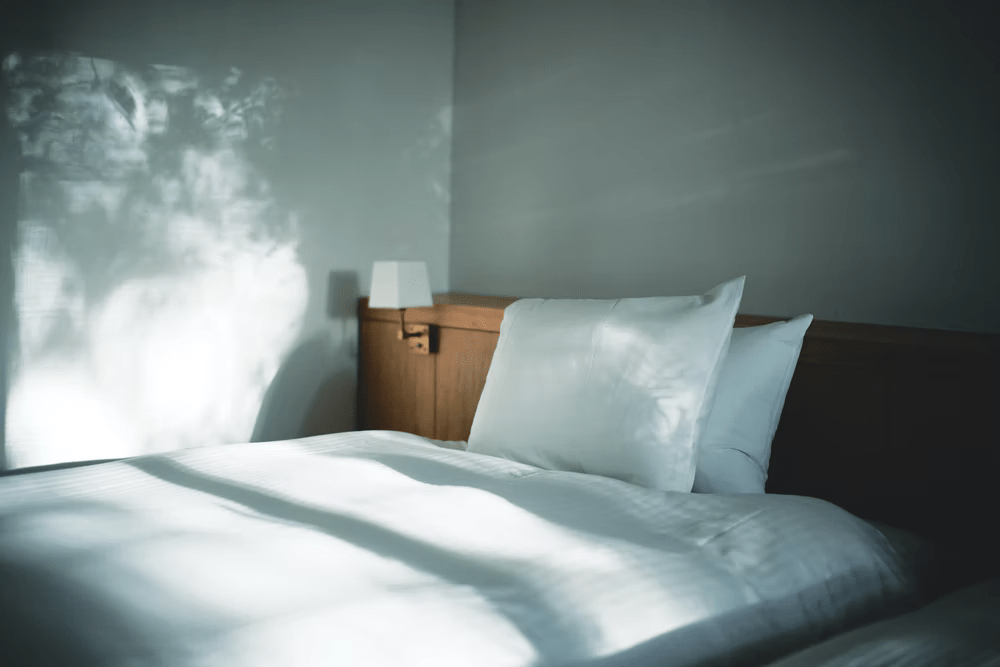 There are many things you can do to improve your sleep at night. From exercising earlier in the day, limiting caffeine intake and alcohol consumption, changing up your environment for better sleeping patterns, or even finding a comfortable position that works best for you - there is something here that will help get you back on track with healthier habits! We hope this blog post has provided some insight into how we might be able to change our bad habits for good ones so that we can find more success in life - both personally and professionally.