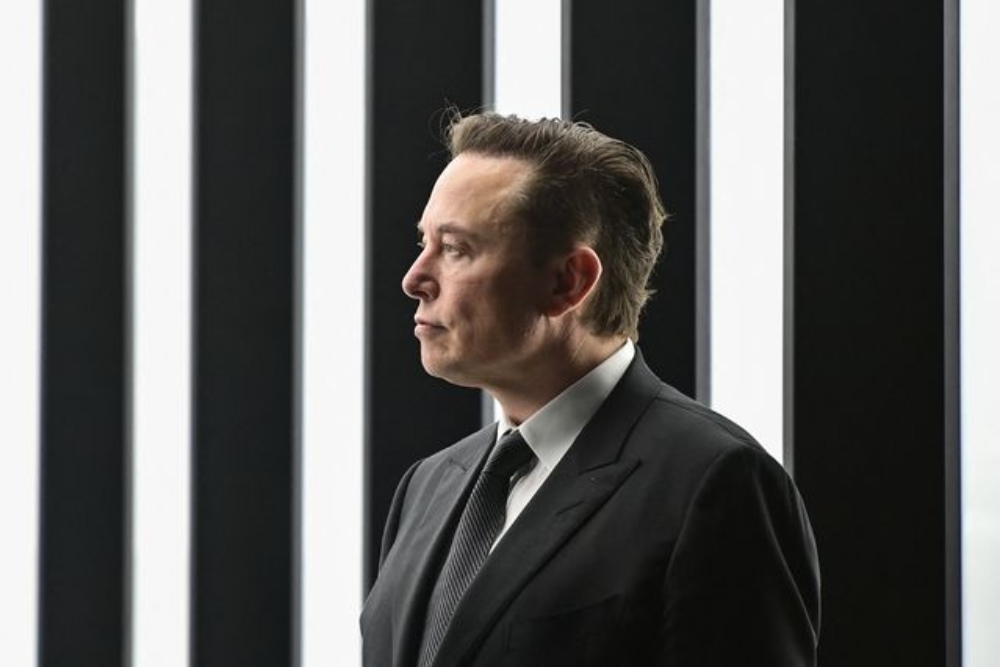 The world's richest man has finally revealed to the public the main reason behind his takeover of Twitter.
Elon Musk didn't acquire Twitter to make more money, instead he wants to make this world a better place.
The SpaceX CEO has shared an open message about his main intentions behind acquiring Twitter.
Although most Twitter employees are anxious about their position, Elon Musk won't fire all of them. Instead, he wants to make the company even better by only keeping the brightest talent.
Elon Musk wants to be the voice of the voiceless by promoting free speech and tackling extremism whether it's extreme right wing or extreme left wing.
Musk is keen on improving the standard of Twitter ads by removing spams. Elon Musk wants genuine and authentic engagement.
He is keen on promoting quality content and open debate.
In a world filled with hatred and bias, Elon Musk seeks to make Twitter a platform for everyone regardless of their political views.
Elon Musk aims to improve Twitter by making the platform more competitive with the other social media platforms.
The Tesla CEO is a visionary businessman, he has proven numerous times that he is capable of defying odds.
By acquiring Twitter, Musk wants to improve humanity.
It doesn't matter if he is viewed as a hero or a villain, Elon Musk has already cemented his legacy by launching innovative rockets to space, developing electric cars and revolutionizing online payment systems.