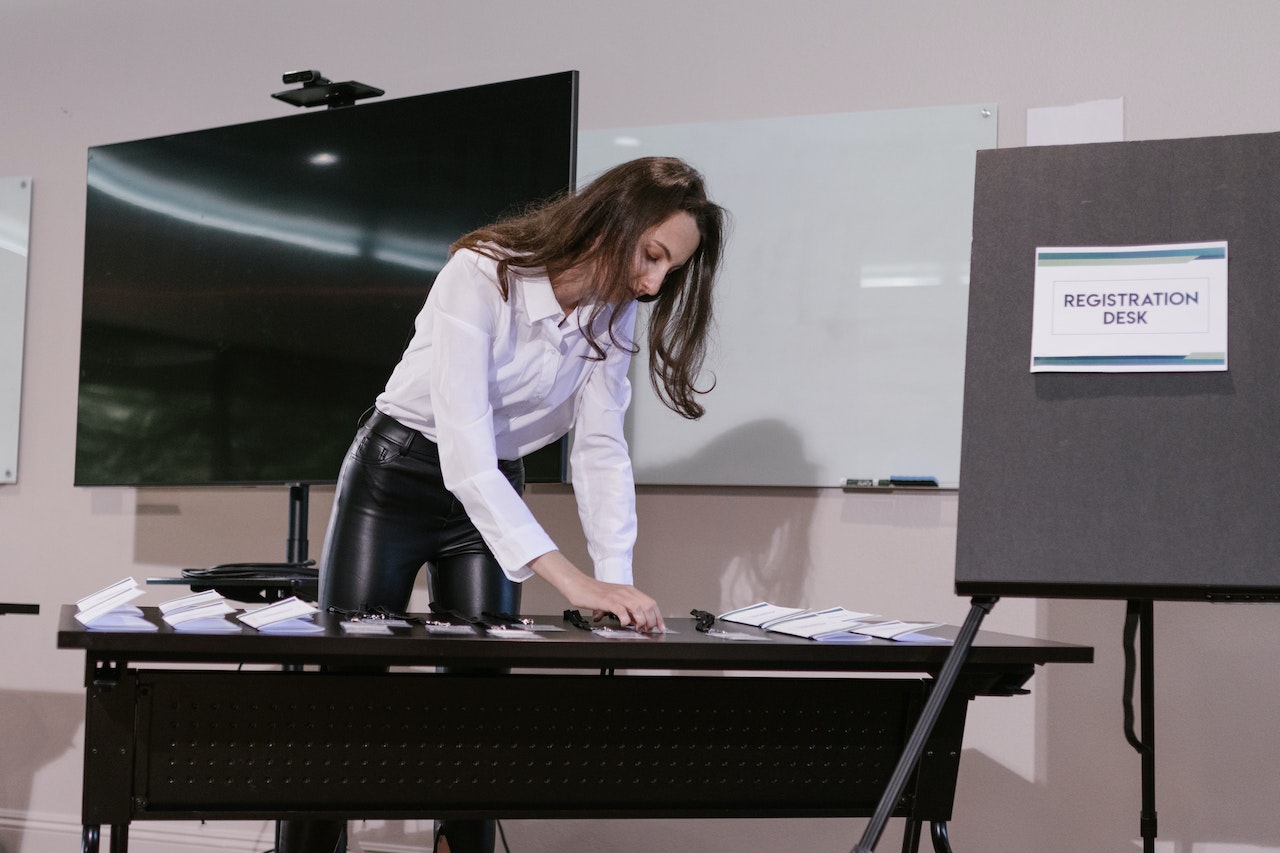 Planning a successful corporate event can be a daunting task.
From choosing the right venue and coming up with creative ideas to managing budgets and ensuring that all guests are happy, a lot of planning is involved. If you want your corporate event to stand out from the crowd, it's important to get every detail right. Fortunately, there are some simple steps you can take to ensure your corporate event goes off without a hitch. Whether you're hosting an intimate gathering or a large-scale conference, here are some expert tips for creating an unforgettable experience for everyone involved: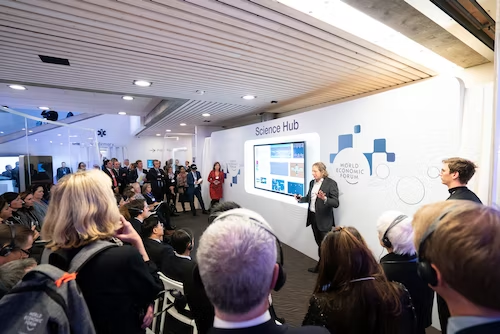 1. Hire Professionals
Putting on a corporate event can be daunting, and it's important to get help from professionals when you need it. Hiring an experienced events manager or coordinator will ensure that your event is managed efficiently and that all the details are taken care of.
This will free up your time to focus on other aspects of the event, such as finding speakers, organizing activities, and managing the budget. Consider hiring a marquee from Star Party Hire to provide additional space for your guests. An events manager will also be able to advise you on any regulations or permits that you may need for your event, so it's worth investing in their help if you can afford it.
2. Plan the Logistics of the Day
Planning the logistics of a corporate event can be just as important as the actual activities. From selecting a venue to arranging transportation, catering, and decorations, there is a lot of work that goes into making sure everything runs smoothly on the day.
Start by deciding on an appropriate venue for your event – consider size, availability, and location when making your choice. Make sure you have all the necessary equipment, such as speakers and audio-visual equipment. Additionally, consider how you will transport your guests to and from the event – will you hire a shuttle service or arrange for carpooling? Also Be sure to plan with menus and seating arrangements so everyone can enjoy the food and drinks comfortably.
3. Incorporate Different Types of Entertainment
Corporate events can get dull if all you're doing is having speakers present their ideas. To make your event more interesting, consider incorporating different types of entertainment. From comedy shows to themed dinners and casino nights, there are plenty of ways to keep guests engaged and entertained throughout the day.
Hiring a live band or DJ can be a great way to bring everyone together if you're hosting an event for a large group of people. You could also organize team-building exercises or scavenger hunts to get your guests interacting with each other and having fun.
4. Provide Ample Opportunities for Networking
Corporate events are also a great opportunity to network and form important connections. Try to create an environment that encourages people to mingle by setting up networking booths, providing ice-breaker activities, or organizing discussion groups.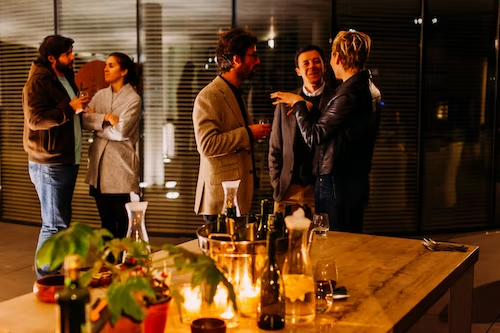 Consider inviting industry leaders or business partners as guest speakers at your event. This will give guests a chance to gain valuable insights from leading professionals in the field. Ensure plenty of opportunities for people to exchange contact information and follow up after the event.
5. Set a Realistic Budget
Setting a realistic budget for your corporate event is essential for ensuring everything runs smoothly. It's important to get quotes from vendors before you commit. While you may want to create a luxurious and memorable experience for your guests, keep in mind that there are a lot of costs associated with hosting events, so it's best to be mindful of them.
Make sure you clearly understand your budget and include costs for venue hire, decorations, activities, food, and drinks in your calculations. Remember that there are ways to cut costs without compromising on quality – consider looking into discount suppliers or organizing team members to help with the planning process.
6. Promote Your Event
Once you've planned your corporate event, it's important to get the word out. Promoting your event will help ensure that everyone who needs to attend is aware of it and can plan accordingly. Consider using traditional methods like print media, radio, or television advertising. These can effectively reach a wide audience and are often more cost-effective than digital promotion.
You could also consider using social media platforms like Facebook, Twitter, or Instagram to spread the word. These sites offer an excellent opportunity to engage with your target audience and get them excited about your event. Remember to include details like the event location, date, and time, as well as any discounts or offers you may have available for attendees.
Following these expert tips, you can plan an unforgettable corporate event that your guests will discuss for years. Feel free to get professional help or ask your team members to pitch in if you're feeling overwhelmed. With the right planning, your next corporate gathering will be a success.