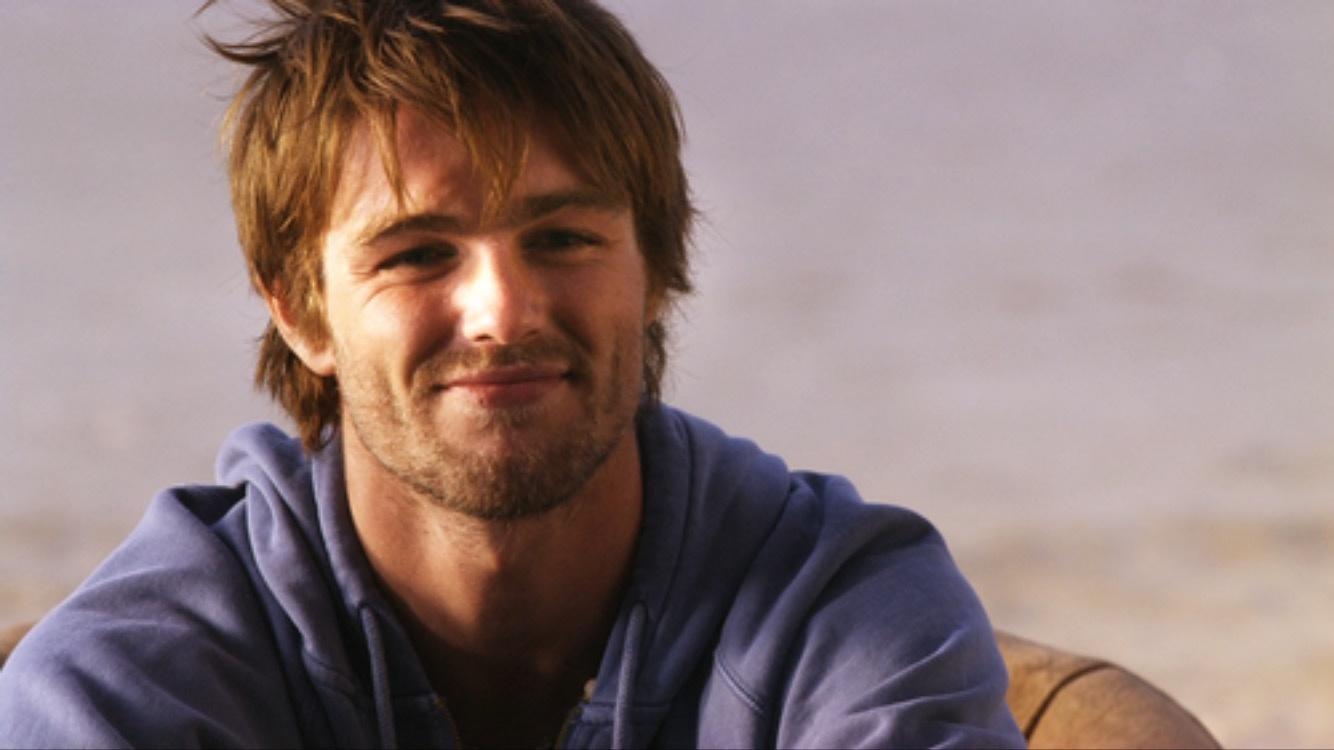 Born in Manchester, England, Ben Milliken was raised in Bilgola Beach located on Sydney's Northern Beaches.
Ben then moved to Los Angeles, where he quickly began landing roles in multiple film and television projects, including Universal's "Blue Crush 2." Most recently, Ben landed a role in season 5 of Amazon's hit show "Bosch."
Ben most recently gained much acclaim for his role as "Darby" in the film "Mighty Oak," now available on digital. We got to know Ben after this interview about the making of the film, personal beliefs, and what's next for the actor.
What drew you to your character?
At the time, I had been looking for a comedic role. When I read the script for "Mighty Oak," I knew this was the right one. The character had all the comedic elements I was looking for, and the movie just had so much heart. I was in.
What are your beliefs about reincarnation?
To be honest with you, I don't know. I know there are so many questions that we don't know the answer to. So many things we can't explain. I'm not closed to the idea. So many instances happen that are too close to be coincidence.
If you can have anyone in the world come back as someone else in your life, who would you want to see again?
My grandfather. He was a theater actor in England. He loved it so much. He passed away before I had even began to consider a career in acting. I'd love to be able to sit down with him now and chat about it.
How was working with the other castmates like?
Only one of the best groups of people I've ever met! They are the best. From day one, it felt like we were this big family.
What was your favorite moment on set? What is your favorite scene in the movie?
Every moment, we spent sat around that table as a band. We were always laughing. So much fun.
My favorite scene is the scene in the record store where I'm trying to sell our CD's to people who don't want to buy them lol.
Are there any 'behind the scenes' fun stories you guys would like to share?
I literally can't pin-point a single moment. We all just had way too much fun. All the time.