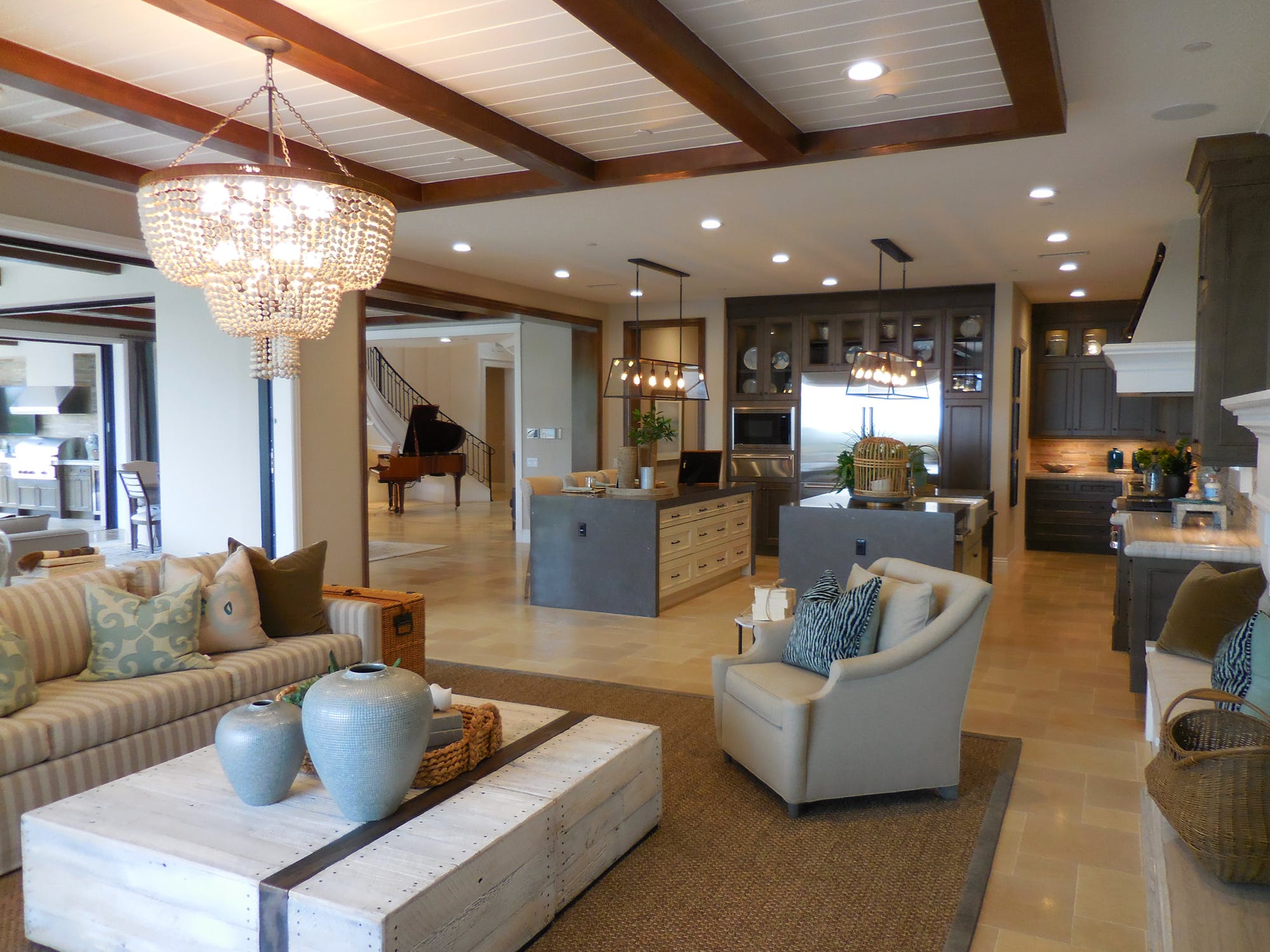 Last year has been a very interesting year. Not everything has gone to my plan, but everything has definitely gone to the universe's plan for me.
Here's a quick recap:
I attended my 30th High School Reunion and reconnected with several friends I hadn't seen in person in 30 years.
My mother got diagnosed with breast cancer...and beat it.
I've watched my step-father be pulled further and further into the early stages of dementia...a veteran, ex-professor, and 290 bowler.
I relocated back to LA to take a "dream job"...that I quit 5 weeks later in a well-deserved, foul-mouthed tirade (a first in my 27-year career) ending a relationship that should have ended years prior. (That "service heart" will make you a SUCKA. Be verrrrrry careful.)
I fulfilled my dream of becoming a published author by releasing my first book...glorious imperfections and all.
I turned down numerous 6-figure job offers and took a role that was $100,000/yr less than I was making previously as research for my next book about "right-sizing" and living your best life with less. (AS I SEE IT: Volume 2: LIFE releasing Fall 2020)
I traveled to Australia and New Zealand twice and fulfilled my dream of attending the Australian Open and seeing Serena and Roger in Rod Laver Arena.
I got the opportunity to speak at Amazon HQ and Microsoft HQ and finally tell the story of why everyone who has ever ordered from Amazon owes me a small debt of gratitude.
I grew my private trīb to just under 100 EAs from 12 countries. Many of whom have gone on to start their own businesses, become EA advocates, and win awards as top EA of the year in their respective countries.
EAs from my workshops around the world just breached the $2M mark in new compensation, raises, bonuses and promotions as a result of applying what they learned in MEGA U and trībU...one eclipsing all with a +$55K/yr salary adjustment.
And I'm really looking forward to 2020 as I grow the visibility and reach of trīb + trībU, launch my passion project BounceBack, and finally resurrect my luxury candle line NIX+BOW and grow it into the lifestyle brand I've always wanted it to be. I'm also moving to Bali for a couple of months this Summer to complete my second book and use it as a home base as I travel through Australasia fulfilling a number of speaking engagements already locked in.
Life is crazy and unpredictable and fantastic at the same time. I've learned so many lessons this year, some the hard way, but all teaching me something new about myself and making me that much wiser, more resilient, and determined. I'm so grateful to have my mother still with me who is now a shining example (and advocate) of septuagenarian breast cancer ass-kicking badassery. I'm sad to see my step-father now struggling to complete even the simplest of tasks we all take for granted. I'm insanely proud of the people who've taken my workshops, applied what they learned and changed their and their family's lives for the better. I'm grateful to the Universe for showing me that sliver of light at the end of a really dark tunnel a couple of years ago that almost took my life. And for the first time in my adult life, I'm incredibly proud of myself for trusting my instincts, taking some pretty scary risks, falling a few times...but jumping right back up, dusting off, and diving back into the fight. I'm living a life that I've crafted that is right-sized for me, filled with amazing people and experiences, allows me to pay it forward, and create new, lasting memories every single day.
It took me 50 years to get it right. So those of you who might be struggling or constantly bumping your head or speeding down a path that just doesn't feel right but you feel bound to out of obligation...it's okay. It's exactly what the Universe has planned. But understand that you still have a responsibility in crafting your destiny. Life happens for you, not to you. Get your perspective together. Your attitude has the most powerful effect on your success in everything you endeavor. Once you master your attitude your world will open up. And all of the struggles you used to see as barriers or inequities or adversities will merely be lessons and "training" for the life you've always wanted to live. It takes work. And constant adjustments and patience. #realtalk But there is a pretty sweet payday at the end, I promise you. And it has nothing to do with money.
I wish the world for each of you in 2020. But it's time to focus on YOU...individually. Nothing frustrates me more than a "do-gooder" whose personal life is in complete shambles. You're impressing no one. We need to stop hiding behind good intentions and altruism designed to get "likes" and "shares" on the socials. Let 2020 be the year we truly focus on ourselves. Getting our fitness together. Seeking counseling to finally exorcise our demons. Paying off the debt that strangles us. Right-sizing our lives so that we can travel and experience new cultures. Be present with the ones who matter most. And living minimally but beautifully. And trib-ing up to make new friendships and create lasting memories with people instead of Tweeting, Instragramming, and Facebooking at them.
Time to switch shit up. No better time than the present.