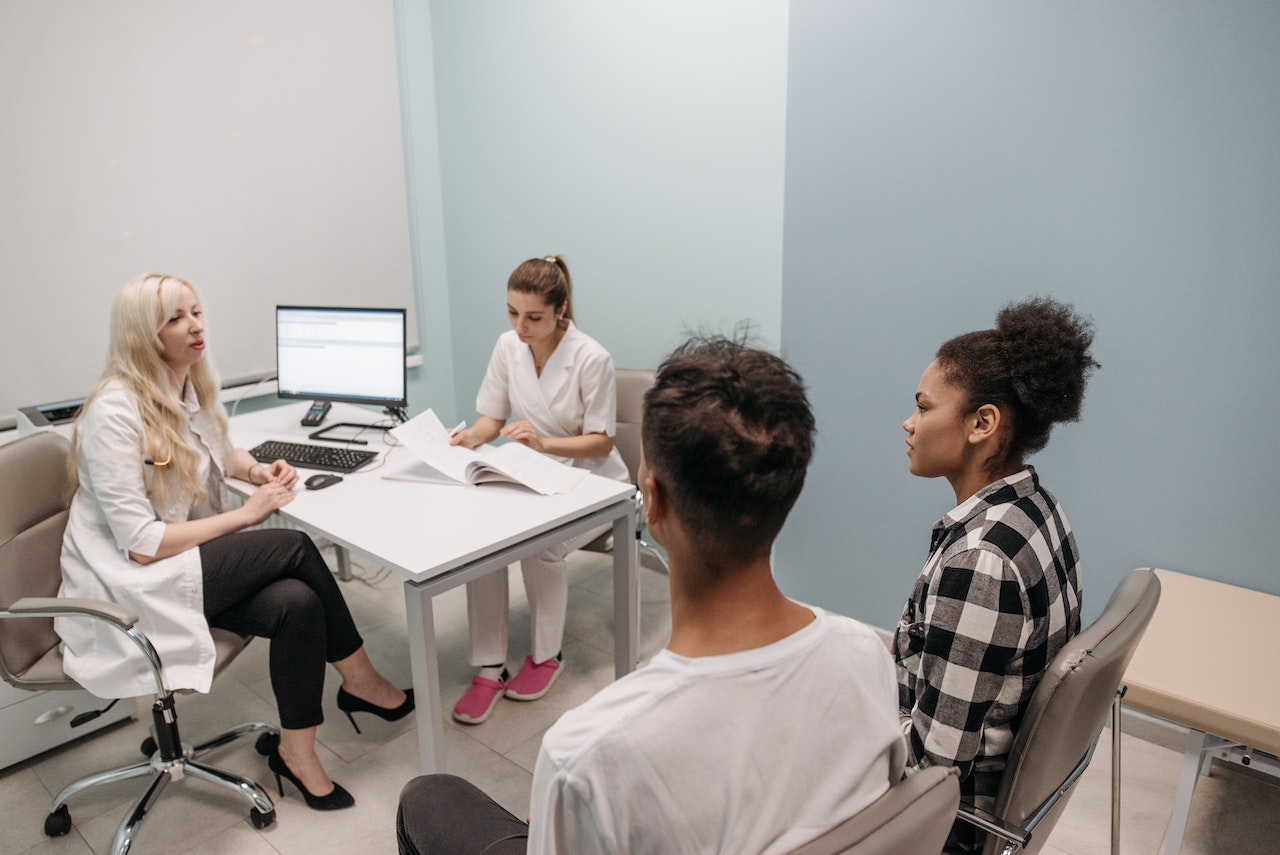 Medical malpractice cases can be overwhelming and intimidating experiences for victims of negligence to navigate.
In the United States, medical malpractice is when a healthcare provider fails to treat a patient with professional standards of care that result in physical injury or death. If you have been the victim of medical malpractice, it is essential to understand your legal rights and what steps you should take next. Here are six legal tips that can help guide you through this difficult process.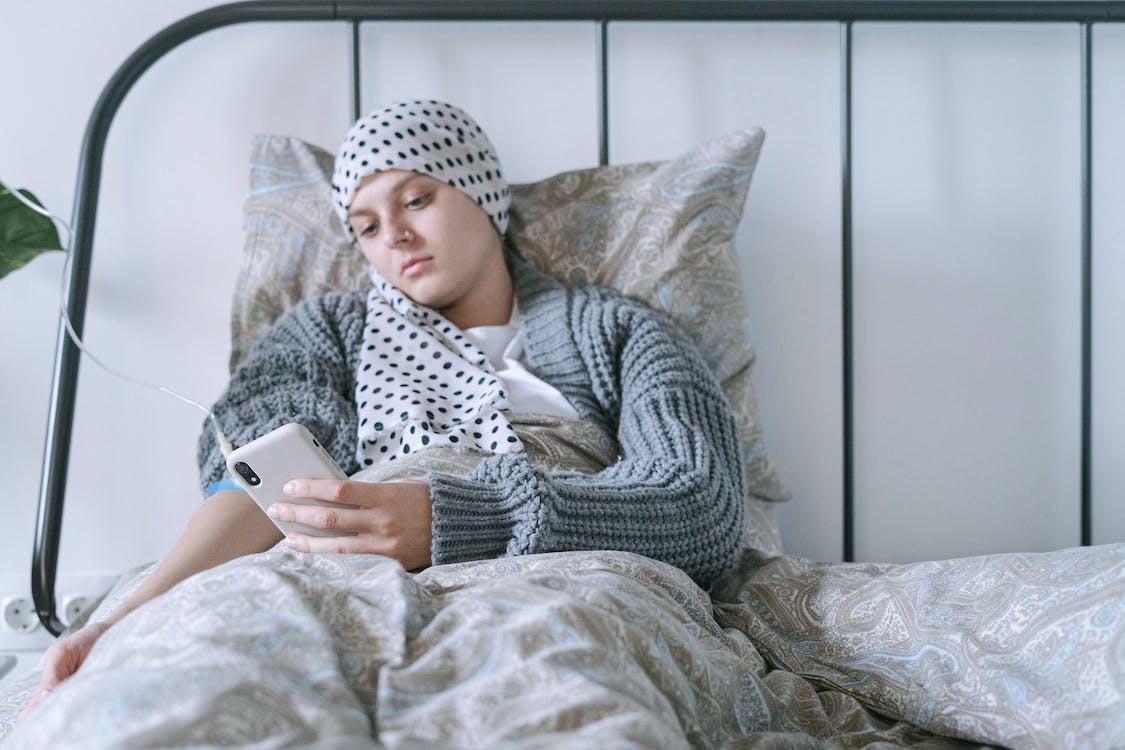 1. Seek Legal Representation Immediately
Medical malpractice can have devastating effects on patients and their families. In the United States, cancer is one of the leading causes of death, and medical malpractice often plays a significant role in cancer-related tragedies. It is important for cancer patients to be aware of their rights and to seek legal representation immediately if they feel that their care has been below standard.
It is important to understand your legal options if you or a loved one has suffered from cancer due to medical malpractice. A lawyer specializing in medical negligence cases can provide invaluable advice on managing the situation. They will assess the facts of your case, help gather evidence, explain possible outcomes in court, negotiate with insurance companies on your behalf, and provide guidance throughout the process. As an example, if you believe that your child's cancer was caused by a birth injury, a birth injury attorney can help you pursue compensation for the damages and losses you have suffered.
Legal representation can also be instrumental in ensuring you receive the compensation you deserve for medical expenses, lost wages, and pain and suffering associated with your case. A lawyer will ensure that your legal rights are protected and that you have a strong case against those responsible for your cancer-related tragedy.
2. Understand the Statute of Limitations
The statute of limitations is a critical tool for handling medical malpractice cases. It sets the time limit in which an injured party can file a lawsuit against another person or entity responsible for their injury. This time limit helps ensure that potential legal claims have been properly investigated and addressed promptly.
Knowing the statute of limitations on medical malpractice suits is essential because if you wait too long to file your claim, it may be too late—even if you have solid evidence that someone else was responsible for your injury. Additionally, the number of damages you can recover from a successful claim will likely depend on how quickly you act. Any compensatory relief you receive may be severely limited if it takes too long to bring forth your case.
3. Gather Critical Documentation
Proving medical malpractice can be a difficult endeavor. Evidence is essential to support your claim, so it is important to secure any and all relevant records related to the case. This may include medical bills, test results, appointment records, prescriptions, reports from specialists, and more. Additionally, any witness testimonies or accounts from friends/family members are also beneficial as they provide corroborative evidence regarding the level of care you received.
4. Establish Causation
To prevail in a medical malpractice case, you must prove that the negligence of healthcare professionals was the direct cause of the harm you or your loved one suffered. An injury can have multiple causes, such as pre-existing conditions, other medical professionals, and the patient. Establishing causation requires an understanding of legal concepts and should be handled by an experienced attorney.
5. Understand Damages Available
Victims of medical malpractice can be entitled to receive compensation due to negligent care. This can include economic damages (medical expenses, lost wages) and non-economic damages (pain and suffering). Punitive damages may also be available in some cases depending on the severity of negligence or intent of harm. Understanding what types of awards are available is key to pursuing a successful case against healthcare providers.
6. File A Complaint With The Regulatory Agency
Depending on the state in which you reside, a state-operated regulatory agency may investigate complaints of medical negligence. Filing a complaint with the appropriate agency can help initiate an investigation into alleged malpractice and provide victims with additional information regarding their potential case.
Filing a complaint with the regulatory agency is an important step in handling medical malpractice cases because it can help ensure that the offending healthcare provider is held responsible for their negligent behavior and prevented from repeating similar mistakes in the future. In some instances, filing a complaint could result in additional sanctions or even suspension of medical privileges. Additionally, filing a complaint can also serve as a way to document any potential medical malpractice claims you may have against that individual or organization.
It's important to remember that filing complaints with regulatory agencies should only be done after consulting an experienced medical malpractice attorney. A lawyer can help you understand your legal rights and make sure all necessary evidence is collected and filed promptly. They can also guide how to seek justice for your medical malpractice case.
Victims of medical malpractice should take immediate action to protect their legal rights and interests in filing a claim against negligent healthcare providers. Following these 6 tips can help ensure a smoother process when navigating the complex nature of medical malpractice cases. It is important to remember that every case is unique and that special attention should be paid to applicable statutes within your own state or jurisdiction. An experienced attorney specializing in civil litigation will have the best understanding of handling these types of cases and can provide valuable legal advice.