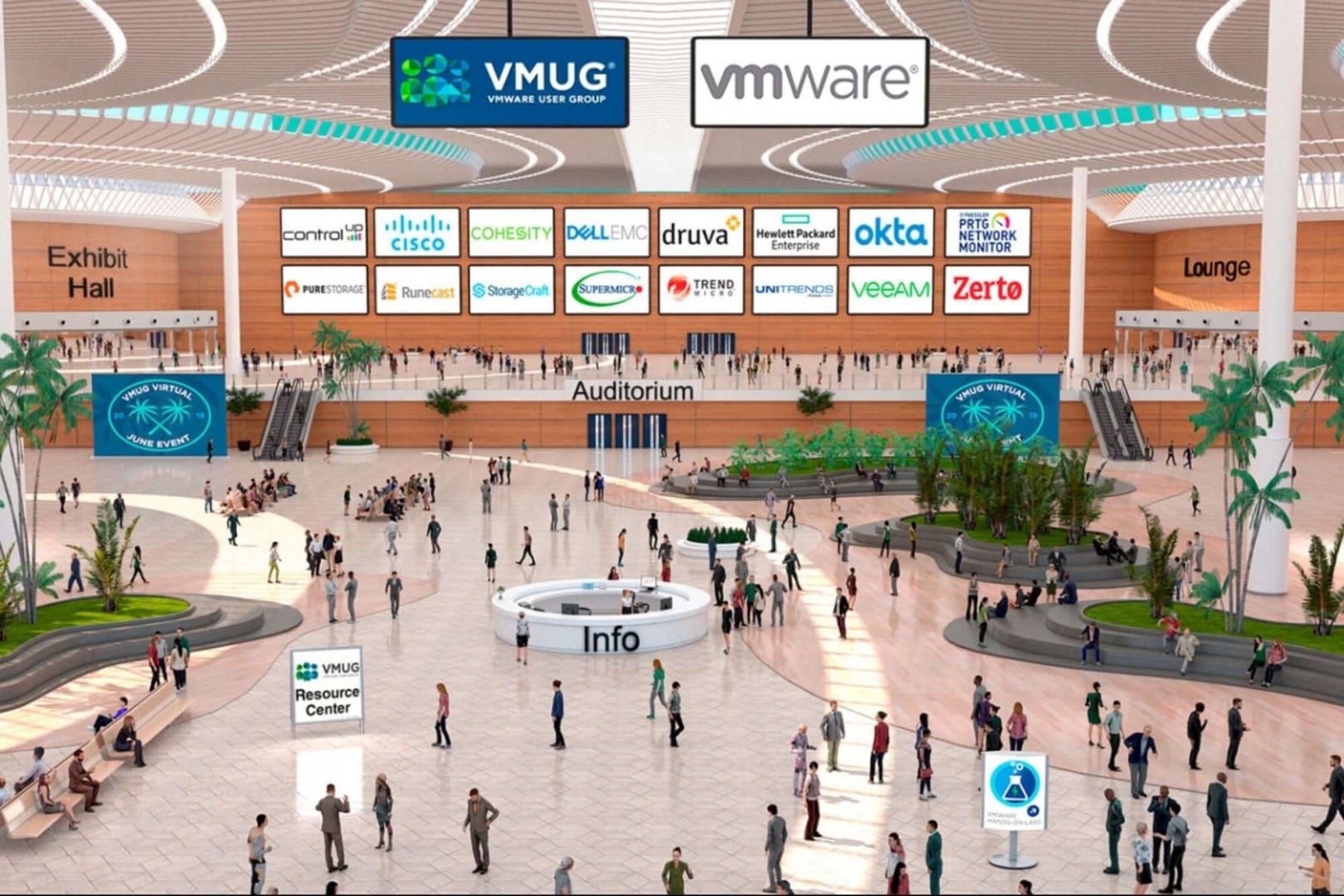 Up until early 2020, members of your company's workforce might have been accustomed to regularly booking and taking a flight to a major city, checking into a hotel and then braving crowds at an exhibition hall – all in the name of forging new contacts at a trade show.
However, with the onset of the pandemic, the trade-show scene was practically wiped out overnight – with only virtual events subsequently filling the void as the world waited for the COVID-19 threat to subside. It all begs the question: will we ever have "normal" trade shows again?
How Can Trade Shows be Held Virtually?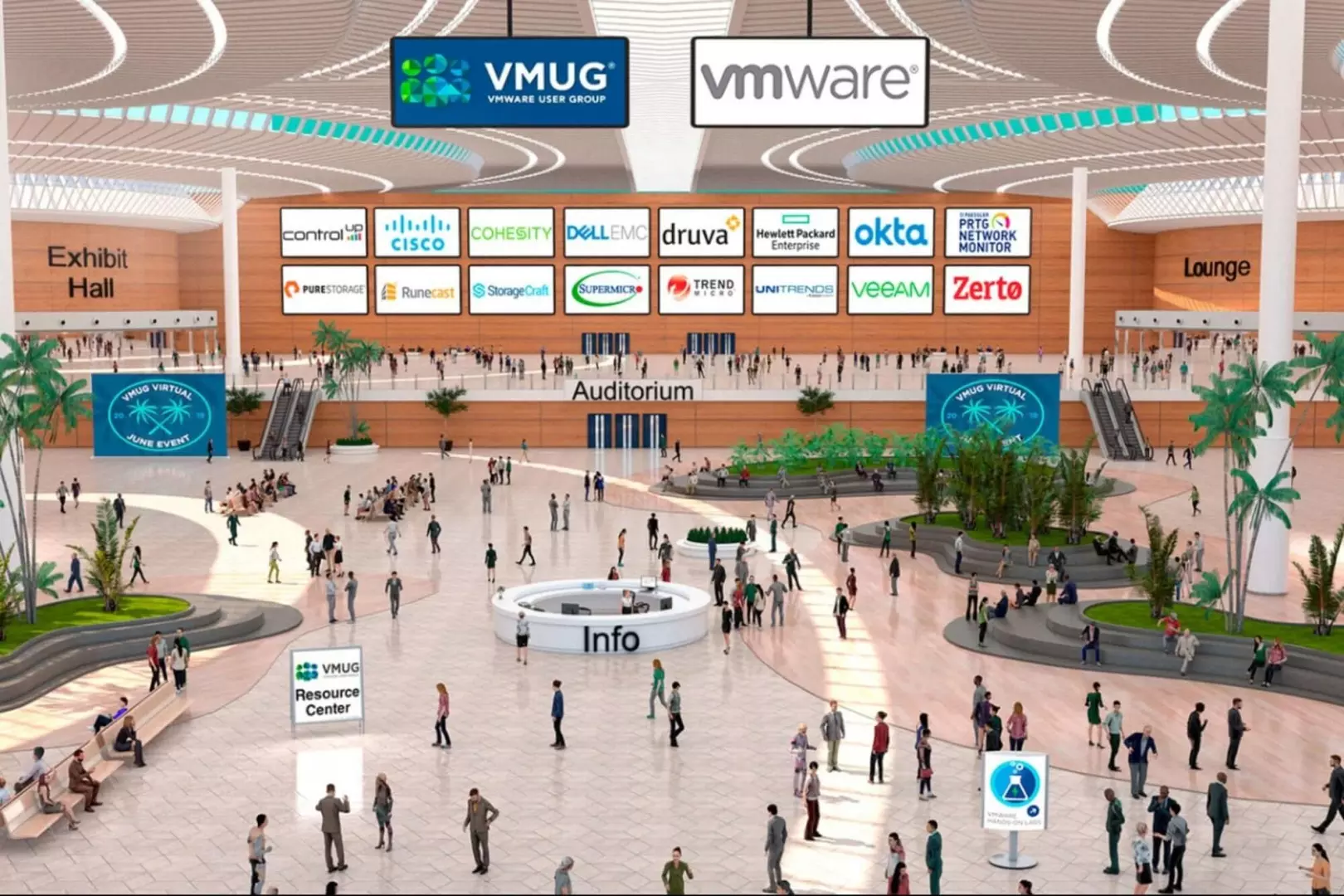 You could understandably be convinced that an online-held trade show would struggle to closely replicate many aspects of an in-person trade show. However, you could be underestimating the significant depth of functionality packed into the software designed to facilitate online trade shows.
Forbes contributor Shep Hyken describes the experience possible with this kind of software: "The graphics are rich in detail. The ability to interact with others, while virtual, is as normal as a typical video call." Like their offline equivalents, online trade shows come complete with a lobby, resource centre and exhibition hall – and sometimes "can be more productive than a live event."
One reason why is that virtual trade shows give attendees more control over the conversation and make it easier for them to ask questions and thus source crucial information. So, does all of this mean we no longer "need" conventional trade shows? The picture here is somewhat complex...
While the Traditional Trade Show still has a Future
In a separate Forbes article, contributor Bill Conerly argues that, while brands that have built up good momentum have managed to make do without the usual trade-show opportunities for the last year-and-a-half, these companies risk falling behind if they do not seize re-emerging chances.
Conerly points out that companies use trade shows to continue selling to existing customers, win over buyers from rival companies and show off new offerings. He also insists that the cost of attending a trade show in person "is fairly cheap when a large number of meetings are held in a short time span", while "periodic face-to-face meetings" can effectively complement video calls.
How to Prepare Your Trade Show for the "New Normal"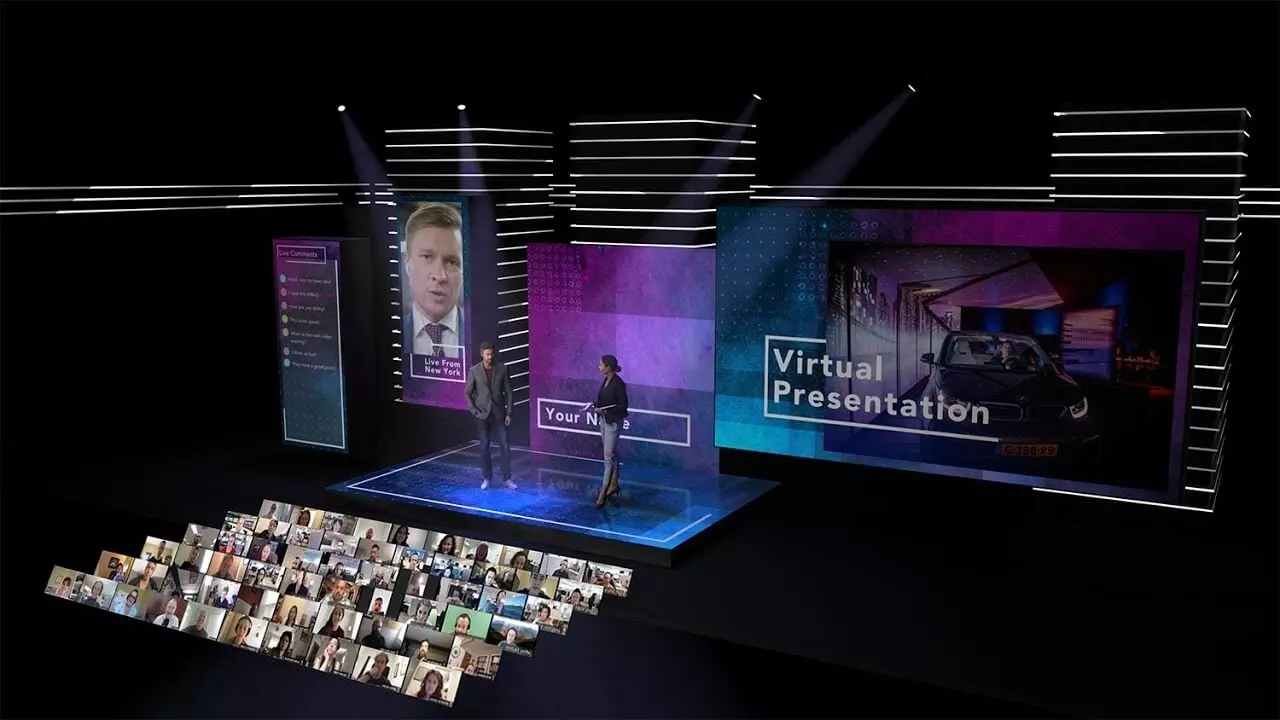 There remain a fair few uncertainties about the future course of the pandemic. It is unclear, for example, if or when further lockdowns might be necessary for stemming rises in COVID-related hospitalisations – and such restrictions could force physical expo halls to temporarily close.
How can you effectively organise a trade show – or plan to attend one – if you can't even be certain whether a physical venue booked for it will be open on the intended date? You could have to tighten contracts or carefully re-word cancellation terms, as PMLiVE implies.
If you will be holding the event, you could use a live platform like ON24 Virtual Conference to give yourself the means of transitioning the show straight to an online format if unforeseen circumstances necessitate it.