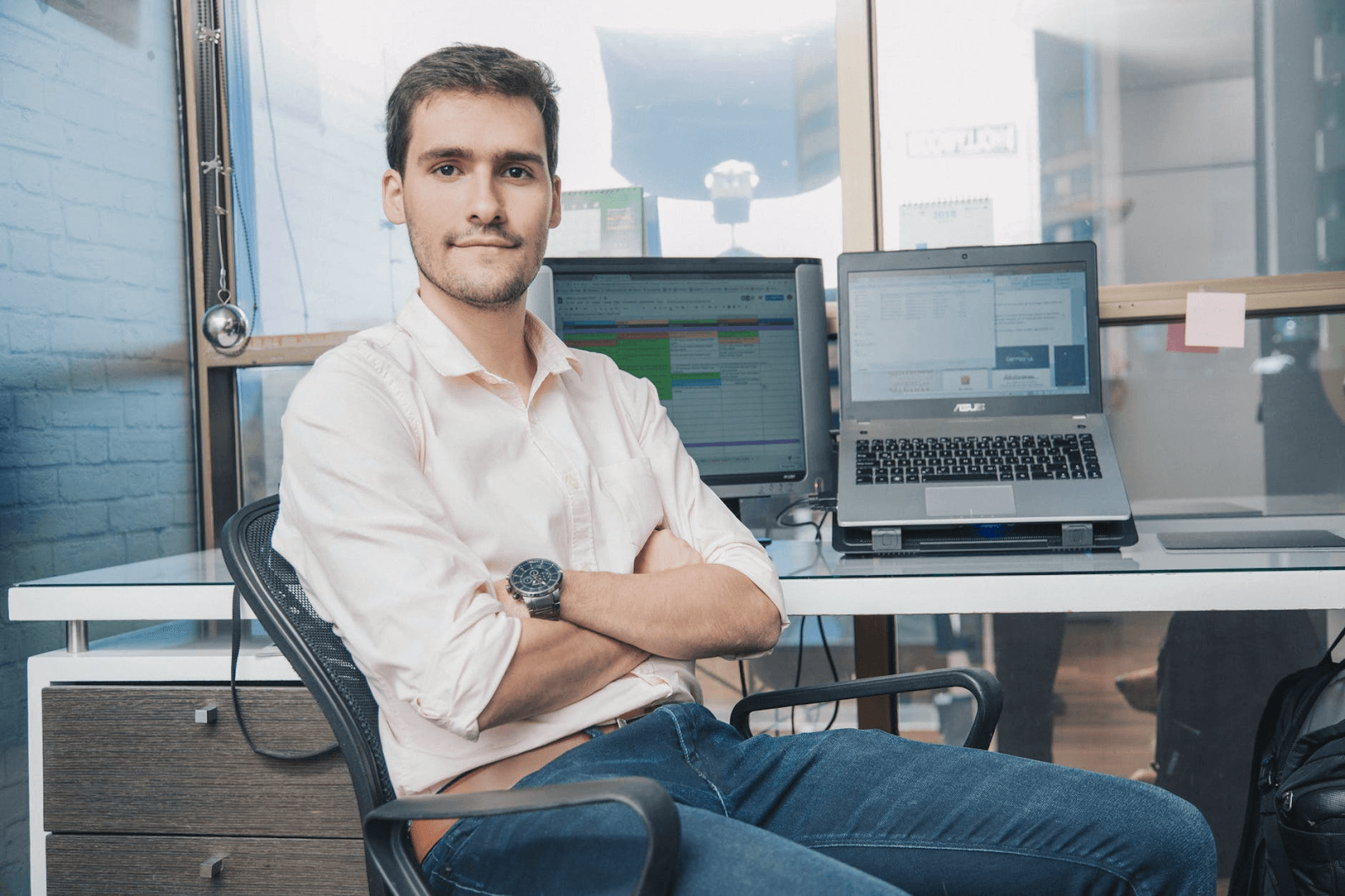 Help desk software has revolutionized the way in which agents handle customer support requests.
But with multiple help desks available, you need to know how to choose the right one for your organization.
1. Compare Different Help Desks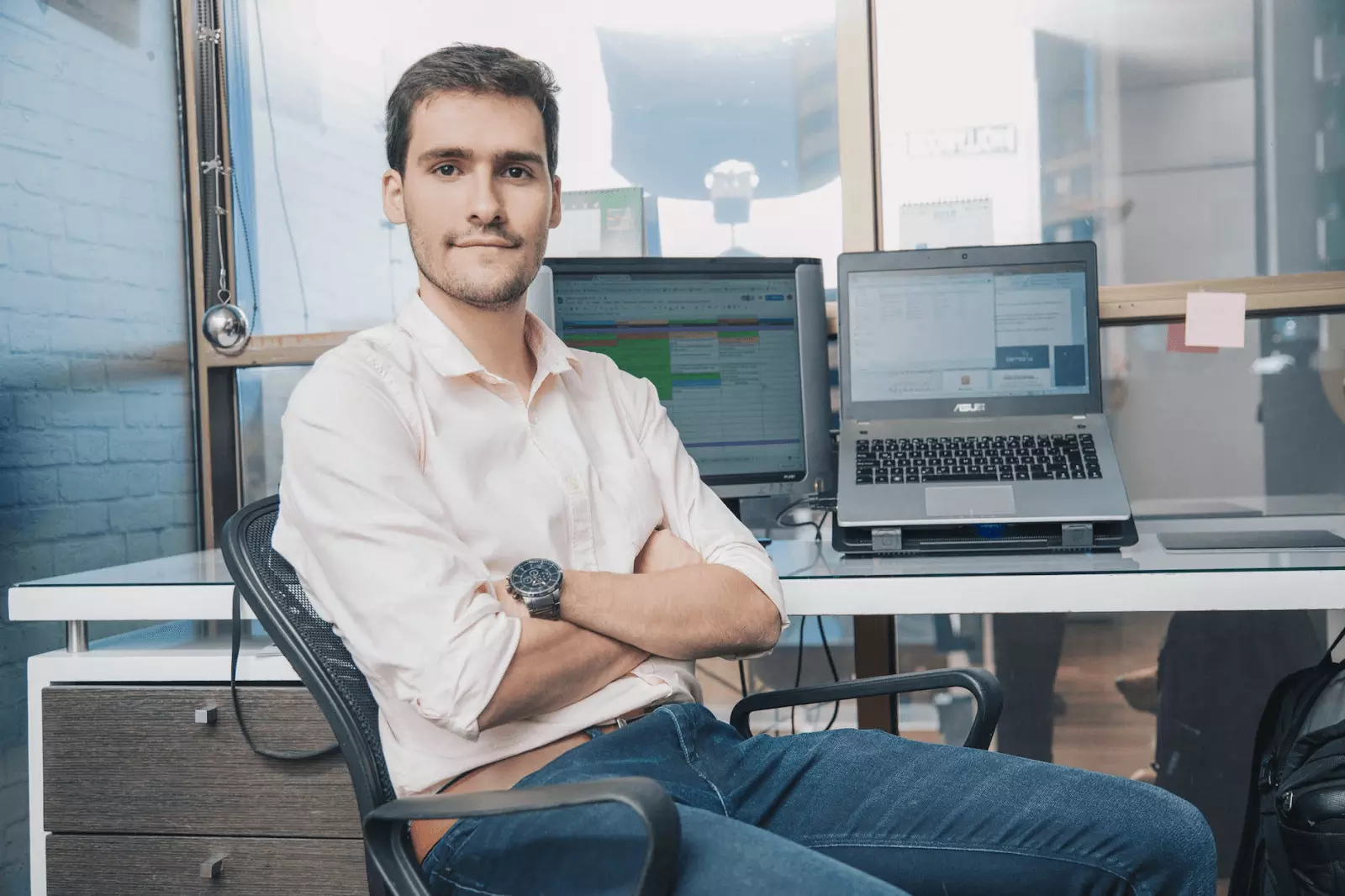 You obviously need to compare different customer support help desks in order to find the right one for your organization's needs.
By using the following tips and spending time determining precisely what features you want your help desk to have, you can much more easily ensure you pick the right help desk software for your requirements.
LiveAgent is one popular help desk choice, but there are multiple LiveAgent alternatives like HelpSpot, Freshdesk, and Zoho Desk that could potentially suit you better.
2. Consider Your Specific Needs
To help you determine the features you need in your help desk software, you should look at the specific needs of your company.
For instance, if you have a global customer base, you may want a multi-language support feature. Alternatively, your business may have clients that you need to contractually respond to within a certain time. With the right help desk software, you can calculate response times accordingly.
3. Look for a Help Desk That Is Easy to Set Up, Learn, and Use
One thing you need to consider is how easy and quick the help desk system is to set up. You will want to choose an option that is easy for your customer support team to learn how to use.
Think about things like whether the provider can help with setup via tutorials and whether the user interface is intuitive and simple to use.
If the help desk you select is complex to use, it could take a long time for your customer service agents to master.
You need a system that you can implement without problems if you do not want confused agents and customers.
4. Think About Your Analytics and Reporting Requirements
Metrics are important for any kind of business.
They enable you to see the types of requests that are coming in from your customers, how your customer support agents are handling the requests, and whether your customers enjoy the experience of purchasing through your company, to name just a few of the helpful uses that metrics have.
Consider which analytics, reports, and performance indicators you want to be able to monitor so that you can find the right help desk for your organization.
5. Determine Whether You Want Your Help Desk to Integrate with Other Software
Your organization probably uses various types of software, and you may need to integrate your customer support help desk software with the other tools you employ.
So, make sure your help desk can integrate with the software tools you already use and those that you are considering using soon.
You may also want your help desk to come with an API so that it is simple to export data to external systems.
6. Know What Security Features You Want Your Help Desk to Have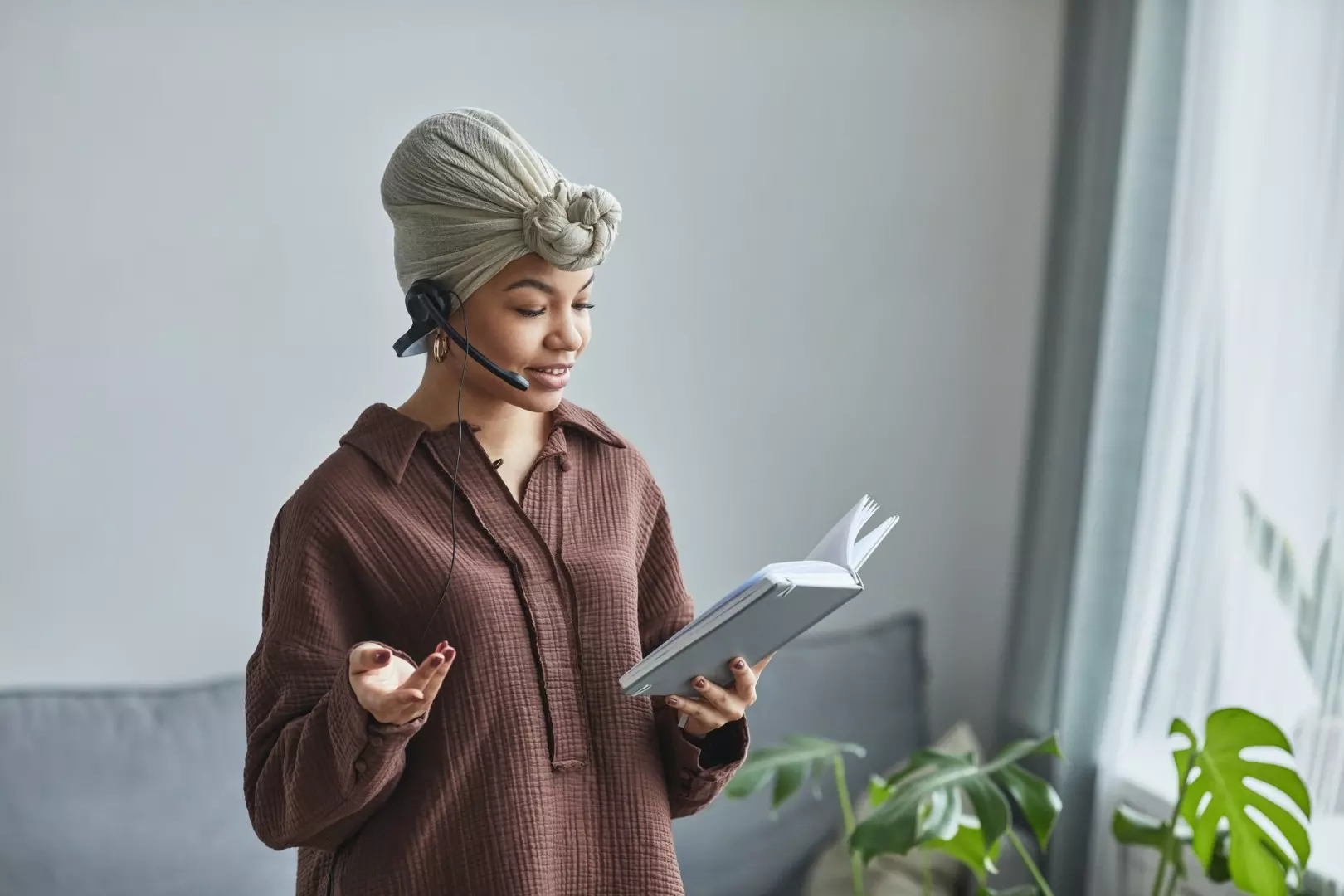 Whichever help desk you choose for your organization, you need to ensure it provides robust security and comes with loss prevention tools.
While security is an integral part of any customer support help desk, you will want to check that the software you choose ticks every box for your security needs.
For instance, you should look for a help desk that comes with two-factor authentication to prevent your account from hackers.
The help desk should also enable your customer support agents to easily see the activity history for every request.
Know what types of security you want your help desk to have before you start searching, and you are sure to find the right one for your organization's needs.