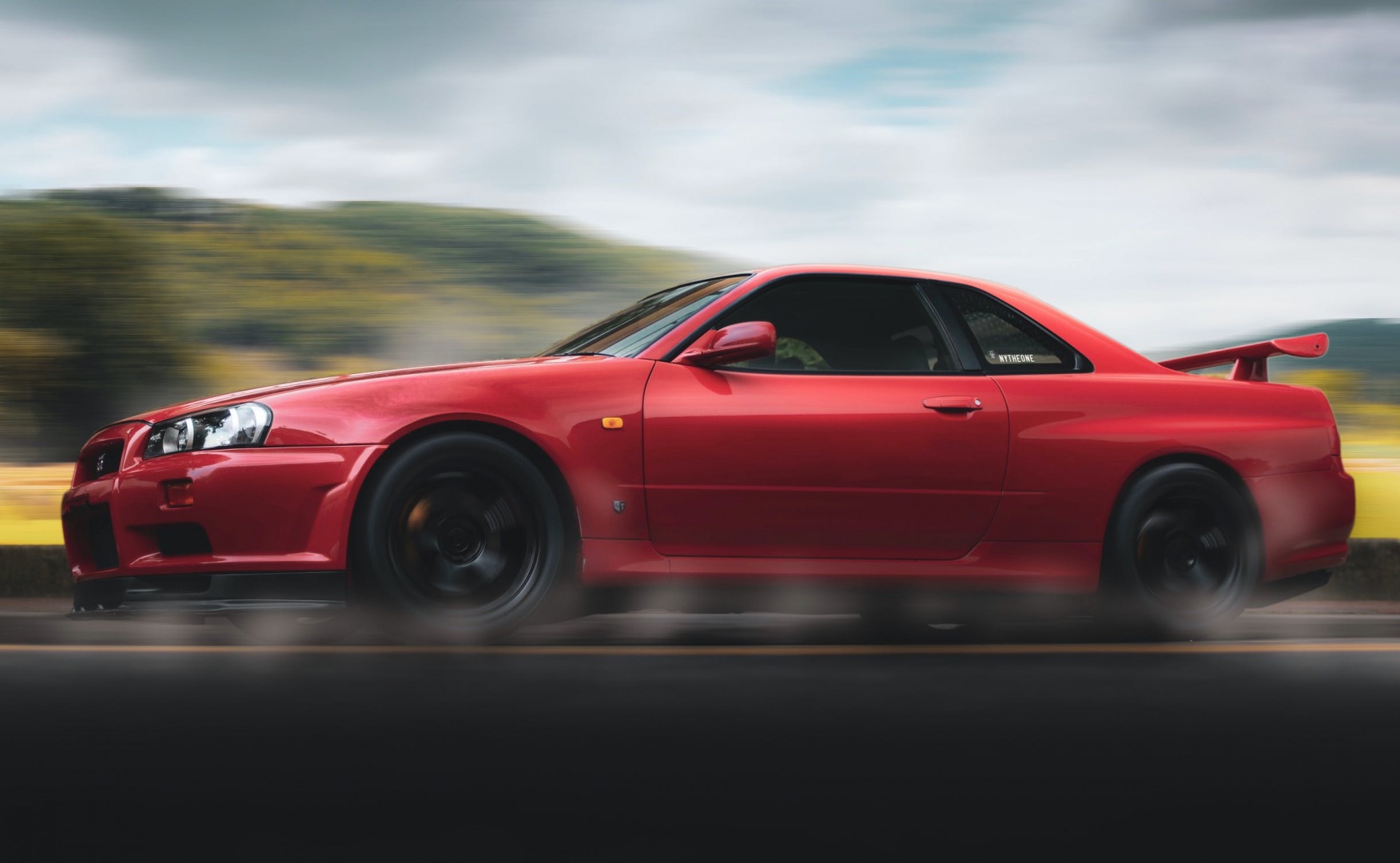 Car ownership comes with significant expenses.
Loan payments, insurance, vehicle repairs, maintenance, and gas can eat up a large chunk of your earnings. However, when looking at prices, you will discover wide variations. Can you drive down the costs of car ownership without making compromises that may affect the experience of owning and driving a car? The answer is a resolute yes.
Read on to discover how to manage your car expenses more effectively.
Shop Around for Lower Car Insurance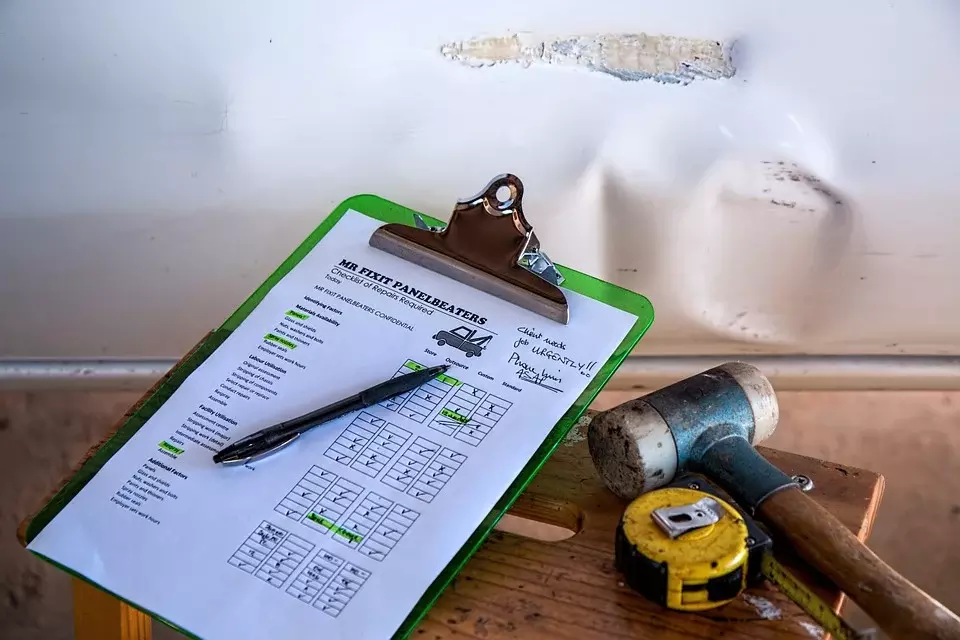 Insurance is one of the main expenses that car owners must face. Look at what the best car insurance companies are offering. Maybe it's time to switch to another provider. With enough research, you can find an insurance company that provides the same coverage at a lower price than you are paying now. Compare car insurance quotes to get a good idea about your options.
Going for the cheapest insurance offer is not ideal because you need the peace of mind that comes with good coverage. Research well so you can get the best possible deal.
Practice Preventive Maintenance
When looking at the cost of owning a car, maintenance and repairs make up a large percentage of the total. Once the factory warranty runs out, you will have to cover every cost associated with maintenance and repair out of pocket. However, you can drive down maintenance costs substantially by taking excellent care of your vehicle.
Regular maintenance check-ups can help you detect problems before they escalate. Minor repairs cost thousands of dollars less than major repairs. Performing regular maintenance check-ups can help you fix issues as soon as they appear, which is a cheaper, easier, and quicker process.
To avoid high repair costs, check the manufacturer's instructions for proper maintenance. Many car parts require routine replacement. Replacing components as recommended will keep your vehicle running without issues, cutting your repair and maintenance costs significantly.
Maximize Fuel Efficiency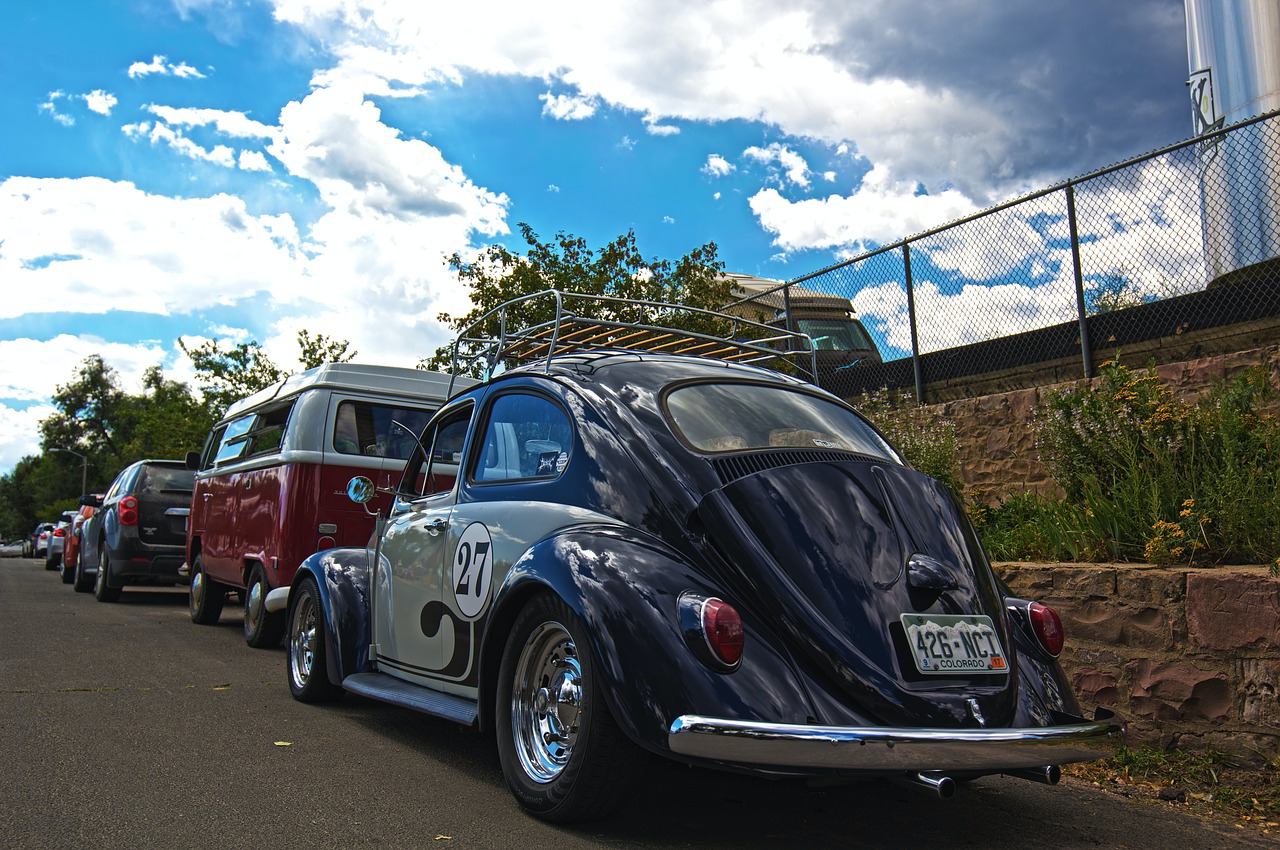 Another essential way to drive down the cost of car ownership is to optimize fuel consumption. The first step is buying a car with good fuel economy. Fuel consumption depends on vehicle type. However, regardless of what car you own, there are many measures you can take to keep fuel costs down.
How to save on gas? The first tip is to slow down. Driving under the speed limit can help you maximize fuel efficiency. The second tip is to practice defensive driving. Hitting the brakes frequently puts strain on your vehicle and increases fuel consumption. Aggressive driving, high speed, and rapid acceleration will empty your gas tank quickly.
To maximize fuel efficiency, do not carry unnecessary weight. Do not leave your cargo carrier on the roof of your car longer than necessary. Extra weight can reduce fuel economy substantially. Another way to save on gas is to maintain constant speed as much as possible and avoid idling.
A car can bring a lot of value into your life. However, there are many financial implications to consider. Use the tips above to keep your car expenses low.