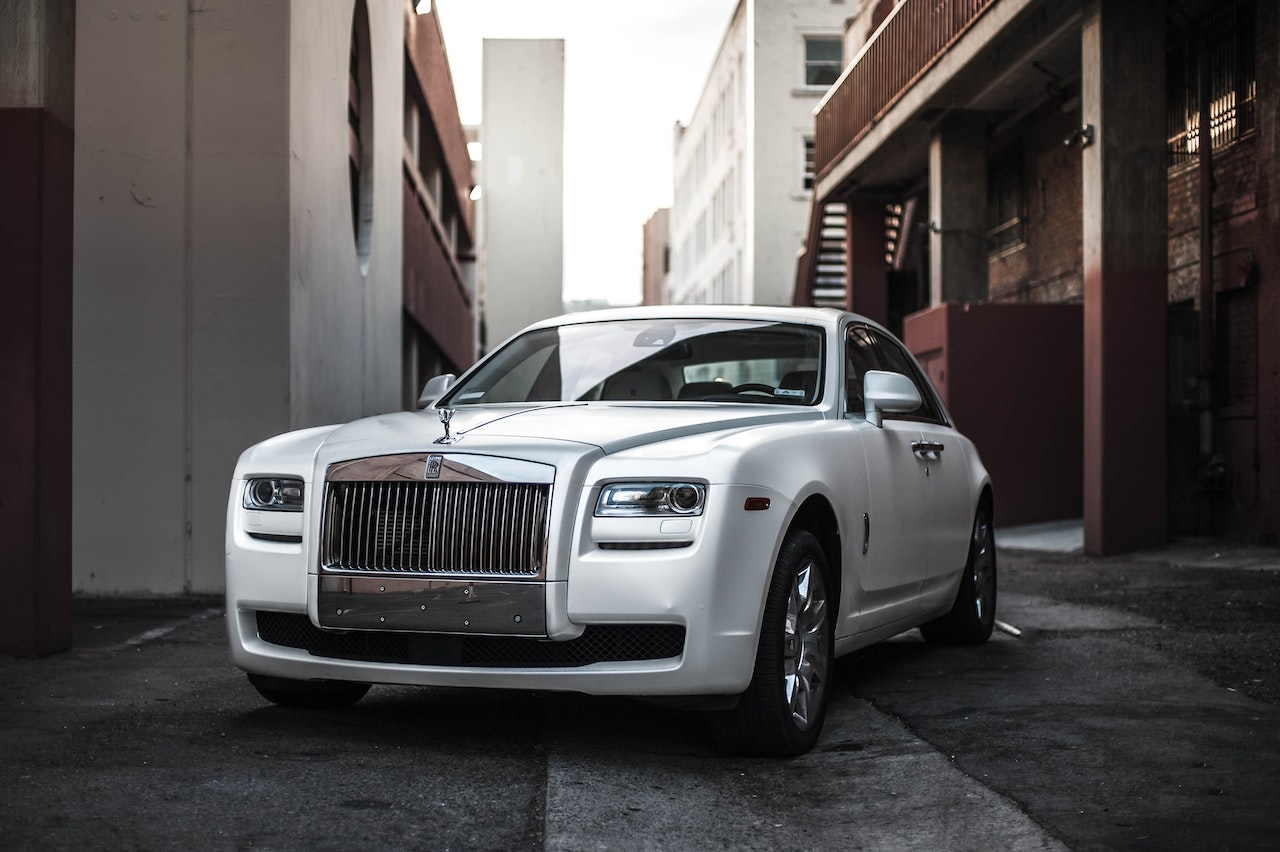 Are you searching for a reliable car rental company that won't break the bank?
Whether you're planning a cross-country road trip or renting a sleek convertible for your upcoming vacation, it can be challenging to find the perfect vehicle at an affordable price. The good news is that with careful research and advanced planning, you should be able to locate an ideal car rental agency in your area.
1. Location
Use the internet to search for car rental companies in your area. Many rental companies offer a variety of vehicles and different rates depending on where you are located. Take into consideration your needs; if you plan to travel long distances, look at companies that offer discounts for extended trips. You can find a car rental abu dhabi if you live in the area. Also, make sure the company meets your expectations in terms of customer service and quality of vehicles. It's also essential to check the company's reputation, to ensure they have a good record of providing quality rentals.
2. Budget
Once you have identified the type of car and the features that are most important to you, it's time to plan your budget. It's important to keep in mind that while there may be deals out there on car rentals, they often come with hidden costs. Be sure to read all of the terms and conditions carefully before signing any contracts or agreements. Compare multiple companies' rates and make sure you understand what is included in the price. Many times, insurance can be an additional cost so consider whether you need coverage or would prefer not to pay for extra protection.
3. Reputation
If you're looking for a good car rental company, reputation is key. Be sure to read reviews and ask around to make sure the one you choose has a solid background with quality customer service. Check out online forums or review sites like TripAdvisor to get an honest assessment of their services from other customers. It's also a good idea to see what kind of rating the company has from the Better Business Bureau and any relevant industry associations. This will help you determine if they offer reliable and dependable vehicles that meet all safety standards, as well as whether they have competitive rates and helpful customer service staff who go above and beyond when it comes to meeting your needs.
4. Ask for Referrals
When it comes to finding a reliable car rental company, word-of-mouth referrals are your best bet. Ask friends and family who have recently rented a car whether they had good experiences with their rental company. If you know someone who works for an airline or travel agency, ask them for recommendations too. It's also worth checking online forums and customer reviews from past customers to make sure the rental companies you're looking into are reputable and trustworthy. Knowing what others think of their services can give you peace of mind when making a decision.
5. Compare Prices & Services
Once you have narrowed down your options, it's time to start comparing the prices and services of each company. Make sure to compare apples-to-apples when considering different companies - some might offer a lower price but include fewer miles, or vice versa. It's important to keep that in mind when making your decision so you can be sure to get the most value out of your car rental. Additionally, consider any extra costs such as taxes and fees that may not be included in the base rate.
6. Read the Fine Print in the Rental Agreements
No matter how good a deal seems, take the time to read through the rental agreement carefully. Don't just skim over it; make sure you understand all of the details and conditions of your rental. Be aware of any restrictions or extra fees that may apply based on your usage and length of stay, such as mileage limits or early return charges. It's important to familiarize yourself with all the terms before signing so there are no surprises at checkout. This can help ensure that you get the best possible car rental experience for the most reasonable price.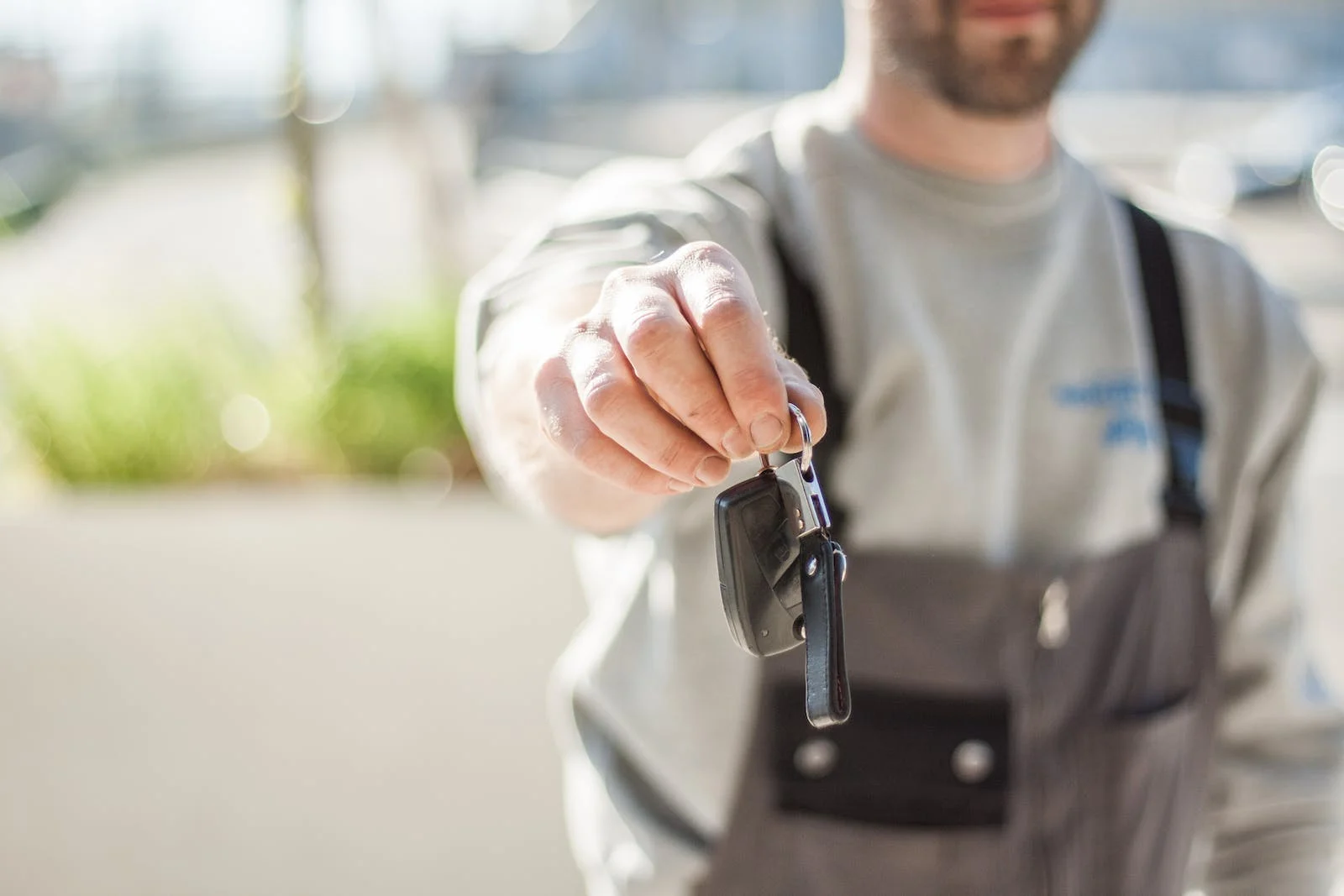 Finding a reliable and affordable car rental company can be a challenge, but it's not impossible. With the right research and comparison shopping, you can find an excellent deal and have peace of mind that your rental experience will be smooth sailing. Be sure to keep your budget in mind, check out reviews online and ask friends for referrals, compare prices and services, and read the fine print in rental agreements to ensure you're getting the best bang for your buck.