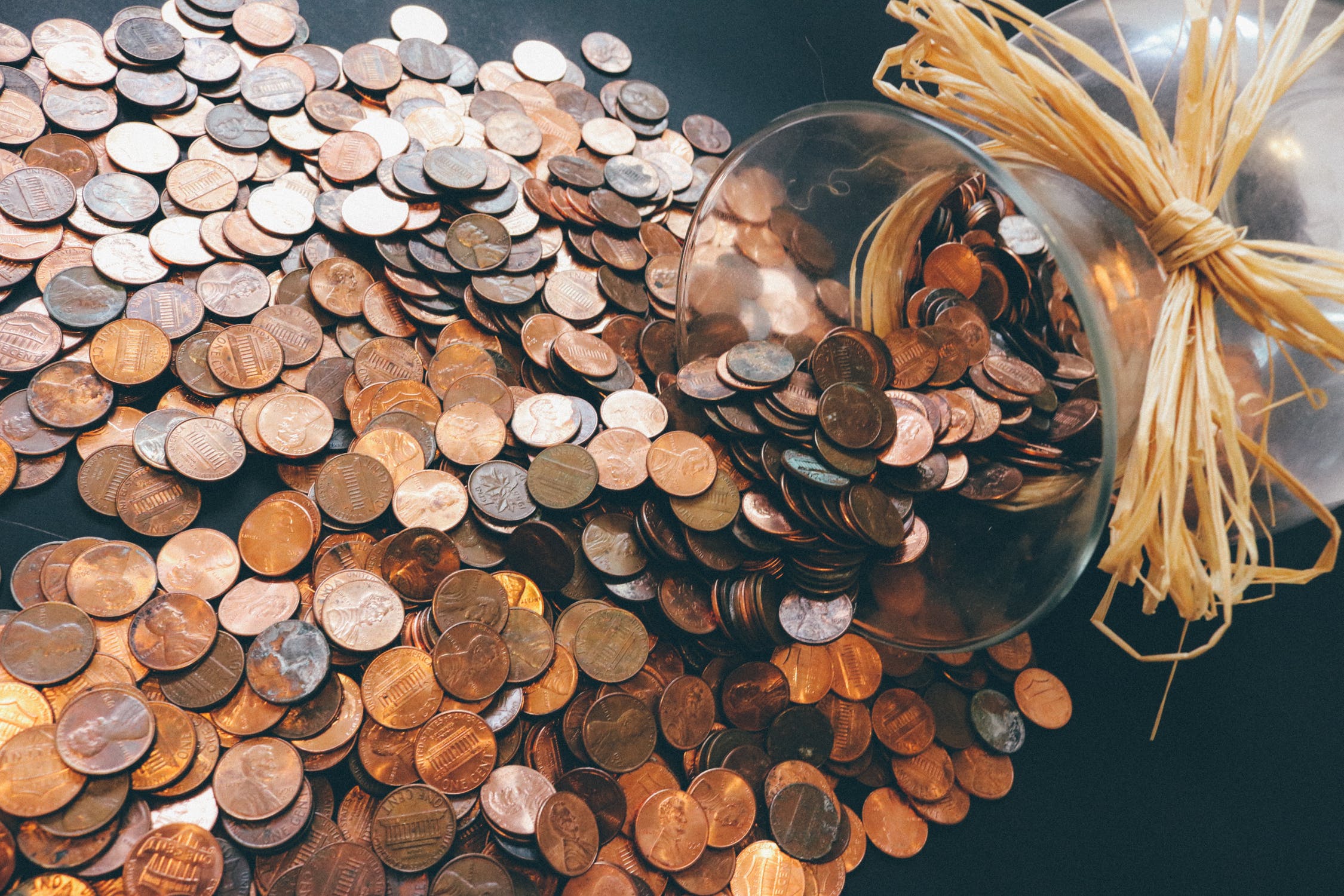 Everyone wants to work hard to get a bigger paycheck, although this may not be the only reason of doing so. But many employees think that if they work hard they deserve an increase in salary.
"Don't let work become a burden for your team. Start using ProofHub to manage projects effortlessly."
Still, you may be doing everything that looks right on the paper - you are never late with the deadlines, your projects are seldom unsuccessful and you are always good to your boss - but promotion and pay raise is never a question that your boss thinks that he should discuss with you.
So many of us want to ask for a pay raise, but are not sure if we will get one. On the top of this it's hard for us to keep the emotional feelings of one's merit, self-worth, likability and the fear of rejection, that come inherent with this thought, under a check.
But there is way out. The way out begins by first understanding why you are not getting promoted. Most of the times employees think of promotion as meeting the expectations of their boss. But this is wrong. Meeting them is just an essential condition to being called as someone who meets the minimum requirements. To stand apart you need to put in extra effort.
You need to achieve a level where your organization will consider twice before thinking of having someone else do the job for them. You have to exceed their expectations and perform exceptionally well, making them think of you as one of the best hires ever. Let's see how you can do that:
Be Proactive

Many employees take the leadership of their boss for granted. They wait for their boss to ask something from them, to do their job. They are not active collaborators. They don't come up with ideas of their own. They don't spend time after office thinking about something extra that can be game changing.
A better approach would be to anticipate what their boss wants. Instead of doing what they are told they should have a proactive attitude to work. If you already know what your boss needs and have done the preparations in advance, it will be easy for your boss to know that he or she has hired the right guy.
Be A Risk Taker

The ability to take risks comes inherent with the trait of leadership. And if you can show your boss that you are a leader than there is nothing better. Taking risks begins with pitching your boss something and hoping that he or she would like it.
If you don't pitch yourself, your boss will only think that you expect people to lead you. It doesn't matter if your idea will work or not. Many great leaders failed a number of times before coming up with something big. What matters is how you improve your ability and start taking good risks.
Improve Your Ability to Handle Pressure

Remember that in life concepts like money, talent, self-worth, and intelligence are all a notion dependent on time. Everything is measured in value with respect to time. In this sense only time is the thing that has true value.
Good leaders know this and stress the importance of handling time pressure. They think of it as one of the biggest challenges of life. If you ever get a chance to showcase this one ability to your boss, then it will leave a lasting impression on him.
Build Relations With Other Departments

No department works fully independent and different departments can sometime need each other's help. To show your boss that you are a worthy employee you need to build relationships throughout the company. So if work gets stuck because of departmental woes your boss knows whom to call.
Remember that networking is of great help in pushing through the slush and get the work done on time. If you have great relations your boss will see you as a worthy asset that he or she can bank upon.
Don't Inflate Your Results

To build the trust of your boss it's necessary to take the long road to success. Inflating results to get short term wins can give the promotion that you need. But sooner or later you will be made responsible for your mistakes and every time you won't be able to inflate results.
Don't Obsess

Some employees start obsessing over why they are treated unfairly. They take it into their head and start blaming others for their own mistakes. They only downgrade themselves in doing so.
These people should obsess over getting results rather than the factors which are not under their control. You can do this by focusing on how to get superb results whether you are treated fairly or not. Do your job well, even if you have to greet people standing by the door all day.
Finally, remember that most people fail to add an extra value to what they were hired for in the beginning or what the management expects them to deliver at each stage. And this is the reason they are not promoted or considered for promotion. Bosses and managers want to know whether they are able to get great results on the investment they made and what they can expect if they invest in you again.
About the Author
Vartika Kashyap is the Marketing Manager at ProofHub and has been one of the LinkedIn Top Voices in 2018. Her articles are inspired by office situations and work-related events. She likes to write about productivity, team building, work culture, leadership, entrepreneurship among others and contributing to a better workplace is what makes her click. For more interesting posts follow her on Medium.