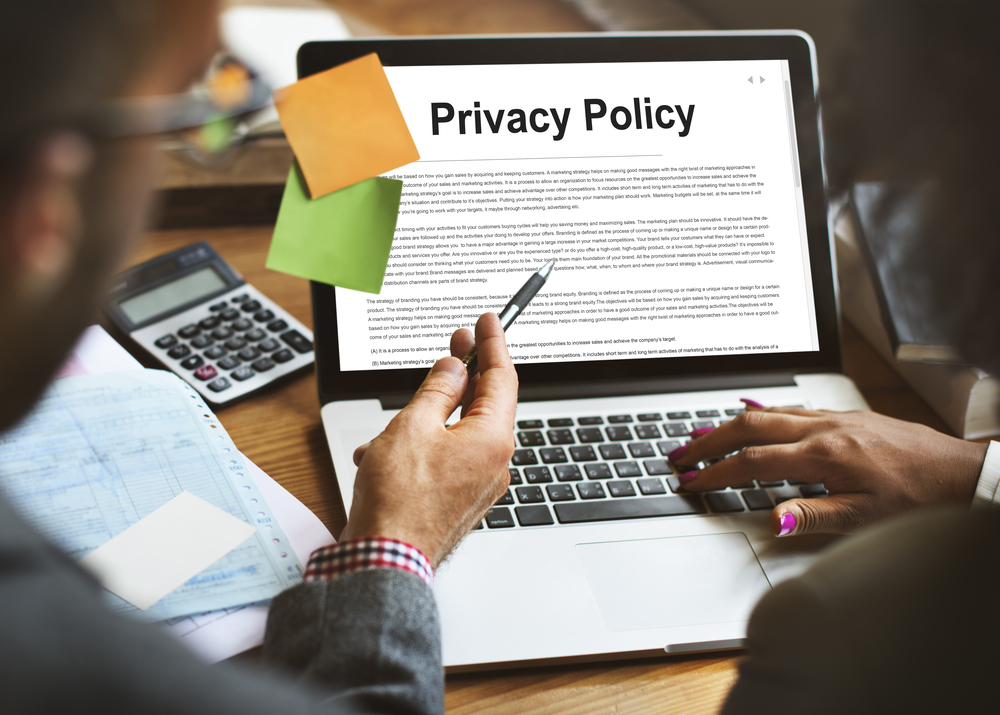 Legal protection is one of the most important elements in business, but it's often regarded as an afterthought.
Typically, people will invest their time and energy into their concept and execution and not think about legal protection until later in the process. Without legal protection, your business is vulnerable to people poaching your ideas, as well as putting you in complicated legal situations.
So, what provisions need to be put in place to legally protect your business?
Website Disclaimers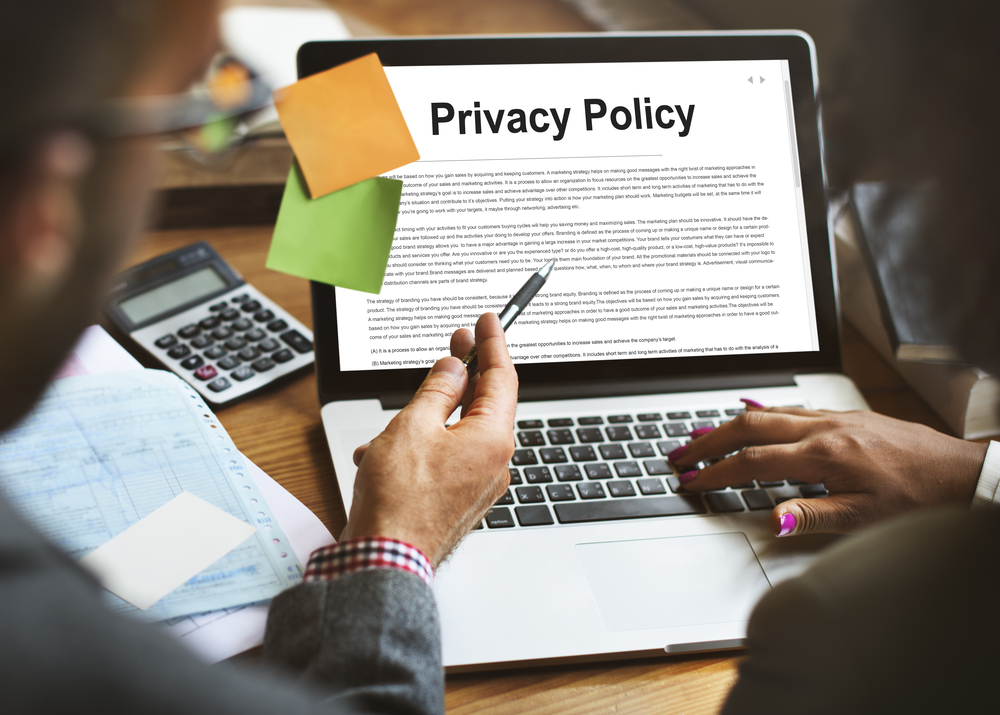 Firstly, you should protect yourself and your business via a transparent privacy policy, detailed terms and conditions, and a clear website disclaimer. If you collect email addresses, phone numbers, addresses, or have a "contact" section on your website, a privacy policy will be of utmost importance. Quite simply, this policy will inform clients what is being done with their information to put them at ease.
So, the privacy policy is to protect clients, but the terms and conditions are to protect your site. Your terms and conditions page/contract will detail the rules and regulations of using your site. If clients breach these policies, they can be investigated and persecuted where necessary.
Finally, a disclaimer merely states what you do and how you're qualified. This allows for a transparent service and minimizes the amount of time wasted.
Client Contracts
When it comes to legal matters, the written word is the most effective tool in gathering evidence should it ever be necessary. Any professional agreements should be done in writing via a physical contract to minimize risk. Every contract should clearly state what's included, payment terms, necessary disclaimers, and the company's policies.
Written contracts are the easiest to access should you run into any bother. For example, if a client hasn't paid on time and tries to dispute this, you can pull up the contract that legally binds them to this payment.
Don't Operate Outside your Practice
One way to protect your business is to not deal with matters that you're not qualified to deal with. For example, if you're not a lawyer, refrain from giving out legal advice. If someone takes you up on your advice and it doesn't go well for them, they may blame you and this could get you into your own sticky legal situation.
Set a Sharing Policy
A sharing policy ensures that you're recognized whenever someone uses your company's content. This will typically be detailed within your terms and conditions and prevents people from passing your ideas as their own. For example, does someone at your company need to be contacted in relation to the use of your content? Can content be used as long as it's linked back to the original source? These queries should be answered within your sharing policy.
If anyone breaches your sharing policy, they can be investigated and persecuted. Not only does this prevent your subject matter from being stolen, but it clears your name if someone incorrectly uses your content.
Protect your Online Course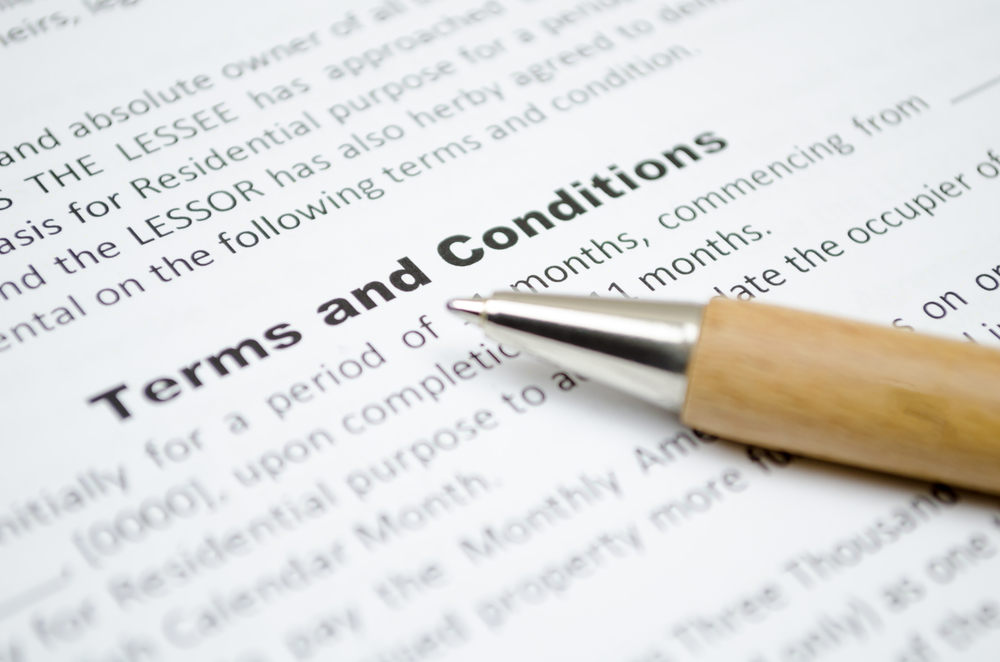 As your business grows, you might consider an online course that clients will pay a monthly or yearly fee to access. This introduces another level of legal requirements and needs to be dealt with accurately and coherently. During the sign-up process for the online course, all terms of use should be highlighted, and a check box should be included to confirm that the client has read them.
Conclusion
If there's one thing that's certain, it's that business matters are never certain. You never know what complications you may run into and, as a business owner, you should put every precaution in place to cover your back from a legal stance.