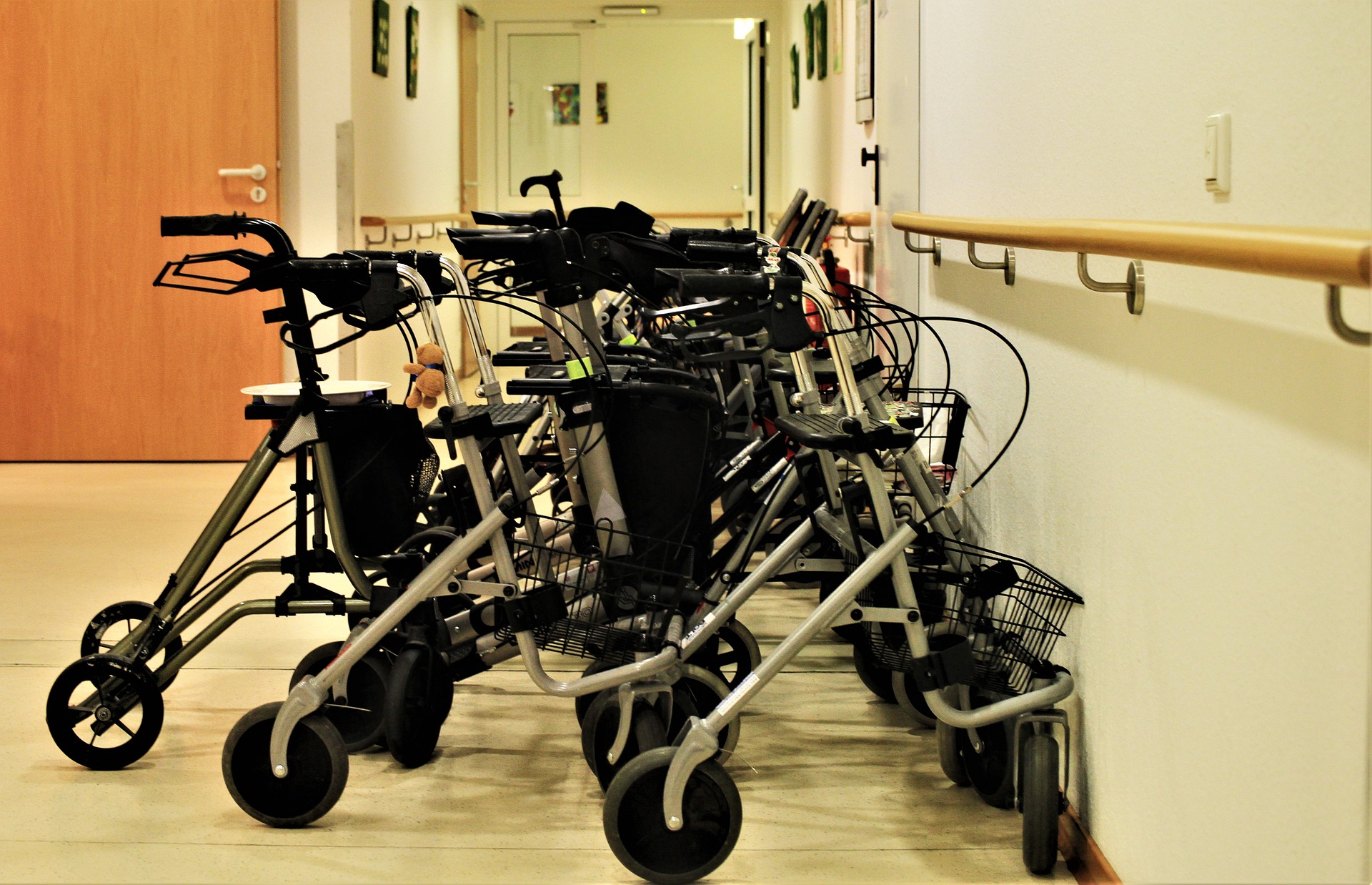 It's quite a challenge having to place your parents in a nursing home, and you might question whether that's the right move to make.
You don't have to beat yourself up since you know that your parents need supervision round the clock, and you don't have the time to do it. You will have conflicting emotions, feelings of guilt, but believe it or not, you will be relieved once you place your parents in a care facility. Despite the challenges you face, you should know that it's the right move, and here is how you can prepare your parents for a nursing home.
1. Speak to Your Parents
You have to be wise when approaching your parents. Let it not appear as if you already decided for them. Most seniors have a difficult time imagining that they will live away from loved ones and away from possessions that they have acquired their entire life. Mention to them that there are suitable options for aged people out there that could make life more comfortable and that they can get to interact with other older adults. Ensure that you involve them in the entire process, then begin discussing realistic caregiving options.
2. Use Teachable Moments to Coerce them
There are times when dad fell off the stairs, and he sat there the entire day without anyone assisting him. Well, use such moments as a springboard. Tell your parents how you are scared of such events and that they can be injured when left unattended.
3. Research on Nursing Homes
If they agree to try available options out there, you will have to research the available nursing homes that are close. As you do your research, professional nursing home experts at Arcare would advise that you look for residential care, home care services, available vacancies, then you should take your parents out on tour. If your parents are comfortable around the care facility, then you will settle for it. Don't be in a rush and force them in a facility that they don't want. Instead, you should drop the facility and look for a facility where they will be comfortable.
4. Make Realistic Promises
As you are trying to coerce your parents to stay in a nursing home, you might be tempted to offer them false promises. You might promise to visit them every day, something that appears to be a noble gesture, but deep inside, you know that your family and job takes most of your time. You wouldn't want your parents to feel betrayed since you will be the one carrying the guilt. Make realistic promises that you can keep and honor your word.
5. Look for Nursing Homes that Have Friends or Family Members
Seek referrals from friends and inquire whether they know friends or relatives who are in a nursing home. Your parents would appreciate it if they were close to loved ones. As you do this evaluate the pros and cons for each suggestion.
6. Involve Your Siblings
To make the entire process easier, all siblings should be involved. Avoid sibling rivalry around this time and show your parents that you are all for the idea. Besides, you and your siblings will have to agree on responsibilities and handle nursing care costs to avoid resentments and future disagreements. You will need to reconcile issues of inheritance with your siblings, but above all, make your parents feel that all of you are for the idea.
7. Take your Parents to Facilities that Host Social Events
While looking for a suitable nursing home, consider taking your parents to a facility where members bowl or play cards. Your parents will probably love a social nursing home, and also, you can have them participate in the activities, and let them enjoy a meal with their new buddies. Don't force the decision, but instead, seek their input and let them settle for a facility where they feel most comfortable. They might want a cozy or a modern facility that fits their personality.
8. Insist that with Nursing Homes, they Will Have Fewer Chores
Tell your parents that they will forego their current hassles and chores if they enroll in a nursing home facility. Tell them that they will have all the time to do what they want. Some nursing homes have kitchenettes, where they can prepare their meals, there are dining areas, and above all, they will have the freedom to do what they want.
Preparing your parents to enroll in a nursing home can be difficult but have to be patient and let them know that they have their best interest at heart. Don't force a decision on them, but instead, involve all family members and friends before you settle for a nursing home facility.