Are you a technology employee looking to gain an edge in your career?
Learning the latest computer-based skills can be a great way to do so. Online learning platforms are popping up all over the place, from courses offered by universities and coding boot camps, to tutorials and other resources found on YouTube. While these options provide plenty of opportunities for tech-savvy learners, it can also be overwhelming trying to decide which systems will work best for you - as well as how you should use them! That's why we've put together this comprehensive guide that covers how to leverage online learning techniques in order to master computer-based skills and stay ahead of the competition. We'll walk through why online learning is preferred by many professionals, discuss ways to maximize your online education experience, and more!
Identify the Skills You Need to Learn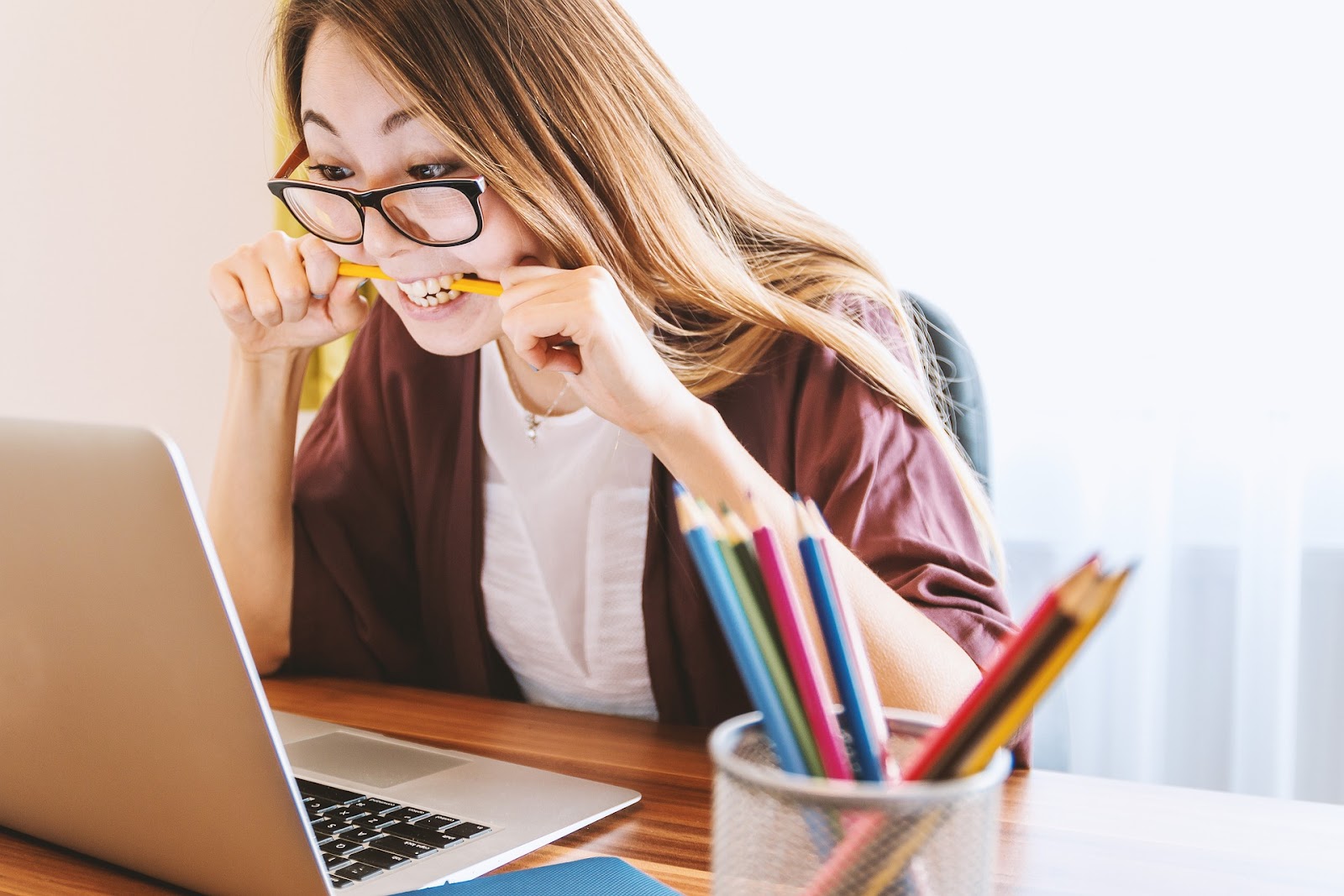 Before you even begin your voyage into online learning, it is important to clearly identify the skills you need to learn. It is easy to get overwhelmed quickly by all of the options available today. Take some time to consider what computer-based skills you would like to master and what exactly it is that you want out of your experience. That could mean anything from coding a website in HTML to building complex spreadsheets in Microsoft Excel. Then look for online resources that will help explore the latest tools, technologies, and techniques in a rapidly changing industry.
Utilize Available Resources
To up your career, a great place to start is to take a look at the resources available online for mastering computer-based skills. Professional online courses or tutorials, webinars, and even video classes can give you a head start on improving these skills a lot faster than learning on your own. If you're looking to take it a step further, then pursuing university courses such as a Graduate Diploma in Data Science could put you several steps ahead of the competition and make a real difference to your future success. Learn from the experts and build upon your existing qualifications. Don't neglect the great opportunities that are out there just waiting to be taken advantage of, especially now many courses can be completed in an online environment.
Create a Study Schedule
Once you have identified the online courses you want to take, create a weekly study schedule that works for your lifestyle and allows you to consistently dedicate time to learning. If you're continuing the work while studying, it is crucial to stay organized so as not to impact your ongoing work-life balance. Determine how much time you can dedicate to studying each week and speak to your employer to see if a flexible arrangement can be made. At the end of the day, pursuing higher education and learning new skills will ultimately benefit them as well. Life can be unpredictable, so build in some flexibility to accommodate unexpected events or changes. Online courses that include one-to-one student support will be most advantageous when juggling existing commitments.
Invest in Quality Technology
Investing in quality technology is key to your online learning experience. To make sure you don't encounter any obstacles during your learning process, it's important to make sure your computer is up-to-date with the latest software updates and that you have reliable internet access for streaming content, downloading files, and participating in virtual meetings. Doing so will set you up for success as you master new computer-based skills and open up opportunities to progress further in your career.
Research & Test Different Platforms
When it comes to boosting your computer-based skills, researching and testing different online learning platforms can be a great way to decide which one will best suit you. With so many options available, you'll want to pinpoint the type of content that works for you, as well as the course material and support offered. Think about your needs in terms of time availability, convenience, and the technical aspects of each platform. This may involve checking out some demos or even diving into a trial course or two before formally committing to a program. Don't hesitate to shop around for what feels most comfortable for you as it could be the key to making sure you successfully master those all-important computer-based skills.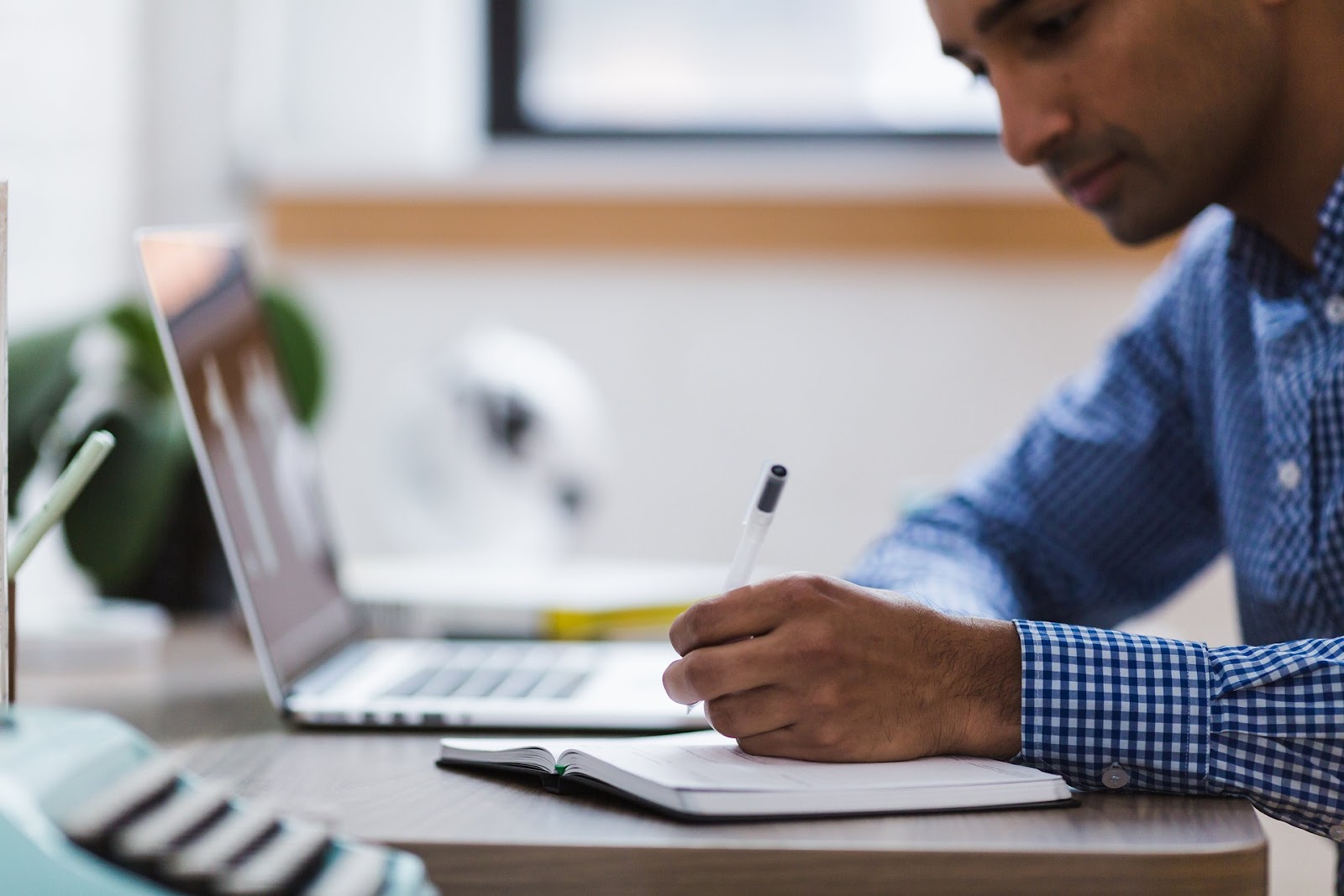 Practice & Implement What You've Learned
Dedicating time to absorbing and applying knowledge is just as valuable as the learnings themselves. Technology evolves quickly, so it's important to make sure you're honing your skills so that you can match any developments and be up-to-date. Implement what you've learned in real-world projects and tasks so that you can truly recognize and cement the gains that have been made, plus gain an understanding of how those new skills should be best implemented into a professional environment. It won't only boost your career prospects but will also keep you on track for mastering advanced computer-based skills.
Don't Procrastinate & Set Realistic Goals
The biggest hurdle to developing your computer-based skills through online learning is procrastination. It can be tempting to put off the difficult process of learning something new, especially if it's unfamiliar or challenging. Rather than wasting time, set realistic goals for yourself and break them down into attainable milestones that you can complete one step at a time. By doing so, you'll make steady progress without getting overwhelmed or discouraged.
With the advent of technology, online learning provides an exciting and powerful way to upgrade your computer-based skills. By following the tips listed above, you can make sure that you get the most out of online learning. Identifying the skills you need to learn and investing in quality technology is essential, as well as utilizing available resources and researching different platforms.
Practicing and implementing what you have learned is key to pushing yourself further, but also don't forget to not procrastinate and ensure to set realistic goals for yourself. With dedication, commitment, and these helpful tips under your belt, you too can successfully use online learning to improve your skills and up your career.