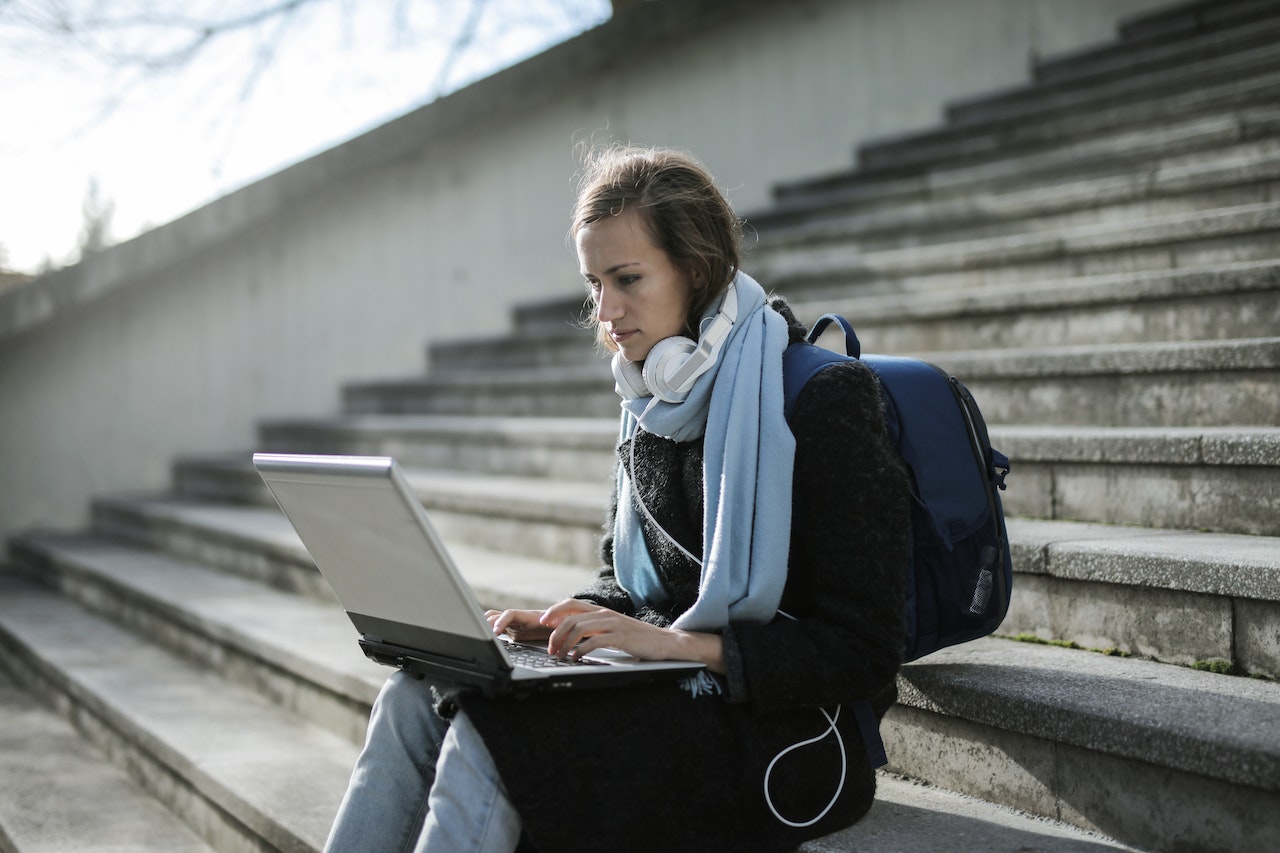 Online learning is becoming increasingly popular, and for a good reason.
With the advances in technology, it has become easier and more convenient than ever to access quality education from the comfort of one's own home. Whether it's pursuing your high school diploma or master of education online, online learning has several advantages compared to traditional classroom-based learning. It is often more cost-effective, offers a wider range of educational options to students, and offers the ability to access course materials anytime, anywhere. Still, a level of motivation and effective learning strategies are needed to get the job done. In addition, it's also important to have a study schedule in order to thrive in the long run. In this article, you'll find useful learning strategies to help you make the most out of your online learning.
Get Organized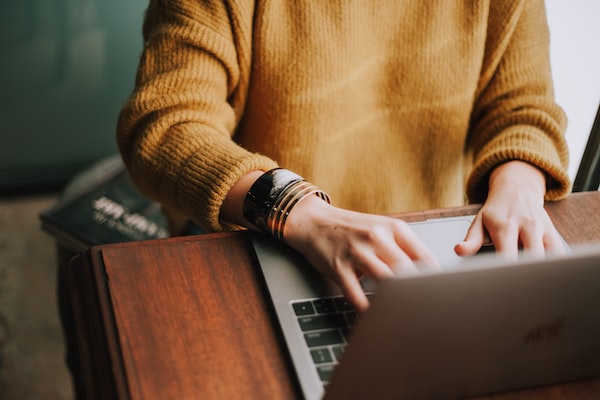 Getting organized is a key learning strategy when studying online and can help students improve their academic performance. Creating a study schedule is an important step in getting organized when studying online. Scheduling time to study and completing assignments on time is crucial to success. It's also important to set aside time each day or week to review material and complete assignments. Additionally, having a dedicated place to study, such as a desk or table, will make it easier to stay focused. Another key aspect of getting organized when studying online is to create a system for organizing course materials and notes. Creating a filing system for course materials, notes, and documents can help students stay organized and reduce stress. Additionally, keeping course assignments and deadlines in one place, such as a calendar or planner, can help students stay on track and avoid missing important deadlines.
Set Small Goals and Celebrate Achieving Them
Establishing small goals is critical for online studying. When you have a goal in mind, you're more likely to focus and push yourself toward achieving it. Achieving small goals also provides a sense of accomplishment and helps you stay motivated. When setting goals, make sure they're realistic and achievable. For example, rather than setting a goal of finishing an entire course in one month, set a goal of completing one chapter each week. This will help you stay focused and make progress without feeling overwhelmed. It's also important to celebrate when you achieve those goals. This could be something as simple as taking a break and rewarding yourself with a delicious snack or a fun activity. Celebrating your successes can help give you the motivation to keep going and stay focused.
Take Effective Breaks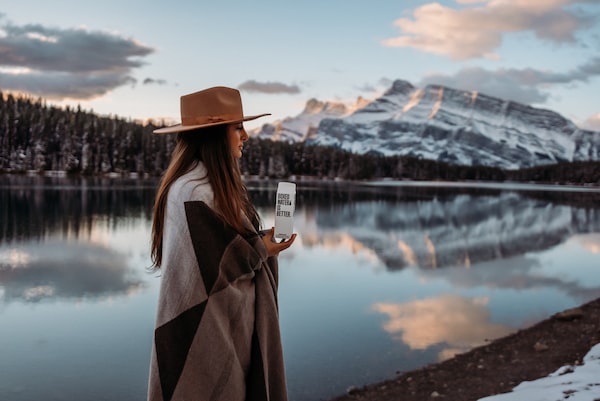 When it comes to studying online, taking effective breaks is essential to maintaining focus and productivity. There are a few key things to consider when taking effective breaks while studying online. First, it's important to set a realistic timeline for how long you'll be studying and when you'll take breaks. For example, you could decide that you'll take a break every hour or every two hours, depending on your focus and concentration levels. This will help keep you from getting too burned out and will give you something to look forward to throughout your studying session. Another important factor to consider is the type of break you'll be taking. It's important to ensure that these breaks are actually beneficial, rather than just a distraction. For instance, you could use the time to stretch and get some light exercise, get a snack, or even meditate for a few minutes. This will help keep your mind and body active and energized while taking a break.
Overall, strategies for effective online learning are essential for ensuring improved student outcomes, as well as for providing a positive experience for both students and instructors. Such strategies include those outlined above. Altogether, these strategies can help create an effective and enjoyable online learning experience.