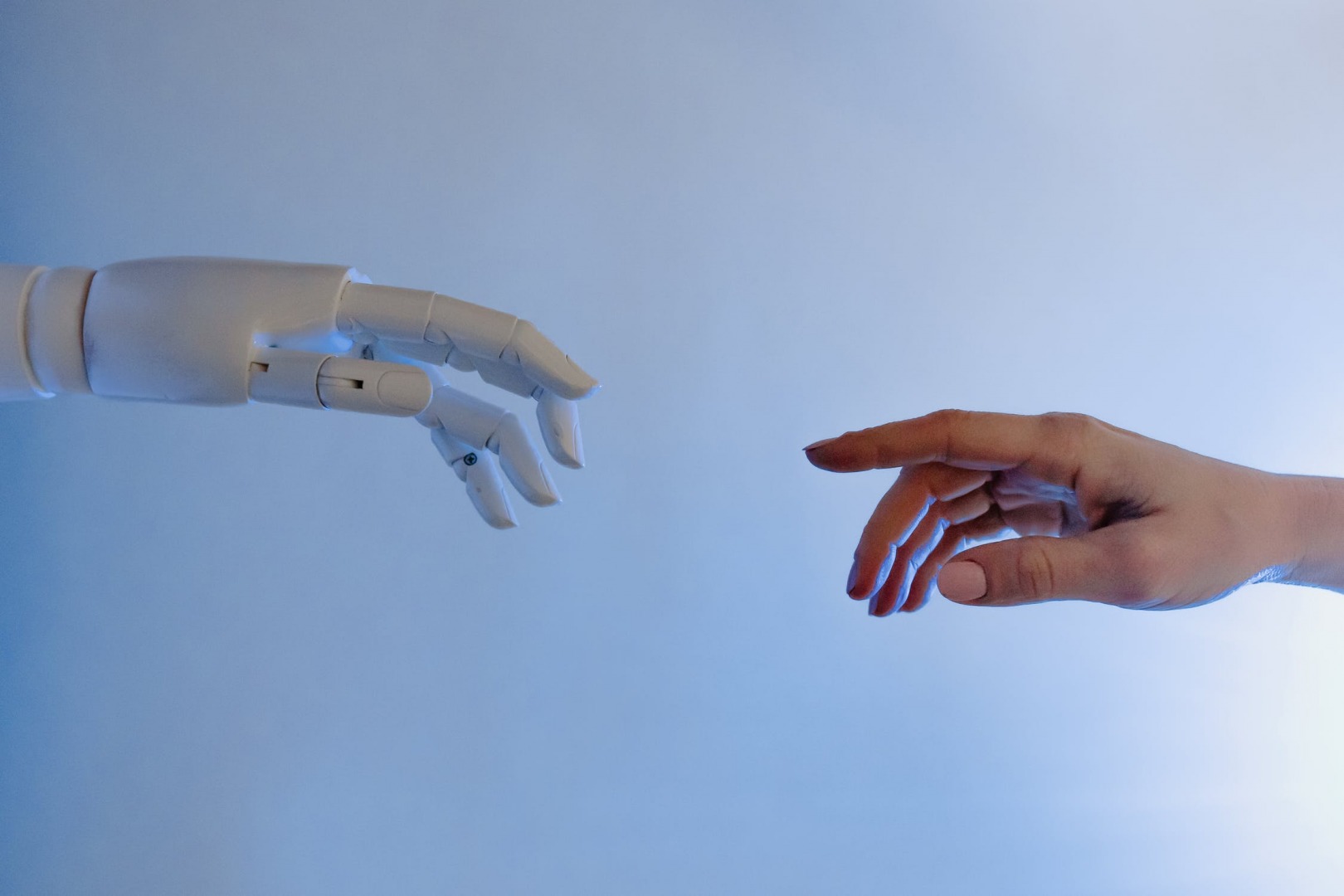 Integrating the third generation of the internet, Web 3.0 in education can potentially transform the education sector for students and teachers.
With the internet being the lifeboat of anything and everything, we frequently forget that it has come a long way to be what it is today. With Web 1.0, the first step in the web evolution was only a "read-only" medium providing static pages to today's Web 2.0, a "read and write" medium, enabling interactivity between users. Web 2.0's vision was to highlight user-generated content. From Instagram to this article, Web 2.0 was a big step in itself and has helped industries all over the globe to interact with each other and make businesses global. We are now entering into the potential Web 3.0 era. With AI and 3D graphics, Web 3.0 aims to achieve much more in various industries than what has been achieved. This includes education as well. Web 3.0 in education has its pros and cons but before diving deeper into it, let us get a quick overview of Web 3.0.
INTRODUCTION TO WEB 3.0 (SEMANTIC WEB)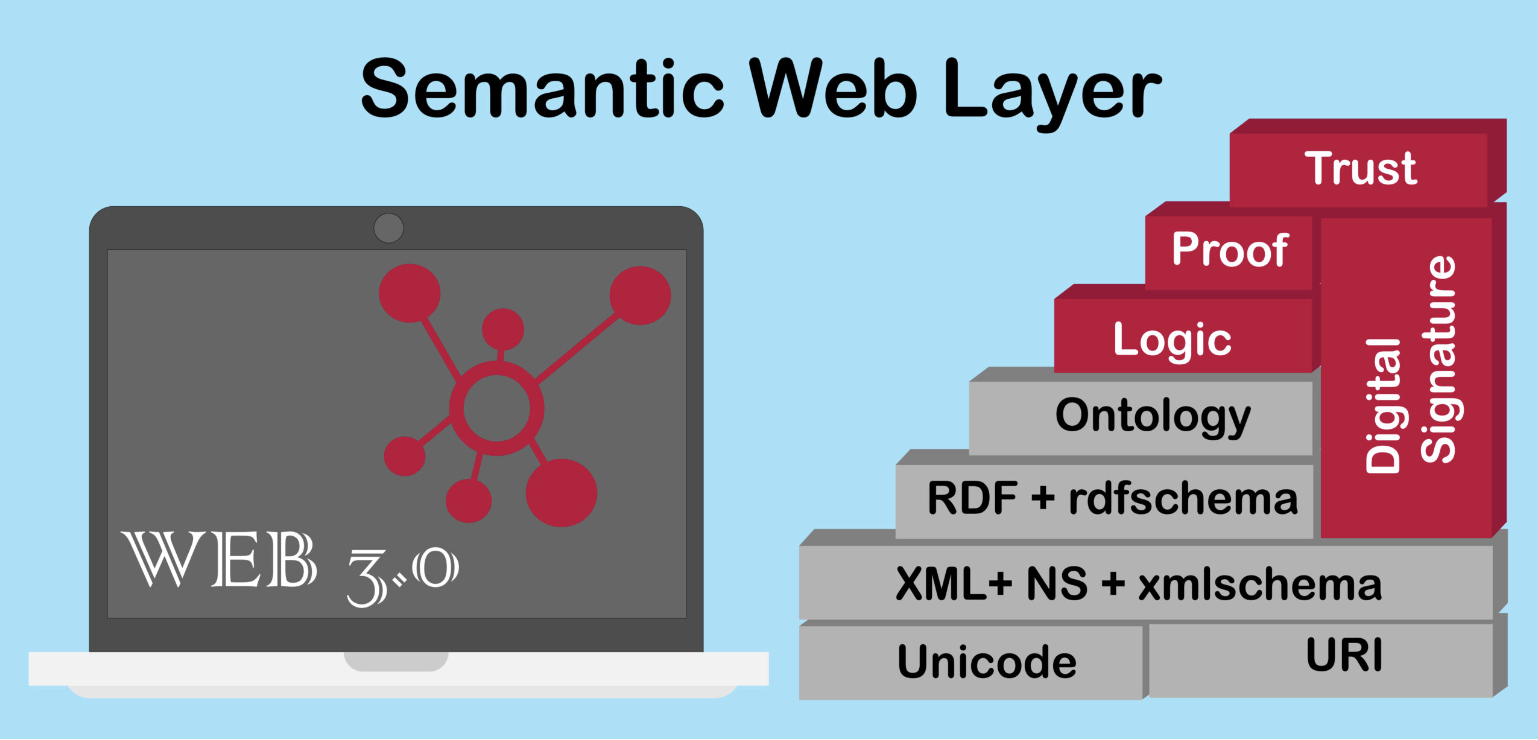 Web 3.0 is essentially the third generation of web technology that allows decentralization of data, i.e., it passes the control of data from a centralized community (organization or a group) to a distributed network of users, where users wouldn't have to go through a centralized point to communicate. Web 3.0 incorporates blockchain technologies to make the web more user-friendly. It is a next-generation internet that builds on multiple ideas like big data and machine learning. The focus of Web 3.0 is user empowerment through trust, security, and privacy. It will also entail extensive use of 3D graphics.
The semantic web's AI systems will be capable of understanding words and analyzing them faster than machines and humans, making finding content more straightforward. It will also be able to leverage the capabilities of 3D graphics and visuals to make the user experience more effective. The most important feature of Web 3.0 that Web 2.0 lacks would be security and privacy levels. The semantic web protects the user's identity through encryption. All these features of Web 3.0 can be effectively put to use in various industries, especially in education. With its multiple properties, it has the potential to have a positive impact on the most crucial pillar in society.
IMPACT OF WEB 3.0 IN EDUCATION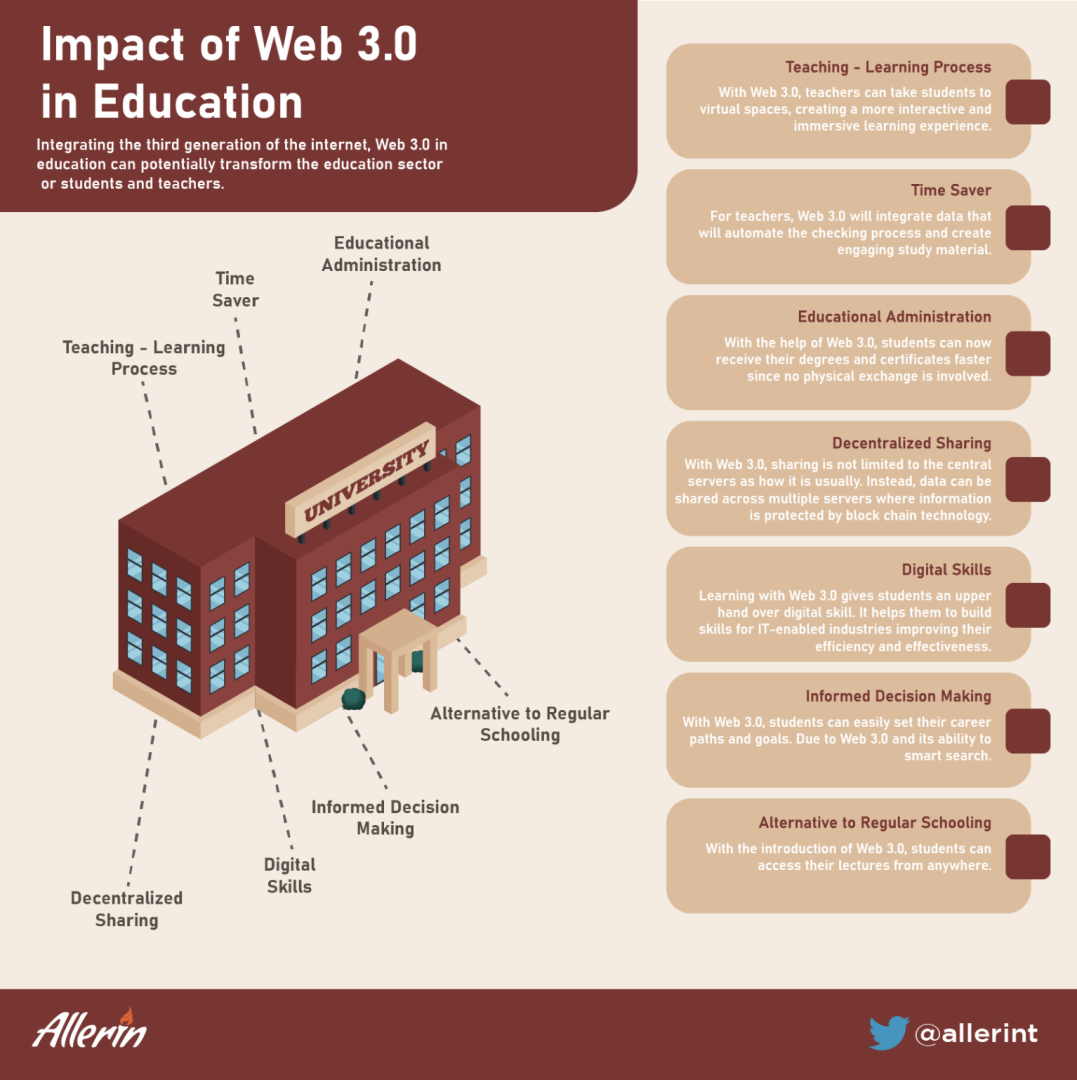 Teaching-Learning Process
With the help of Web 3.0, the students are no longer limited to just listening. Web 3.0 helps educators design more collaborative lessons where education becomes a two-way process involving the active participation of students and teachers. Web 3.0 assists teachers in coming up with complex assignments and sessions supported by various resources. With this, students will develop more independence, enabling teachers to focus on smaller groups.
With AI technology, Web 3.0 intends to organize the body of knowledge and encourages students to produce content that uses both their analytical and creative abilities. With Web 3.0, teachers can take students to virtual spaces, creating a more interactive and immersive learning experience. Moreover, with Web 3.0, students will spend less time gathering data and will have the flexibility to learn anytime and anywhere.
Time Saver
Smart searches will enable personalized searching, providing customized information to the user according to what they want to search for, preventing waste of time and energy. Technology, in general, reduces the burden on students and teachers. For students, the new-age technology will fetch desired results instead of where the student would have to collect and segregate data. Smart searches will thus help them reduce the time taken for students to gather information.
For teachers, Web 3.0 will integrate data that will automate the checking process and create engaging study material. This can also be used to develop detailed reports of students' performances over the years.
Educational Administration
With the help of Web 3.0, students can now receive their degrees and certificates faster since no physical exchange is involved. This will make transferring their credits and certificates quicker and more accessible to institutions and schools, making the entire administration process more manageable and smooth. This could also be reused with proper permission.
Decentralized Sharing
With Web 3.0, sharing is not limited to the central servers as how it is usually. Instead, data can be shared across multiple servers where information is protected by blockchain technology. Students can hence take advantage of this by creating solid portfolios of their internships, research papers, and awards, which can further be utilized to send to administrative authorities. These will be preserved and secured because of blockchain technology.
Digital Skills
Learning with Web 3.0 gives students an upper hand over digital skills. It helps them to build skills for IT-enabled industries improving their efficiency and effectiveness. This will also make them more employable and groom them for competition on a global scale.
Informed Decision Making
With Web 3.0, students can easily set their career paths and goals. Due to Web 3.0 and its ability to smart search, it will be able to recommend necessary and applicable information to the student, enabling them to make sound decisions.
Alternative to Regular Schooling
The education cost from school to the university has exponentially increased over the years. Increased educational expenses combined with the pandemic have led many individuals to opt for homeschooling or micro-schooling for their children. It is often free from the school's tests and curriculum. Web 3.0 helps establish an interconnection between the parents, teachers and the child, where the students and the teacher actively participate. With the introduction of Web 3.0, students can access their lectures from anywhere.
DRAWBACKS OF WEB 3.0 IN EDUCATION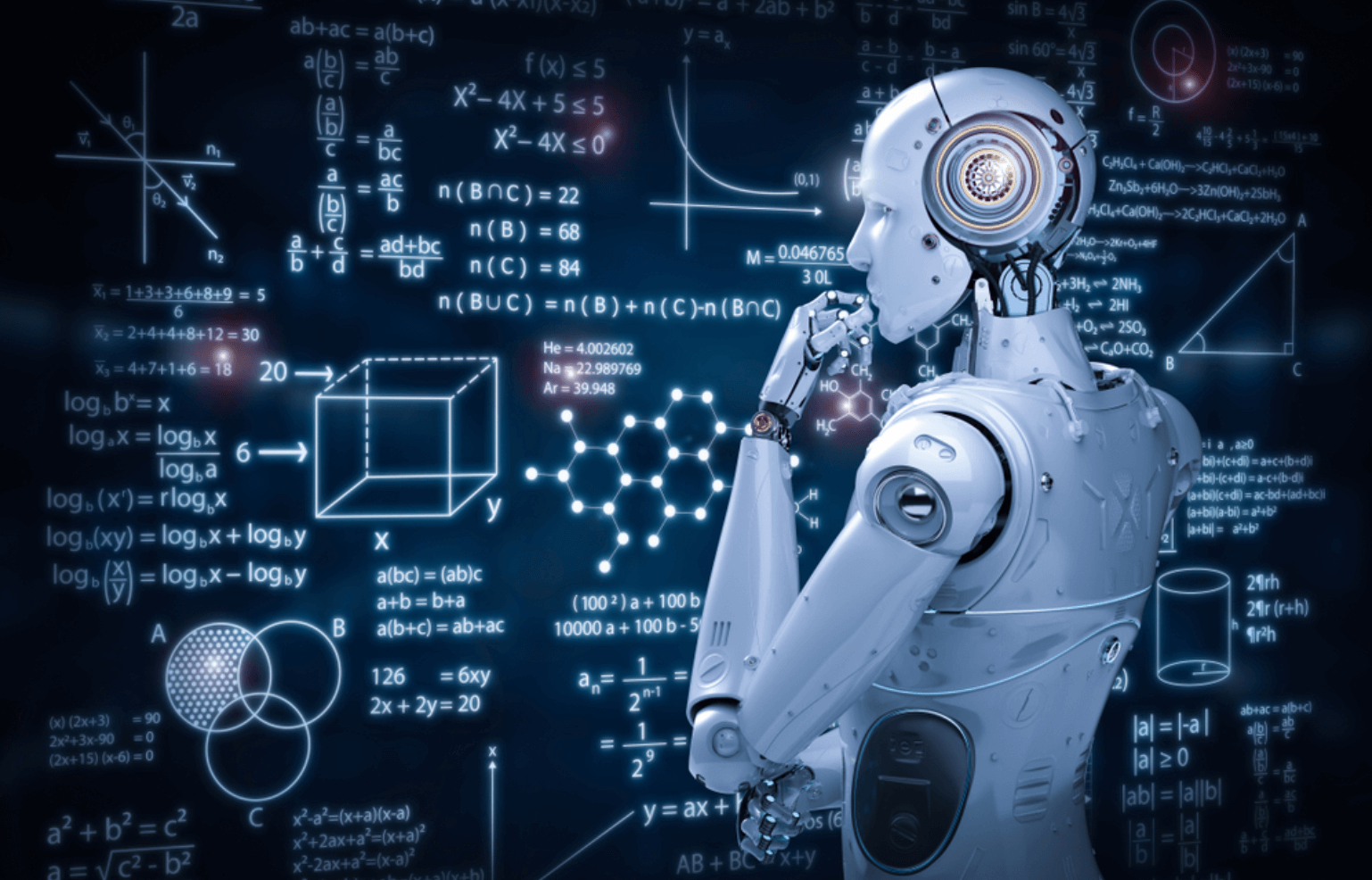 Like all technology, Web 3.0 also has its own set of drawbacks. Web 3.0 can affect the learning capacity of the students since students will spend less time learning and more time curating content and applying analytical skills. This might impact their learning skills as they may become too dependent on technology.
The Smart Search feature of Web 3.0, which makes education easy and less time-consuming for students, comes with its own problems. For information to be readily available, a keyword term has to be assigned to a piece of information. This is known as tagging. With Web 3.0, the amount of data available on the web makes it challenging to tag this information and requires a lot of time and resources. Additionally, even a tiny tweak to the tagging information can prevent the user from accessing essential information.
Web 3.0 in education will surely be a milestone in the future and will revolutionize the education industry by infusing technological resources within traditional systems. But knowing its pros and cons will make one more susceptible to using it to their advantage, protecting themselves from the risks of Web 3.0 and making way for more interactive learning and teaching experience.