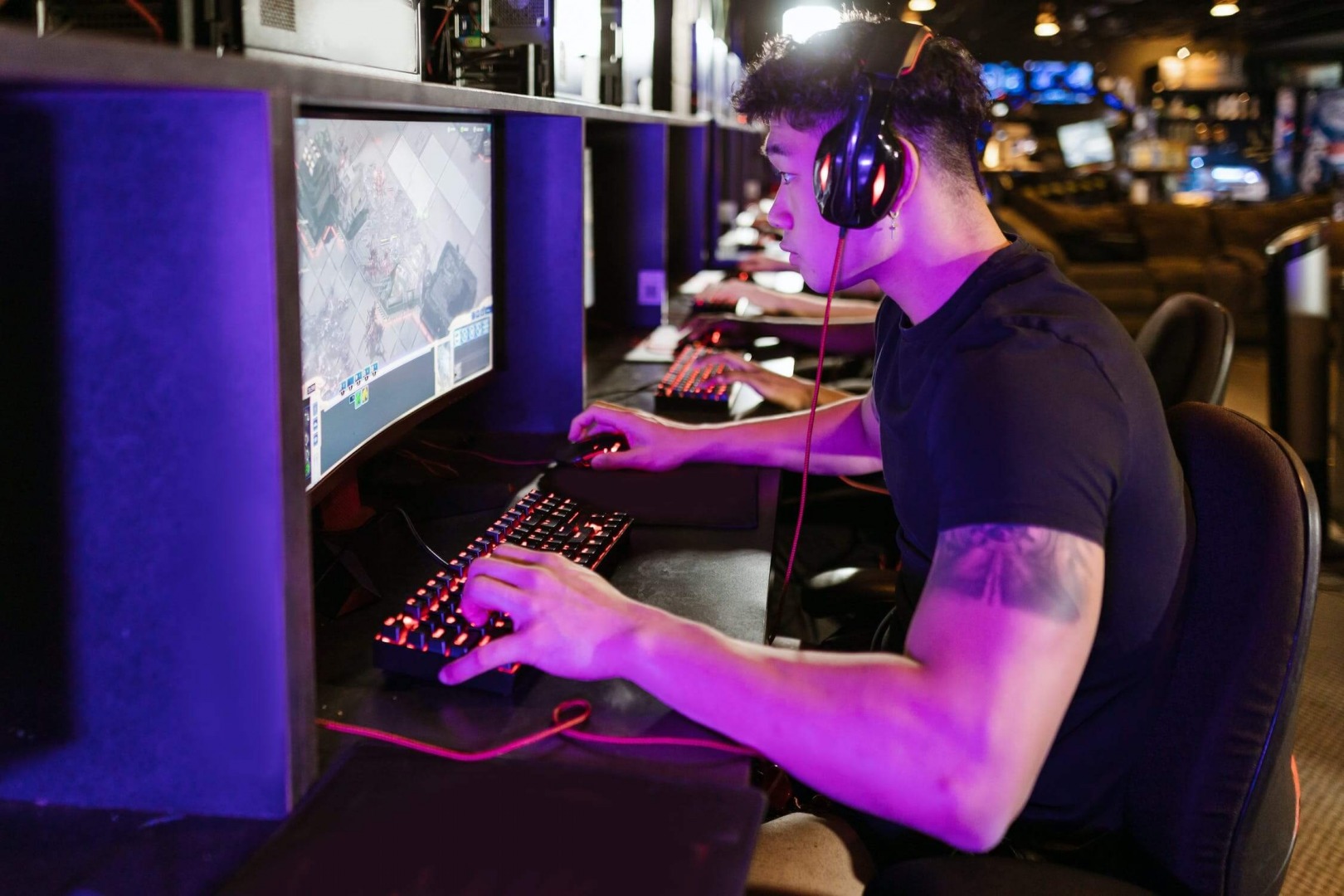 What is your online identity? How do websites track you?
These are some of the questions users ask themselves when they pay attention to how their personal info is being tracked and used.
Almost every website tracks you in various ways. Further, this information is used for marketing purposes. It is a matter of concern as it directly interferes with your privacy. And who knows what will happen if this data gets into the wrong hands.
To ensure that your personal data is secure, there are some steps you can take. This article will explore the ways used by websites to track users and how you can protect yourself from them.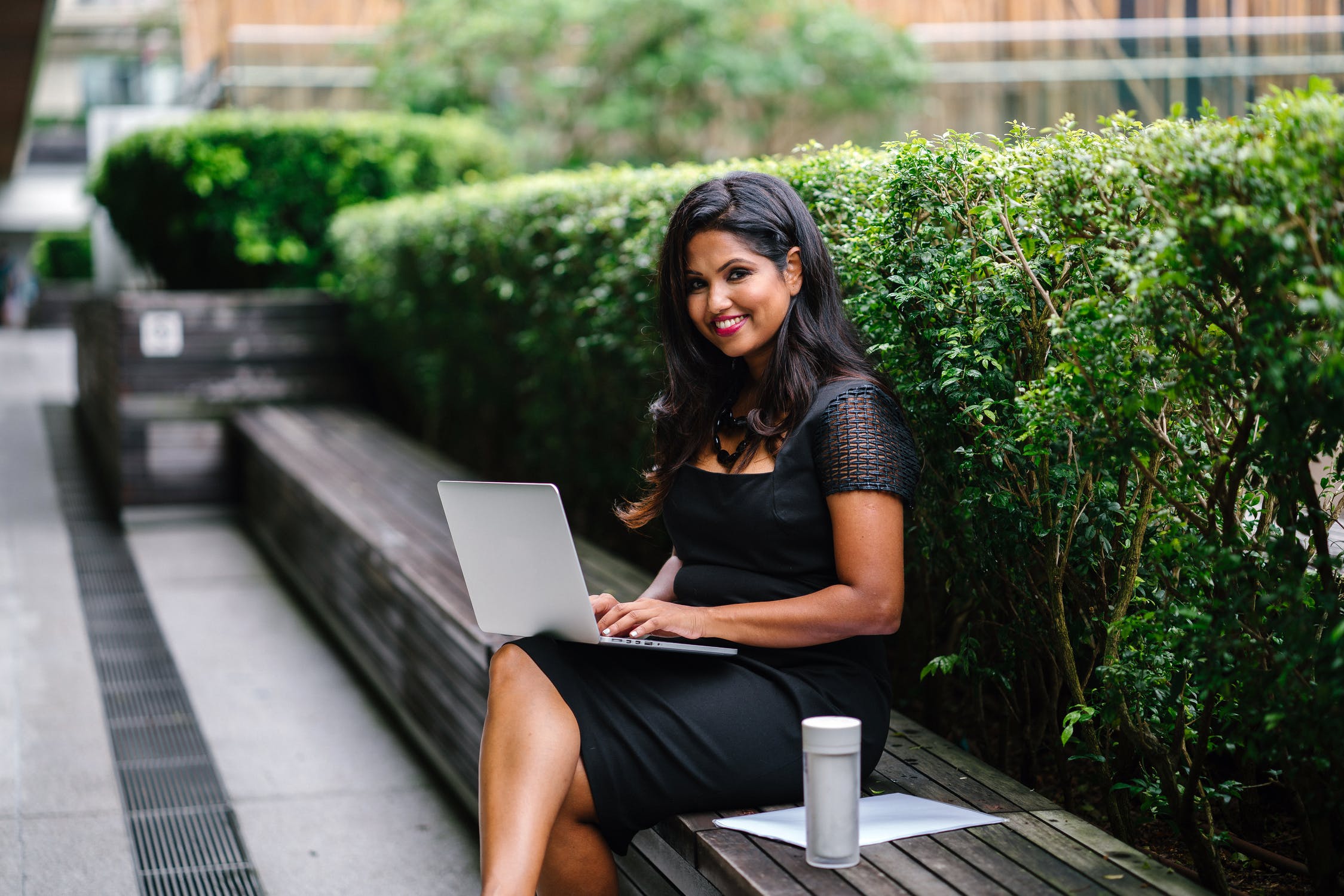 Cookies
The use of cookies is the most commonly used method for tracking website visitors. These are small pieces of data (text files) that a website store on your browser or phone and then reads them back to keep track of what you do online, as well as who you are.
Further, they also tell the website about your actions on the website, like buying stuff or filling a form. Cookies are also used to track your behavior and build profiles about you.
To protect yourself from cookie tracking, you can use a cookie blocker or a private browser. There are several private browsers that you can use, such as Brave, DuckDuckGo, etc.
User Agents
A smart way in which websites can track you and your online activity is through user agents. This string of text allows the website you visit to identify and analyze your physical operating system, web browser, and other hardware in use. The major aim of user agents is to help websites provide customized content based on the gathered information.
It may seem like this information might not bring any good to the website owners. Still, when all of the information collected over time is merged, valuable insights can be generated.
IP Address
Your IP address is the key to your online identity. It's a unique number that identifies you on the internet. It informs other people about who you are, what your location is, what sort of computer or mobile device you're using at any given time, etc. This critical information can be used against you by being sold. So, what to do?
A VPN to hide your IP is the perfect solution to this. It masks your IP address, making you more anonymous on the web. Yes, a VPN might slow down your internet speeds, but it will encrypt anything you do on the web so that third parties and cybercriminals cannot track what sites you visit or what content you access.
Supercookie
Just like other cookies, a supercookie is also used to track your internet browsing history and habits. Unlike other cookies, a supercookie is difficult to detect and remove from the computer system.
A supercookie stores data in multiple locations. It means that even if some of the data on one of the machines or locations gets deleted, it can be retrieved from other locations. As one cannot know when a supercookie gets added, it is nearly impossible for users to erase it by removing their standard cookies.
Web Beacons
Just like physical objects, websites and emails are also equipped with tracking pixels or tags that help in tracking user interactions. Usually, the web beacon is a 1x1 transparent tag inserted on the website or email code.
When the webpage is loaded, or an email is opened, the web beacon is also loaded, which helps websites track parameters like IP address, time, browser information, site conversions, user behavior, and whatnot. It can also inform the email sender about the number of times the email has been viewed. And all of this happens without the knowledge of the user.
In short, a web beacon is an excellent way to get insights into user activity for marketing purposes. It is a bit tough to dodge tracking pixels as they cannot be disabled. However, you can try and use browser extensions to make pixels visible.
Wrapping Up!
As we have studied, websites use various methods to track your online behavior to generate revenue. But don't worry! There is a lot of information about how to protect yourself from having your privacy invaded. You can use ad-blockers, VPN, proxy servers, and whatnot to ensure that all of your personal data stays known to only you.
We hope this article has given you that knowledge, and we wish you all the best with keeping your information safe!