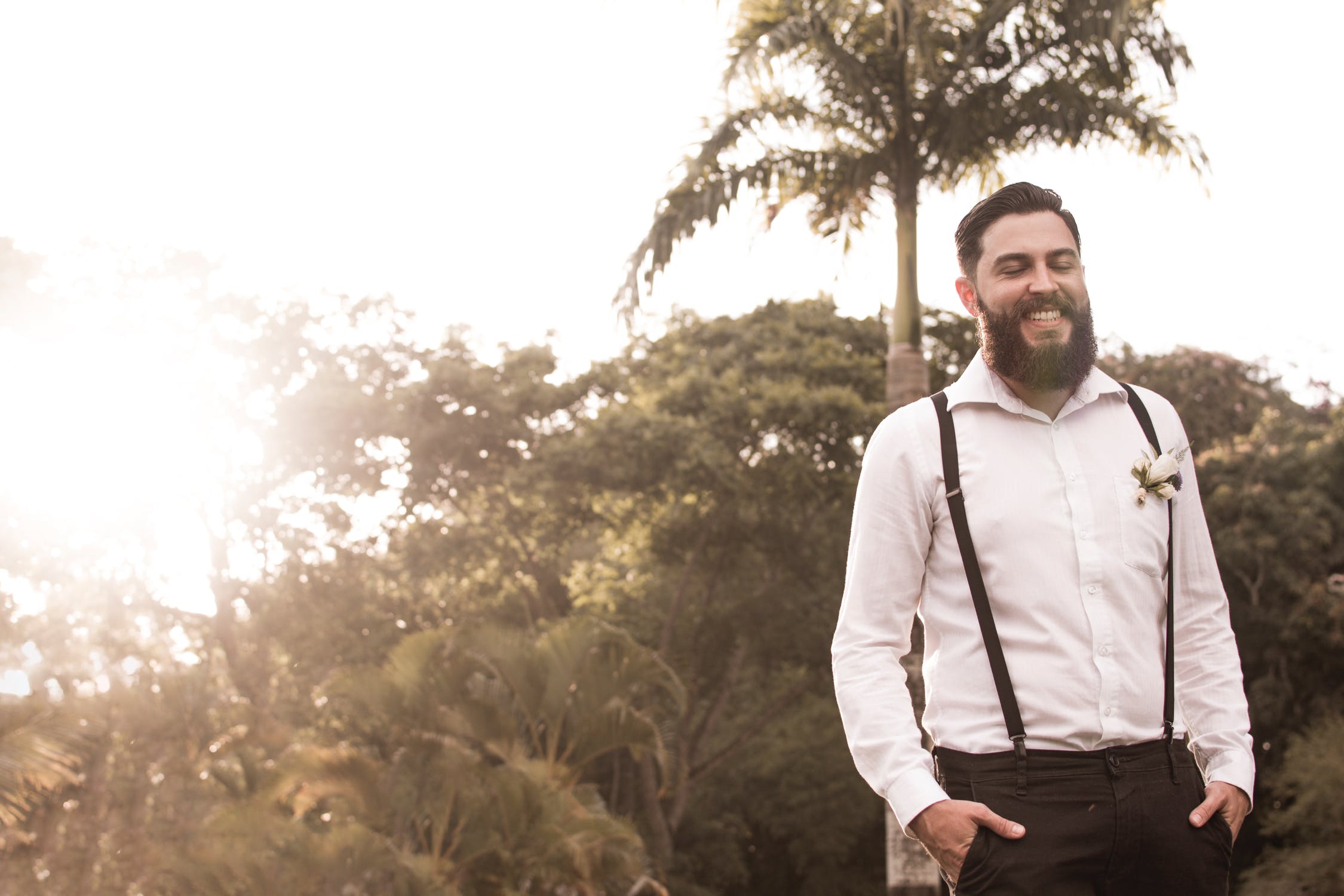 Training isn't just important in any organisation, it is vital.
For managers/leaders, it presents a prime opportunity to expand the knowledge base of the employees to achieve better outcomes. And for the employees, it's a peerless chance to grow and develop in their careers.
However, despite these potential benefits, many employers find training and development dispensable. They often ask: "What happens if we invest in training and developing our people and then they leave us?"
I won't deny it. There is a good chance that an employee might leave even after all the training and career development opportunities provided by the organisation. But that shouldn't bother you. Instead, you should be focusing on this – What happens if you don't train your employees and they decide to stay? They certainly won't do any good for your team or business, right?
So what options do you have? You can't neglect the importance of employee training. Especially when "sufficient training" is the number one factor a millennial considers when starting a new job.
According to a survey of 1,500 Millennials, 80 percent of Millennials said that an emphasis on personal growth is the most important quality of a company's culture. In a similar report, 94% of employees would stay at a company longer if it is invested in their career development.
Here's the deal - If you don't offer learning and growth opportunities, your employees will take the matter into their own hands by seeking employers who do.
Do you want to know what I did? I simply listened to Richard Branson - "Train people well enough so they can leave, treat them well enough so they don't want to."
Keeping it in mind, I came up with a few tricks to create a high-impact employee training and development plan. Here, have a look.
Need help to minimise turnover and maximise employee productivity?
1. First, I Identified The Employee Skill Gap
Before you map out a training program for your team, consider getting familiar with your current process and issues. Ask some important questions (from yourself and your team) - What are the pain points? What's lacking? What can be improved? What's the business impact?
2. I Targeted Their Soft Skills
Many organisations usually prefer hard skills at the top of the list when it comes to hiring. They look for skills specific to the job profile, including certifications, industry experience, education, etc. I prefer to focus on soft skills (people skills, social skills, character traits, interpersonal skills, and transferable skills) while hiring and training employees. It's great to have the most talented, qualified people in the world on your team, but an organisation will only succeed if they work well with each other.
3. I Made it a Part of the Company Culture
Employee training and development programs should go further than hosting a few sessions. As a boss or manager, you should weave it into your company culture. From employees to higher-level management, involve everyone in the process, seek ideas to develop learning opportunities and make it a part of your company culture.
4. I Measured the Results Regularly
Once you've identified the goals and method of employee training, take measurements before and after training sessions. Find out how it improved efficiency at both individual and team level and how it added value to your organisation. Ask your employees for their honest feedback. Make sure employees find your training program helpful and can apply the material they've learned.
How do you keep your staff happy? What kind of training programs do you have? Tell us all about it in the comments!
**********
Author Bio
Vartika Kashyap is the Marketing Manager at ProofHub and has been one of the LinkedIn Top Voices in 2017 and 2018. Her articles are inspired by office situations and work-related events. She likes to write about productivity, team building, work culture, leadership, entrepreneurship among others and contributing to a better workplace is what makes her click. Connect with Vartika on LinkedIn, Medium and Twitter.