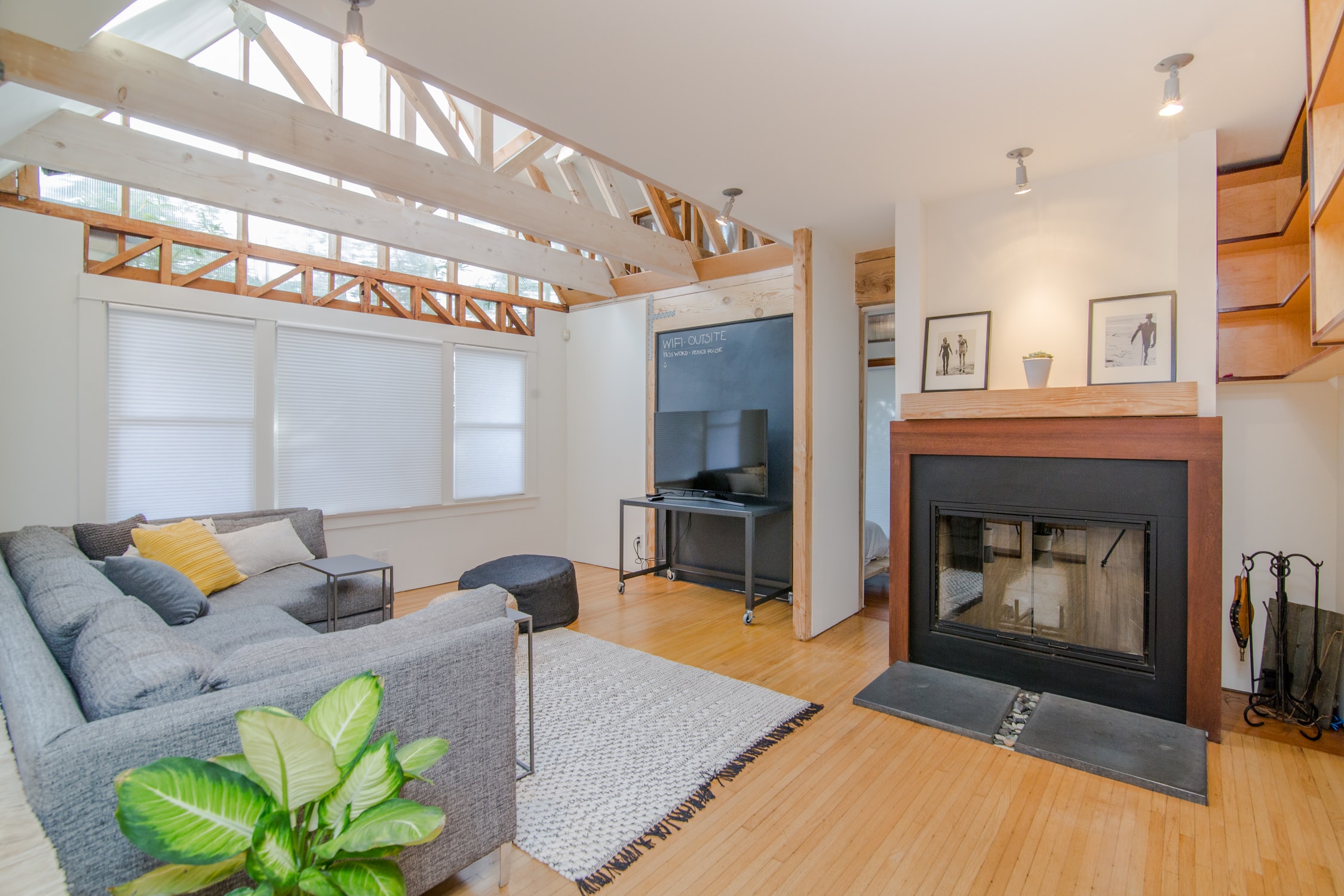 We are going through tough times.
On one side, there is a widespread fear of coronavirus.
On the other side, the global economies are fearing their work time due to lockdown. While some businesses have switched their operations completely to work from home, not everyone has this luxury.
When there is so much going around in the outside world, a negative mindset can quite easily creep up. Teams can lose focus. While they might seem to be functioning normally, they can easily be working under a lot of stress, pressure, and fear about their future.
So, how can you as a leader avoid this from happening? Well, here are some tips that might help:
1. Lead by Example
The true test of a good leader is during tough situations. And, there cannot be a tougher time in the life of a leader than now. Lockdown is the best opportunity for leaders to lead your teams by example.
Instead of rumbling about all the negativity that is spread in the air, focus on the positive factors. For instance, the fact that you have this luxury to work from home. Not all businesses have this. So, instead of worrying about what's going to happen next focus on what's happening right now.
Structure a routine and share it with them. Show them how you are managing your time effectively, and the steps you have taken to maintain sanity amidst all this chaos. This can be a great way to inspire them.
2. Get Reflective
Lockdown can be looked upon as a blessing in disguise. Inspire your team members to make use of this slow period to reflect on how you are doing together as a team. What's working out well, and what needs improvement? Get feedback from team members, and let them know you value their feedback by creating a strategy to bring changes suggested by them.
Not just this, inspire them to reflect on how they are doing in their work life. And, what can they do to improve it? If not, what's stopping them from being the best at what they do? Let them know that you are there to offer any support or help or encouragement they might need to achieve their goal.
Use this time to bring out the best of your team, instead of just continuing to run-of-the-mill.
"Let your team focus on getting things done without any distractions. Start using ProofHub."
3. Encourage E-Learning
One of the smartest ways to use this time that you are saving from not commuting to work is by learning something new. Tell them how this new learning is going to give a boost to their career.
Inspire them to learn a new technology that could help you at work. Learn a new skill that is not related to your current work profile, but you always wanted to do it. There are countless e-learning platforms that you can take advantage of.
In fact, this does not necessarily have to be something related to work. It could also be something that can help them in leading a better life. Maybe yoga practice or meditation sessions, something that they can add to their routine and benefit from it in the longer run.
4. Be Creative
Do you talk just about work when you are working under the same roof in a 9 to 5 environment? Of course, not. We human beings are social creatures and this lockdown has taken the option to socialize away from us.
So, to ensure that teams are not killed by the monotony of work, make it a point to have communication beyond work. Employ a creative approach to taking breaks.
For instance, we at ProofHub take virtual coffee breaks. Everyone comes together for a video chat while taking a coffee break in the evening where we discuss things about work and beyond.
With the right approach and the right mindset, a good leader can help teams to continue thinking big during tough situations. This is exactly what you need to do during the COVID-19 pandemic. I hope that these tips will help you inspire your team.
About the Author
Vartika Kashyap is the Chief Marketing Officer at ProofHub — leading project management software. From contributing to websites such as The Huffington Post, Bussiness.com, Elearning, Dzone, and The Next Web to becoming LinkedIn Top Voices in 2017 and 2018, she has recognised amazing new ways to reach the audience. She weaves stories about productivity, team building, work culture, leadership, and common workplace events. She also loves to read and travel to new places.