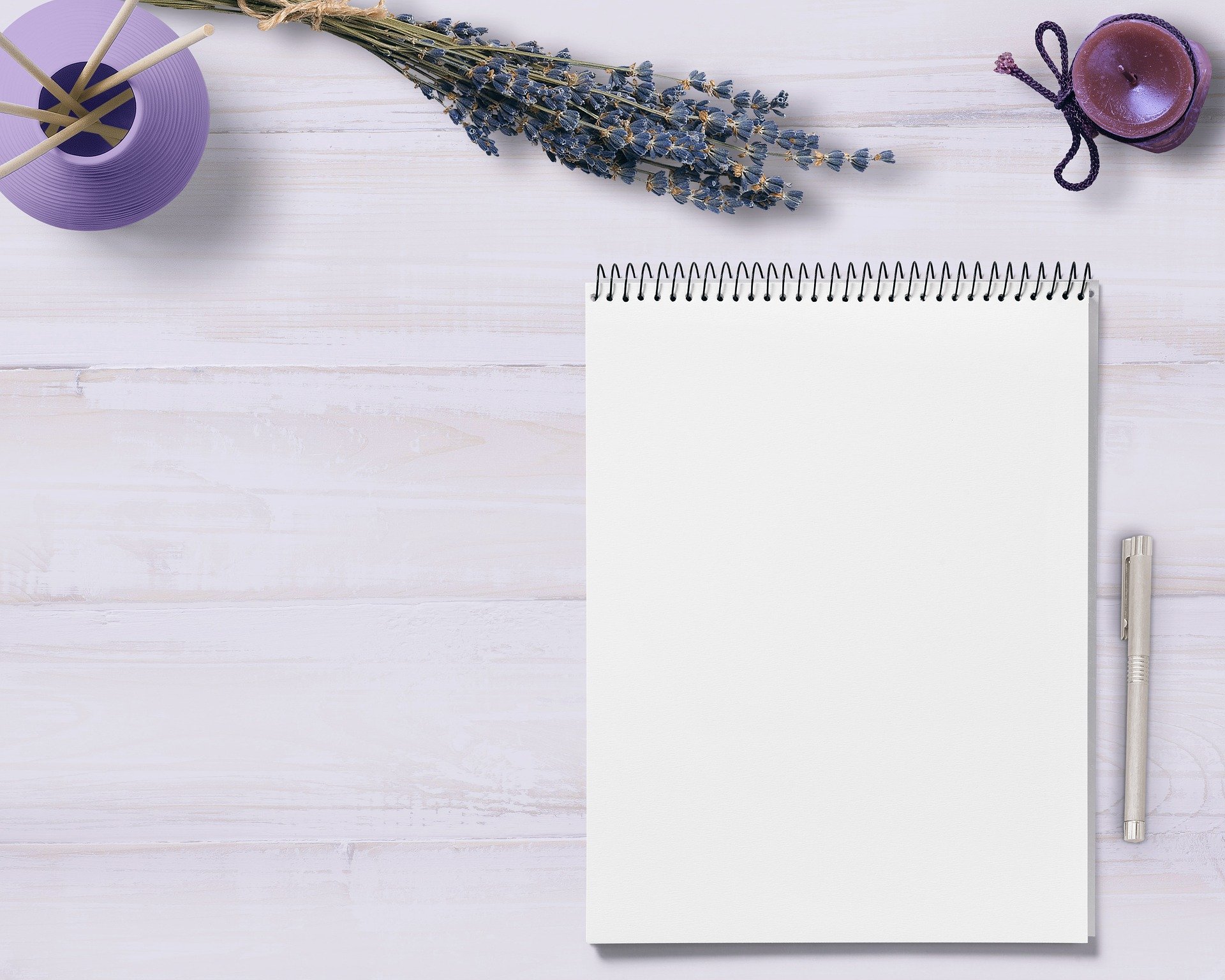 "I want to become a writer so that I can make some extra income" — I got to hear this from an aspiring college student today.
Unable to resist my instant reaction, I asked him as to what writing meant to him. He sensed the anxiousness in my voice and replied after a long pause- "It means taking reference material from other blogs and putting it together".
I wanted to deep dive into this so further probed him to answer a few other questions. He went on to say- "I wish to make quick money with my regular source of income in the near future. I want to be rich like others and writing can turn out to be a noble profession".
After a five-second pause, I asked him as to why he thought that writing could be his cup of tea. He said, "It ought to be as I am a Journalism student and I have to be a good writer".
I cross-questioned him by asking if he feels passionate about writing and the reply was a straight NO. He added, "I am happy if I can make enough to meet my college expenses."
It was really difficult to make him understand the nuances of freelance writing as he remained stuck on making a few extra bucks. Here are some myths related to writing which need to be done away with :
1. Being a Mass Communication or Journalism student doesn't make you a writer
You might be a lover of literature or a great communicator but that doesn't mean that you need to fall in love with writing as well. Writing is an art which can be cultivated with time but not everyone can be good at it. It is okay to accept this and try out something which might suit you well. You need to be out of the cobweb which forces you to become a writer if you pursue Mass Communication or Journalism.
2. Do writing because you are passionate about it. Money shouldn't be the motivating factor
If you are proficient in writing and follow your passion, money will flow sooner or later. Let not money be the driving force behind pursuing writing. You won't be able to maintain the momentum if you work with money in your mind. Writing is not a household chore which you can do every day as a routine activity.
3. Writing is not about putting together information by reading bits and pieces from different sources
You might need to research a lot before penning down your thoughts but writing is more than that. The flow and structure are as important as the writing style. Each sentence should sync flawlessly to make it a perfectly written piece.
You might read a lot or be a great communicator but becoming a writer is not synonymous to that. Expressing and articulating thoughts is a different game altogether.