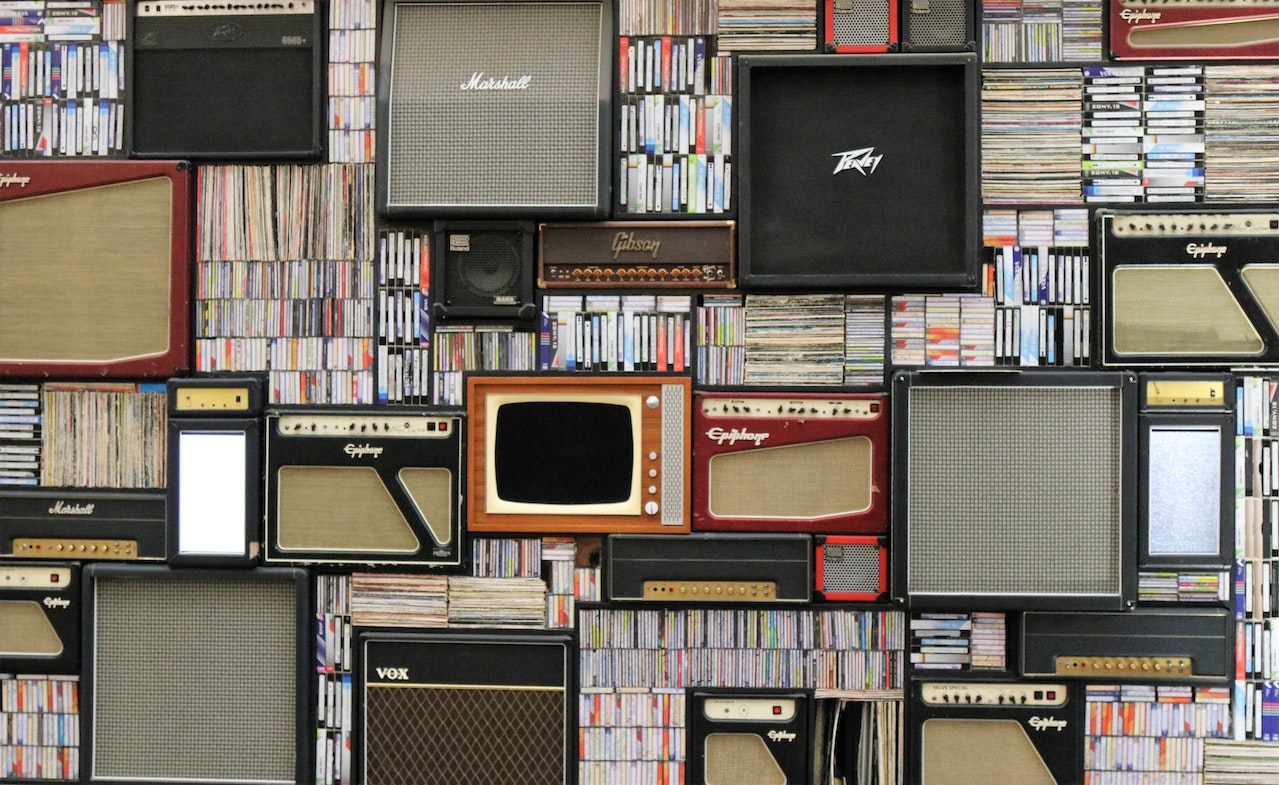 Piggy-backing on original words and music to the song Just the Way You Are by Billy Joel, with the same title, here is my parody:
Just the Way You Are
by Jeff Davidson © 2023

Don't go changin' to try and please me.
You've never been on time before.
Don't imagine that you'll be early.
The jolt would leave me on the floor.

I would not leave you if you were early.
We never could've come this far.
I took the late times, I took the early times,
I'll take you just the way you are.

Don't go tryin' some new system.
Don't change the hands upon your clock.
You always have my rapt attention,
If you're on time, I'll be in shock.

I don't want clever conversation,
'bout all the reasons that you're tardy.
I just want someone who gets here sometime,
And comes well-rested, keen, and hardy.

I need to know that you will always come
within one hour of when you said.

What will it take for you to see,
that by being late I won't shoot you dead?

I accept you're lateness, and that's forever,
and this I promise from the heart,
I couldn't scold you for being tardy,
I like you just the way you are.