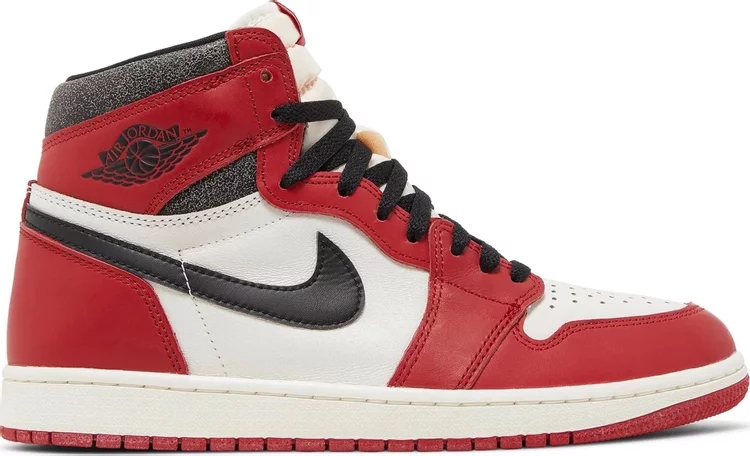 Michael Jordan is widely regarded as the greatest basketball player of all time.
But beyond his legendary skills on the court, Jordan has also built an incredibly successful brand that has transcended sports and become a cultural phenomenon. From sneakers to apparel to endorsements, the Jordan brand has become a multi-billion dollar business that continues to thrive today. In addition to his success as an athlete and businessman, Michael Jordan has also been actively involved in philanthropy throughout his career. He has donated millions of dollars to various charities and causes, including the James R. Jordan Foundation, which he founded in honor of his father. The foundation provides support to children and families in underserved communities, including education, health, and social services.
Jordan has also been a strong advocate for social justice issues and has used his platform to raise awareness and support for various causes. In 2016, he donated $2 million to organizations working to address police brutality and racial inequality.
In this article, we will explore how Michael Jordan became a successful brand and what lessons we can learn from his journey.
Early Years of Michael Jordan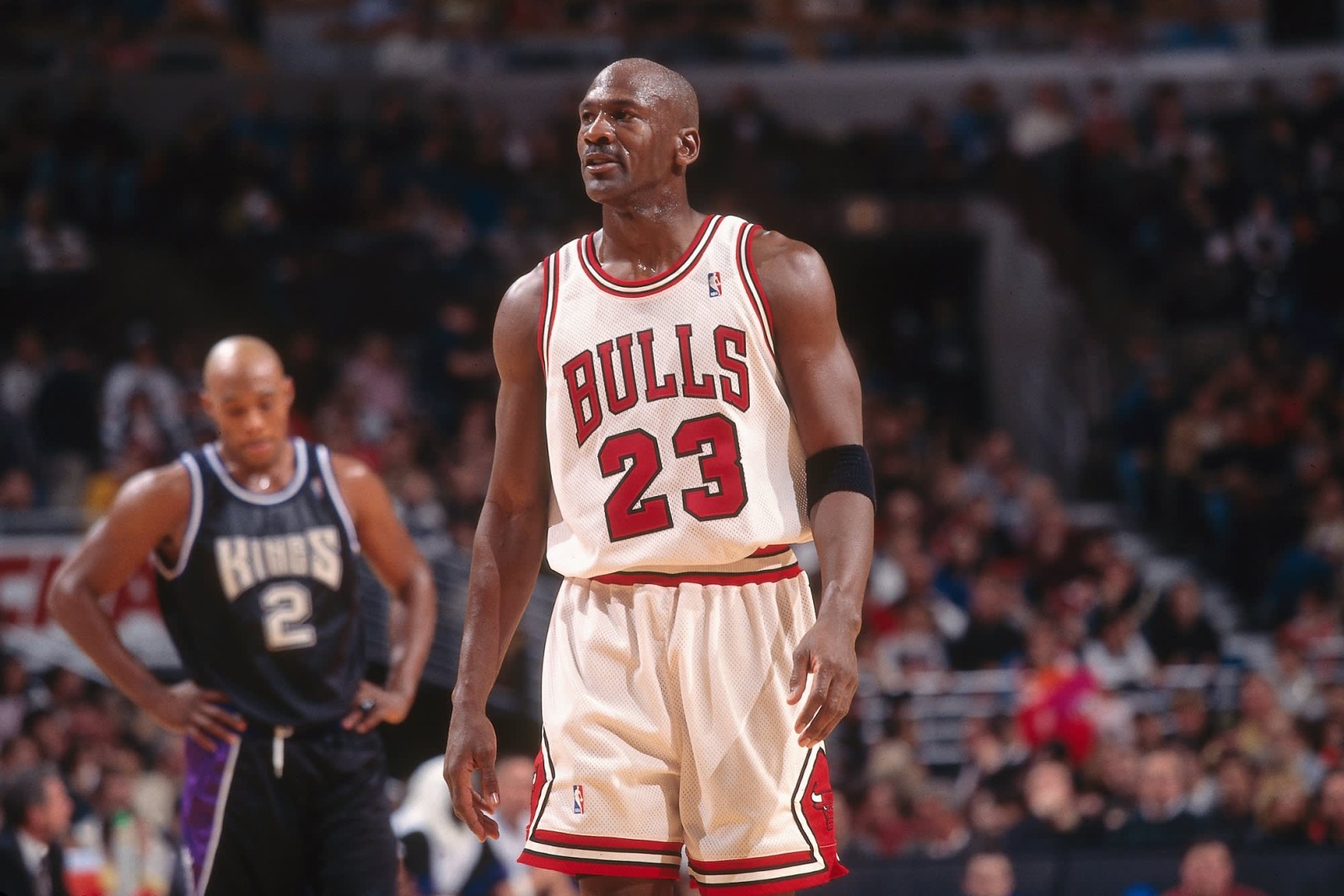 Michael Jordan was born in Brooklyn, New York, in 1963. He grew up in Wilmington, North Carolina, where he discovered his love for basketball. Jordan played for Laney High School and was recruited to play for the University of North Carolina at Chapel Hill. After three years at UNC, Jordan declared for the NBA draft in 1984.
Jordan was drafted by the Chicago Bulls and quickly became one of the most exciting players in the league. He won Rookie of the Year honors in his first season and led the Bulls to their first playoff appearance in over four years. Jordan's incredible athleticism and clutch performances made him a fan favorite, and his popularity continued to grow throughout the 1980s.
The Birth of the Jordan Brand
In 1984, Nike was a relatively small shoe company looking to break into the basketball market. They saw an opportunity in Jordan, who was quickly becoming one of the biggest stars in the league. Nike signed Jordan to a five-year deal worth $2.5 million, an unprecedented amount for an athlete at the time.
The first pair of Air Jordans was released in 1985 and quickly became a cultural sensation. The shoes featured Jordan's signature logo, a silhouette of him dunking a basketball, and were unlike anything else on the market. The Air Jordans were expensive, with a price tag of $65, but that only added to their appeal. Jordan wore the shoes on the court and in commercials, and they quickly became a must-have item for young basketball fans.
7 Lessons We Can Learn from Michael Jordan's Brand
Michael Jordan's brand is a testament to the power of perseverance, passion, and the importance of constantly pushing oneself to be better. Here are some lessons that can be learned from his journey: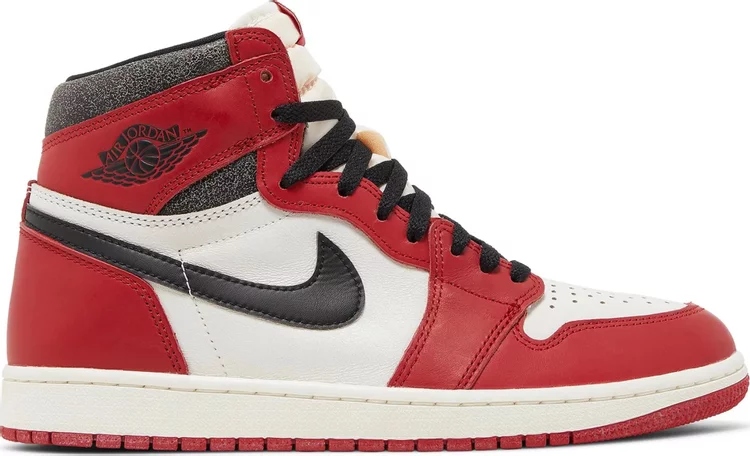 1. Never Give Up
Michael Jordan's journey to success was not an easy one. He faced numerous challenges along the way, but he never gave up. He continued to work hard and persevere, even in the face of failure. This determination and resilience are key qualities that helped him become one of the most successful athletes of all time.
2. Believe in Yourself
Michael Jordan always had a strong belief in his own abilities. This self-confidence helped him take risks and make bold decisions. He believed that he could achieve anything he set his mind to, and this belief helped him overcome obstacles and achieve his goals.
3. Keep Innovating
Michael Jordan was never satisfied with the status quo. He constantly looked for new ways to improve his game and his brand. This willingness to innovate helped him stay ahead of his competition and create a brand that has stood the test of time.
4. Focus on Quality
Michael Jordan was always focused on creating a high-quality product, whether it was his basketball skills or his brand. He understood that quality is key to building a loyal customer base and creating a lasting legacy.
5. Build a Strong Team
Michael Jordan's success was not just due to his own skills and abilities. He surrounded himself with a strong team of coaches, mentors, and business partners who helped him achieve his goals. This team was crucial in helping him build his brand and create a lasting legacy.
6. Connect with Your Audience
Michael Jordan's brand was built on a strong connection with his audience. He understood what his fans wanted and he always tried to deliver it. This connection helped him build a loyal customer base and create a brand that has become synonymous with excellence.
7. Give Back
Michael Jordan has always been committed to giving back to his community. He has used his success to create philanthropic organizations and support causes that are important to him. This commitment to giving back has helped him build a positive legacy and make a real impact in the world.
Marketing Strategies of the Jordan Brand
The success of the Air Jordans laid the foundation for the Jordan brand. Nike launched a full line of Jordan sneakers and apparel, and Jordan himself became a central figure in the brand's marketing and advertising campaigns. The Jordan brand became known for its high-quality products and innovative designs, but it was also a reflection of Jordan's personality and style.
One of the most successful marketing campaigns for the Jordan brand was the "Be Like Mike" campaign, which featured a catchy jingle and images of kids emulating Jordan on the court. The campaign was so successful that it became a cultural phenomenon, with people of all ages and backgrounds wanting to be like Mike.
While the Jordan brand was a huge success, it was also closely tied to Jordan's personal brand. Jordan was known for his competitive spirit, his clutch performances, and his effortless style. His success on the court and his larger-than-life persona made him one of the most recognizable athletes in the world.
Jordan's personal brand also extended beyond the court. He appeared in movies, hosted Saturday Night Live, and even played baseball for a brief period. Jordan's success in these endeavors only added to his legend, and he became an icon not just in sports, but in popular culture as well.
The Jordan brand's success is also due to its innovative and creative marketing strategies. Nike has always been known for its iconic advertising campaigns, and the Jordan brand is no exception. The "Be Like Mike" campaign launched in 1992 was a huge success and propelled the brand to new heights. It featured Jordan singing and dancing alongside children, highlighting his love for the game and his role model status. The campaign was so successful that it became a cultural phenomenon and the catchphrase "Be Like Mike" became a household name.
The brand has also been successful in creating limited edition and exclusive products, which have generated huge hype and demand among fans and collectors. Jordan sneakers have become collectors' items, and the brand has created a culture of hype and anticipation around its new releases. The brand has also collaborated with other companies and artists to create unique products and experiences for its fans.
Conclusion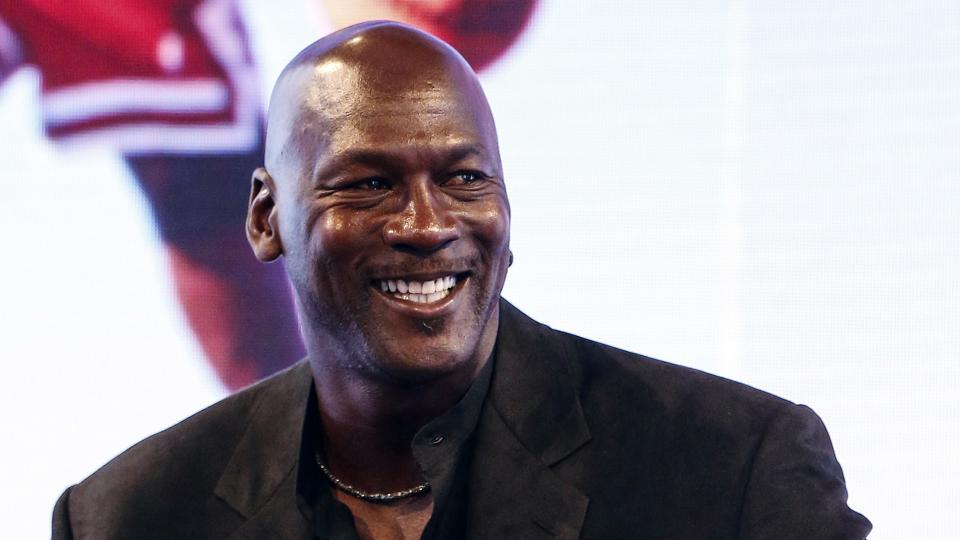 Michael Jordan's success as a brand is a testament to his exceptional talent, work ethic, and business acumen. He has built a brand that has transcended his career as a basketball player and become a cultural icon. The Jordan brand's success can be attributed to a number of factors, including its innovative product design, creative marketing strategies, and commitment to philanthropy and social responsibility.
Jordan's legacy as a basketball player and a brand is unparalleled, and his influence will continue to be felt for generations to come. His success serves as an inspiration to aspiring athletes and entrepreneurs alike, and his dedication to excellence and hard work is a model for success in any field.