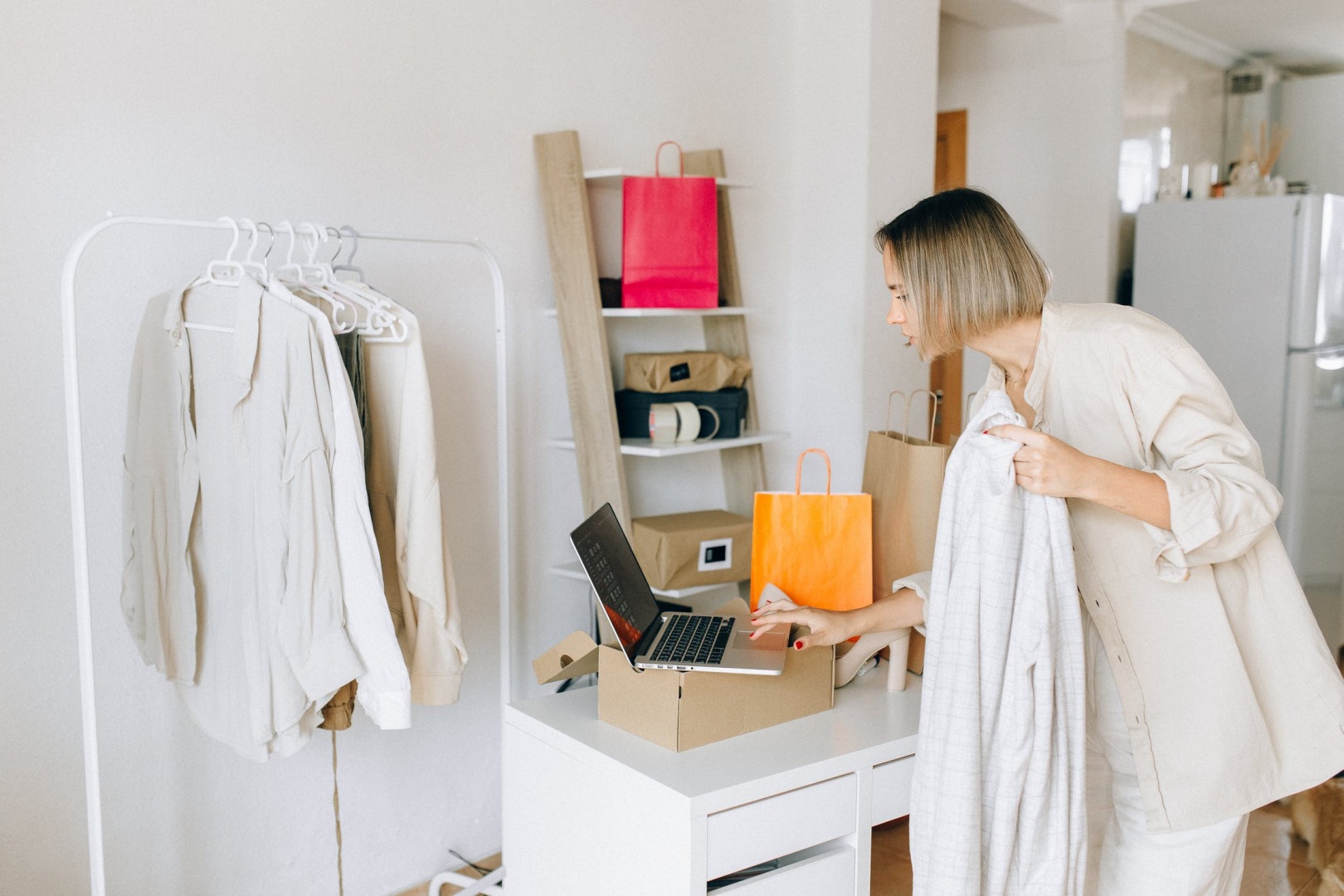 You might be able to attract relevant traffic from organic Google search, but what are those people doing on your site once they arrive?
Are they registering as leads? Completing business transactions? Interacting with your content? Or are they simply bouncing out?
A website that ranks high doesn't always mean it has excellent underlying performance data. For example, it may have low conversion and engagement rates despite high dwell time. This can mean it isn't captivating its visitors enough to get them to buy its products.
Among website performance metrics, bounce rate is among the most critical. It can define your site's success or failure. If you don't keep your bounce rate under a tight rein, you can experience massive losses and say goodbye to tangible wins. Google also notices your bounce rates, so if you aren't managing to keep people clicking around, your search rankings could drop over time.
Here are some tips to help you control your bounce rate and keep it as low as possible.
1. Analyze Your Bounce Rate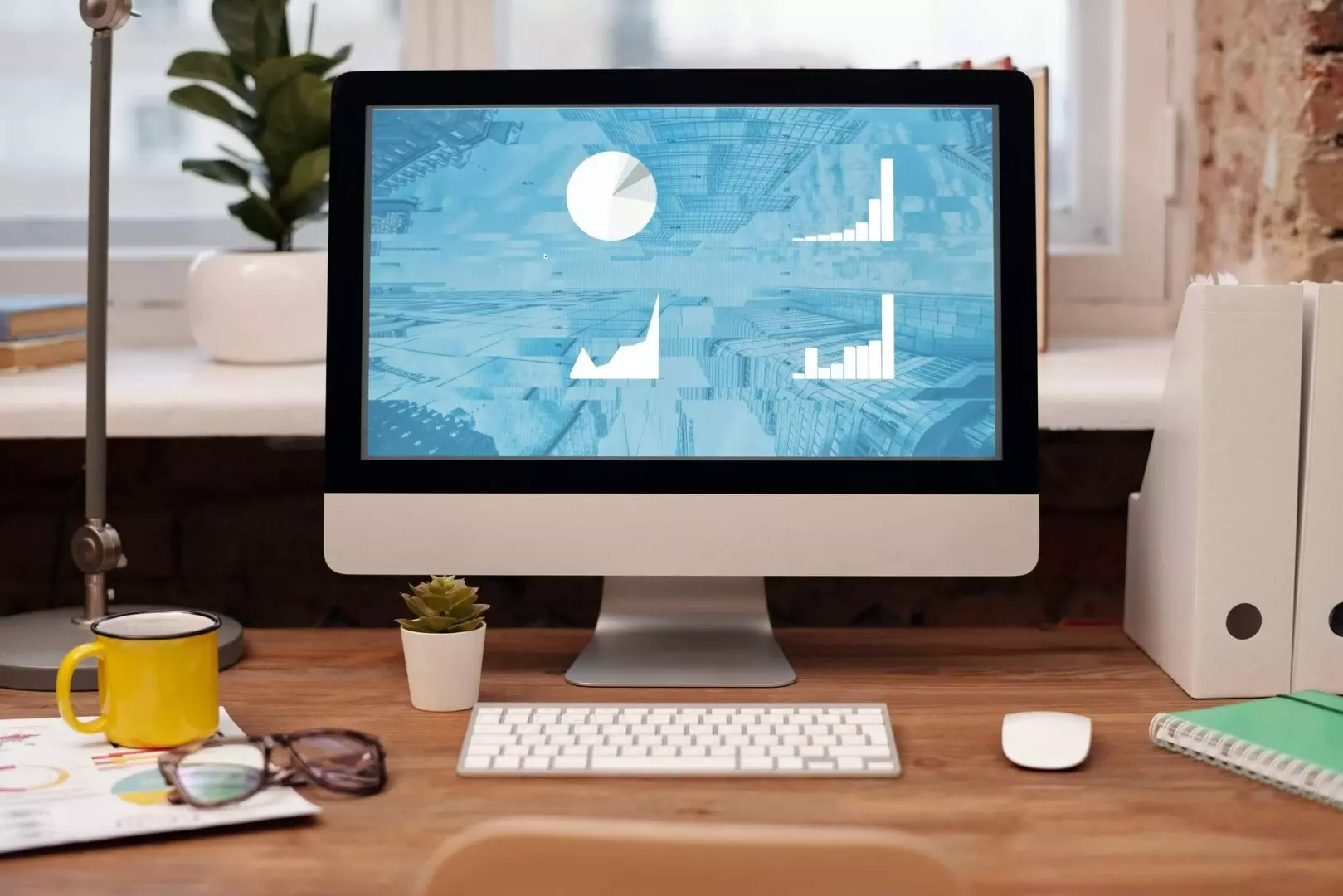 Take a look at your bounce rate (using analytics tools) to determine your next steps. Then, assess whether you can consider the numbers low or not with this metric guide:
If the figure is higher than 80%, you may have critical retention issues.
If the bounce rate falls between 70% and 80%, you have second-rate website performance. You should implement corrective actions as soon as possible.
If the number ranges around 50% and 70%, your website follows the average performance, if you compare it to industry benchmarks.
If you have a bounce rate of 30% to 50%, you've reached the ideal figure. Digital marketing strategy experts generally consider this percentage to be excellent. Maintain these numbers (or aim for them when your bounce rate starts increasing).
Additionally, cross-reference your bounce rate with the visitors' session duration on your website. Doing this lets you determine whether the issue lies with a specific webpage, type of page, or your website in general.
For instance, your content is likely problematic if you have decent time-on-site metrics, but your blog section has a high bounce rate. Generally, you're probably not giving what your visitors want if you have a high bounce rate in addition to low time on site.
2. Run Heatmaps and A/B Testing
Heatmaps are visualization tools to discover what visitors do when they arrive on your website and where the most engagement happens. If you see most visitors clicking on specific spots, you can consider placing your CTA buttons there.
Alternatively, you might notice that people didn't click or hover on areas where your CTA buttons are. If so, you can change the design, place a less significant element in that spot, etc. Overall, these indicators can show you what modifications are necessary to reduce the page's bounce rate.
Once you've identified the website zones and elements to enhance, you can run A/B testing (also called split testing). To perform an A/B test, create a duplicate of your redesigned page and make one or a few tweaks. You will then present one version to half of your audience, and the other variation to the second half.
You can then measure and analyze the consumers' engagement and your page's bounce rate over a specific period.
Once you determine which version or element works better, keep it and publish a crowd-pleasing, high-performing webpage.
(Additional tip: If you wish to bring back the visitors you lost because of the old webpage, you can use retargeting tools. Leverage, in particular, those with artificial intelligence features to simplify your campaign. This strategy is among the marketing automation best practices that generate revenues and conversions.)
3. Improve Your On-site User Experience
User experience (UX) is among the biggest factors that can increase or lower your bounce rate. When visitors don't enjoy their browsing session and can't find what they're looking for, they will leave immediately.
Google statistics show that the likelihood of bounce increases by 32% as your webpage's loading time goes from one to three seconds. So keep your loading time to three seconds at most to prevent visitors from getting impatient and abandoning your site. Do that by optimizing your visual content, using a content delivery network (CDN), lowering your volume of HTTP requests, and so on.
Make sure you also design clean-looking, visually appealing web pages. Doing that gives visitors a pleasant reading and browsing experience and helps them concentrate better on your content.
To make the page easy on visitors' eyes, you must:
Apply white spaces appropriately. Surround your content (blog posts, photos, etc.) with negative space to highlight it and prevent overwhelming your visitor. Divide your webpage into neat grids or sections as applicable.
Divide and organize long-form content. Use the correct headings and subheadings, and insert appropriate visuals. Enumerate talking points with bullets (like I did).
Use sidebar promotions and widgets sparingly. Avoid cramming your content's digital margins with ads, award badges, offers, and other distracting visuals. If you wish to showcase promotional offers, pick only those relevant to the webpage's content. These offers should also give additional genuine value to the consumers and not manifest hard-selling approaches.
4. Create Highly Relevant Content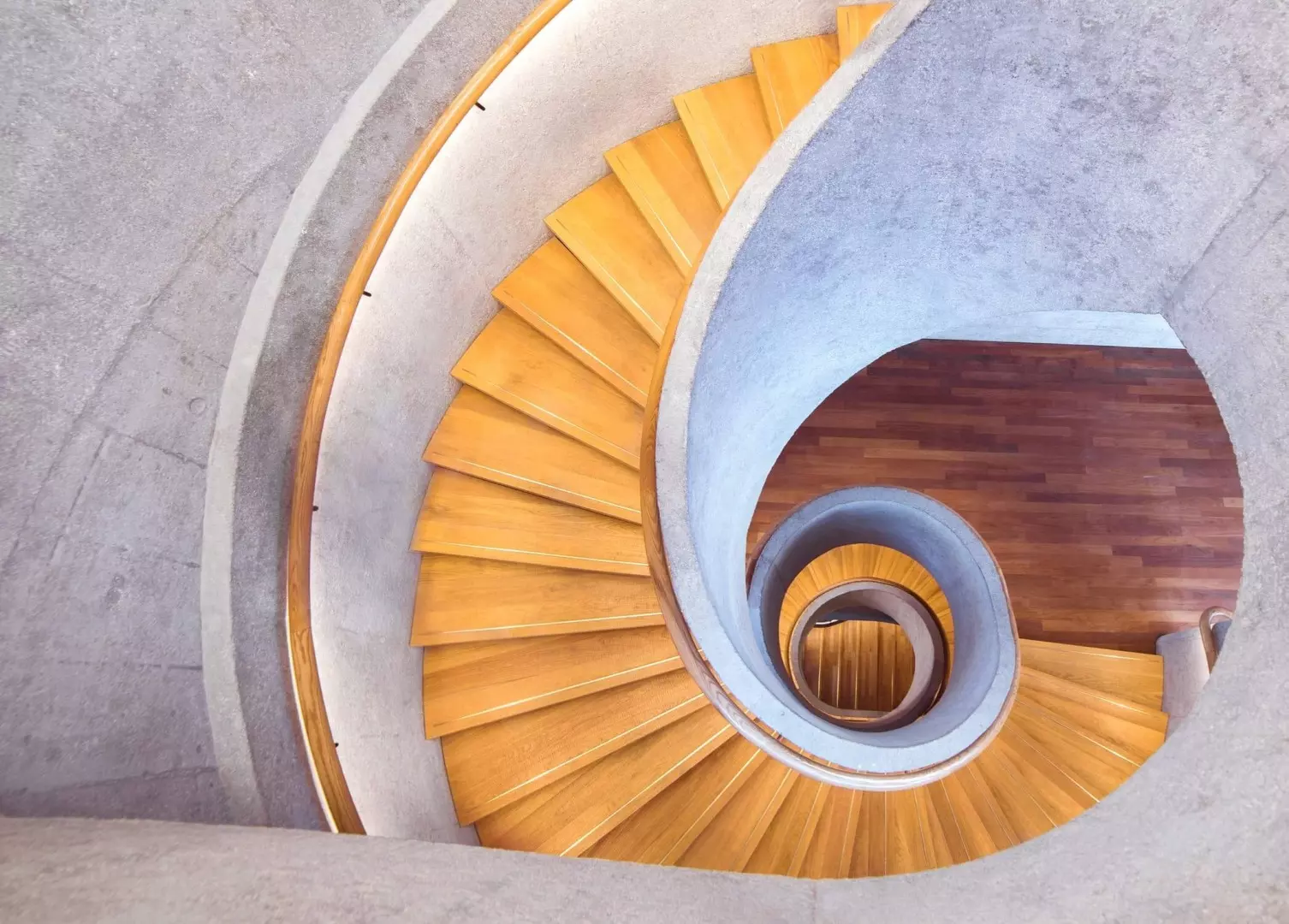 Besides the technical considerations and techniques, content relevance is another crucial factor to higher (or lower) bounce rates.
For example, using relevant keywords and internal links naturally can be highly beneficial for content optimization and for pointing online searchers to helpful resources.
When users find their entered keywords in SERPs, they will believe that the displayed content matches their query. This leads them to click on a result and browse the page. Unfortunately, some websites target keywords only to draw people to their page, not to serve helpful resources. When consumers discover that their content is downright irrelevant to their search, they will feel disappointed and click away, adding to bounce rates.
If you decide to target specific keywords, make sure you craft content that directly relates to them. Consider the users' intent, stage in the funnel, and problems they seek solutions to when planning your content and keywords.
That way, when your page ranks high and people click on it, they will stay considerably longer on your site.
Keep Your Bounce Rate Ultra-Low With These Tips
Implement these suggestions to lower your bounce rate (or maintain them if they're excellent enough). When examining your webpages and planning the improvements, remember to be customer-centric and genuinely serve consumers' needs. Focus also on providing memorable user experiences. These are among the ultimate factors that can determine how high or low your bounce rate will go.