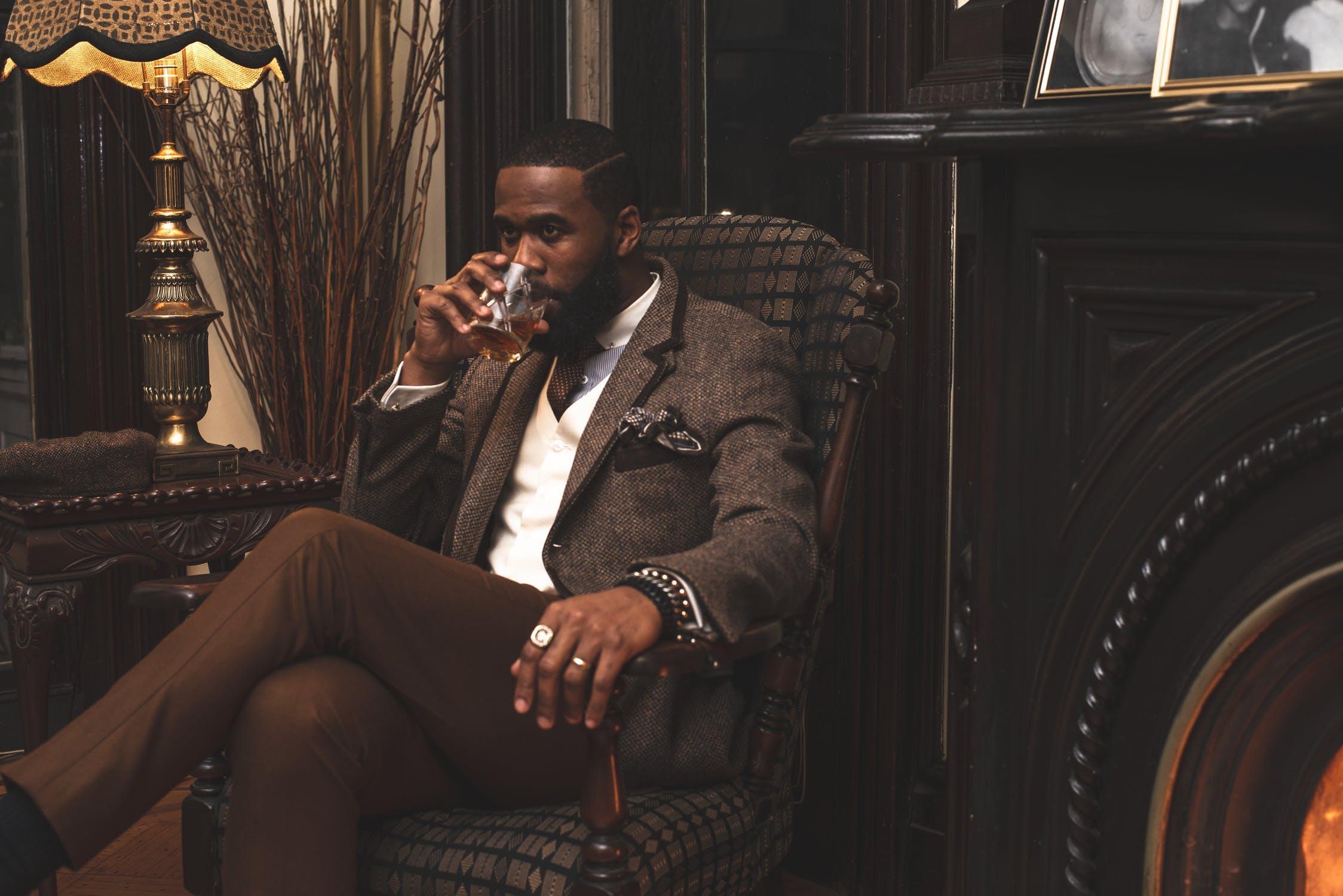 When I describe management as masterful, I am simply referring to a bold and successful management approach during which managers, aka masterful managers, behave in a way that shows that they are in ultimate control of a whole situation and are capable of coaching or telling teams what to do.
In ProofHub's culture, we keep personal development and learning above all. Sounds a bit uncommon? I agree. But here's why it should be common—it's nice to hire and have people who will be good at the given job, but there something better—Making people better at their jobs.
Managers and leaders with great reputations, such as Alan Mulally, Warren Buffett, Bill Clinton, Jeff Bozos, etc, have a few things in common. First, they always held faith in others, especially those who worked with them closely. Next, they have the habits that made them masterful managers and the greatest leaders of all times.
Want to know more about those habits? Well, here you go!
1. Intuitive
Intuitiveness is the first sign of a masterful manager. As a masterful manager, you should be able to process things rationally while also following your gut feeling when risk is necessary. Plus, you should be great at predicting or intuiting patterns of market trends and using them to everyone's advantage.
2. Collaborative
Masterful managers are collaborative, not commanding. They prefer to collaborate rather than command and creating team cohesion. They never run after short-term successes, instead, they focus more on effective collaboration, positive morale, high turnover, and long-term success.
Communicate clearly and often with ProofHub. Start with a FREE trial!
3. Sensing
Masterful managers are like player-manager—" a person who plays for a team and also manages the team". Rather than trying to achieve what is unachievable, they are in with the team to achieve what is possible and in everyone's best interest. They're supportive of their team and are constantly encouraging people to work on their skills.
4. Relationship Oriented
Workplace relationships are more important than ever. Masterful managers understand that. That's why they manage people like people, not numbers or headcounts in the office. They show emotional intelligence and are primarily motivated by and concerned with his/her interactions with people.
5. Appreciative
Masterful managers believe in giving credit wherever and whenever its due. They do not take credit for the success of their team. They always prefer that team members receive credit for the results they've achieved.
Conclusion
Great leaders and masterful managers always show a high degree of sensitivity to team members. Their management style is all about showing a high degree of respect and sensitivity towards others. They nurture a collaborative work environment where everyone feels important, satisfied, happy, motivated and successful. In simple words, they lead others in a way that guarantees personal and professional success and esteem.
Are you a masterful leader? If so, then do share your success secrets and suggestion in the comments section.
***********************
Author Bio
Vartika Kashyap is the Marketing Manager at ProofHub — leading project management and collaboration software. From contributing to websites such as The Huffington Post, Business.com, Elearning, Dzone, and The Next Web to becoming LinkedIn Top Voices in 2017 and 2018, she has recognized amazing new ways to reach the audience. She weaves stories about productivity, team building, work culture, leadership, and common workplace events. She also loves to read and travel to new places.