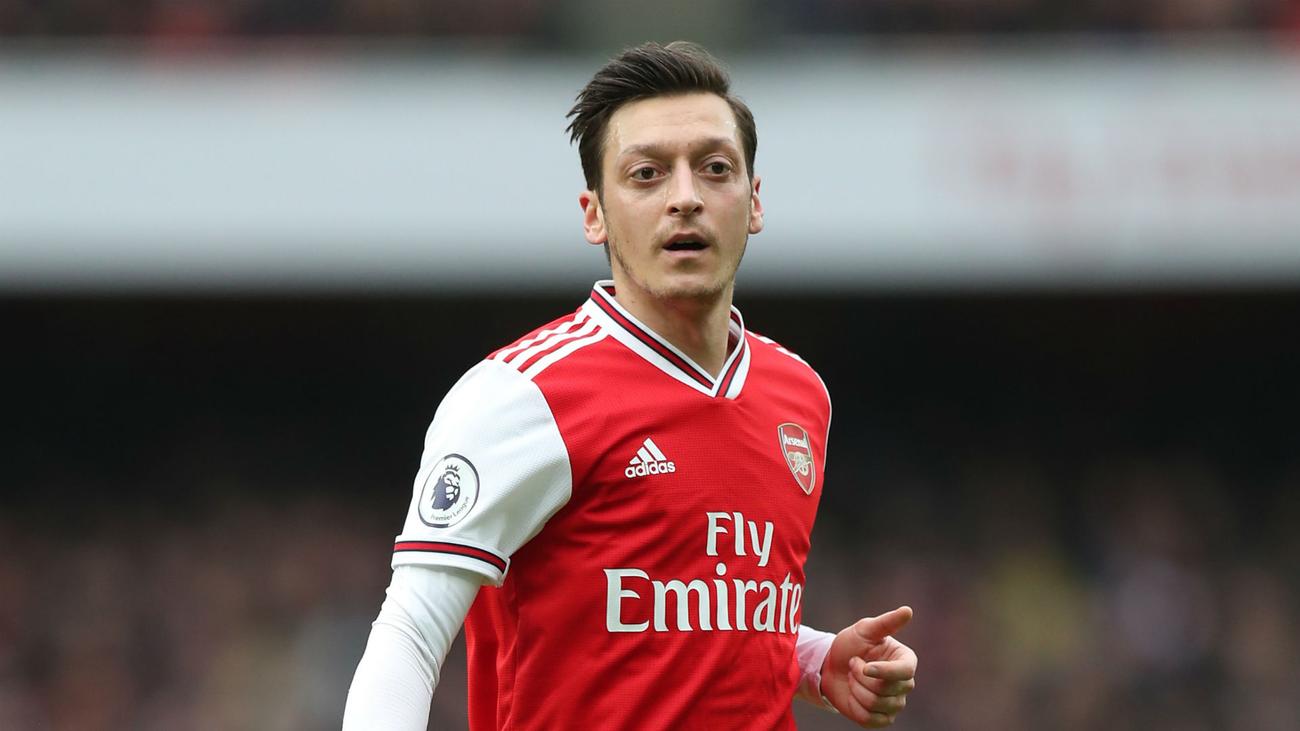 Mesut Ozil, the former Arsenal, Real Madrid and Germany midfielder, recently announced his retirement from professional football at the age of 34.
This announcement brought an end to a career that spanned almost 17 years, during which he played for some of the biggest clubs in the world and won numerous titles.
Ozil's career began in Germany, where he played for Schalke and Werder Bremen. He quickly established himself as one of the best young talents in the country and was soon snapped up by Real Madrid for a fee of €15 million. At Madrid, he won the LaLiga and the Copa del Rey and formed a formidable partnership with Cristiano Ronaldo.
In 2013, Ozil was signed by Arsenal for a then club-record fee of £42.5 million. He quickly became a fan favorite at the Emirates and was widely regarded as one of the best playmakers in the world. He helped Arsenal win four FA Cups during his time at the club and made a total of 254 appearances, scoring 44 goals and providing 77 assists.
Ozil's playing style was characterized by his incredible vision, passing range, and ability to unlock defenses with his creative flair. His ability to control the tempo of games and pick out the perfect pass made him a joy to watch for football fans all over the world.
Despite his success at Arsenal, Ozil's time at the club ended on a sour note. He fell out of favor with manager Mikel Arteta and was left out of the squad for most of the 2020/21 season before having his contract cancelled. He then moved to Turkey to play for Fenerbahce before joining their rivals, İstanbul Basaksehir, for the 2021/22 season.
Unfortunately, Ozil's time in Turkey was plagued by injuries and fitness problems. He made just two starts for İstanbul Basaksehir before announcing his retirement from professional football.
Throughout his career, Ozil also represented the German national team and played a key role in their 2014 World Cup triumph. He earned a total of 92 caps for Germany, scoring 23 goals, and was widely regarded as one of the best players in the team.
Ozil will be remembered as one of the most talented and creative players of his generation. His magical moments on the football pitch will be forever etched in the memories of fans all over the world, and his legacy as a true footballing genius will live on.
Mesut Ozil's retirement marks the end of a career that was filled with incredible highs and some disappointing lows. His talent and creativity on the pitch made him a joy to watch, and his contributions to the teams he played for will not be forgotten.