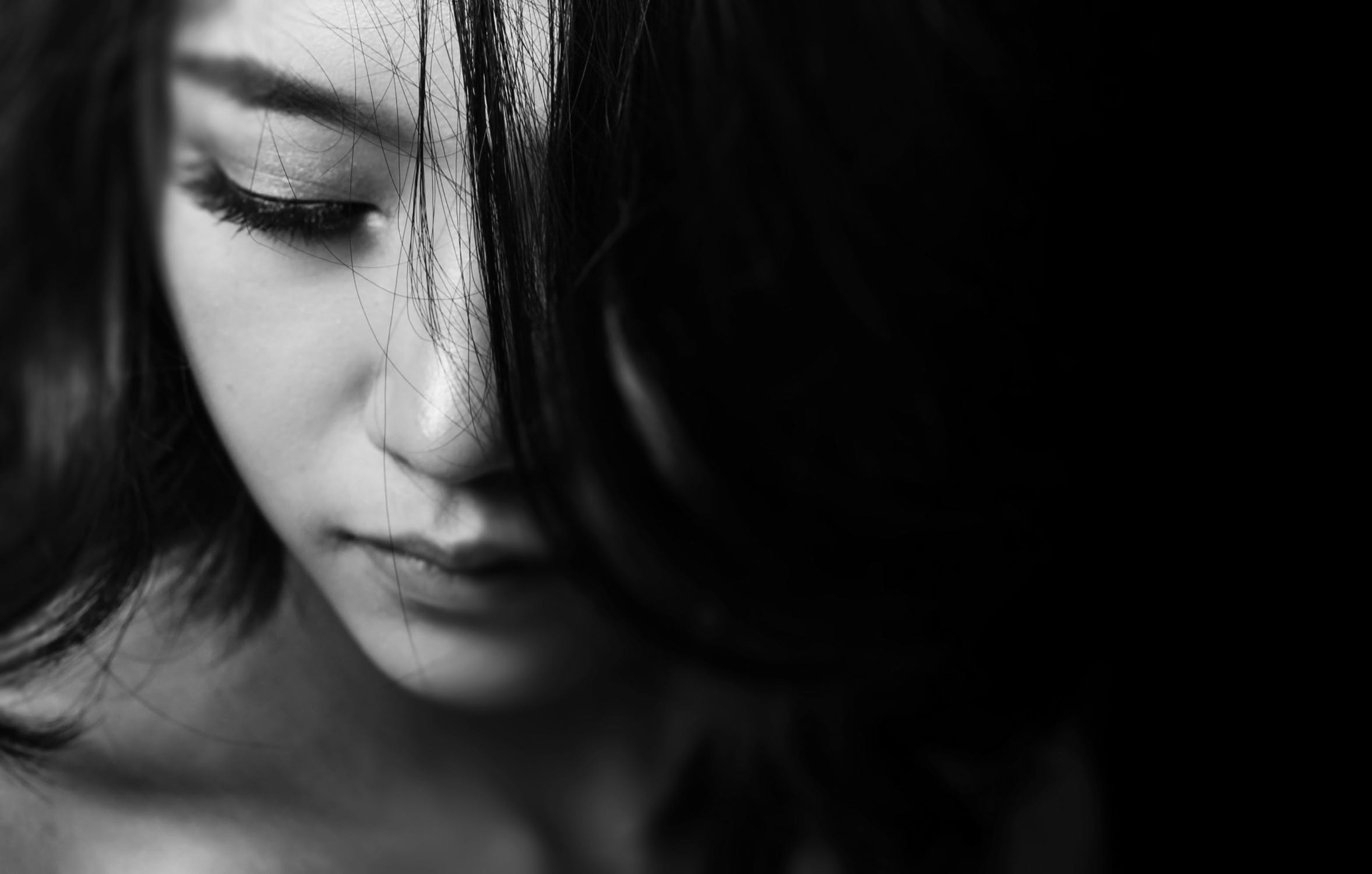 The #MeToo movement has taken the world by a storm and for all the right reasons. Finally, women from all walks of life are coming together and speaking up against the sexual misconduct they've experienced over the years at the workplace.
Thanks to women like Tarana Burke, Ellen Pao, Tanushree Dutta, and others who started the dialogue around sexual violence and exposed the real side of popular men like Bill Cosby and Harvey Weinstein to the whole world.
Without beating around the bush, sexual harassment at work isn't new. It was there a long time before and is still prevalent inside the cubicles of many offices. The above names of big personalities bring well-needed attention to the seriousness of sexual harassment.
As a woman, I strongly condemn and disapprove misogyny, exploiting power, bullying, toxic masculinity, or any sort of sexism in and outside of the workplace. While discussing the same issue with my other female friends and colleagues, I came to a realization that harassment can happen in many ways.
Harassment can happen by anyone, to anyone, regardless of one's gender identity
Harassment can be verbal, physical, mental, and at times, completely asexual
Harassment is often motivated by dominance, power, and bullying
Harassment also takes the form of well-intended compliments, below-the-belt humor, increased workload, and other sexual innuendos
Below down are some ways that can genuinely help to eradicate or downsize sexual harassment and violence at work.
Empower your Employees
You have to have a solid work environment where no one has to think twice before sharing their thoughts, opinions, and grievances. As a manager, create an environment within your team where team members are empowered to be vocal.
Make them aware about their rights so they can feel safe while reporting their concerns around harassment. At ProofHub, we always try to build a work culture where employees, irrespective of their gender and title are always respected and listened.
Provide Sexual Harassment Training
It has become the need of the hour to provide effective sexual harassment training to employees that teaches them how harassment can take place in an office. As a manager, your job isn't just to hold an annual review meeting, you must also review your sexual harassment training curriculum and make it better.
How to Stop Sexual Harassment to Flourish?
I think the time has come when organizations need to step up their game and review their policies on this serious matter. Identify instances of probable misbehavior especially from those in senior positions. HR and management should vocalize and formulate policies that disapprove of such behavior and a thorough investigation will be followed irrespective of your standing in an organization.
If proven guilty, take a serious action to set an example so that no woman ever has to think again or be scared of speaking against men in power.
I'd like to give a round of applause to women who fearlessly stood up against sexual misconduct at the workplace. That said, I'd also like to remind them that with great power comes great responsibility. As strong, independent, and intelligent women, let us not let opportunistic people take advantage of this.
That's all!
Want to build a strong company culture? Ditch emails and move to a project management software.
About the Author:
Vartika Kashyap is the Marketing Manager at ProofHub and has been one of the LinkedIn Top Voices in 2017. Her articles are inspired by office situations and work-related events. She likes to write about productivity, team building, work culture, leadership, entrepreneurship among others and contributing to a better workplace is what makes her click. Follow her on Linkedin.