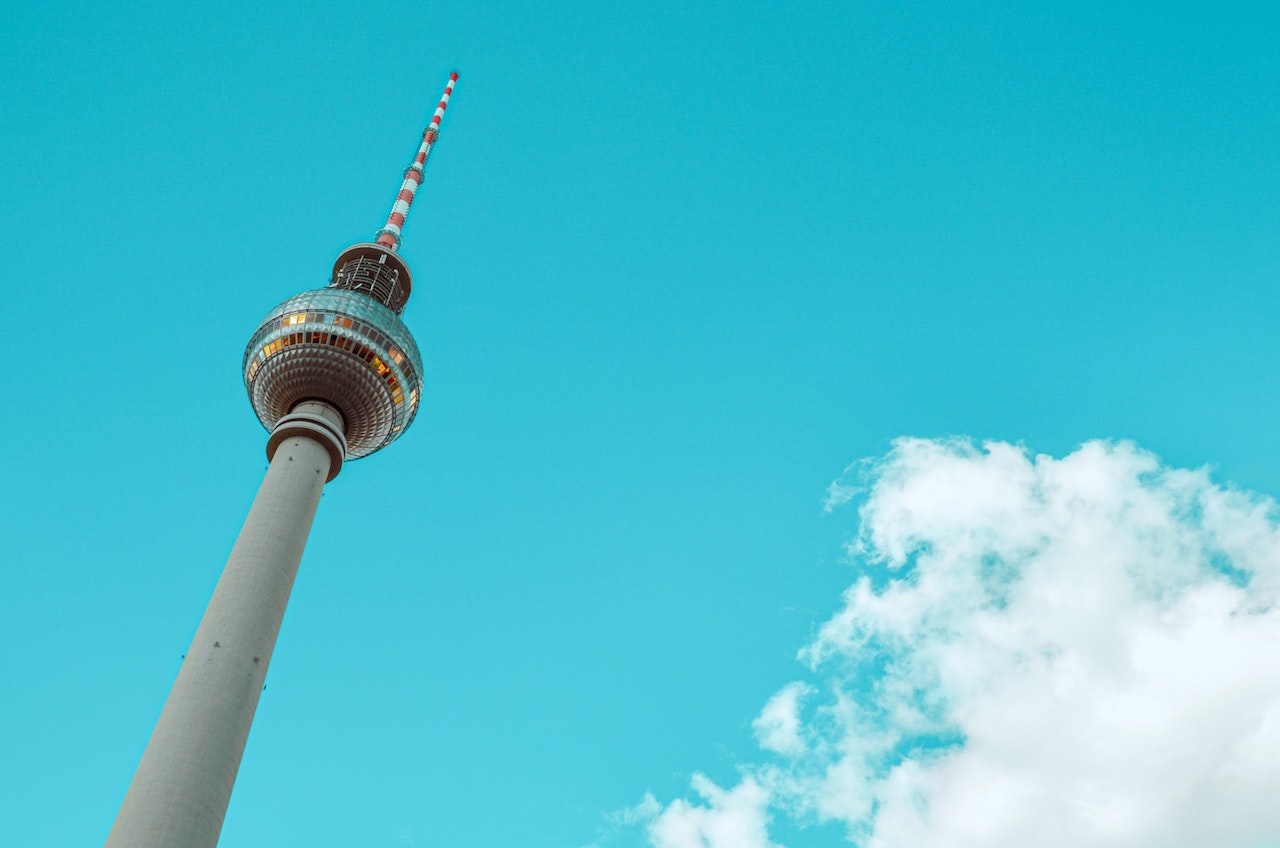 Anyone can be a winner, but it's amazing how few people take advantage of their opportunities to succeed.
Too many people are overcome by the obstacles they encounter day-in and day-out.

Too many people are defeated by the troubles and problems that are a part of life. Too many people let temporary failure become total defeat.
How To Win
We all have things that we can do well. We all have abilities that we can tap, powers that we can use. But sometimes we don't know how or where to begin.

Practice improves our skills. Practice improves our confidence. Whether you are interested in playing football, selling a product or service, designing a lunar module or performing brain surgery, it is through practice that you program yourself to win.
Develop and Maintain a Positive Attitude
You deserve the best by being the best. The reason you should excel is not to impress anyone else or try to manipulate someone else. The reason you should do your best is to constantly improve yourself.

To develop a positive attitude, you must also cultivate gratitude. There is no such thing as a self-made person. Each of us needs help along the way to success.

Enjoy, like and appreciate others.
Clarify Your Values
If you want to take a look at where you're heading, take a look at your friends, your co-workers and your company:
* Are they building you up or tearing you down?
* Are they helping you reach those goals and objectives you've set for yourself?
* Do they have their own goals?
* Are you able to support each other?
* Do you have similar value systems?
* Do they respect and support your code of ethics?
Set Goals
Putting a goal in black and white will help you remember it better. Consciously, you will be more aware of it. And, the writing of the goal will impress it upon the subconscious mind more. This will lead the subconscious mind to work 24 hours a day to help you obtain the goal.

When a goal is written down, it is crystallized.

Discipline is needed in planning and carrying out your goals.
Visualize
When the time comes for you to make various decisions, visualize the outcomes before you choose. Look into your future. Make your list of "pros" and "cons." Choose from the outcomes you see, then vividly visualize to make the chosen outcomes a reality.

Whatever the visualization, it is especially good to visualize at night, just before going to sleep, or in the morning right after you wake up. At these times, the conscious mind is not as open and the subconscious mind is more open. Therefore, you're more susceptible to impressions.
Three Steps to Success
(1) Find the thing you love to do, then do it. Success comes in loving what you do and having a burning desire to do it well.

(2) Specialize in some particular area of what it is that you love to do. Through study and experience, become an expert in that particular area.

(3) Be sure the thing you do doesn't lead you to success only. Your desires and goals must not be selfish. Selfish people are rarely real winners.