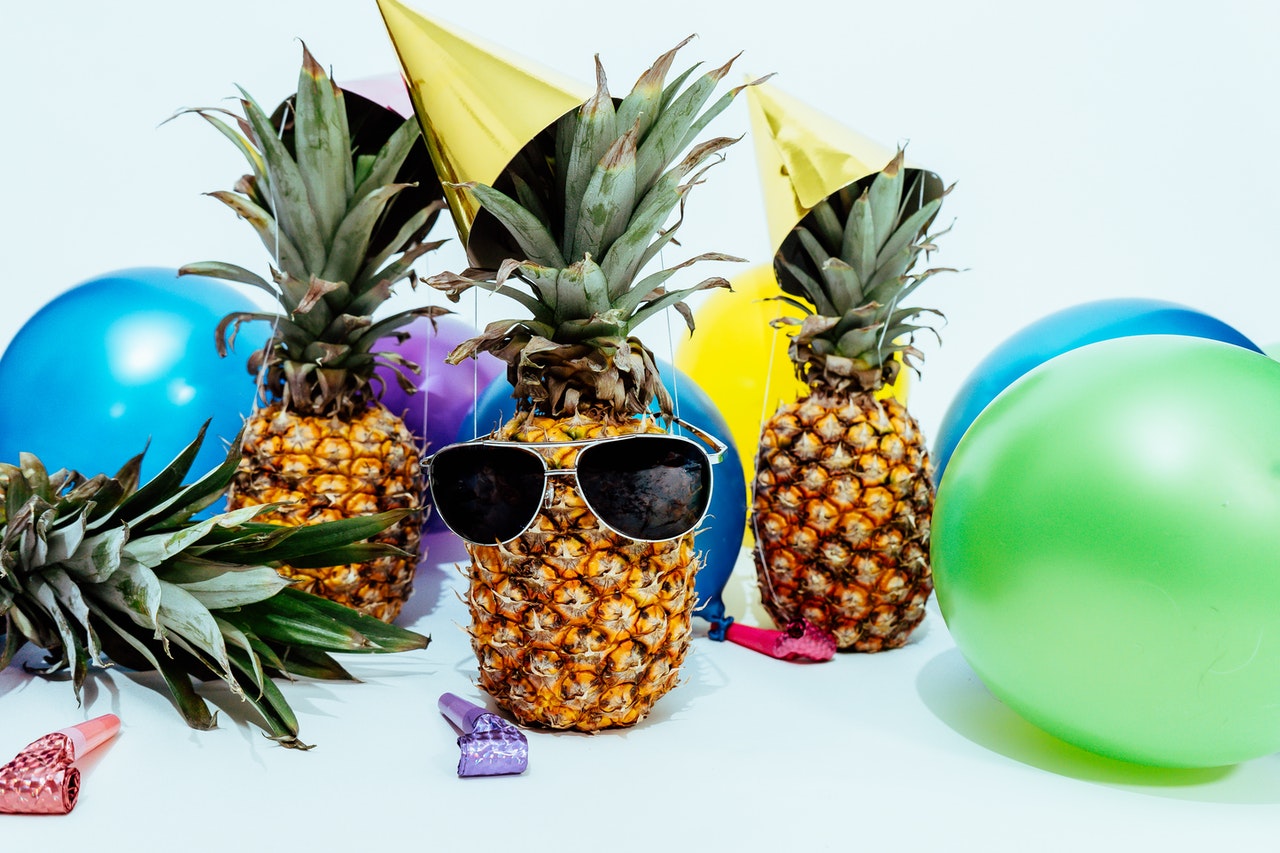 Summer is a time for celebration.
Whether you're graduating from high school or college, getting married, or just having a good old-fashioned barbeque, hosting a summer party is a great way to enjoy the season. But before the guests arrive, there are some things you need to do to make sure your party is a success. You must ensure adequate seating, enough food and drink for everyone, and appropriate entertainment. Here are six tips to help you make sure your summer party is a hit: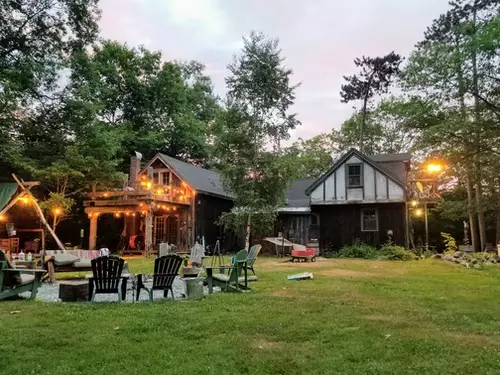 1. Clean Your Pool
Cleaning your pool is a chore that can be tedious if you don't know what you're doing. Pool cleaning involves more than scooping out the leaves and debris accumulated in the pool. You also need to clean the filters, check the water chemistry, and vacuum the bottom of the pool. To make the process easier, it helps to have a plan.
If the pool is stained, you may need a brush to scrub the sides and bottom. When removing dark pool stains, it's important not to scrub too hard as this can damage the finish. After you've brushed the pool, you should vacuum it to remove any dirt and debris that was stirred up.
2. Set Up Seating
Adequate seating is essential for any party, especially a summer party where people will want to relax in the sun or by the pool. If you don't have enough chairs for everyone, guests will be forced to stand or sit on the ground, which is not comfortable and can make your party feel crowded. To avoid this problem, set up enough chairs for all of your guests and then some. You can also rent chairs from a party rental company if you need more than you have.
In addition to chairs, you will also need to provide tables for your guests to put their food and drinks on. Again, having enough tables is important, so people don't have to balance their plates on their laps. You can either set up tables or rent them from a party rental company.
3. Prepare the Food and Drinks
No party is complete without food and drinks, so it's important to have enough for all of your guests. When deciding what to serve, consider any dietary restrictions or preferences your guests may have. If you're unsure what to make, finger foods are always a good option because they're easy to eat and don't require utensils. As for drinks, be sure to have various non-alcoholic and alcoholic options available. It's also a good idea to have some drink dispensers so guests can help themselves.
4. Plan the Entertainment
Entertainment is essential for any party, especially a summer party. There are many different ways to entertain your guests, depending on what you're looking for. If you want your party to be more low-key, you can provide some lawn games or set up a music playlist. If you want to go all out, you can hire a band or DJ. No matter what you choose, make sure your guests will have something to do so they're not bored.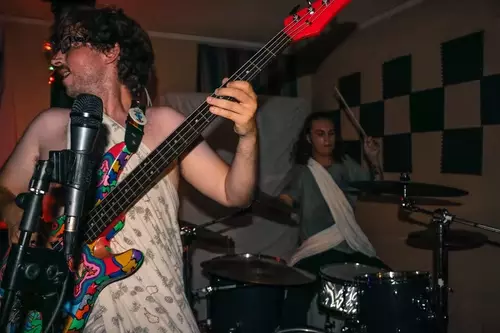 5. Set Up a Photobooth
A photo booth is a great way to entertain guests and make your party memorable. They can be rented from a party rental company or set up yourself using a laptop, printer, and some props. If you choose to set it up yourself, test everything before the party to know it will work correctly.
To set up the photo booth, place the laptop on a table and plug it in. Then, set up the printer next to the laptop. Make sure both are within reach of the guests. Next, gather some props for your guests to use in their photos. Props can be anything from hats and sunglasses to feather boas and wigs. Finally, hang signage near the photo booth, so guests know how to use it.
6. Plan the Decorations
Decorating for a summer party is easy because many options are available. Using sand dollars, seashells, and other beach-themed decorations, you can go with a beach theme. Or, you can go with a more festive theme by using colorful streamers, balloons, and paper lanterns. It's really up to you and what you think will look best.
Just be sure to consider it, so your party looks great. This means choosing the right decorations that fit your theme and using them in a way that makes sense. For example, you wouldn't want to put streamers in the pool because they would get wet and fall off.
Organizing a summer party at your place can be a lot of work, but it's worth it when you see the smile on your guests' faces. Just be sure to plan and take care of all the details, so everything goes smoothly. With these six tips, you'll be well on hosting the best summer party ever.