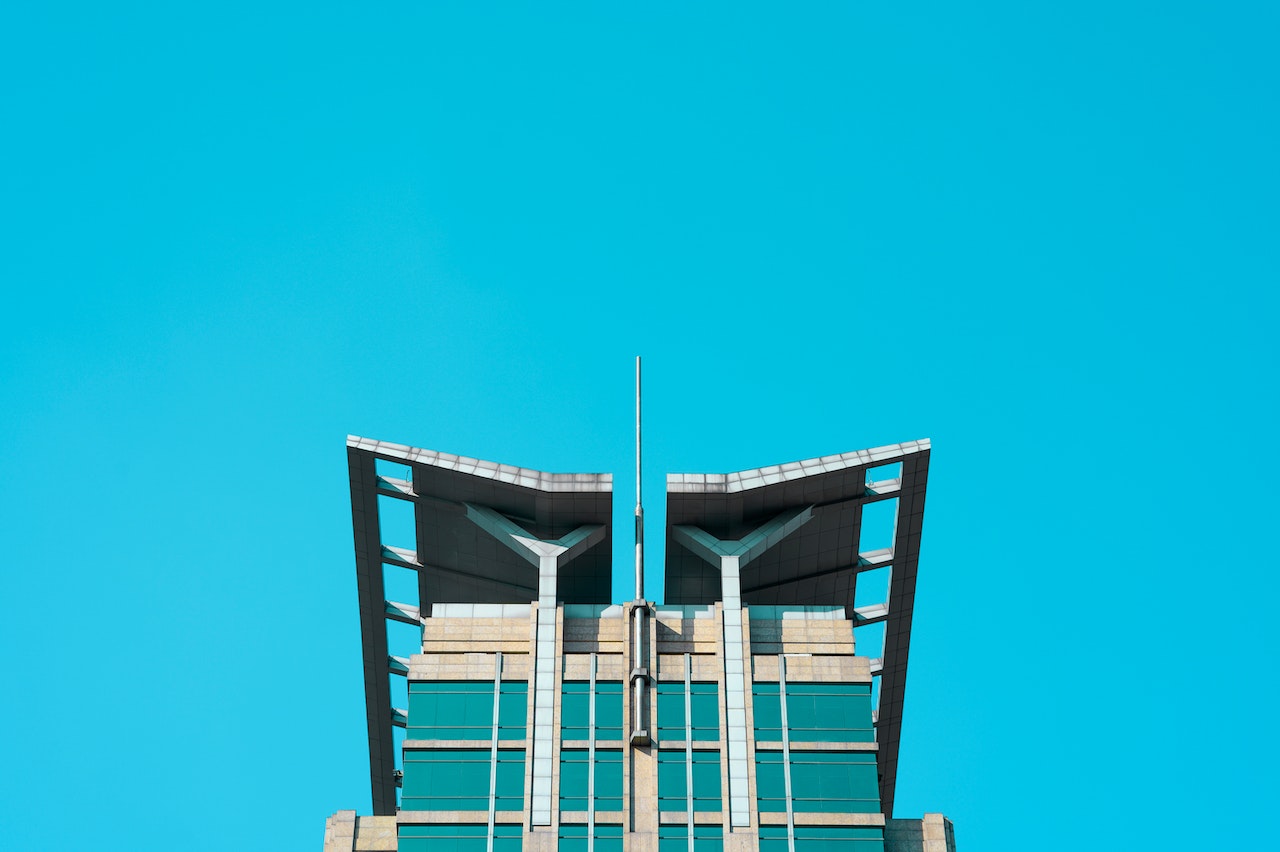 Retrading your skillset shouldn't be considered an uncommon approach to take no matter how far in a career path you are.
We saw that during the Covid-19 pandemic, many people lost their jobs and had to retrain in order to find a new way forward, hoping to build a better and more stable career despite the societal difficulties placed on them. As recessions grip across the world, we can expect this to become more commonplace, and in the long term it does seem that AI is poised to automate certain job categories, too.
For this reason, it's important to consider how we might retrade in the healthiest way, using our strengths already to manage a worthwhile new orientation. Sometimes, having a direction to follow is as comforting as finding a new job, because at least we can make some forward progress instead of feeling impotent in a professional context.
With this in mind, let's consider how to go back to the professional drawing board and think about retrading your skills: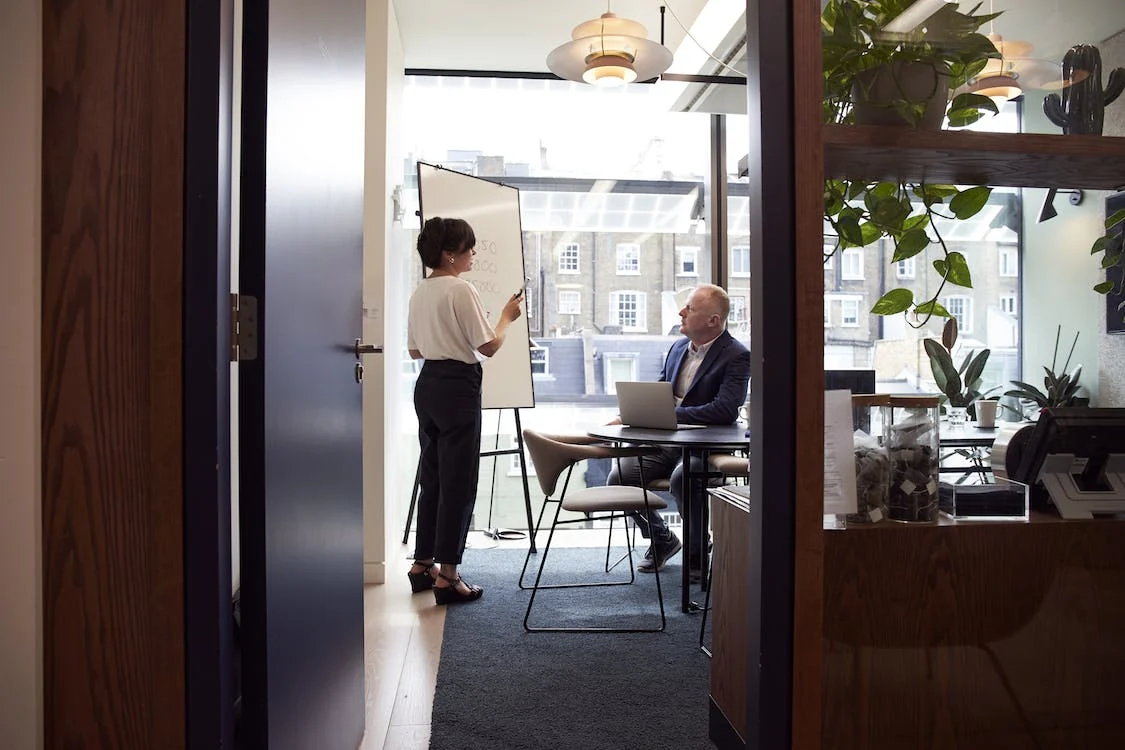 Consider Professional Tutors
Professional tutors can make a great deal of difference in helping you reskill and refind your path. That said, they're not career advisors, but they can help you with subjects or topics you might not be aware of. For instance, this might be geared towards passing a particular exam, like using an electrical instructor to get fully qualified and licensed to practice this trade alongside new regulations once again. Foundational help can work wonders too, for instance if you never passed your GCSE maths but have been working for some time, it can be wise to use GCSE maths tutors to help finally gain your qualification and move on from there.
Consider Certification Programs
Certification programs can sometimes be sponsored by certain trades or jobs that allow you to train as you join, especially in the more specialist elements of the job. For instance, you might be able to expand your reskilling approach by taking a similar job you have now elsewhere, and then using that program to see yourself in a better position come another year's time. Jobs that offer accreditation as part of their scheme can be a tremendous aid, and allow you more substance to add to your professional resume.
List Your Transferable Skills
Your transferable skills aren't thrown away when it comes to retrading. Managing projects, dealing with people, showing you have the ability and flexibility to work on a range of sites, experience with remote working and meeting clients, all of this can help leverage you into a new position, and gives you something confident to talk about on your resume. Don't think this is useless to employers because it really can be useful, and informative, and interesting on top. With an honest approach such as this, you're more likely to be seen as a worthwhile employee with good potential, even if you're switching trades later on in life - all that experience counts.
With this advice, we hope you can retrade in the most confident way possible.