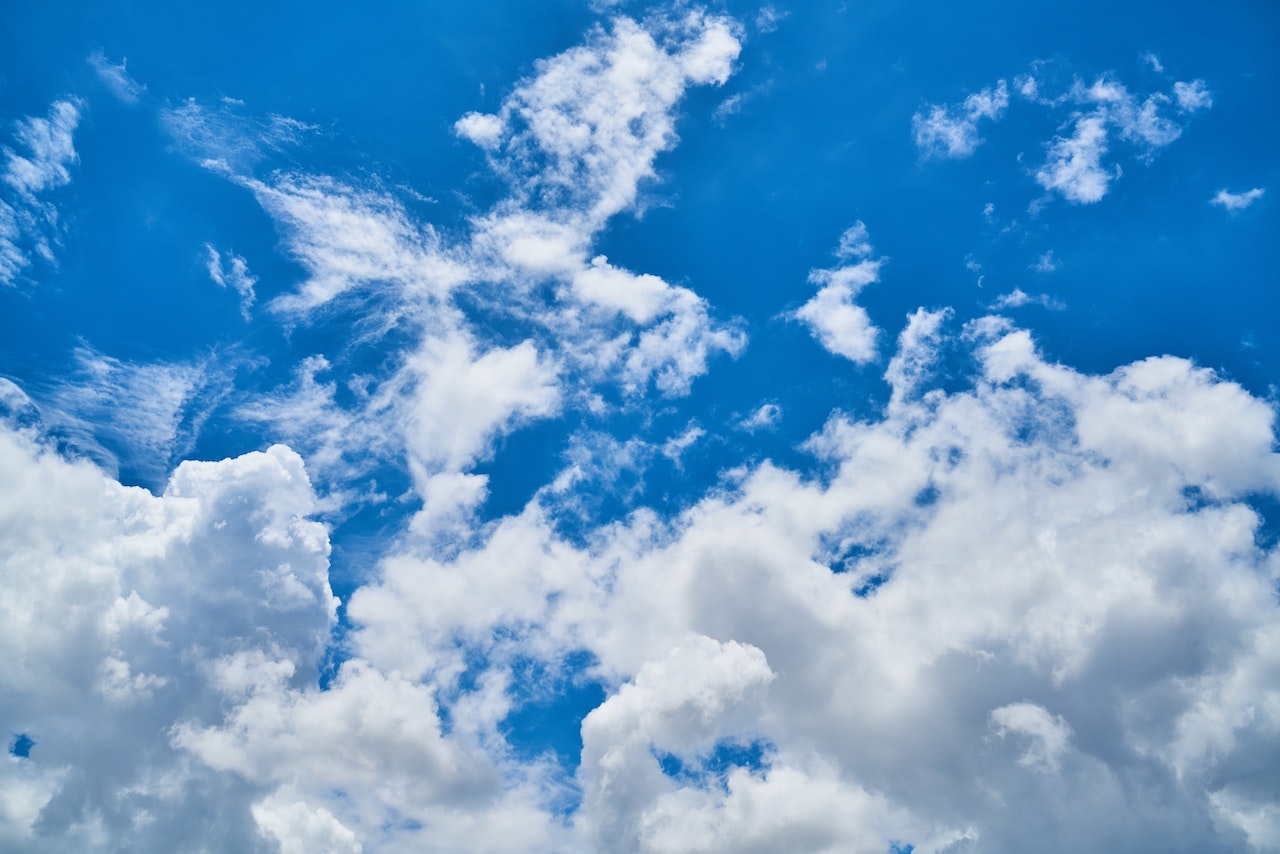 Here, in the last few days of February, 2023, it is excessively warm in Raleigh. One afternoon, the temperature reached 80, followed by 84 the next day which set an all-time record.
Those college students with whom I play pickleball at the Method Road courts in Raleigh seem to think that spring is here and that we're not returning to cold weather. Actually, from an historical perspective, we have at least another three to four weeks of up and down weather. March can intermittently be brutal and you can find yourself bundling up, certainly in the mornings and evenings.
How could these youths be so easily misguided into thinking that the weather is going to be fine from here on out? The short answer is that they haven't lived long enough. They haven't experienced enough.
Early or Late Springs
Very warm days in February do not make an early spring. One of the detriments of having an early spring is that the trees and flowers bloom too early. Then, a single frost between the time that they bloom and the true arrival of spring wreaks havoc.
Vegetation withers; dies on the vine and the true spring is rather bleak.
Anyway, I appreciate the warm days but not for a second do I think that this means spring is just around the corner. Thank you, I'll keep my overcoat in easy reach if you don't mind.