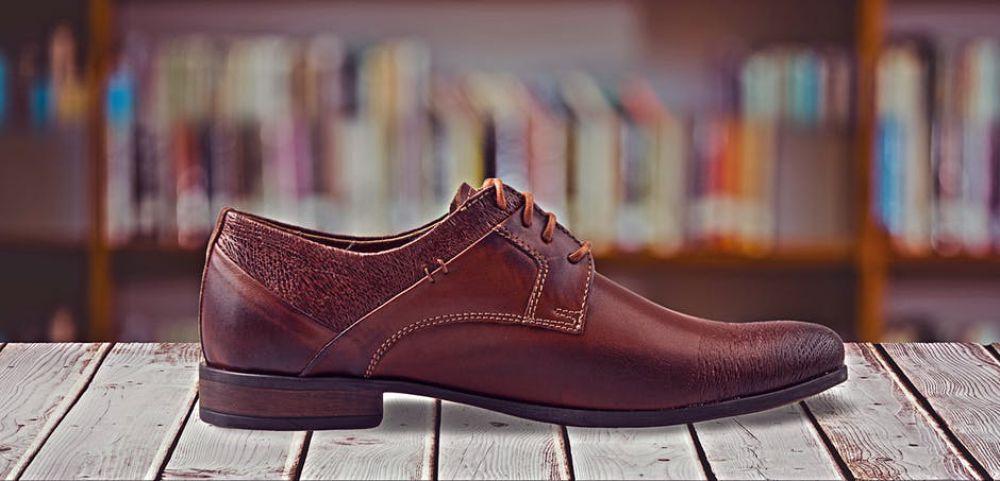 I didn't know that I was a creative person. I have always thought that I was the least creative person in my family. After graduating with a degree in business and marketing, I have worked full time in a real estate agency. It wasn't exactly what I wanted to do.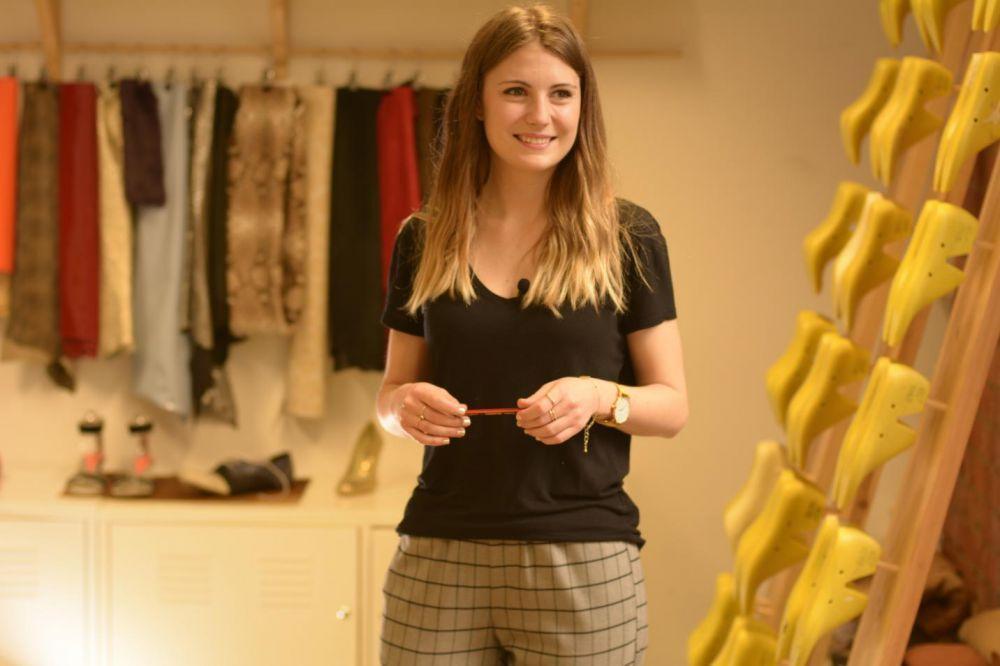 The moment I have started studying shoemaking, by taking a short course, I loved it. So I quit my job and well full time into studying footwear. We did lots of things with the heavy machinery while at school. But once the course was finished, we couldn't do anything anymore. I started experimenting.
I really didn't know how much I would resonate with the actual craft, as I was not always good at it during the trial and error. I believe that "practice makes perfect." If you look closely, you're bound to find one fine craftsman, labouring in his wizarding workshop while clouds of dust fly from the roadworks nearby.
I have spent a few years playing around, trying out new things, making stuff at home. In the end, everything worked out really well! When I started my own company, I made the accessibility the core of my shoemaking business. I just love the idea that someone comes here to do the course and goes home sitting at their kitchen table making a pair of shoes. Why not!

My mom used to tell me that I should have ten different careers in my life. She always told me, "Just do what you love, and have fun with it." When we start doing something, everyone is creative, and everyone is different. The soul is in its being handmade. The craftsman pours his soul into his creation with a certain passion and skill that no automated environment can give.
I really believe that there is enough space for everybody in this world to do something. If you have an idea but someone else is already doing it, so what, just do it anyway. Do it really well, and you will just be fine if that's what you wanted to do.

Shoemaking is a creative business. It's not just being diligent about doing your business. You also have to be very patient, especially with people. They come in all shapes and sizes and attitudes, and they're not always easy to deal with. But it's all worth it in the end, when I see them picking up their new shoes. I'm happy that I can make people happy with what I do.
Story of Amanda Overs.
© WECLUSTR.COM | Change Starts From Within | Spiritual Classes and Workshops in London