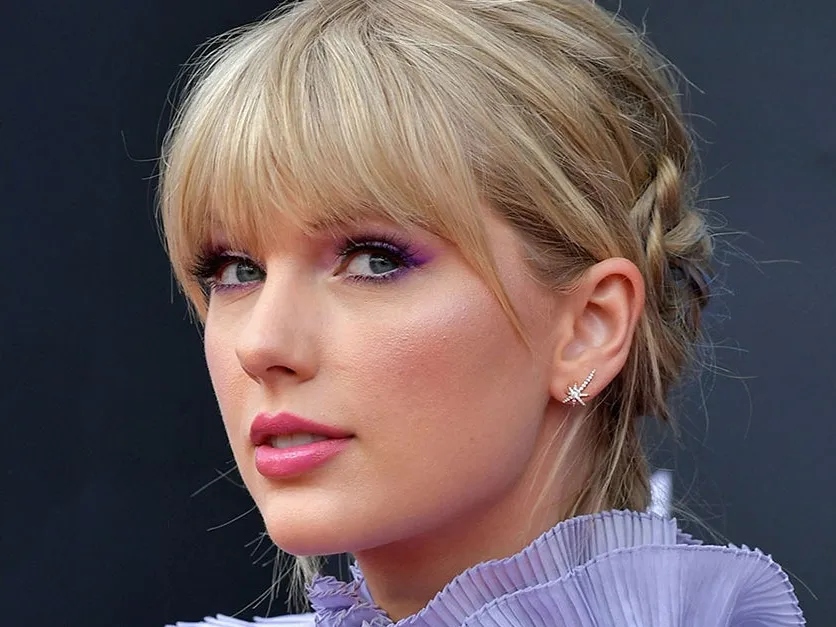 Taylor Swift's highly anticipated concert film, "The Eras Tour," is set for a global release, reaching over 100 countries starting on October 13.
Originally planned for a North American premiere, AMC Theaters is working to secure agreements with movie theater operators worldwide, totaling more than 7,500 cinemas, to screen the film.
Expanding Beyond North America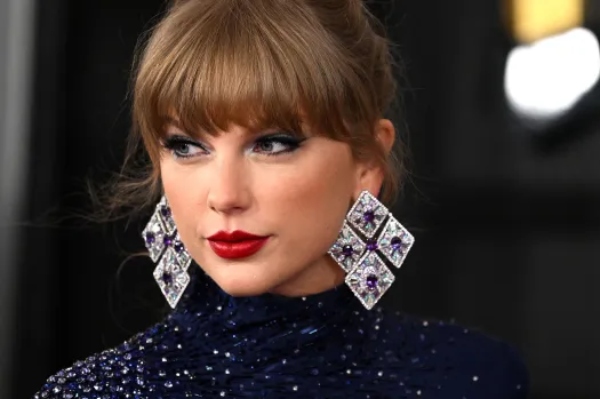 In a surprise move, the film's release is expanding beyond North America to simultaneously open in select European locations. Taylor Swift herself shared the news on Instagram, expressing her excitement about the worldwide release.
International Distribution by AMC
AMC Entertainment, responsible for the U.S. release, will handle international distribution. The film will play in over 4,000 theaters across North America and is expected to make a significant impact at the box office, potentially exceeding $100 million during its opening weekend.
Record-Breaking Ticket Sales
Swift's concert film set records when it was first announced, with first-day ticket sales reaching an impressive $26 million, making it a historic moment for AMC. This surpasses the previous record held by "Spider-Man: No Way Home."
Boosting Local Economies
Swift's "The Eras Tour" and other concert tours have been instrumental in revitalizing local economies by filling stadiums across the country. The film's release is anticipated to further bolster Swift's success.
A Welcome Boost for the Box Office
The film's release is expected to provide a significant boost to the North American box office, which has been recovering but still lags behind pre-pandemic levels despite the presence of blockbuster films like "Barbie" and "The Super Mario Bros. Movie."
What Makes Taylor Swift Such a Special Artist?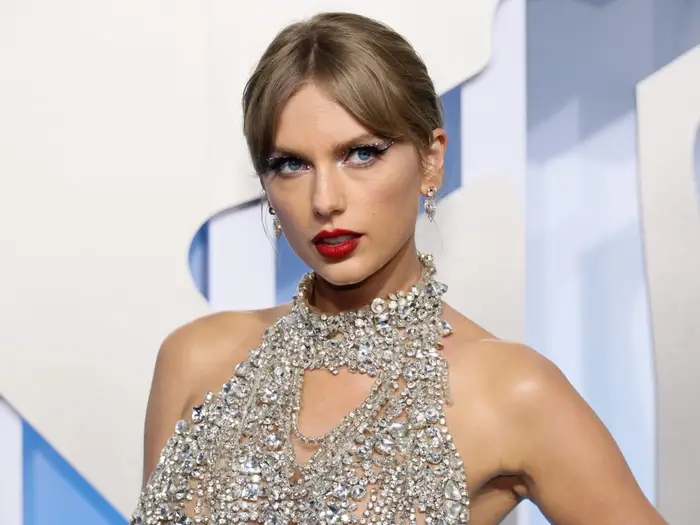 Taylor Swift's specialness as an artist can be attributed to several factors:
Songwriting Prowess: Swift is renowned for her exceptional songwriting skills. She crafts relatable and emotionally charged lyrics that resonate with a broad audience. Her ability to tell stories through her songs has earned her critical acclaim.

Genre Versatility: Swift has successfully transitioned between genres, including country, pop, and indie/folk. This versatility showcases her adaptability and willingness to experiment with her sound.

Authenticity: Swift's authenticity and honesty in her music allow listeners to connect with her on a personal level. She often draws from her own experiences and emotions, creating a genuine connection with her audience.

Empowerment: Swift's music often empowers her fans. She has been a vocal advocate for individuality, self-acceptance, and standing up against injustice, which resonates with her fan base.

Work Ethic: Swift's dedication to her craft is evident in her extensive body of work. She consistently delivers high-quality albums and captivating performances.

Fan Engagement: Swift actively engages with her fans, making them feel like part of her journey. She surprises them with personal gestures and has even formed a close-knit online community.

Cultural Impact: Swift's influence extends beyond music. She has been a trailblazer in addressing industry issues, such as artist rights and streaming royalties, setting an example for other artists.
In essence, Taylor Swift's combination of talent, authenticity, versatility, and dedication sets her apart as a special and influential artist in the music industry.