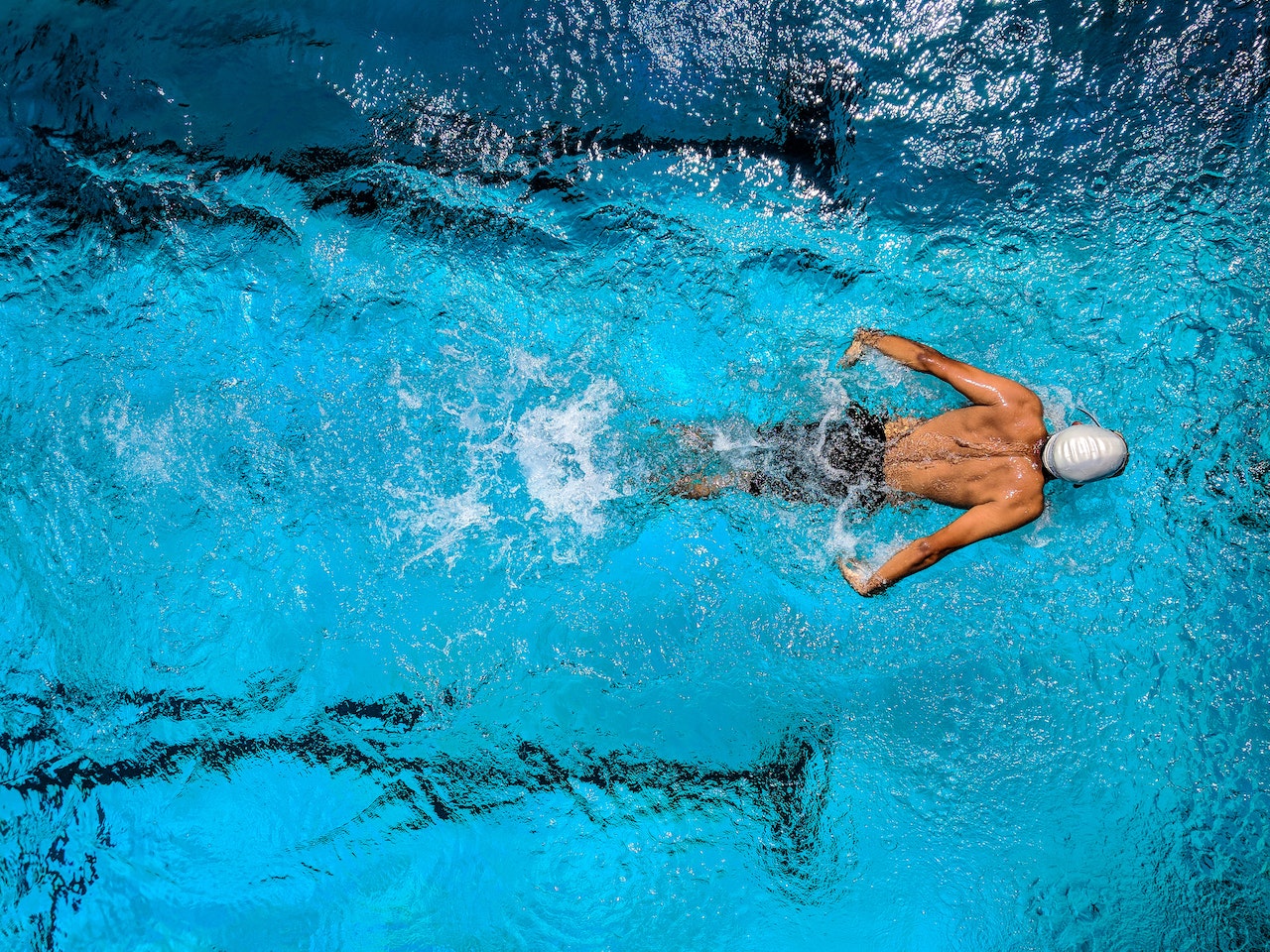 Are you looking for a fulfilling and rewarding business opportunity?
Have you ever thought about starting a swim school business? Many people dream of running their own business but are unaware that there are many benefits to owning and operating a swim school. From the potential for financial gain to seeing immediate positive results from teaching students, this type of enterprise can truly be an incredible experience.
In this article, we'll explore why launching your swim school may be just what you're looking for in terms of achieving personal goals while making money. From the basics of getting started to knowing when it's time to grow, we've got everything covered in this rundown on the perks that come with owning and running a successful swimming lesson program.
An Overview of the Swim School Industry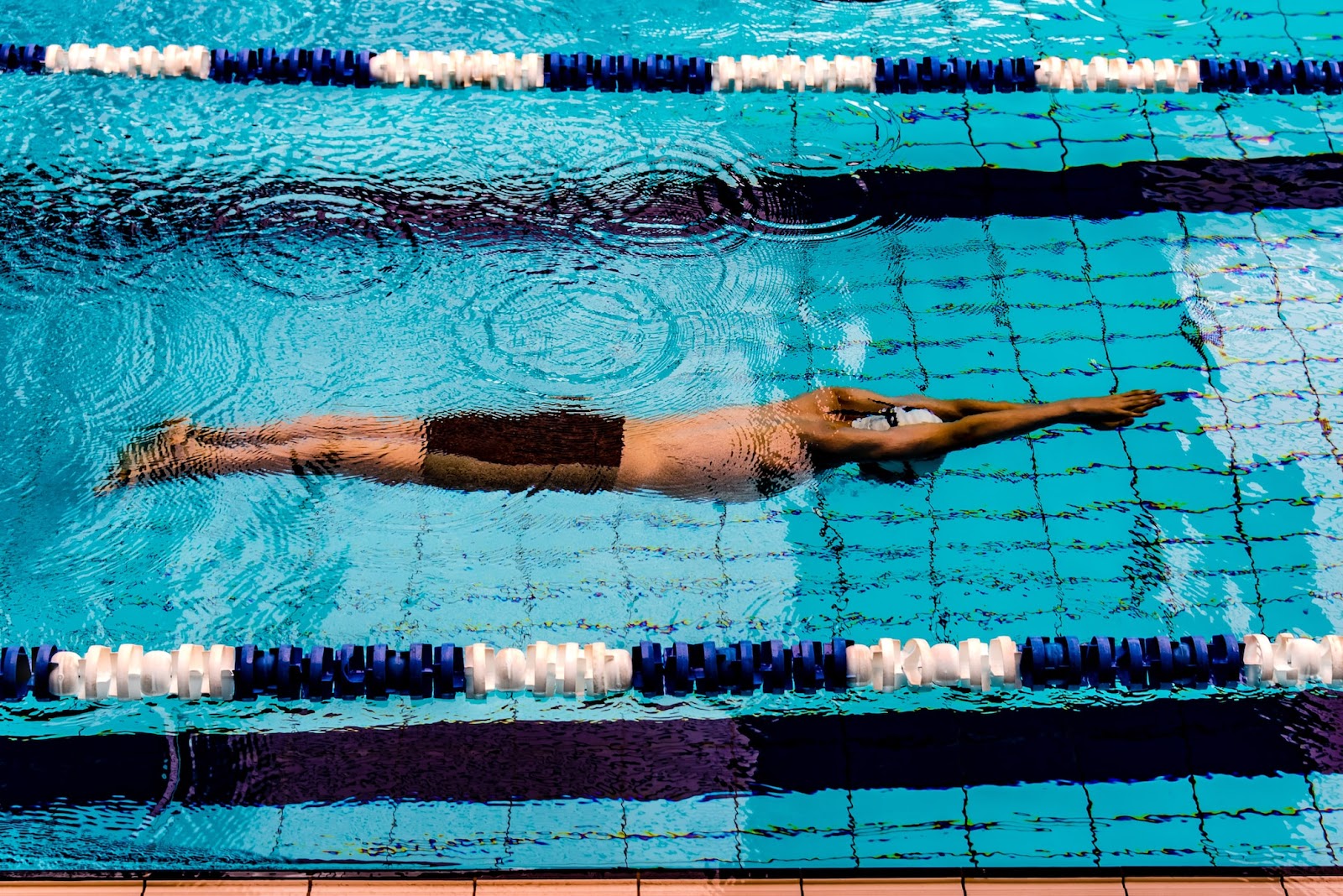 The swim school industry is a rapidly growing sector of the swimming and aquatics market, with many entrepreneurs taking advantage of its potential for profitability. With more people seeking out ways to stay physically active and learn or improve their swimming skills, swim schools have seen a real uptick in demand, especially in recent years. This trend has opened up all sorts of possibilities for business owners: opportunities to create custom swim programs and services, expand into new markets, or just provide a positive learning experience while teaching an essential life skill.
Swim schools present an especially attractive opportunity due to the fact that they require little overhead costs and can be staffed with part-time employees. All this makes starting a swim school one of the best options currently available for ambitious entrepreneurs looking to start their own businesses. If they are not able to become business owners, people consider franchises like the British Swim School which offer the same benefits. This is a great way to balance the benefits of working for oneself and having the backing of an established brand. For example, British Swim School has an established system for teaching lessons, as well as a business structure that ensures success.
Advantages of Starting a Swim School Business
Owning a swim school business can be a rewarding and fulfilling experience. It provides an excellent opportunity to teach people the life-saving skill of swimming, as well as introduce them to the joys of aquatic activities. Starting your own swim school can also bring you financial stability and long-term growth potential.
From building customer relationships and managing staff while running efficient operations, there are many rewards to setting up a shop in this field. Another benefit is that you have the power to design your own program and create a safe learning environment that will adhere to all proper safety regulations. It also lowers the costs associated with pool rental, as it allows you to purchase or lease a facility that can be used exclusively for your swim school.
Additionally, the flexibility of running a swim school allows you to work with different age groups, expand services, and offer private or group lessons. This type of variety creates an interesting and enjoyable working environment that can help you build a successful business. With a well-thought-out plan, you can enjoy the freedom of running your own business while helping others learn essential principles related to water safety.
Challenges to Consider Before Starting a Swim School Business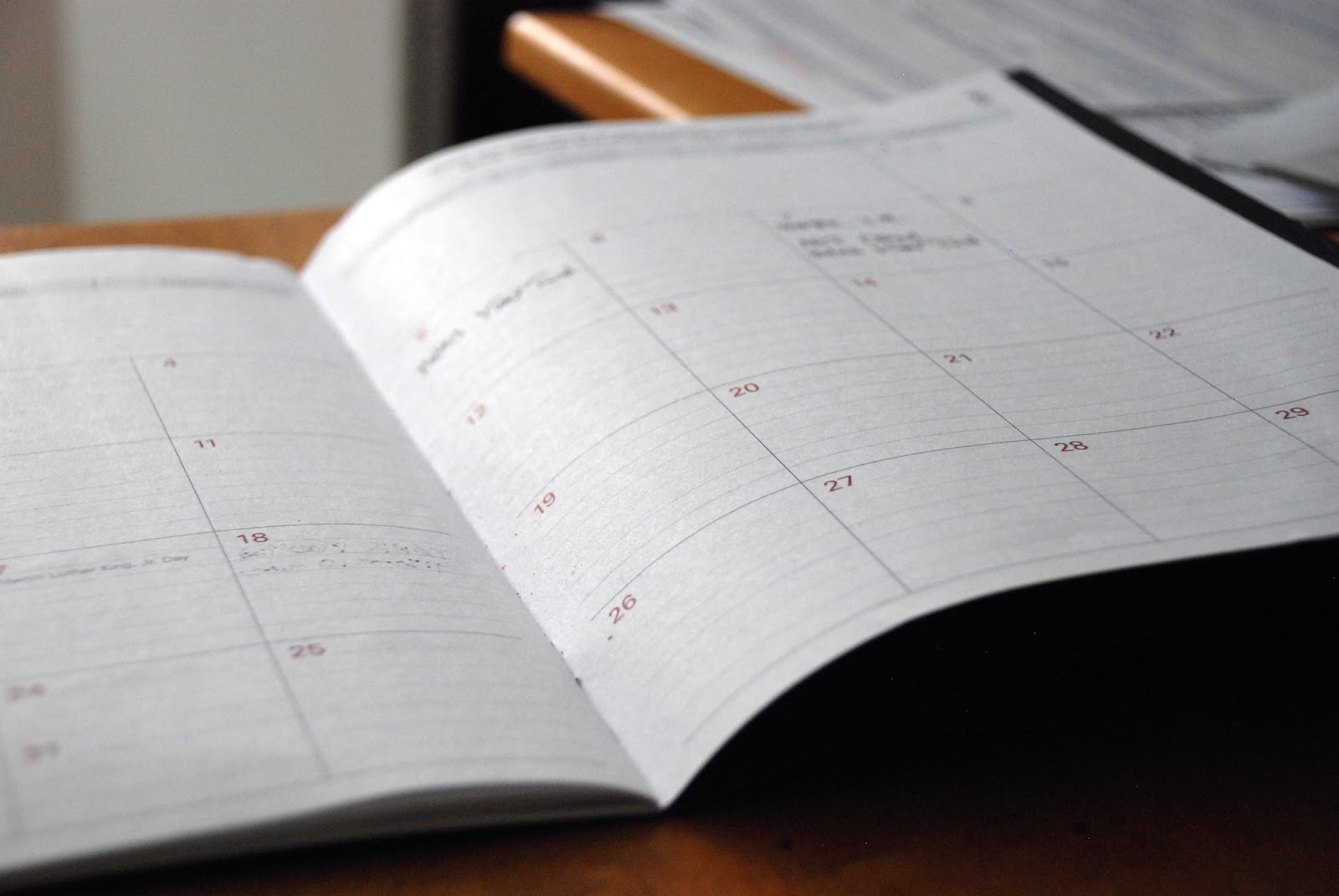 Before you jump into the world of teaching swimming, there are a few obstacles to consider. One is resources - having enough space to teach swim classes, and the funds to hire lifeguards and teachers. You must also have knowledge and understanding of water safety protocols, state regulations regarding youth programs like swimming, liability issues, and legally acquiring equipment such as floats and kickboards.
Since swim lessons require regular attendance, marketing your program can be difficult as it requires gaining customer loyalty in order for you to create a sustainable business model. You should also consider the level of dedication that running a successful swim program requires so that you're able to stay devoted long-term. Despite these pitfalls, starting a swim school business still has many benefits that could make the challenge worth it!
Starting a swim school business can be a rewarding and profitable venture that allows you to bring the joy of swimming to others while also providing financial stability. There are many advantages and challenges associated with this type of business, but with the right plan in place, these hurdles can be overcome. If you have an entrepreneurial spirit and are passionate about teaching people how to swim, this is an excellent business opportunity that could bring many rewards!
Good luck!