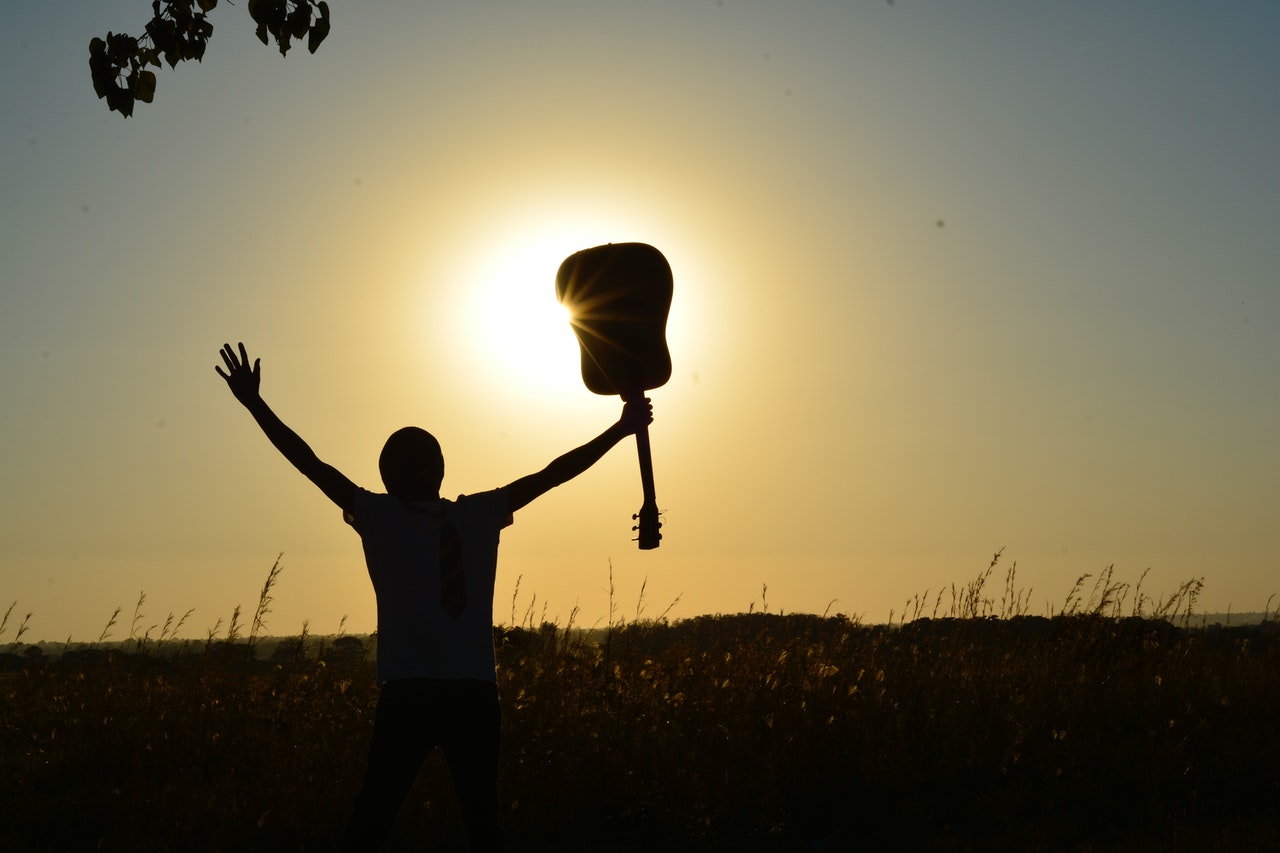 Creative industries are notoriously difficult to find gainful employment in.
In a country where art is chronically underfunded, finding work in a field about which you are intensely passionate can be a daunting and competitive process. But there are avenues in; take the music industry, for example. If you are a music lover, the following pathways could see you finding a viable and long-term career path doing what you love.
Audio Engineer/Music Producer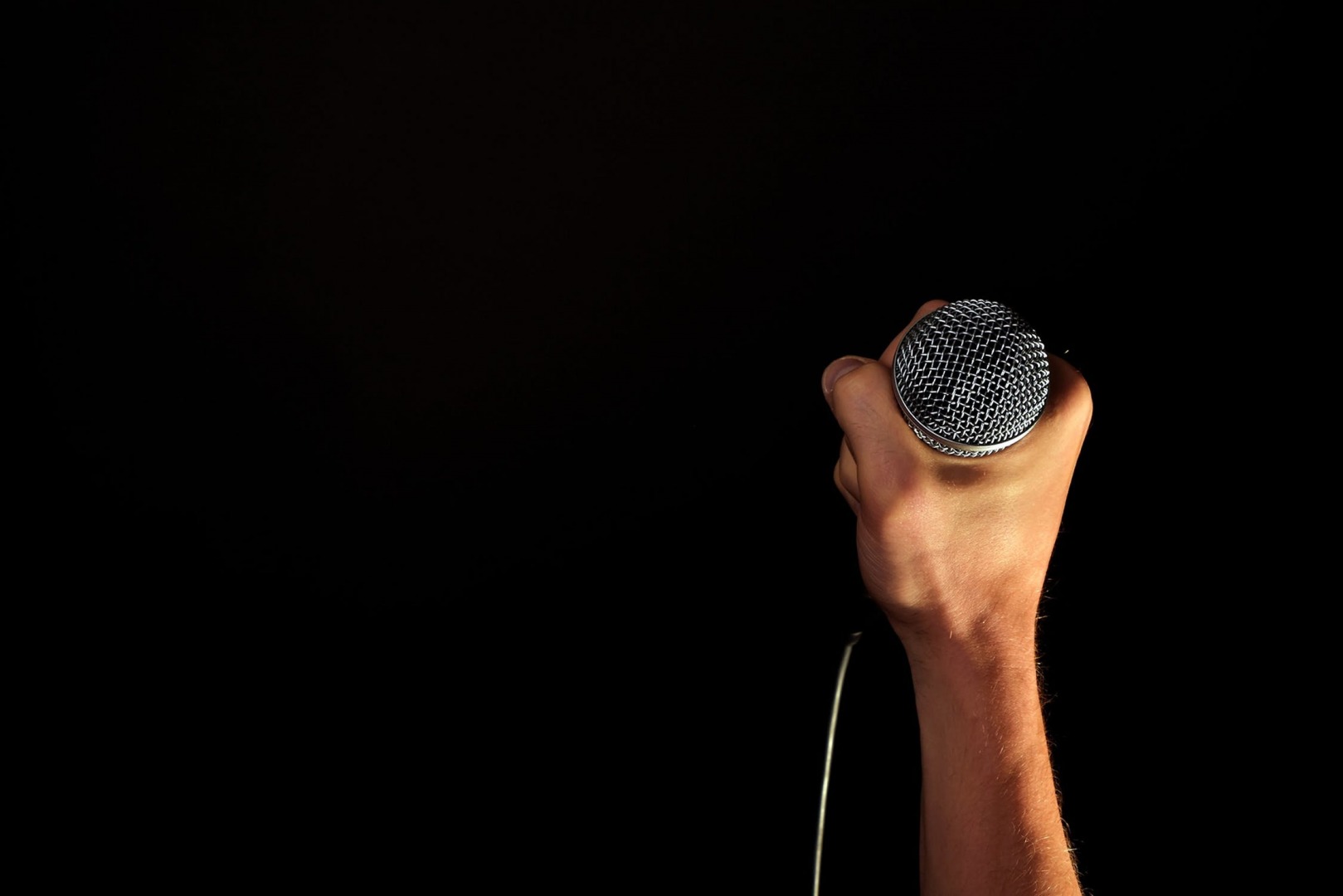 Those with a particularly deep, near-scientific passion for music – the ones who dissect the anatomy of songs, focus in on the smallest details and figure out why it makes them tick – may find themselves drawn to this side of the music industry early on. Audio engineers and music producers are the people that make records happen; they record the bands, and mix their songs to achieve the best possible results.
Engineers are the people placing microphones and moving faders on the mixing desks, while producers govern the overall recording process and end results. To become either, you need to build a wealth of experience recording and mixing musicians – but sometimes a qualification can help insofar as introducing you to a network.
DJ
If you have belief and conviction in your tastes, why not try them out on an audience? Becoming a DJ is a great way to carve out a career in music, with so many different avenues you can take – from playing sets at private functions to booking slots at local clubs or even blagging your own radio show.
It couldn't be easier to get started as a DJ either, with starter kits for new DJs widely available online and in stores, providing an accessible way to feel your way around mixing technique and playlisting. With no formal entry-point or academic route to DJing, it really is as simple as getting good, and building out from there.
Music Journalist
Of course, you don't need to be musical to be a music lover – and you don't need musical ability to carve out a name for yourself in the industry. Music journalists are a bedrock of the industry, providing unique avenues for PR to musicians from the grassroots to the A list.
Music journalists can come in a number of different forms, from freelance writing for zines and running an online blog to filling a full-time role at an established magazine or journal, and plotting the overall course of a media platform. All you need is a way with words, an eye for detail and your unswerving passion for good music.
Songwriter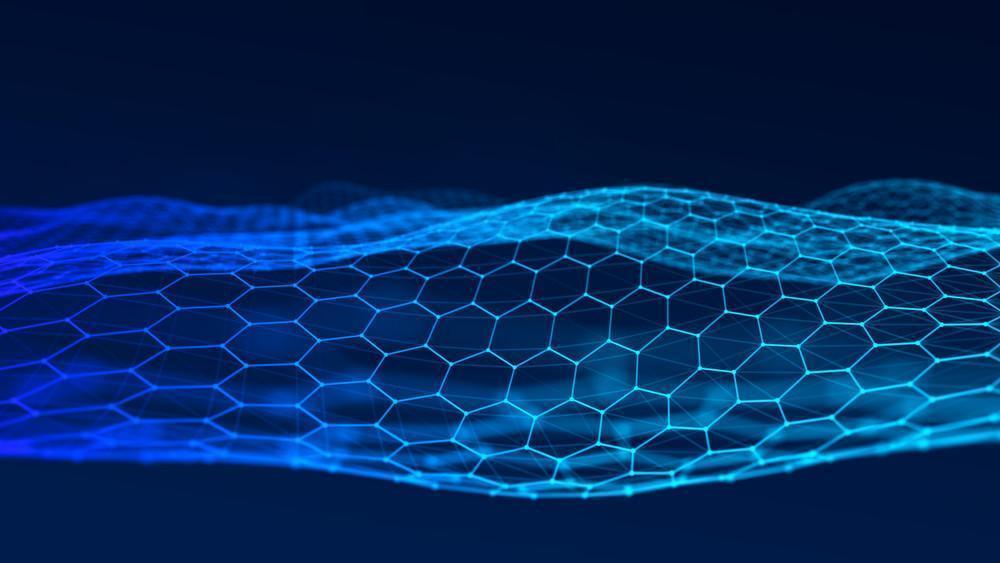 Lastly, the holy grail for creative types with a penchant for songwriting: songwriter. While becoming an international pop sensation is something of a rarity, based just as much on luck as it is on talent, there are ways you can enter the music industry machine on merits of your talent alone. Many bands and artists achieving success in the scene today are held up by a support network of publicists, pluggers, producers and – crucially – songwriters, who help them shape their hits from the ground up.
Songwriting is a skilled and varied role, seeing you working in-house with a label or directly for a musician. Songwriting work can range from selling songs to a label to honing a vocal melody line with an artist before recording, and represents one of the most rewarding creative jobs in the industry – only without the limelight.