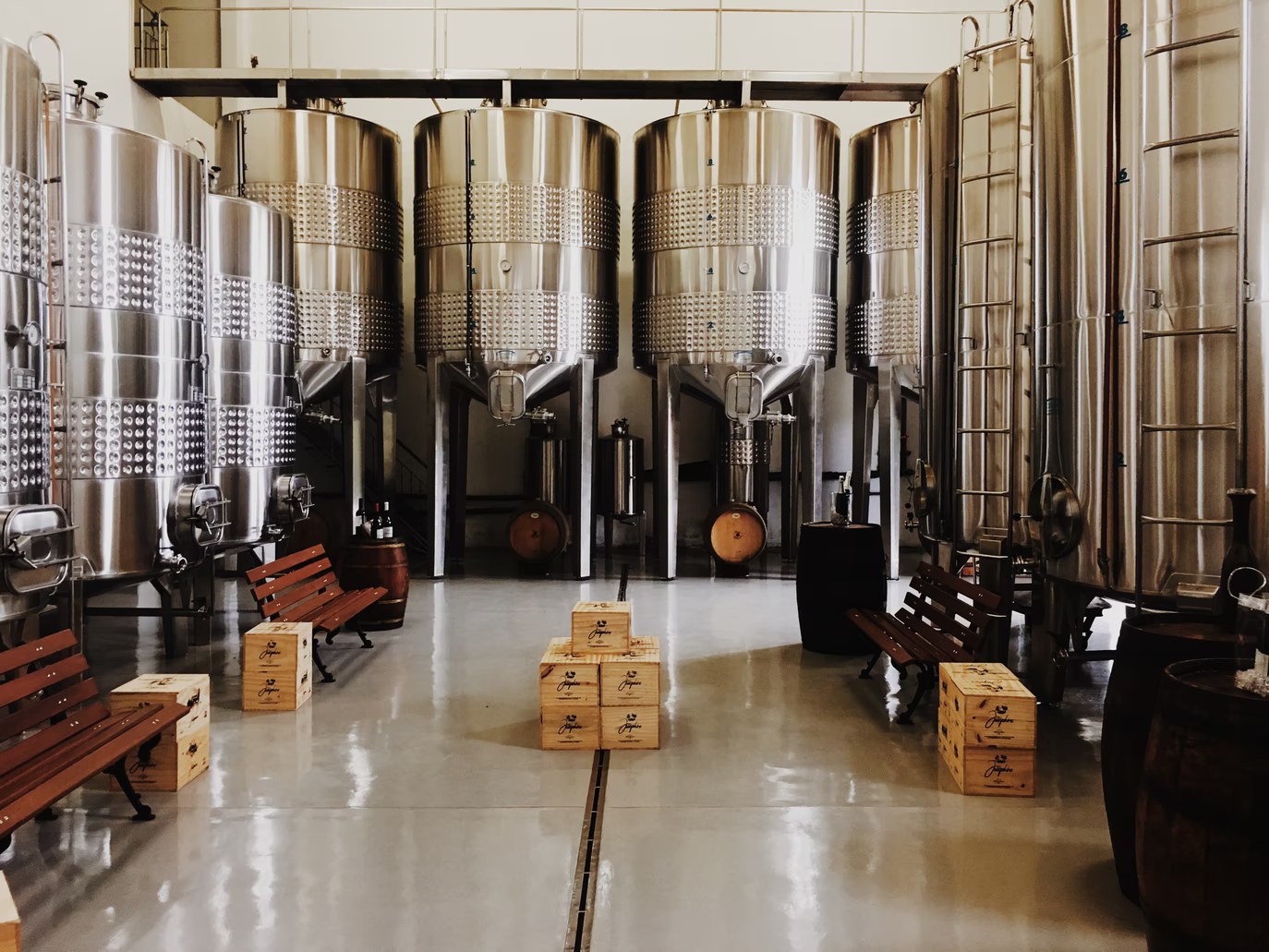 For many among us, owning a craft brewery is a lifelong dream come true. Still, starting a brewery company can be a daunting task, like any other business, for that matter.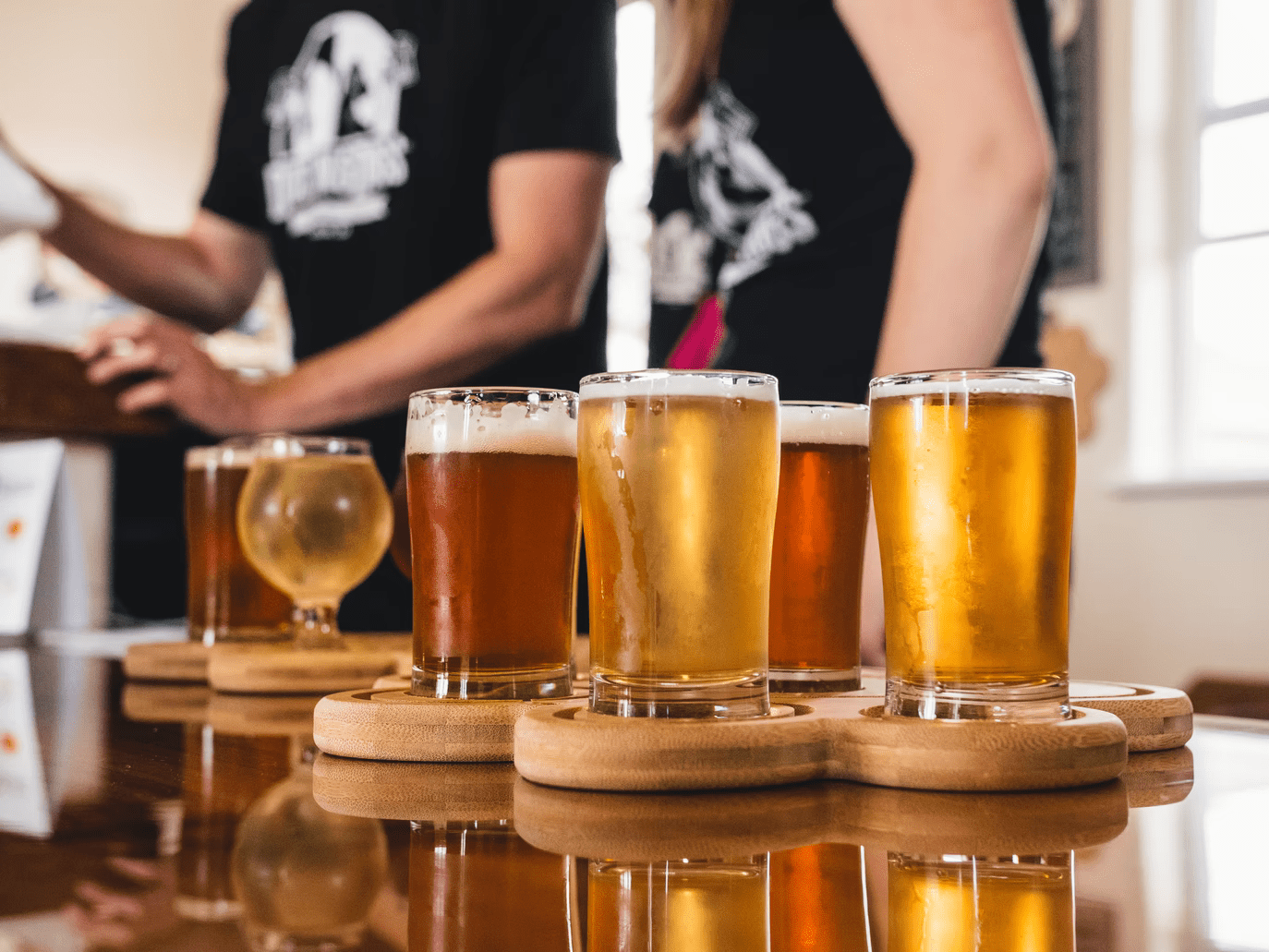 Besides purchasing equipment and supplies, aspiring owners also have to navigate the myriad of economic and legal issues in this massively regulated niche. That being said, to start a craft brewery, you need to invest time in proper planning and research.
To help you out, we have mapped the 5 essentials to keep in mind so you can start your brewery business on a sound foundation.
1. Write a Quality Business Plan
Before you can start planning your craft brewery, you need to understand the end goal you are aiming for and develop and refine your business idea. The best way to do that is by drafting your brewery business plan to help you plan out your brewery's growth, provide you with a roadmap of success and raise funding if you need them. In general, a good business plan should include:
An executive summary.
A description of your product.
Marketing strategy and analysis.
Financial planning.
A budget.
Parallel with this effort, you will also need to decide which overall business structure is the right fit for you. That being said, you will need to consider the type of identity you want to create, choose a name and register a trademark.
2. Create a Sound (Social Media) Marketing Strategy
Like with any business, in order to succeed, you need to invest time and effort in a sound marketing strategy. Developing a good marketing strategy will enable you to create traffic to your business by targeting the right audience and thus increasing your product's visibility.
As there are different forms of marketing, you will need to work on various aspects. Still, we strongly suggest you use the power of social media, especially if you have limited resources.
That being said, establish an Instagram business profile and start building a community with organic Instagram followers that will engage with your brand in the long run. Remember, as gaining a loyal audience on this platform has become increasingly competitive, embrace innovative AI tools to find them.
When engaging with your audience, focus on the solution you provide, not the products you sell. On Instagram, it is essential to add value to your customers and look pretty while doing it.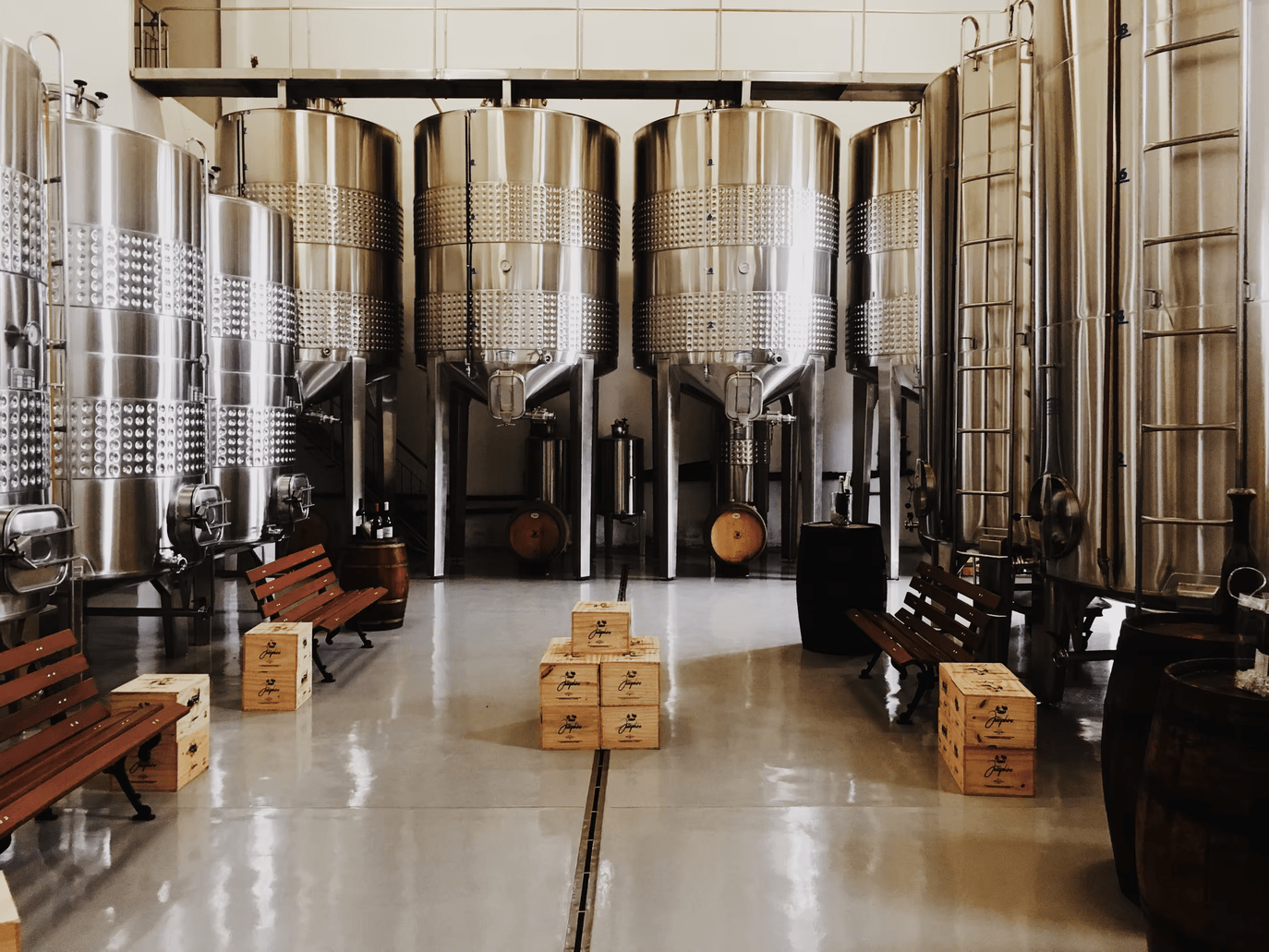 3. Determine Your Brand
Closely connected with your marketing efforts is the vital aspect of brand identity. Your brand is your company's public identity. Ideally, it should incorporate the best and most essential attributes of your company.
That being said, as craft breweries are known and admired for their unique brand personalities, you need to be creative and make your brand as memorable as possible. To help you out, here are a few questions to guide you:
What do I want my brand to project?
Who will drink my beer?
Why will consumers choose my beer over another one?
What makes my brand unique?
How is my customer's experience?
Your answers to these questions will build your brand's core, and all of your future branding decisions should expand on these ideas.
4. Make Your Financial Calculations
Another important aspect when starting a craft brewery is determining the startup costs. So, make sure you do your financial calculations well in advance. It would be best to analyze initial costs, look at current or potential funding sources, the idea's viability, calculate potential profitability and other factors.
In general, the costs for breweries range from $500,000 to $1 million. However, they depend on how big your brewery will be, the production level, and location. Also, you will have to think about the major expenses such as brewery equipment, rental fees or building costs, utilities, ingredient costs, and staff salaries.
Last but not least, unless you already have generous funding set aside, you will need to raise capital and plan for extra expenses. You can opt for financing from friends or family, investors, a bank loan, or venture capitalists.
5. Think About Distribution
You may decide that you will offer your crafted beer in one location. However, suppose you choose to distribute to different markets because that will mean growth and more profits, then you need to know that shipping crafted beer is a very different operation than shipping other goods.
Beer must be kept at the right temperature or it will begin to taste bad, this marks only the beginning of the many conditions that this distribution process requires. You will also need to consider how your distribution will work on local, national, or even international markets.
One option is to distribute the beer yourself. Self-distribution has the advantage of personal, hands-on selling; however, it is very time and resource-consuming. In many cases, small brewers start with self-distribution until they gain good product representation and placement. Then, as sales and demand for their beers increase, they turn the distribution over to a beer wholesaler.
The Bottom Line
Starting a brewing business is hard work. However, if you are determined and take the time to go through the five aspects provided in this article, you will be prepared for the most critical elements of starting your own brewery business. After that, you will be stoked about it every single morning because you do what you love.